Hello Frenzals (...Rhomb?),

Hope you're feeling great in gorgeous Meanjin today! I recently popped into a Visible Ink (what legends!) for chats about working together, and one of the young folks was like "waaaaait.... are you Matt from the Zedletter?" and that shook me to my core.

People really read this! Time to up my newsletter game (which means doing exactly what I have been doing, but more intenzzzity!)

I mean, I always knew that, but also, when you do a thing, sometimes you think noone notices. Anyway, longwinded way of saying, thank you for reading this and staying connected with 4ZZZ, and being about of shaping the music culture of our city for the better! (holy smokes, that's what we get to do here!)

- Matt
Subs packs getting 🏎 fast & furiously 🏎 sent 💥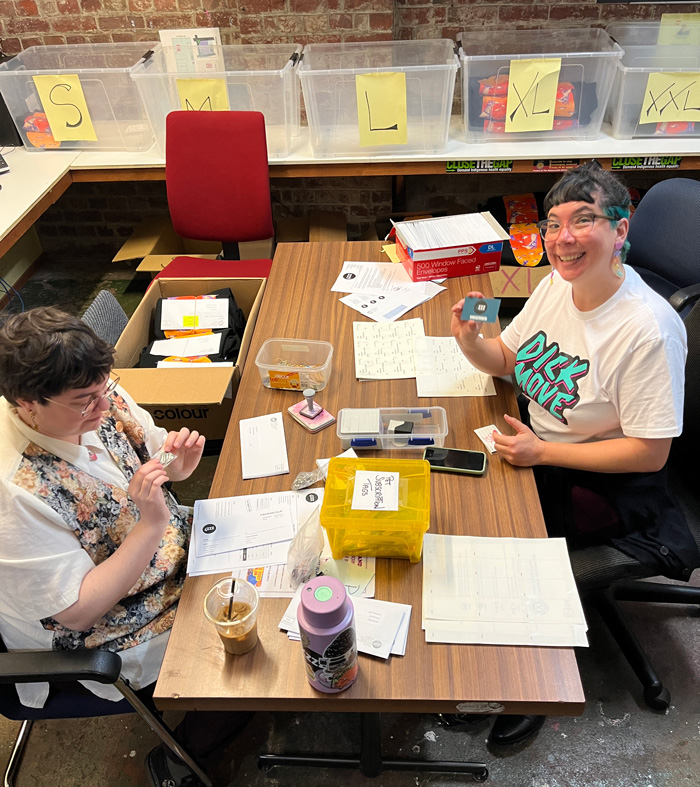 We've been fast & furiously getting your Radiothon subscriber packs out to you, we're almost there! Case in point, Ag and Sam here getting shit done and taking names (subscriber names for mailing addresses, specifically 😎)
This year yiou actually supported us *so hard* you cleared out our stock of 2000-ish Radiothon shirts we ordered and are now waiting on a few extra to printed.
Hang tight subscribers! We'll have all our sub packs out to you real soon!
...speaking of shirts 🧟‍♀️
EVIL ZED tees available with your EVIL ZED tix!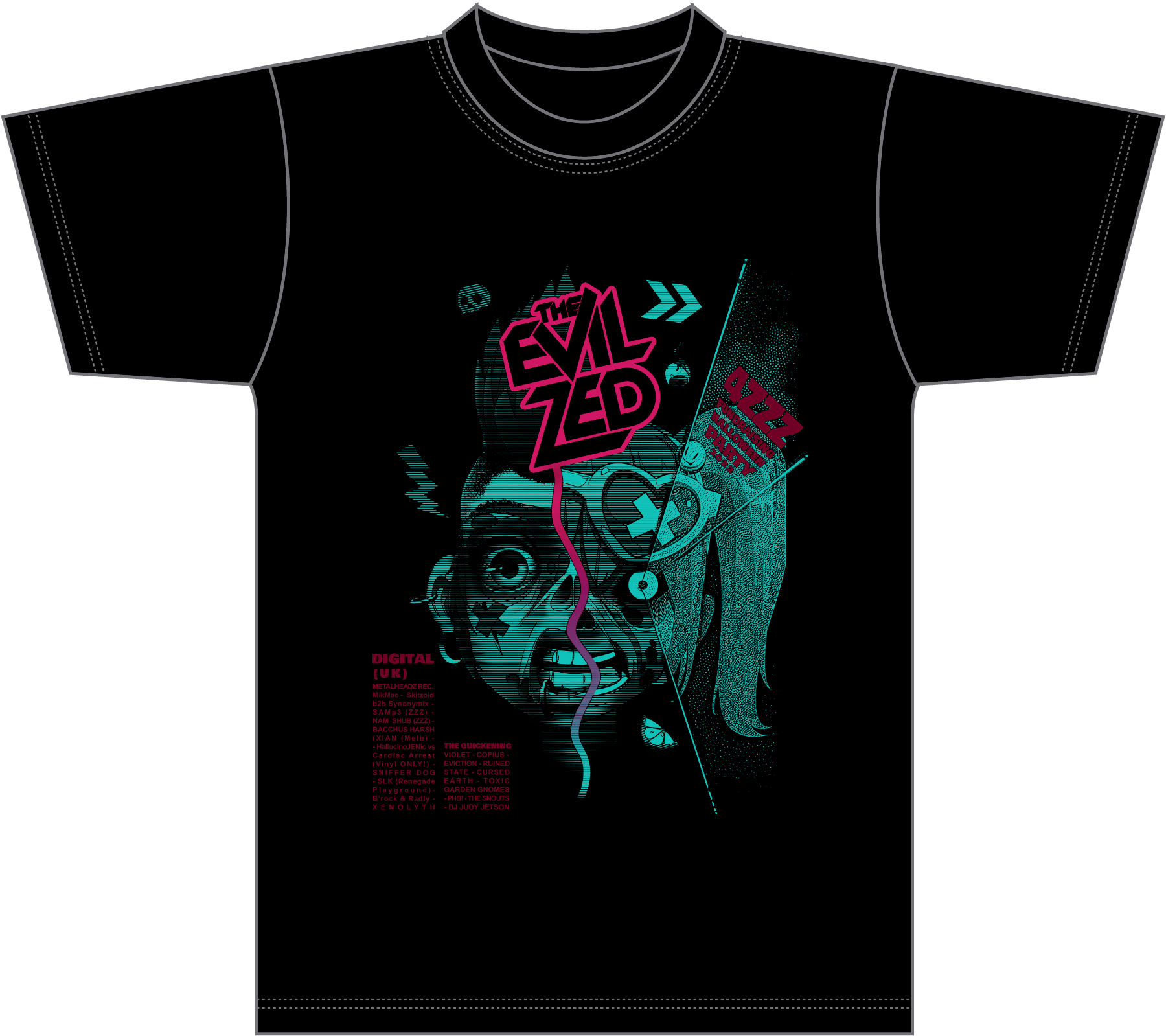 As a lil bonus for the imminently spooky time of EVIL ZED 4ZZZ Halloween Party, we have these ghoulish limited edition shirts when you buy tickets to our pretty damn impressive night of Punk, Thrash, Metal to Techno, Hardcore, Jungle and Drum & Bass across two stages at Greaser Bar!
Sat 29 October
3pm deep into 2am
Get your TIX and TEE now!
If you need more convincing, here's the alsolutely face melting line-up:
THE QUICKENING
THE TOXIC GARDEN GNOMES
RUINED STATE
PHD!
EVICTION
CURSED EARTH
THE SNOUTS
COPIUS
VIOLET
DJ JUDY JETSON
DIGITAL (UK / Only Brisbane appearance)
DAUNTLESSBACCUS HARSH (XIAN)
MIKMAC VS SYNONYMIX
SAMp3
NAM SHUB
HallucinoJENic vs CARDIAC ARREST
SNIFFER DOG
SLK! (Renegade Playground)
B ROCK 'N RADLEY
"HEY POSSUMS!"
4ZZZ's Salty aka The Rhinestone Cowgirl wears epic akubra and Sass and I get jealous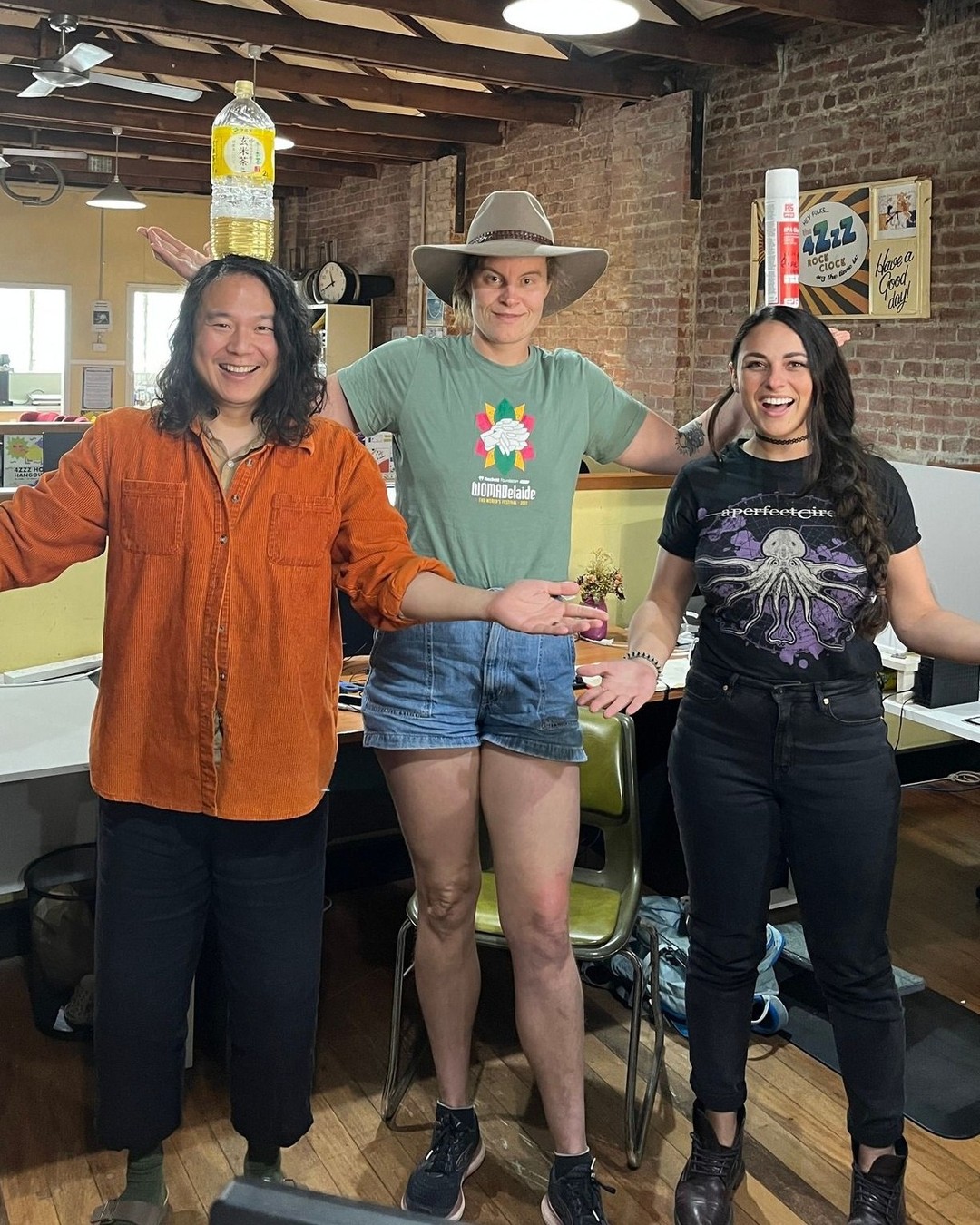 Is this newsworthy? It absolutely is! Who doesn't like a story about a person wearing a hat.
Athlete, Parkinson's awareness advocate, 4ZZZ Volunteer Coorinator and The Rhinestone Cowgirl host rode into the station with a veeeery impressive hat. Sponsorship Manager Sass and I got very jealous and found some crummy makeshift hats.
Catch The Rhinestone Cowgirl for that country and western fix on Tuesday's 1-3pm! We love you Saltz!
Album Of The Week: June Jones​​​​​​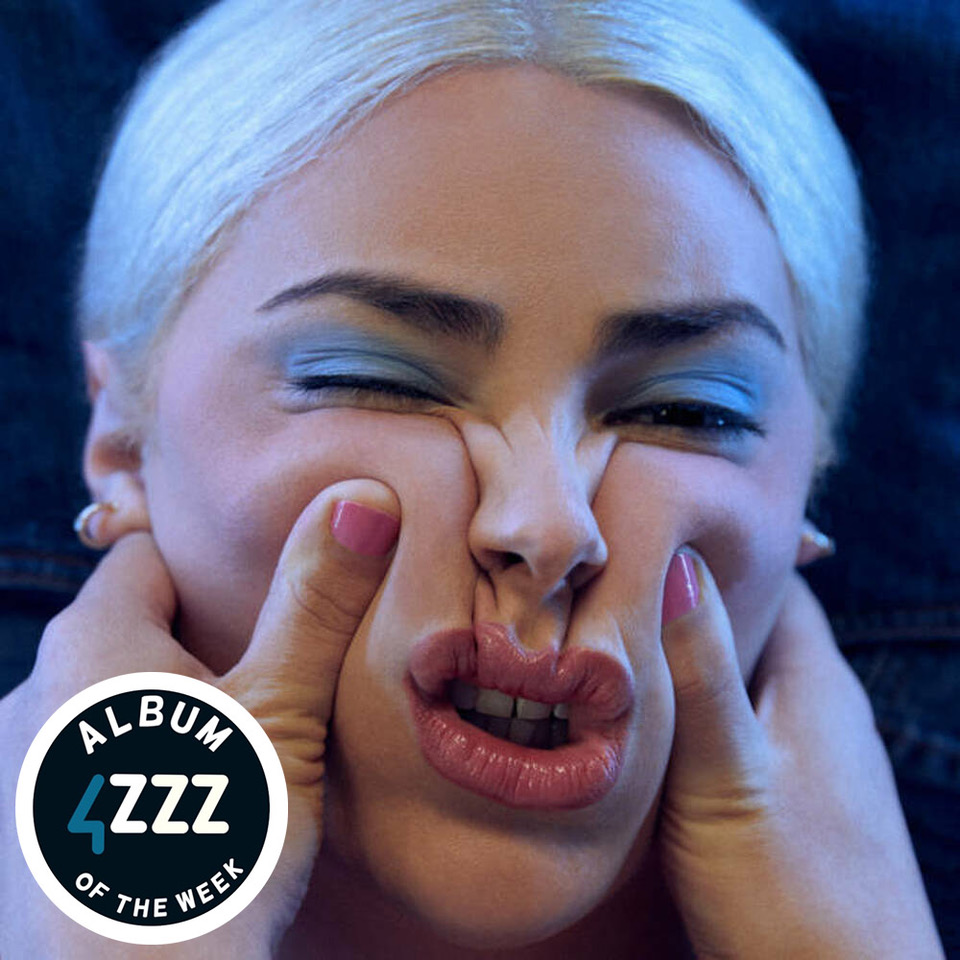 I had the immense fortune of meeting June Jones when I played in a harp-punk band called Virginia Sook, and June was playing in folk-punk band Two Steps On The Water, back when Trainspotters (ah the memz) still existed and June was the absolute coolest! 'Camoflague' by TSOTW is still one of my favourite songs to this day.
I got to reunite with June when she played at our Sounds Like Community Radio celebration, and she's just as kind and nice and cool as I remembered, so I'm super happy she was chosen for our Album of the Week!

From the Album of the Week Committtee:

"After June Jones performed as part of our Sounds Like Community Radio broadcast a few weeks back, our love for what she does only grew exponentially. Anticipation was already sky-high for a new album after steady 4ZZZ airplay for singles 'Motorcycle', 'Goblin Mindset' and 'If Only'. 'Pop Music For Normal Women' seals the deal. Themes of identity, loneliness, connection, illness, and transformation recur throughout Jones's semi-confessional songwriting on this third album. The gravity of these themes – inspired by the singer's experience as a disabled trans woman – are offset by moments of wry humour, bouncing synths, and anthemic choruses. We love artists here at Zed who continue to build, who continue to document, especially if it results in some glorious pop like it does here."

Renovator's Delight was in for RHRN and they were 4ZZZ's Delight!
(wow that's some of my best pun work)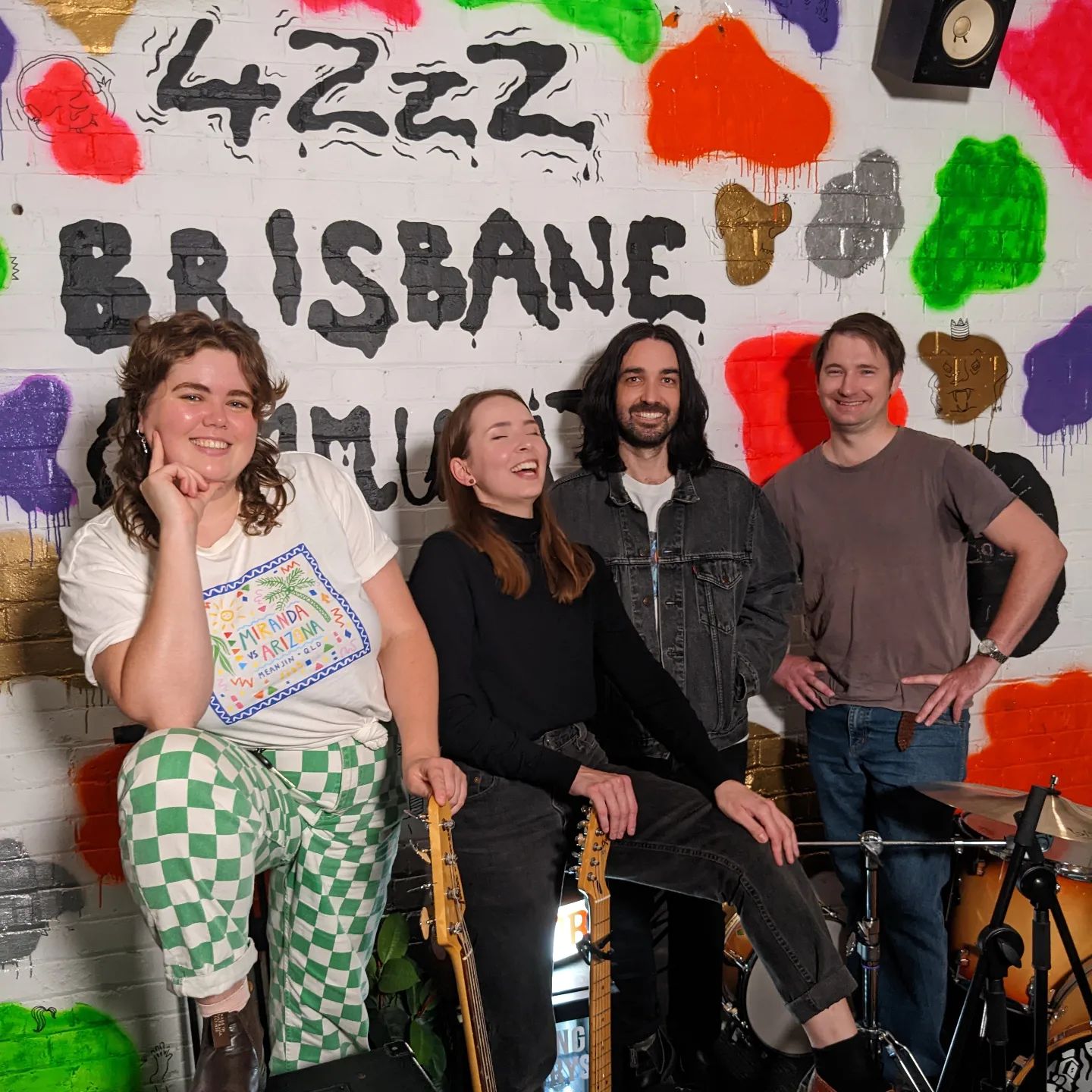 Yes indeed! Renovators Delight were in studio 3 for Right Here, Right Now!
I actually sharehoused with Caitlin (with the Miranda vs Arizona shirt) and she the best.
Reno's D'lite (are we on nicknaming terms?) is Maddie Keinonen and co tearing it up with their (and here's when I copy and paste the band bio, but I really really like this prose) are:
Stumbling blindly through misty coastal mornings of teen angst, and tripping straight into the inner-city cigarette smoke haze of adult heartache.
Gorgeous! Watch back on Twitch (mulitple camera angles!), Instagram (fish-eye cam courtesy of Bella!), and on listen back on demand (that crisp 4ZZZ audio).
🧬 KNOW IDEA celebrate 10 years! 🧪
I was gonna put this up the top, but if I try now I might break the whole Zedltter and have to start from scratch as has happened before. now the fonts doing funny stuff so i'll stop trying before it completely breaks, anyways
HAPPY 10TH BIRTHDAY KNOW IDEA!!!!!
Know Idea have been dropping deep knowledge and WILD, INTRIGUING, MIND-BLOWING SCIENCE for a decade now!
Listen back to yesterday's special celebratory episode, where we dropped a 2 hour dose of science (so, actually like every other week 😆).
🎙 10am - 12pm on 4ZZZ 102.1FM every Wednesday or stream it on 4zzz.org.au live & on demand.
Huge thank to Gabriel, Max, Peta, Vi & Jay for keeping the bunsen burner lit for 10 years!
Never stop not stopping!
MELT Festival at Brisbane Powerhouse
New generation rappers Jesswar and JessB reel off their menacing, methodical bars in one blazing set at Brisbane Powerhouse.

Jesswar's trailblazing beats, deep and heavy spitfire vocals, love of wordplay and their notorious 808-driven sound soar above a fearless stage presence.

At the same time, much-hyped firecracker and commanding message-driven NZ rapper JessB effortlessly switches between dance floor fillers and hard-hitting wit with a whirlwind of hip hop, dancehall and Afrobeat satisfaction.

Club night vibes and powerful beats. Friday 18 November. Book now!
Brisbane Feminist Festival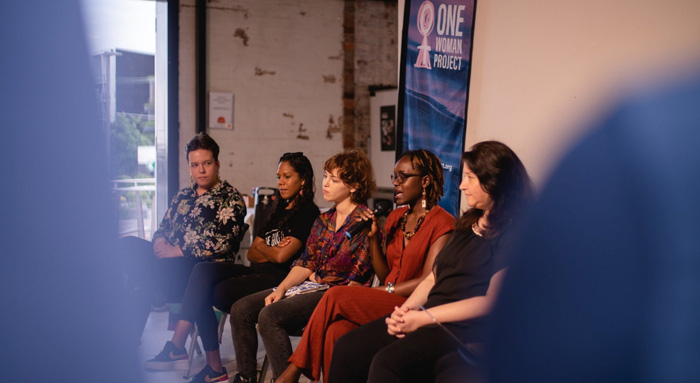 The 2022 Brisbane Feminist Festival is a two-day event filled with interactive panel discussions, up-skilling workshops, exhibitors and stall holders, and discussion circles all focused on one thing: growing, supporting, and facilitating conversations around intersectional feminism.
Held online and in-person on the 15th and 16th of October, BFF is dedicated to uplifting voices, highlighting the variety of issues that are currently impacting marginalised communities, discussing solutions, and building a more understanding and empathetic community to create and inspire change.
From workshops on Prison Abolition, to Health and Marginalisation, to Disability Rights and so much more, this is going to be a fun, meaningful, and engaging weekend for everyone to get involved in.
WIN TICKETS TO MONA LISA AND THE BLOOD MOON | Showing at New Farm Cinemas from Oct 13!
Mona Lisa (Jeon Jong-seo) has escaped from New Orleans' local asylum, and with her inexplicable telekinetic powers, and the help of some of the quirkiest characters in town (Kate Hudson, Ed Skrein) Mona Lisa, is on her way to rebirth.

New Farm Cinemas are also offering five lucky 4ZZZ subscribers a double pass each to see Mona Lisa and the Blood Moon! To enter the draw, email giveaways@4ZZZ.org.au with your subscriber number and the subject 'Mona Lisa'.

★ ★ ★ ★ | TIME OUT "Mona Lisa and the Blood Moon offers street-food for the senses, served with lashings of hot sauce " | THE GUARDIAN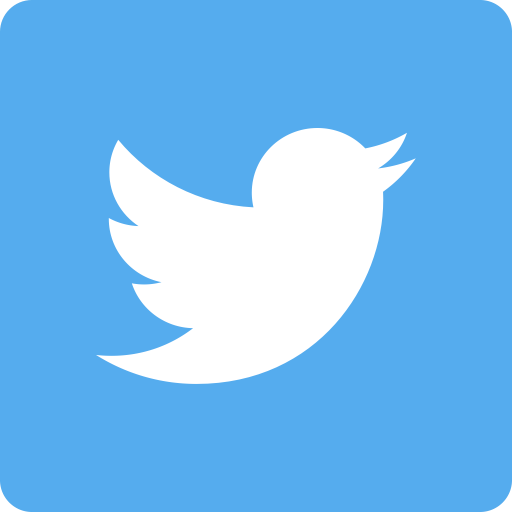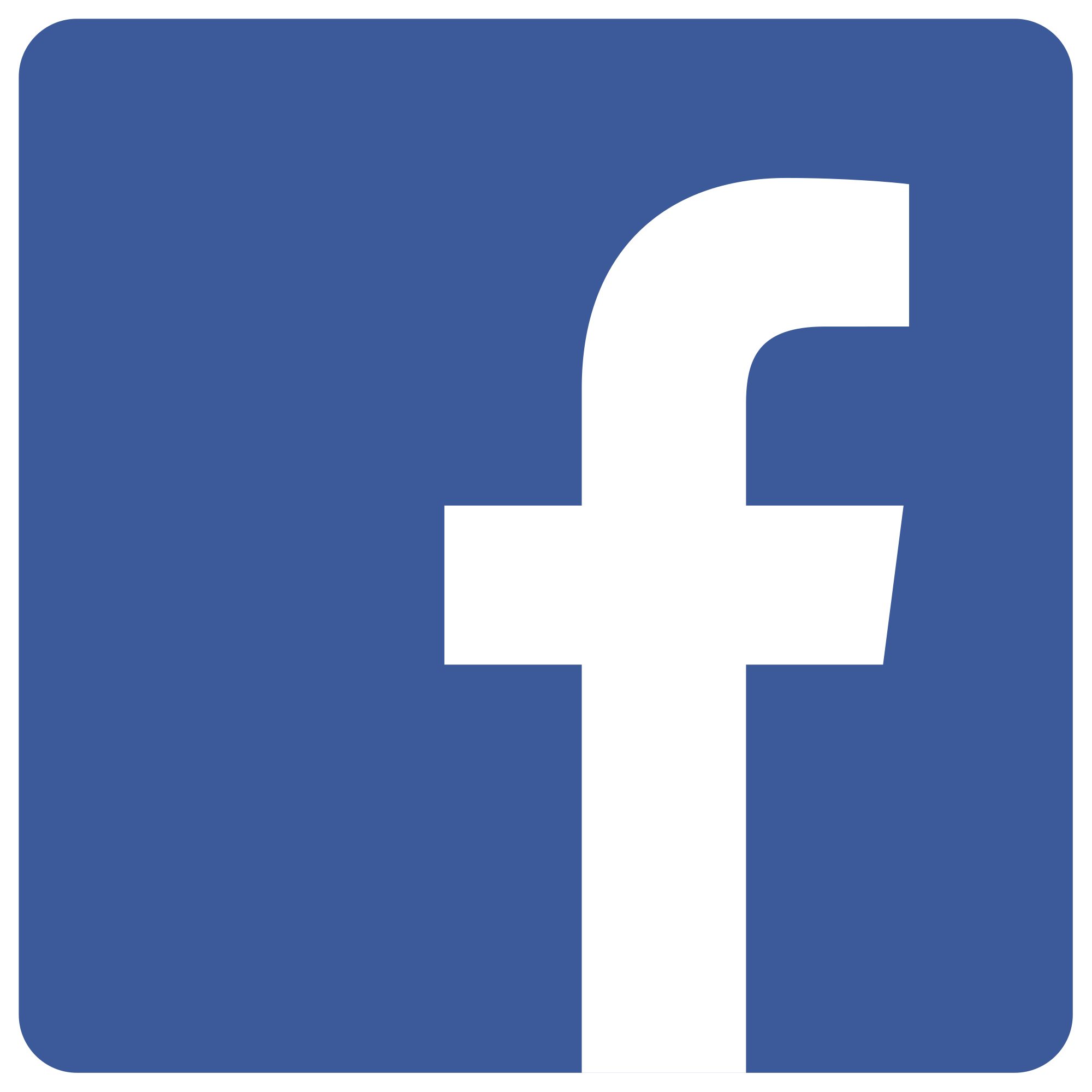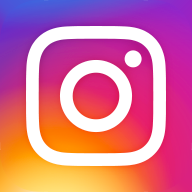 That's all for this week, be sure to check your inbox next week for the next instalment of Zedletter!
For more information hit 4zzz.org.au

[[UNSUBSCRIBE]]
Respectfully acknowledging the traditional owners and custodians of the country on which we live and that their sovereignty over this land was never ceded.