Greetings Earthlings 🛸

When I was about 9 years old, I kept this alien journal with clippings Area 51 news, UFO sightings and (now debunked...?) alien autopsy photos. I was obsessed with cryptozoology and weird unexplainable phenomena 👽

I thought about that journal recently, and lamented that that kind of niche stuff isn't really part of my life anymore... then I remembered, I'm here at Zed and all day everyday it's literally NICHE SHT ALL THE TIME. And that put a smile on my face.

I'm so happy this place exists, and I get to be part of it, and that you're part of it too!

- Matt Hsu
Speaking of niche... EVIL ZED IS 2 WEEKS AWAY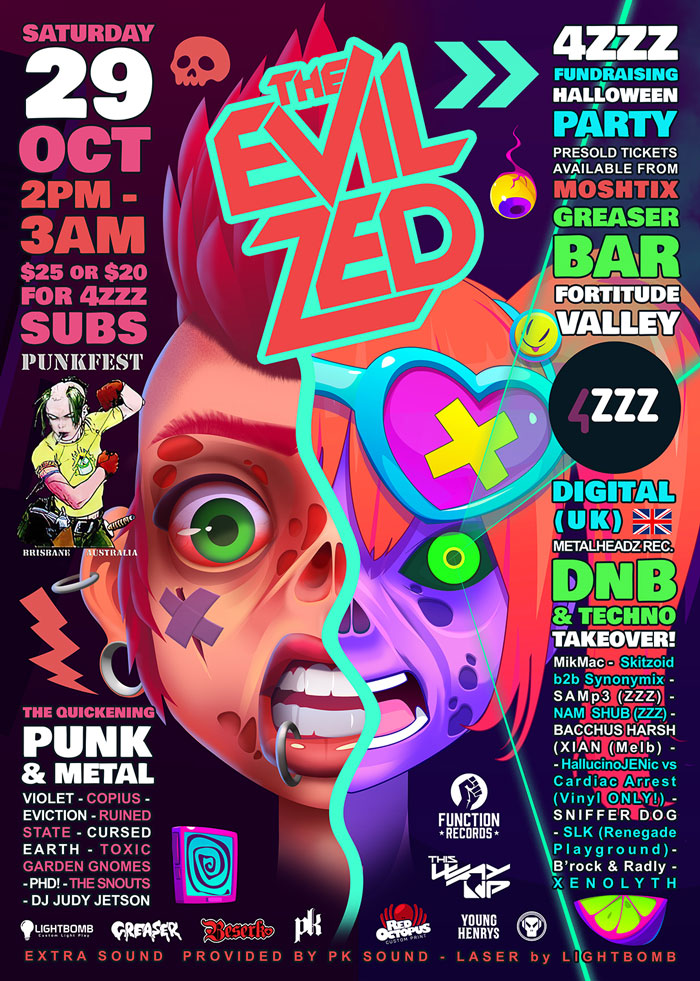 With a poster this packed full of information, what can I say other than... THIS IS GONNA BE SO MUCH FUN! so many genres, so many bands, so any costumes expected, so many spooky fun vibes! come come!
4ZZZ RUG tufted into existence courtesy of
Rose Onyx
Two exciting words: WALL CARPET! 🍌🍌🍌

(when I posted about this on socials, Dykes On Mykes commented: "Did someone say carpet? ❤️" hahaha, you folks...)

We can't stop touching our new furry station addition, tufted into existence by the amazing @roseonyxart 🤘

Our minds are completely blown by our banana mascot AS A RUG!

Station Manager Stocky, pictured touching said rug, says it's too nice to put on the floor, so we'll attach it to our studio wall!

Young princes 👑👑 of Meanjin hip-hop BADPOSTURE come in for Right Here Right Now, Matt loses his mind
Way back at our Youth Week carpark show, a duo emerged from the nurturing warmth of Visible Ink (absolute legends who've made a creative hub for youths), BADPOSTURE made up of Nyan and Doth.
On Right Here Right Now this past Tuesday, Doth and Nyan brought it with their irreverent, comincal, often food-based raps live on air! Feel free to watch back on Twitch!
Top right, here's a little pic of Doth who, for the sake of clarity and transparency wore a "Rapper" nametag so there wasn't any confusion. LOVE IT!
🏆 Album of the Week:
JESSWAR - Life's Short Live Big
I've been a fan of Jesswar for quite a bit! Back in the day, Jesswar and my Mouldy Lovers bandmate Kat were in a band, and I've always been in awe of their flow and calm cool. Here's what our AOTW Committee had to say in choosing Jesswar as Album of the Week!

"South East Queensland certainly has a rich vein of fantastic hip-hop and Jesswar has been one to watch. From the QMAs to community radio airplay all over Australia, they are definitely no stranger to Zed airplay either. If you've listened to 4ZZZ enough you would have heard the single 'Savage' multiple times over the years. Also, who could forget 'Fempress Cypher'. 'Life's Short, Live Big' is the debut mixtape we're featuring all week, and we think you'll enjoy it. Carpe diem."
Ready for heartwarming koala news? 🐨
(it's the best kind of news!)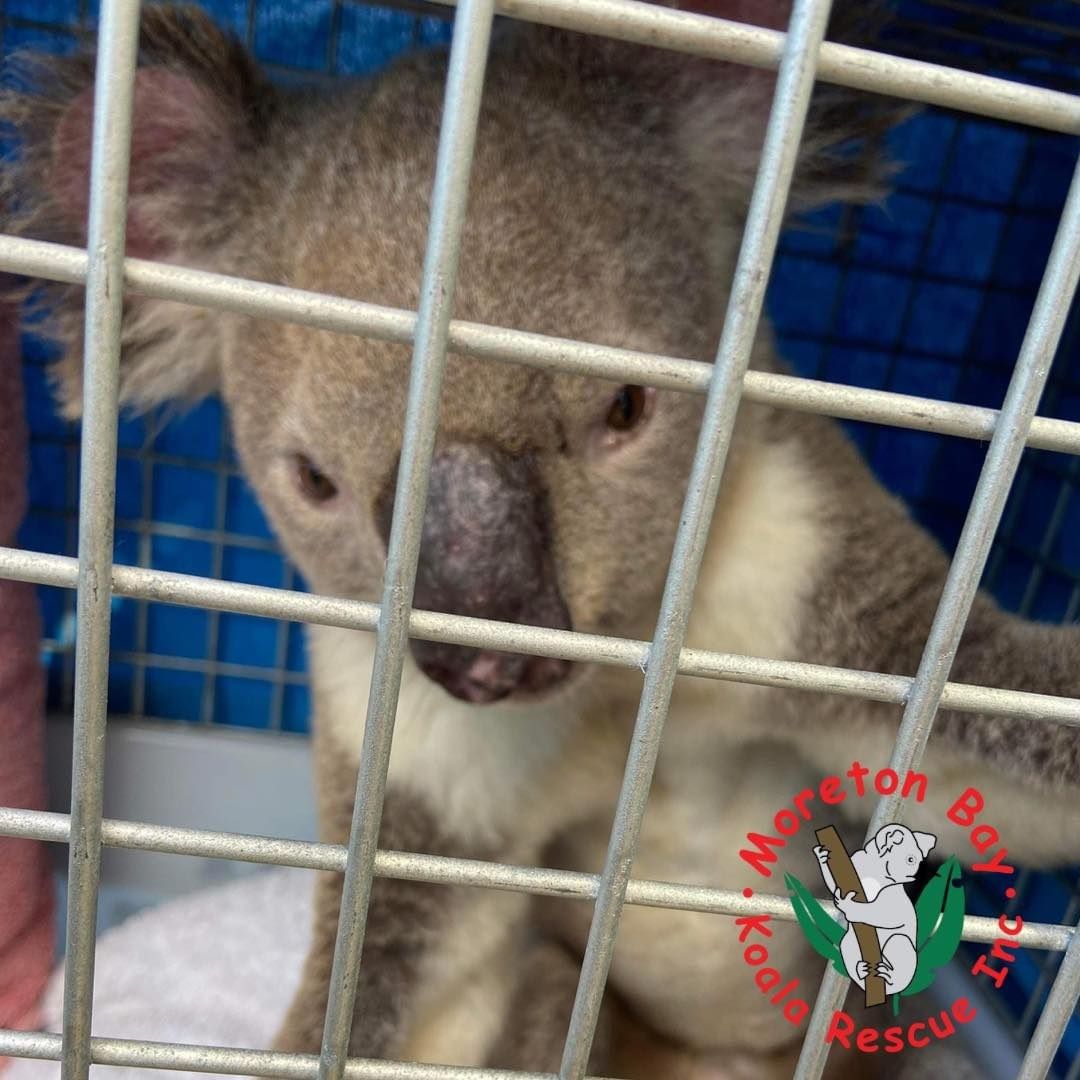 When people think of 4ZZZ, top of the list is probs music and chats, but a huuuuge part of our heart and soul is about connecting and amplifying Meanjin/Brisbane community, and one way we do that is on-air 📣 Community Service Announcements (CSA) 📣
So, back in February, Anthony the Accountant of
@ballzzzintheair connected us good folks at @moretonbay_koalarescue, and our CSA coordinator Eliot (also of Brisbane Line) created a beautiful announcement for it.
Our Zed community (you!) came through to support them, and Moreton Bay Koala Rescue were so impressed, they named a rescued Koala in Eliot's honour (all rescued Koalas are given a name and number for tracking purposes).
Eliot the Koala was successfully rehabilitated, and has been re-released into Koala habitat bushland in Moreton Shire ✨✨✨
If you (individuals and not-for-profits) have an idea for a CSA, hit up Eliot at csa@4zzz.org.au

Berry Juicy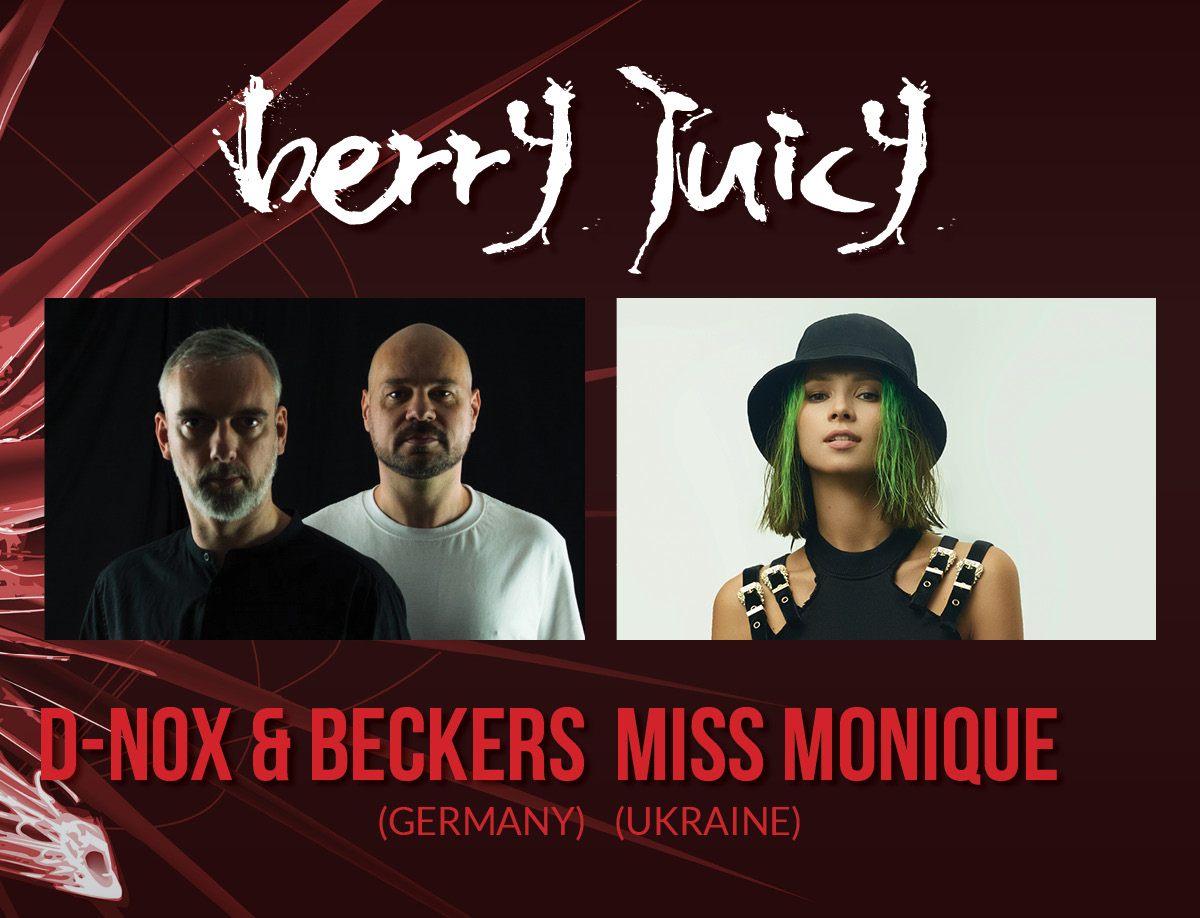 Profound Sounds Entertainment is presenting Berry Juicy. Berry Juicy is the warm up launch party for our main event, the Strawberry Moon Festival next June.
Legendary Prog House Producers Miss Monique (Australian Debut) and D-Nox & Beckers will be playing one Australian show only, supported by Thankyou City featuring a Cello performance by Wilma, and DJ Christian Kerr. Berry Juicy will take place at The Warehouse Nightclub in Fortitude Valley 22nd October 2022.
Get your tickets now from www.berryjuicyevents.com.au
Yonder Festival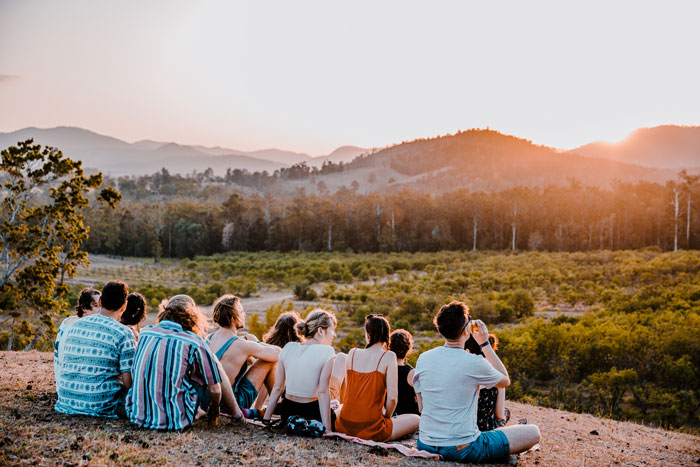 There are few times and places in life where the truly unimaginable takes place; and in these moments, these precious few instances, where reality drifts and fantasy takes hold, Yonder exists.
Yonder is back for the fourth iteration of its immersive arts and music festival. Featuring a large program of bands, DJs, street artists, performances, workshops and some exciting new things to be announced shortly 👀
The annual pilgrimage over Yonder is taking place from Thursday 24th to Saturday 26th November. This time, in the rolling hills of the Gold Coast Hinterland.
Tickets on sale now at yonderfestival.com/tickets
Yonder are also offering one lucky 4ZZZ subscriber 2x Yonder Tickets & a Car Pass! To enter the draw, email giveaways@4ZZZ.org.au with your subscriber number & the subject 'Yonder 2022'
Triffid: Stepson Eraser Tour
Brisbane's most high-octane punk/hardcore outfit STEPSON have raised the bar yet again with a blitzing new single titled Eraser.

On tour this month with support from Ambleside & Bad/Love. Saturday 22nd October at The Triffid.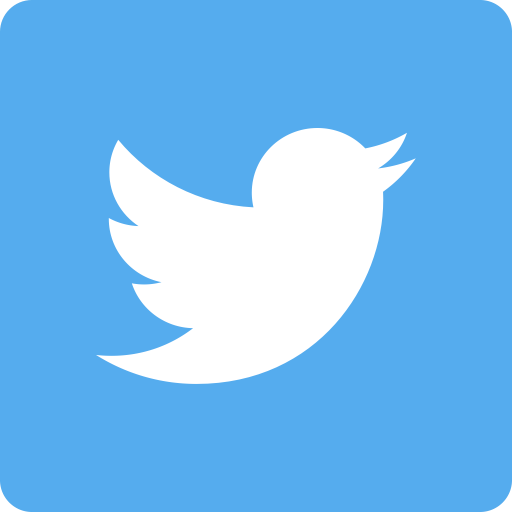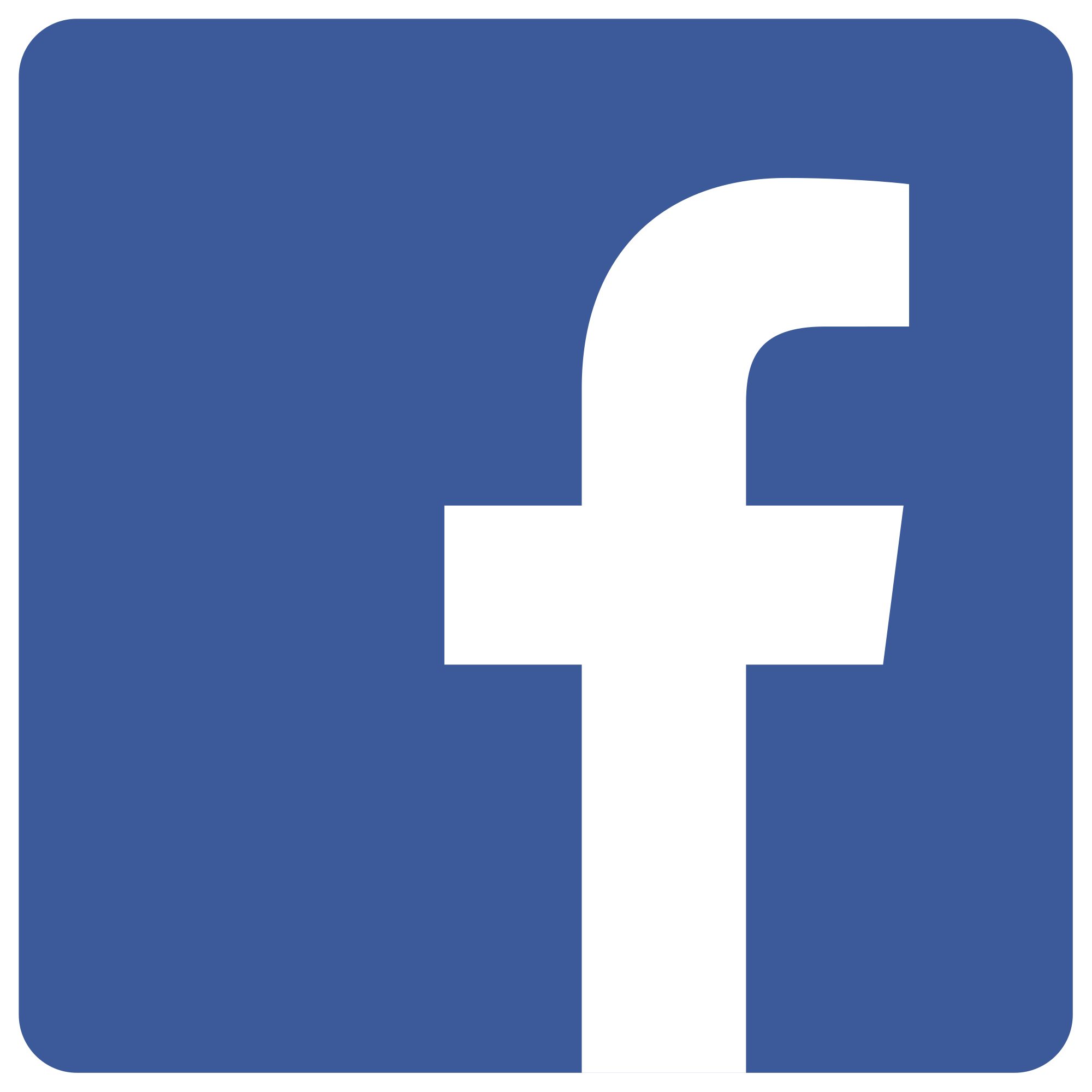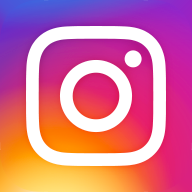 That's all for this week, be sure to check your inbox next week for the next instalment of Zedletter!
For more information hit 4zzz.org.au

[[UNSUBSCRIBE]]
Respectfully acknowledging the traditional owners and custodians of the country on which we live and that their sovereignty over this land was never ceded.