Hi friends! Your friendly neighbourhood Matt here, repping 4ZZZ in this little email corner.

Hope you're enjoying that high dose of Vitamin D... I love it!

Can't believe it's getting toward the end point of the year, where Westfields have their Xmas decorations out (though to be fair, they've had them out since September).

Almost time to get reflective and sentimental, but not yet!!! BLA BLA PARTY ON COWABUNGA!
IMHO, "best costume" of Evil Zed goes too...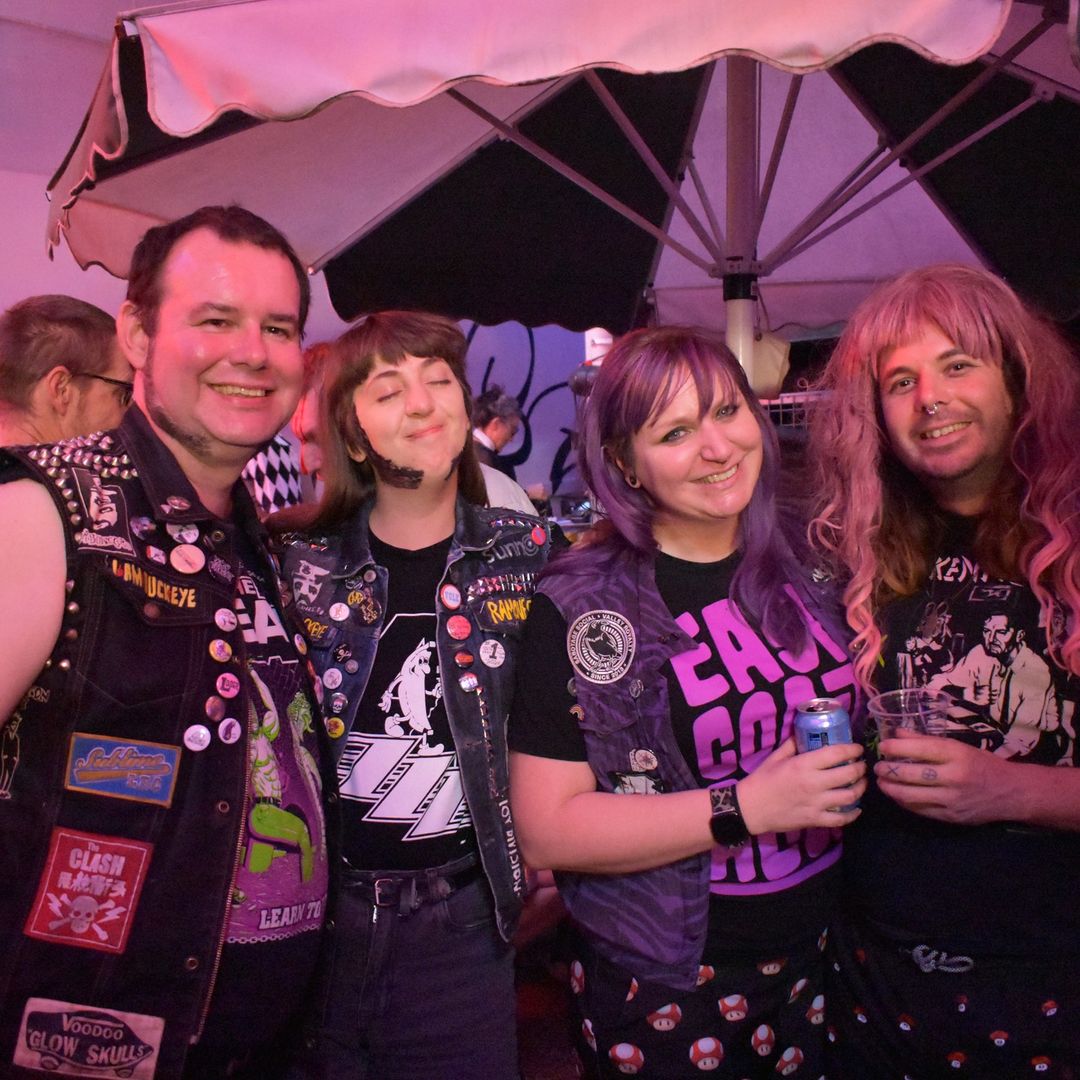 There were many excellent costumes and gorgeous humans at last weekend's Evil Zed Halloween party, but I've just gotta shine a little light on these particular cosplay of Bragg and Nel of 4ZZZ Punk Show and 'Mitch, Please!' faaaaame!
If you have a close look, "Cosplay Bragg" has every detail, down to the hand-drawn vest patches and mutton chops!
Attenion to detail! 🔍
lil peek of our late Nov plans...
🥳 4ZZZ Valley Fiesta Carpark Extravaganza! 🎉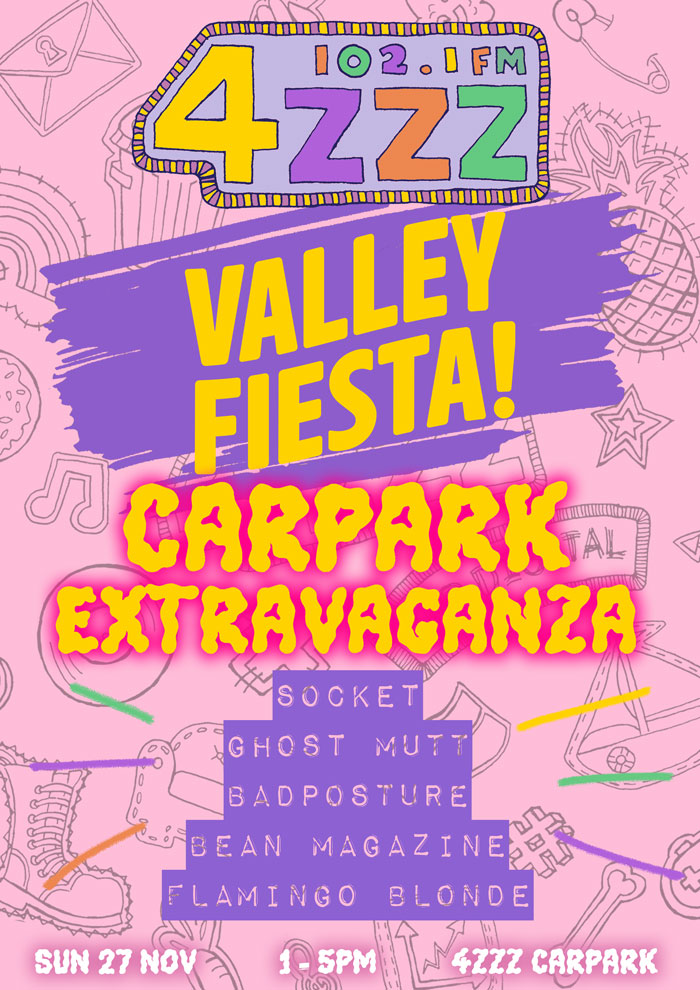 Hell yes, we're linking up with Valley Fiesta to put on THE MOST EXTRAVANT CARPARK SHOW (that we can manage within our little community funding, and whole lotta vollie passion and love!). We'll be showcasing the sounds of the up-and-coming generation
BADPOSTURE!
SOCKET!
GHOST MUTT!
BEAN MAGAZINE!
FLAMINGO BLONDE!
NOT SURE WHY I WROTE THAT ALL OUT BECAUSE IT'S RIGHT THERE ON THE POSTER!
(watch this space, the car parking space, specifically)
🎻 Xani on Right Here Right Now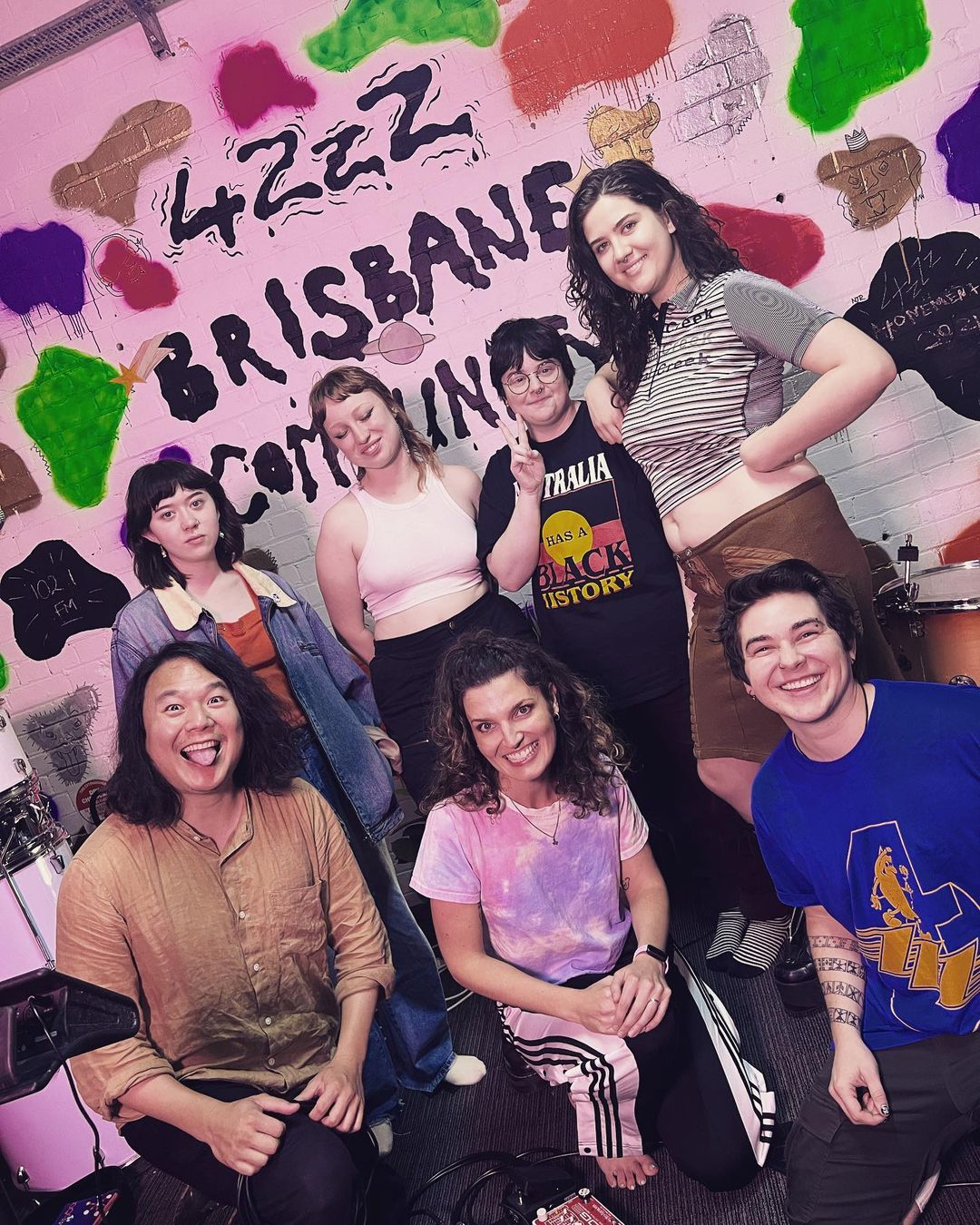 This week on Right Here Right Now, we were treated to a live performance of crazy good electric violinist Xani, who kicks off her big tour at 4ZZZ!
Our own Ez from the Tranzmission show brought Xani into the warm embrace of 4ZZZ this week, going way back in their friendship! Listen back to the performance and Ez's chat with Xani, or watch the Twitch stream, or watch our IG live capture.
Also here's a very cute pic of this week's behind-the-scenes regulars!
4ZZZ Social Worker Marisa! Also super cool multi-disciplinary artist 💪🏼💪🏼💪🏼💪🏼💪🏼💪🏼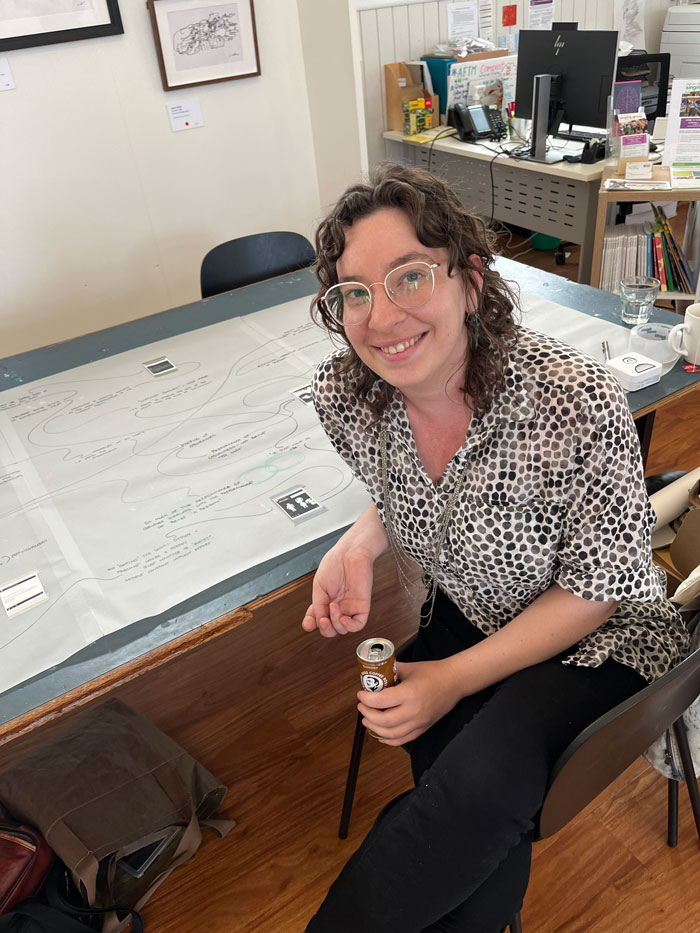 Just wanted to shine some light on Marisa Georgiou, our beloved 4ZZZ Social Worker - a role conceived this year but already super vital to the Zed community!
We love Marisa, an absolute baddie fully embedded in the Meanjin arts scene, working across disciplines such as embodied movement, social practice, publishing and installation. Yesterday, Marisa was artist-in-residence at Art From The Margins' The Neurodivergence Project.
So cooool!
You can still pop in to visit The Neurodivergence Project at Art From The Margins (136 Brunswick St, Fortitude Valley QLD 4006), last day tomorrow!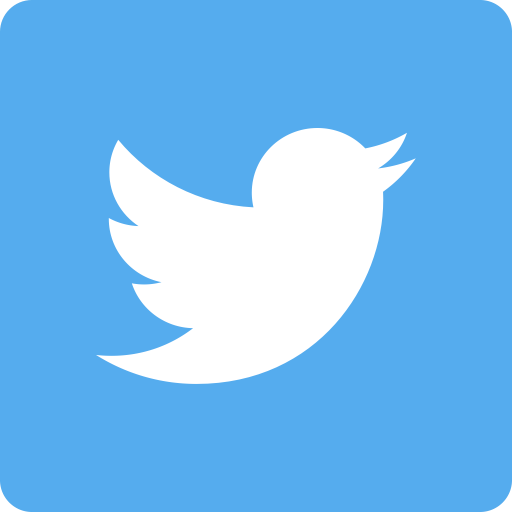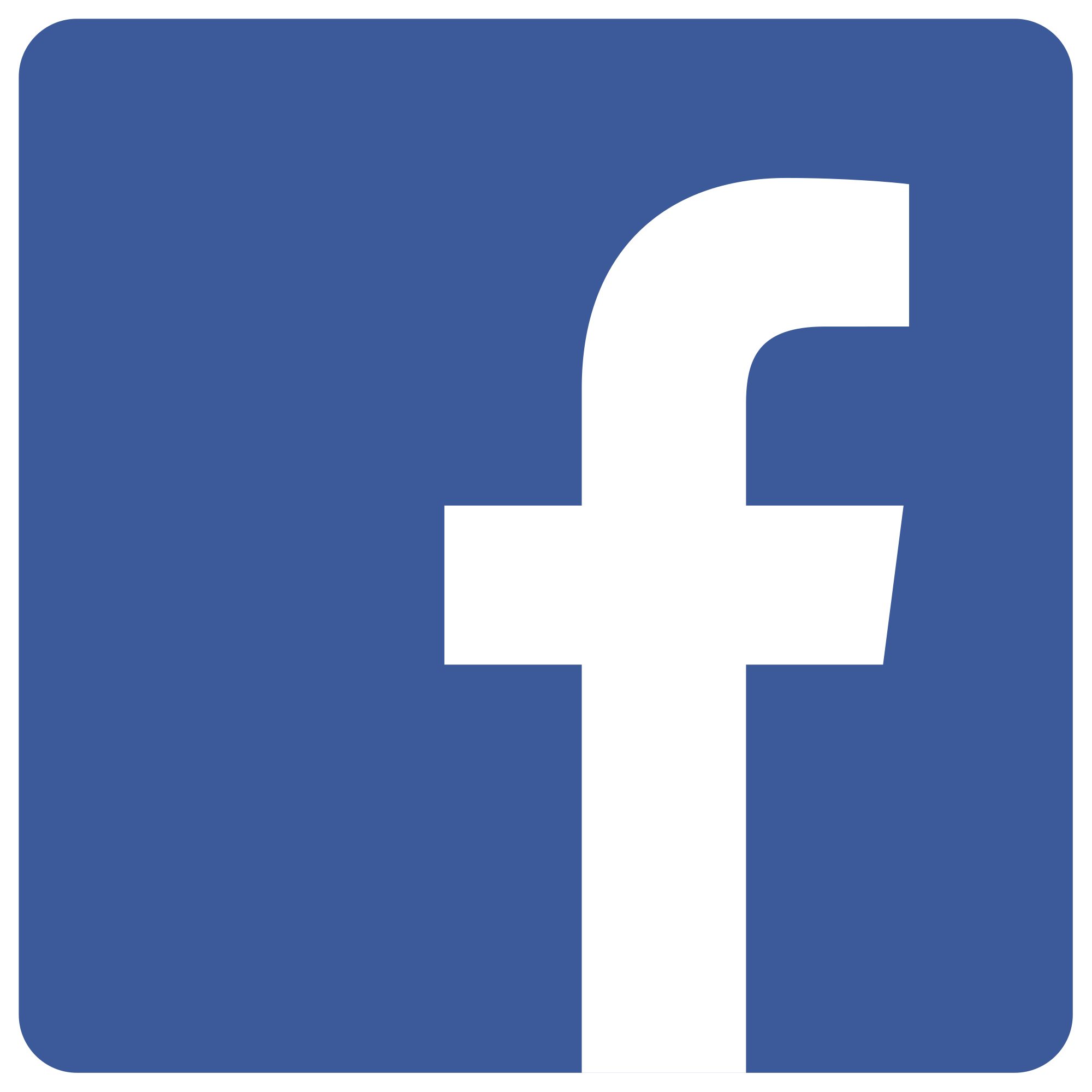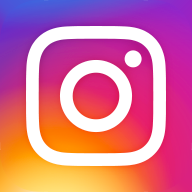 That's all for this week, be sure to check your inbox next week for the next instalment of Zedletter!
For more information hit 4zzz.org.au

[[UNSUBSCRIBE]]
Respectfully acknowledging the traditional owners and custodians of the country on which we live and that their sovereignty over this land was never ceded.