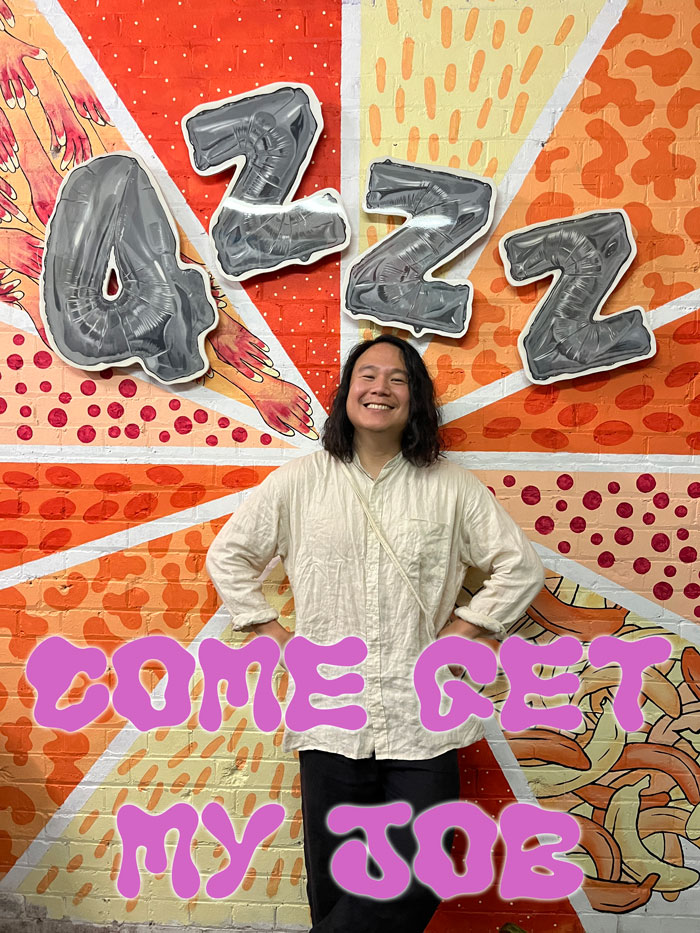 Supriiiiiiise! My 4ZZZ Community Engagement Coordinator role is up for grabs!
After a glorious sprint of upholding Zed's legacy of inclusiveness and creating space for marginalised voices (and making so many amazing kindred spirit friends along the way), I'm going off to fulfil my childhood dream as a composer for a La Boite and give some love to my Obscure Orchestra project!
So, as I burst into a million tears in leaving this beautiful place, I hereby pass the torch to anyone who's keen to take up this part-time (3 days) Community Engagement mantle in this very special place!
If you're the kind of person that cares about grassroots DIY culture, building safe and inclusive spaces where vollies can thrive, connecting with diverse and intersectional communities, have a knack for social media and comms, and want a hand in shaping the music culture of this city, this is that job!

Nuts and bolts: it's part-time 3 days a week, you'll have strong networks in Meanjin communities, impeccable communication skills and a keen understanding of how to connect a diverse range of people to 4ZZZ.
To apply and get more info, check out the job application.
OMG 10 DAYS TIME!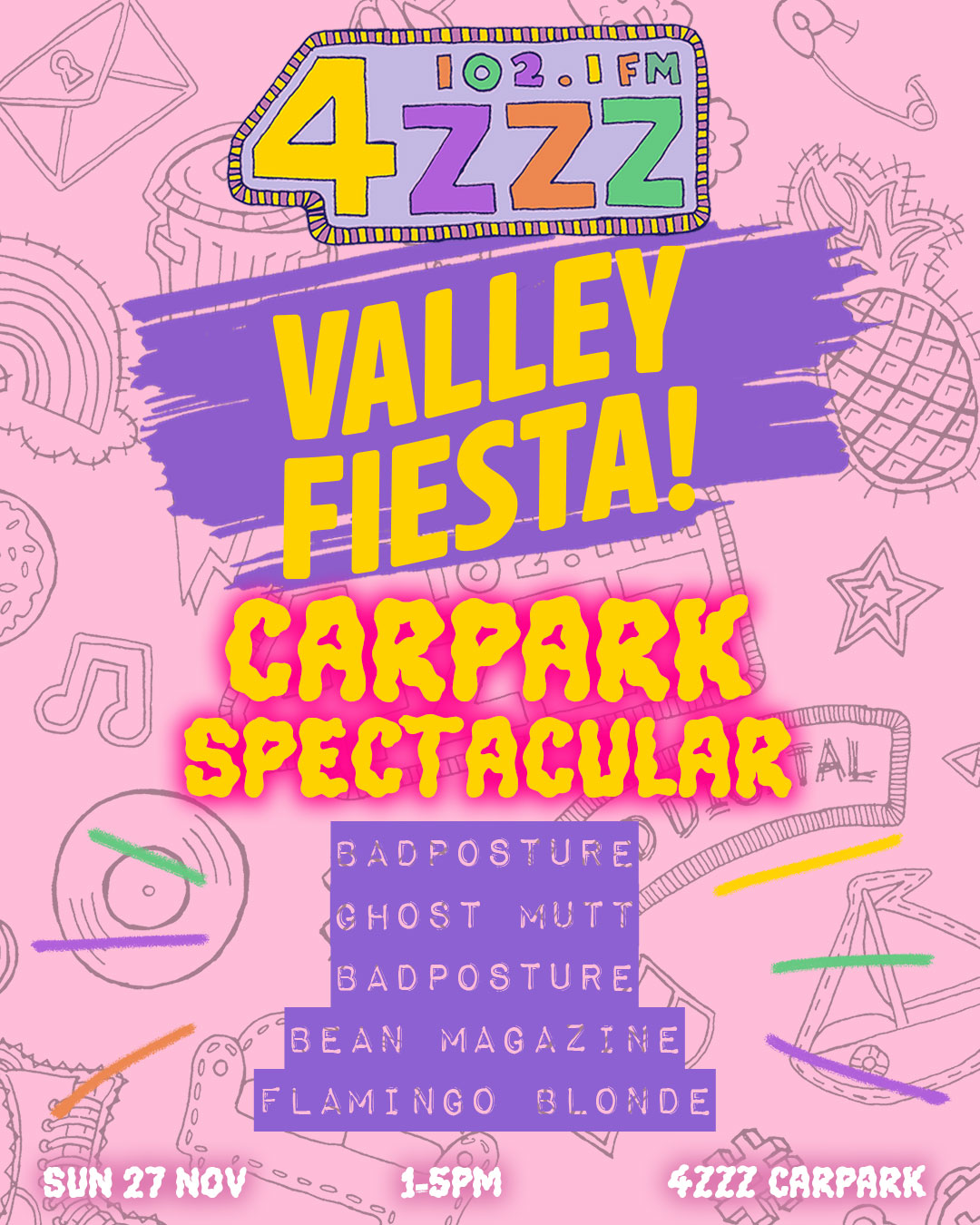 Cooler (read: younger) people than me say this is probably the best lineup of bands we've ever had!!!
And I'm extra happy about this because this show is ALL AGES and FREE so younger people than me should think this is the best lineup we've ever had!!!!
- old man matt 👵🏼
Your Pals art exhibition duo chat to
Egg of Liminal Space!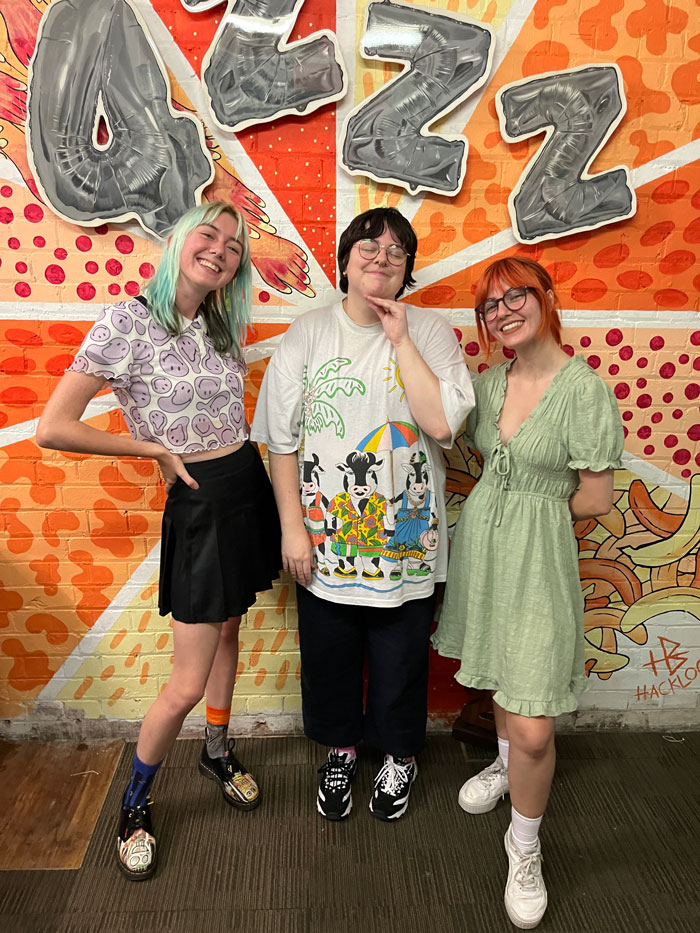 Want an art-filled low intensity evening this Saturday night? Pop along to Your Pals art exhibition, 6pm at The Station Brisbane!
Your Pals is run by Izzy and Sam who had lovely chats with Egg of Liminal space 4zzz on Wednesday! Listen back to the show!
Full Of Air curate lush event celebrating
technoid work from fem + queer artists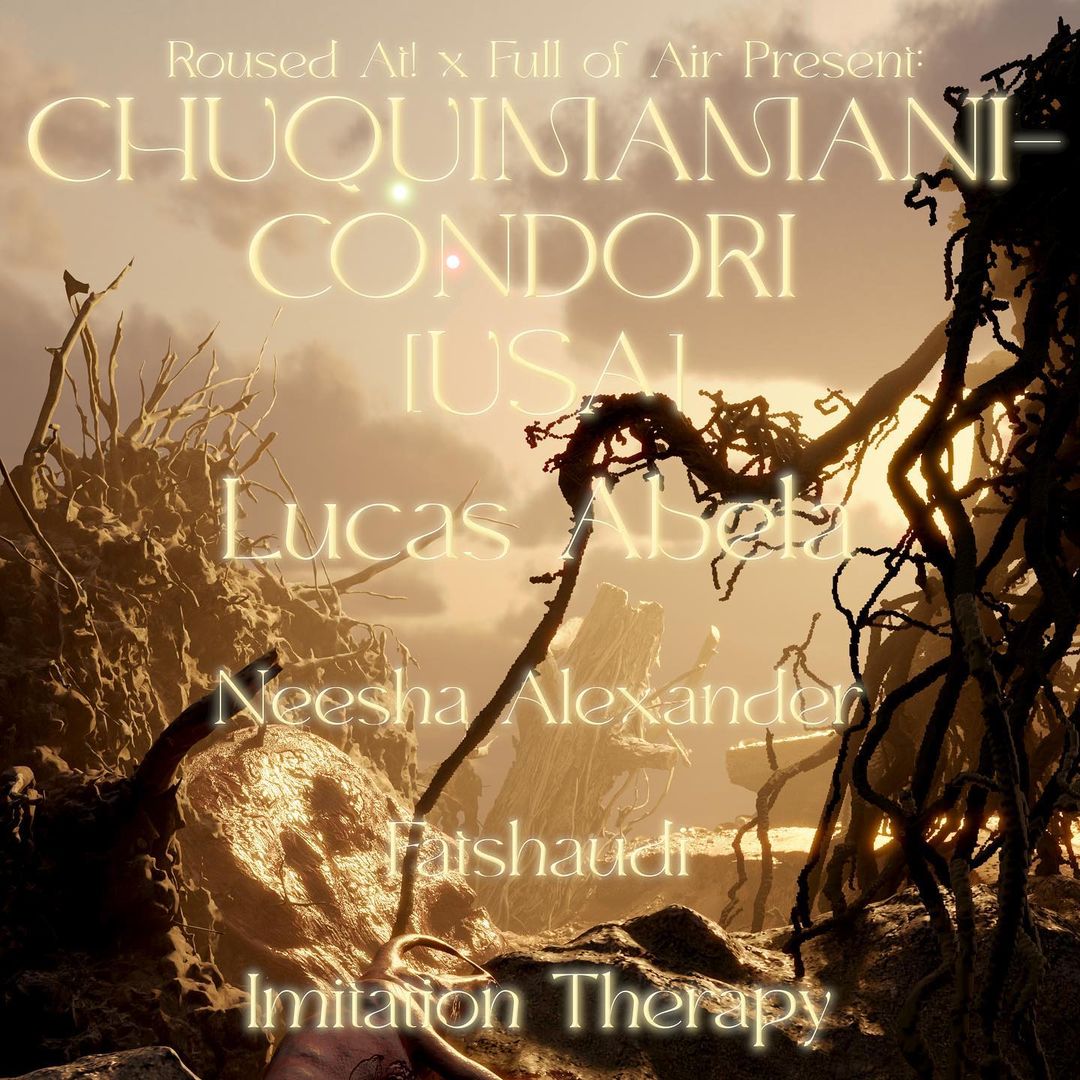 Roused At! x Full of Air 4ZZZ present:
CHUQUIMAMANI-CONDORI [BOLIVIA/USA] + LUCAS ABELA
+ locals: Neesha Alexander, fatshaudi, and imitation therapy.

Full of Air (Saturdays 8-10pm) are celebrating their 3rd birthday (!!!) with a night of experimental sonic collage. They present a hybrid [DJ/live] set by Chuquimamani-Condori, the new project of Elysia Crampton Chuquimia, a multidisciplinary artist & musician belonging to the Pakajaqi nation of Aymara people.
Tune into Full of Air to drop into the world of technoid work from fem + queer artists w/ Rachael, Chloe, Bona, Bill and Sol, connecting listeners who love electronic/dance music to artists who exist outside the dominant male paradigm.

Friday, November 25th | 7:00pm
EC Venue [17 McLachlan St, Fortitude Valley]

Tickets here!
🎂 you're invited to our 47TH BIRTHDAY PARTY! 🎂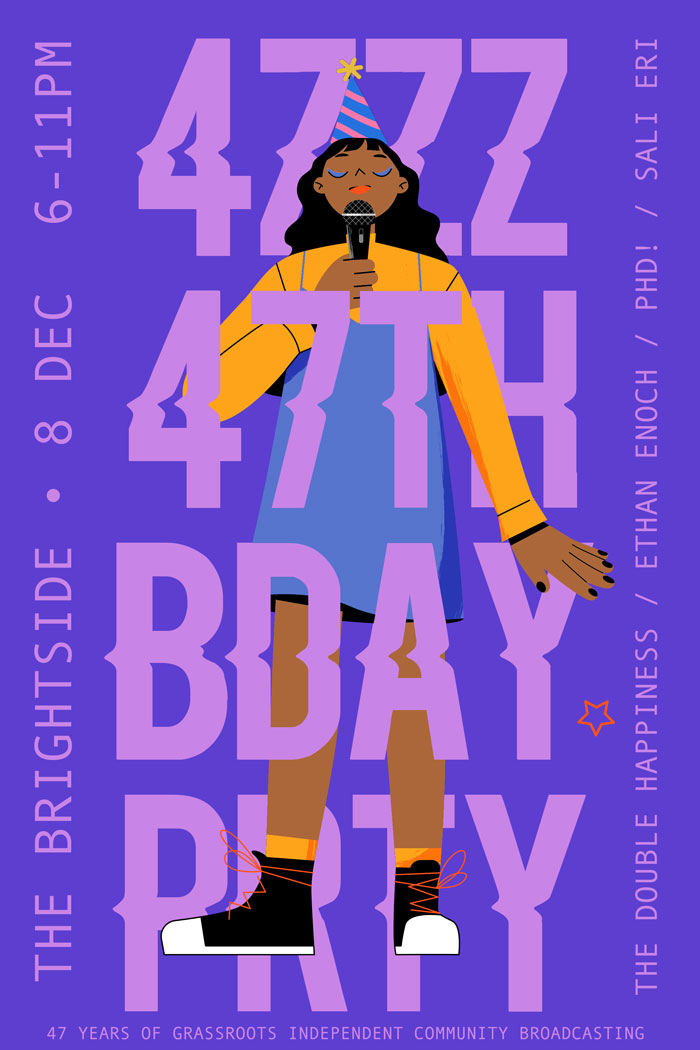 Come celebrate 47 years of DIY community radio with us!!!
More juicy details and ticket info to come ... just letting you know it's coming!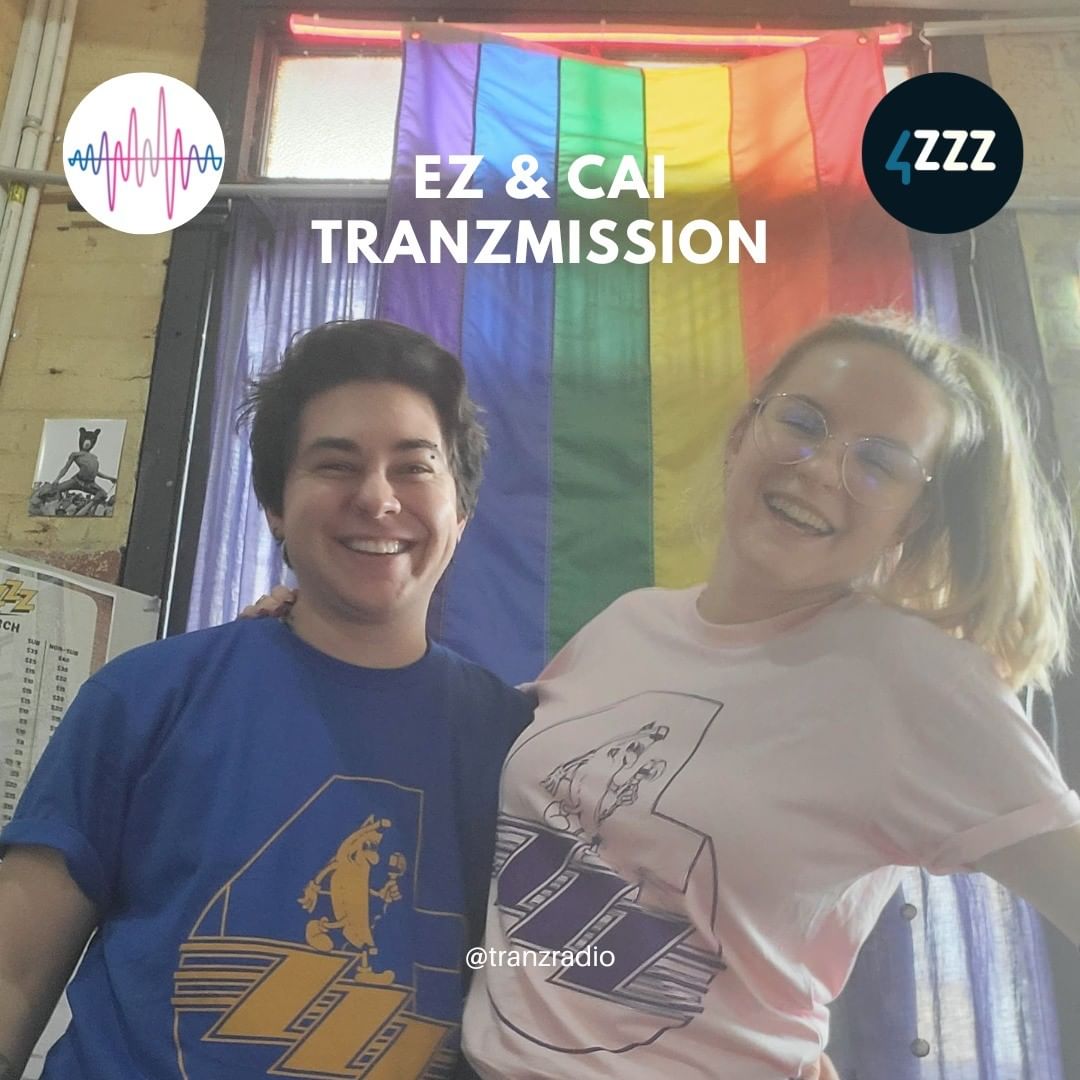 We're so lucky have a community of trans announcers and vollies throughout 4ZZZ and across our weekly show grid
In case you weren't clued up, one of our shows is specifically dedicated to bringing you the latest in trans community news, events and discussion: Tranzmission!
Listen back to Tranzmission this week and every week to join Ez and Cai (and sometimes Jay, June and Elliott) as they share trans community goodness and representation. This Trans Awareness Week, they not only celebrating, commemorating and remembering with trans music, behind-the-scenes Ez has shared trans celebratory music with other shows to bring front of mind great music we have to play across the week (and beyond!)
SO MANY PHOTOS OF LAST SUNDAY'S 4ZZZ PUNK SHOW CARPARK GIG 🤘📸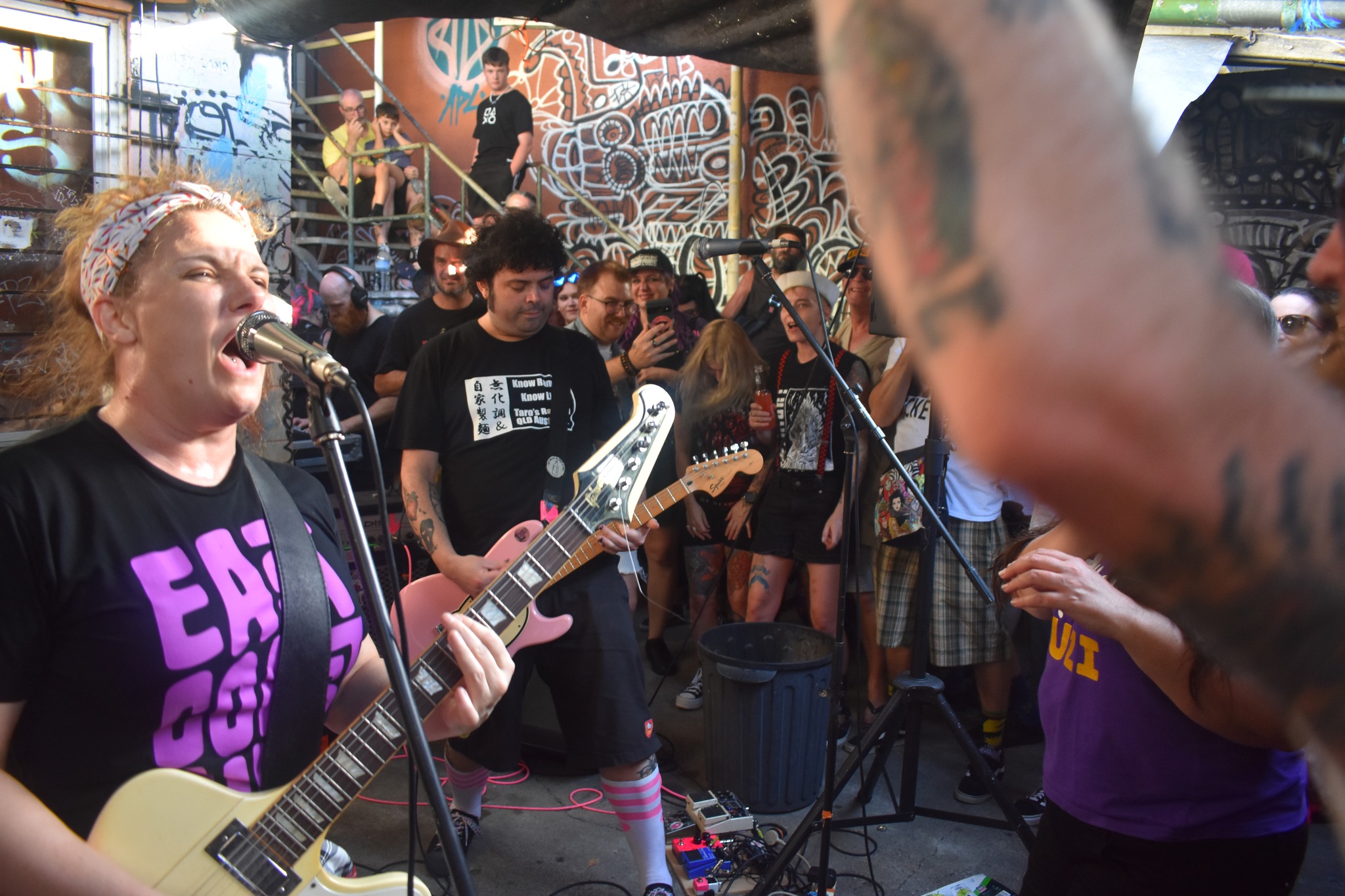 Valley Fiesta!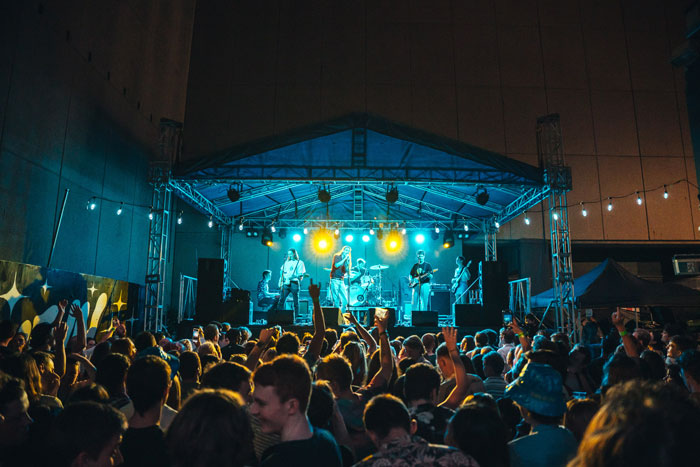 Valley Fiesta returns in a FREE, three-day celebration of music, culture and community. Gather, feast, groove and enjoy Friday's opening night at the all-ages King Street Food Fiesta. Saturday dawns with the Hidden Lanes Festival Pop-Up inviting people of all ages to discover the secret treasures of Bakery, Winn and California Lanes.
Then choose your own adventure when Valley Fiesta, Live! takes over 11 iconic Fortitude Valley venues with FREE entry and an incredible line-up of acts, including Holy Holy, Gordi, Kian, WIIGZ, and many more. Keep the party going on Sunday with Underground Frequencies, a joint celebration of everything wonderful about the Valley's DIY, alternative and subculture communities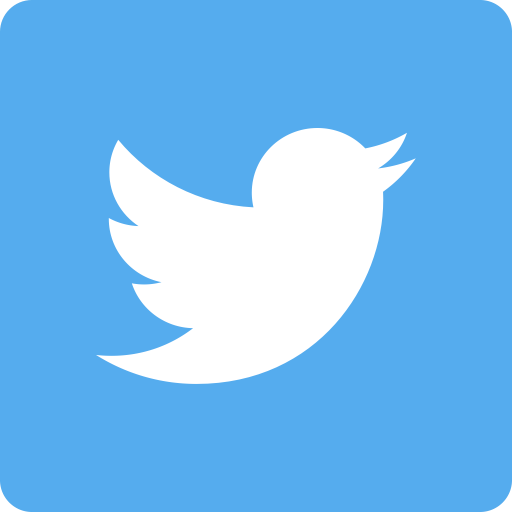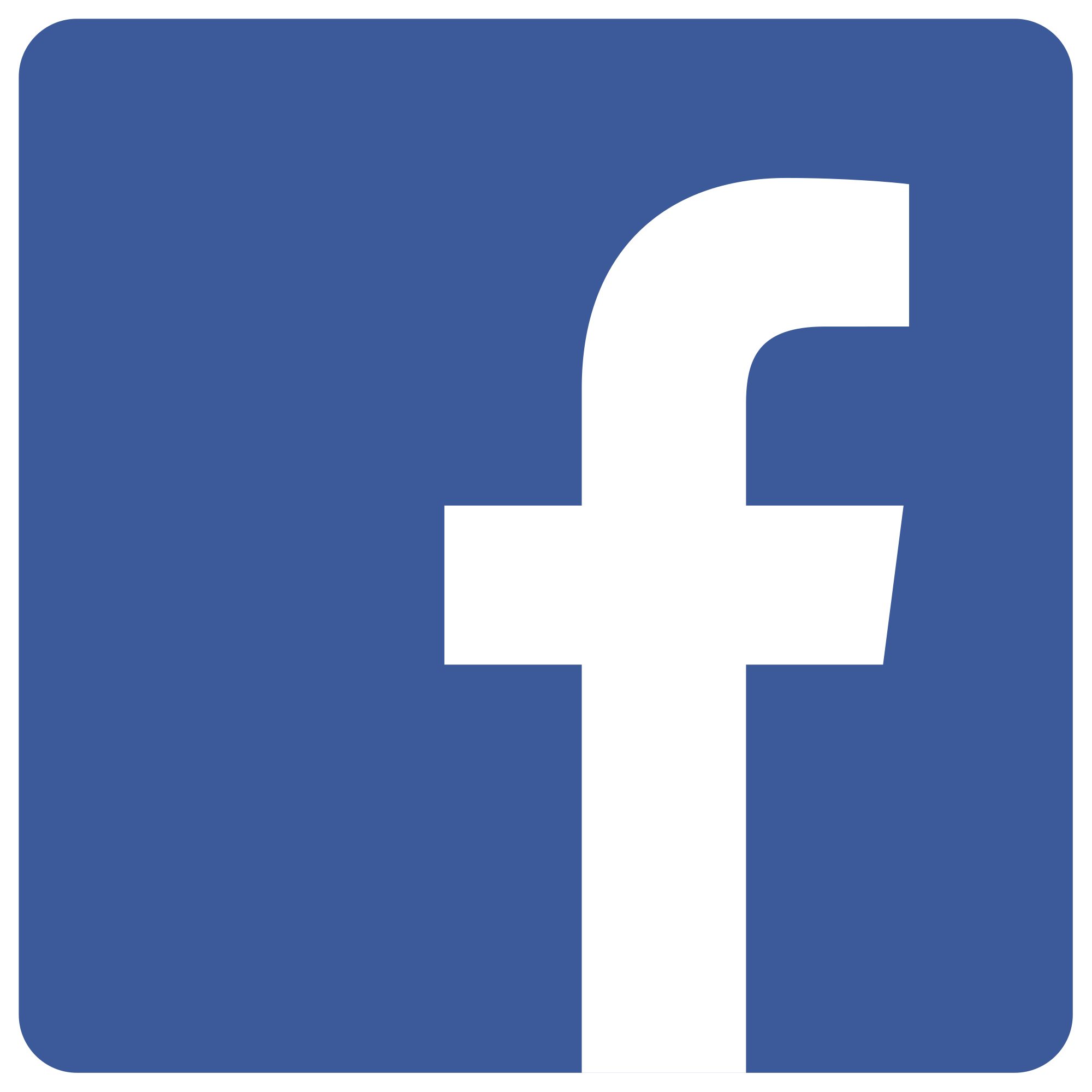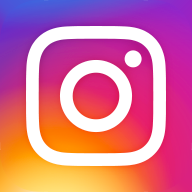 That's all for this week, be sure to check your inbox next week for the next instalment of Zedletter!
For more information hit 4zzz.org.au

[[UNSUBSCRIBE]]
Respectfully acknowledging the traditional owners and custodians of the country on which we live and that their sovereignty over this land was never ceded.