Holy heck, we made it to December! The time of great celebrations is upon us, just some of them:

Dec. 05: St. Nicholas Eve
Dec. 08: Bodhi Day
Dec. 13: Santa Lucia Day
Dec 18: Hanukkah
Dec. 21: Yule
Dec. 25: Mariah Carey Day
Doc. 26: Capitalism Shopping Day
Dec. 26: Kwanzaa

Probably most solemnly and deeply meaningful day of them all is 4ZZZ Hot 100 Voting Opening today!!! (Yes! The original heat-themed 100 song radio countdown in this country ✌️🥁)

Merry Z-Mas everybody, from your friend Matt Hsu.
THU NITE! 🎂 4ZZZ 47TH NITE! 🍰 BRIGHTSIDE!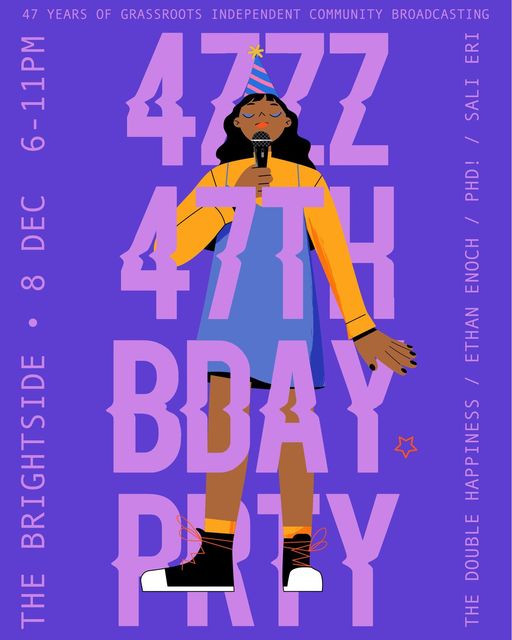 Yayaya! We're celebrating 47 years of STICK-IT-TO-THE-MAN-IOSIS an affliction renegade countercultural community radio stations are very prone to, and we'd like you to party with us!
Come hang, dance, party on Thursday night at The Brightside!
$15 TIX for subs (probably all of you!)
$20 for non-subs (or rectify that by subscribing!)
Providing the party tunes are:
THE DOUBLE HAPPINESS
ETHAN ENOCH
PHD!
SALI ERI
🔥 THE GATES ARE OPEN 🔥
THERE MUST BE A HUNDRED CHOSEN ONES! ❤️‍🔥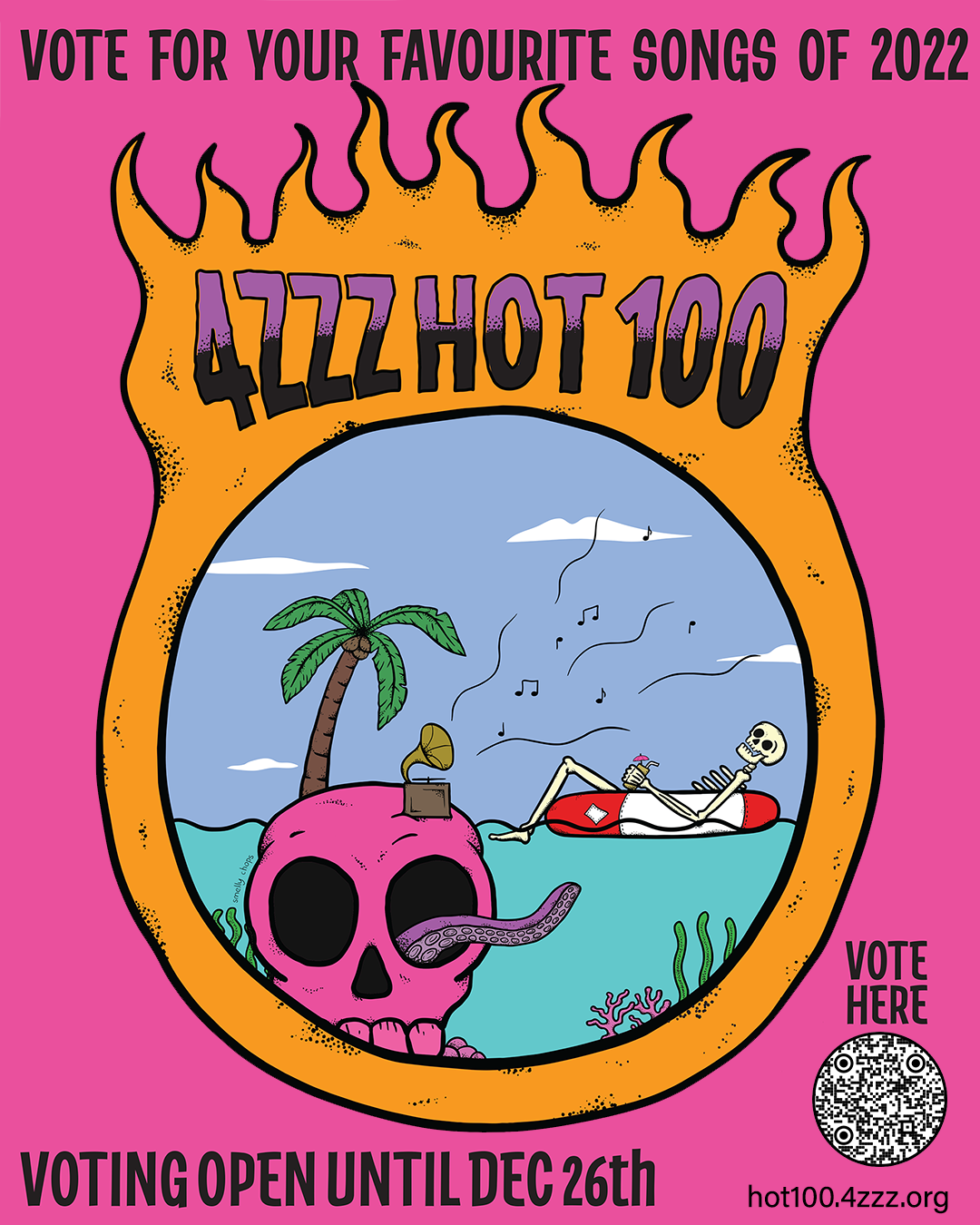 What's the "most wonderful time of the year"? you guessed it! I don't even have to write it!
4ZZZ Hot 100 Voting is open!!!
It's felt like a very short AND long epic year, and it's time to vote for the songs that've soundtracked our collective 2022 here in Meanjin!
Back your favourite artists and songs and vote at hot100.4zzz.org.au
More songs for the sacrifice shalalalalalaheebalahoobala! 👹
📼 VIDEO: Burnt Tapes Co asks us what we love about 4ZZZ?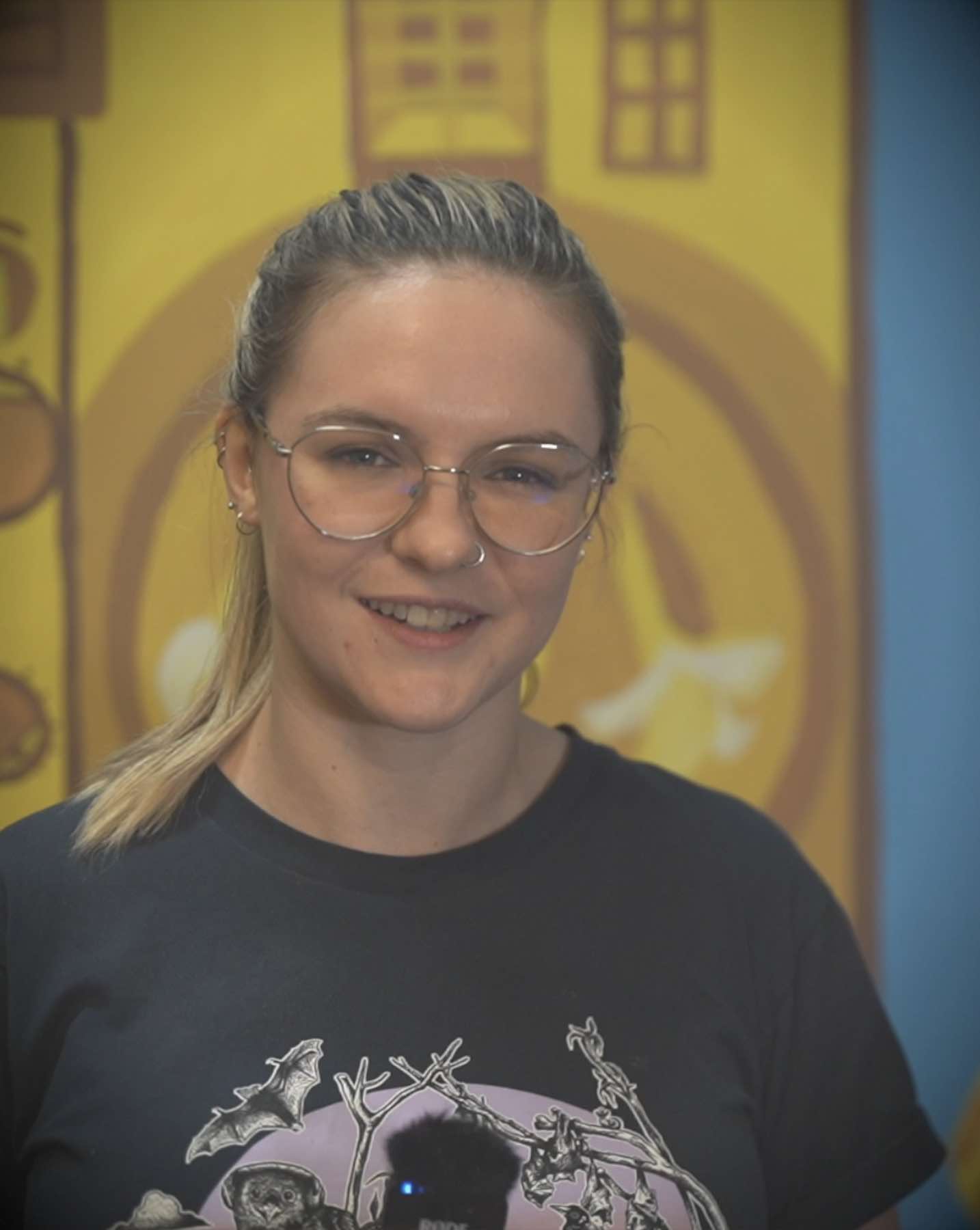 Morgan of BURNT TAPES CO who made that epic 4ZZZ Station walk-through video is back with a video of 4ZZZ folks talking about what they love about the community! Have a look at what people like Cai (pictured) had to say!
Our rainy Carpark Spectacular was soooo guuuud!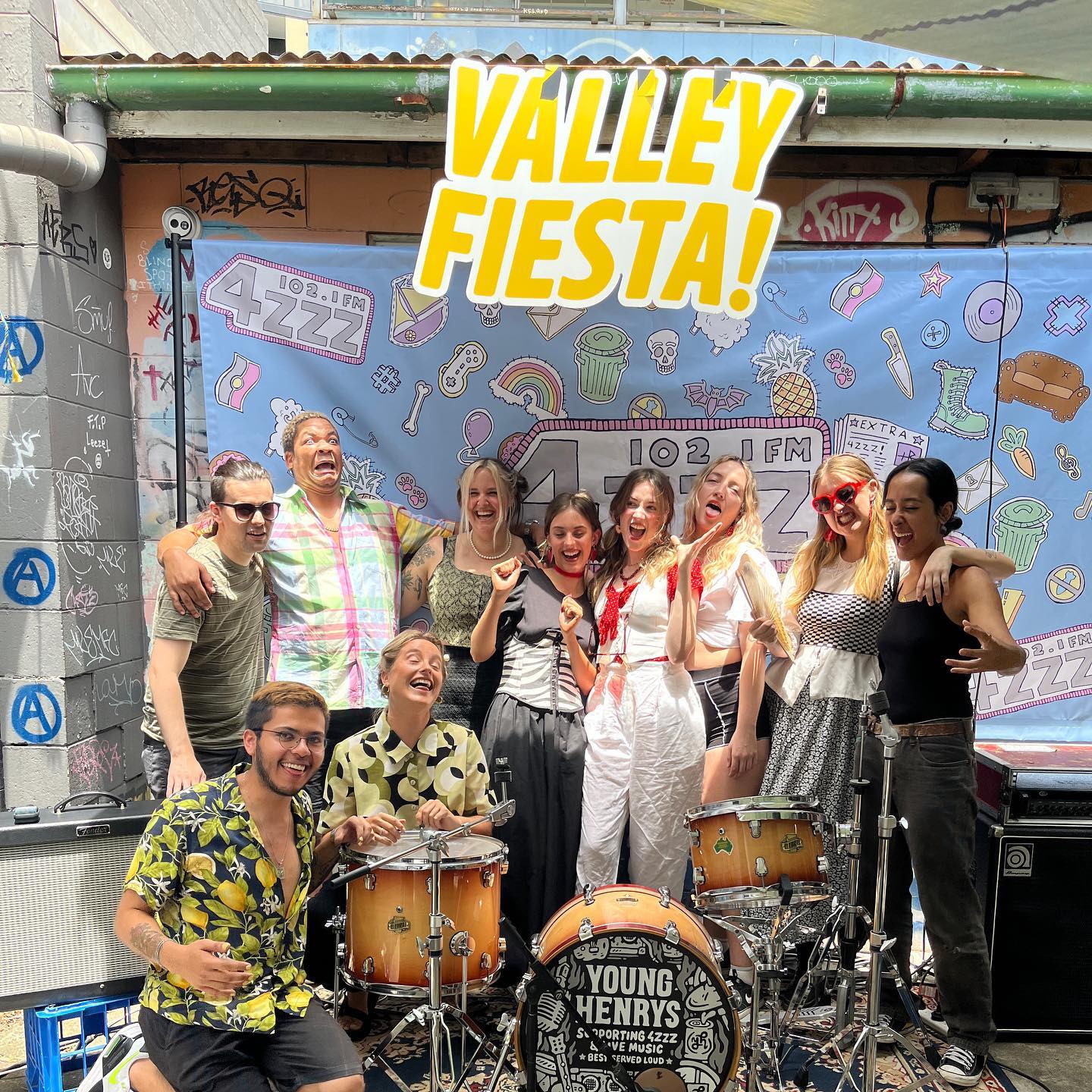 While we were setting up for this last Sunday, we thought, "ah it probably won't rain" but we put up the tarp anyway, and good thing because is pissed down haaaard!
No big though, it made the day so much fun, we crowded in under the tarp, brought together by the forces of nature, and partied hard to an incredible lineup of young bands like Socket and Ghost Mutt (pictured!) as well as Badposture, Flamingo Blonde and Bean Magazine!
Relive it on our socials and keep an eye out for more videos and pics next week!
Bean Magazine double dipping into Zed!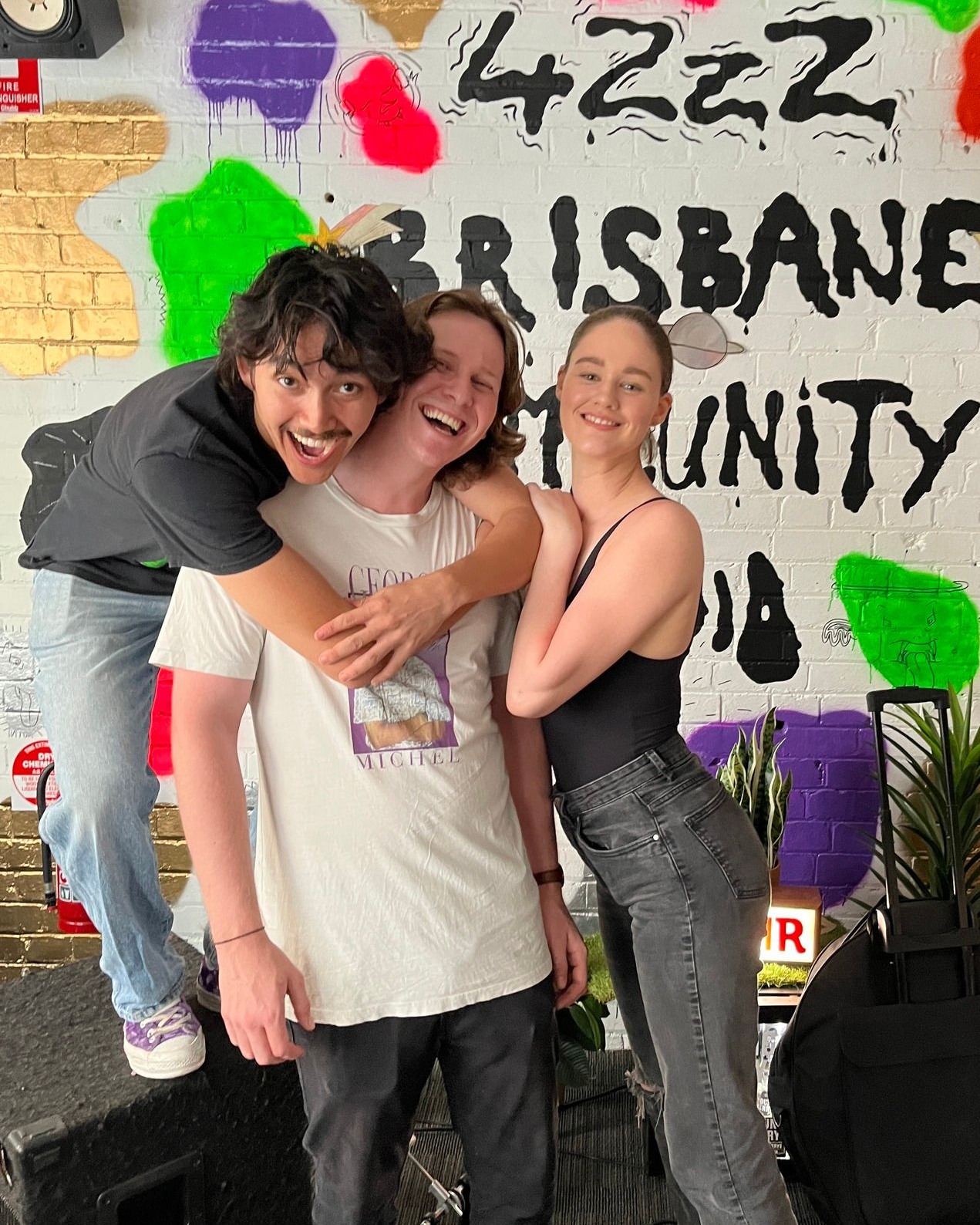 Speaking of Bean Magazine, after just being for our Carpark Spectacular (and totally destroying it!), we couldn't help but have them back for Tuesday's Right Here Right Now show!
Such a heckin' huge sound for a trio, so goood! Relive it on video at twtich.tv/4zzzradio Enjooooooy!
Summer Fest supported by Young Henrys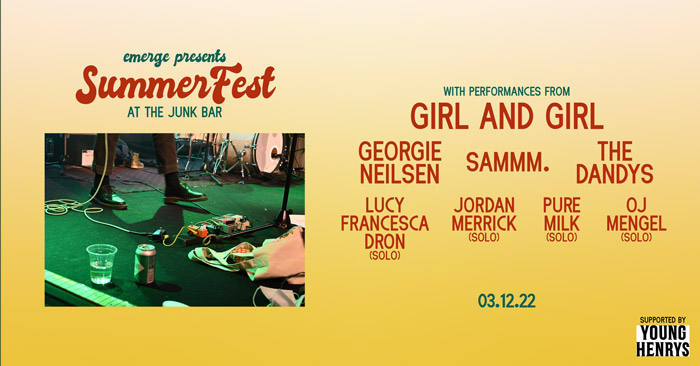 Break out your Summer best, grab your mates and make your way to the Junk Bar for the Emerge Summer Fest!
Join us December 3rd for a day of music, bevs and good hangs as we celebrate our amazing Brisbane music scene
Presented by Emerge, we're bringing a star studded lineup
Featuring:
The Dandys, Georgie Nelson, Pure Milk, Jordan Merrick, OJ Mengel and some super special secret headliners to be announced soon!
Doors 10am till late
Tickets $25!
Come along and enjoy a great day!
She Lights Up
Local singer-songwriter Aislinn Sharp is releasing a new music video for her single, 'She Lights Up' (produced by PattyBoomba and Stuart Stuart). To illustrate the song's theme about a girl who remembers how to turn on the light, even in the darkest of times, this beautiful clip showcases animation by Anna Chen.

Aislinn is looking forward to hearing your feedback! Listen here & catch the new music video premiere at 9am, Friday 2 December on Aislinn's YouTube channel.

Aislinn is also an R U OK Ambassador and passionate about mental health awareness, as well as a proud 4ZZZ artist subscriber.
Dendy's 12 Films of Christmas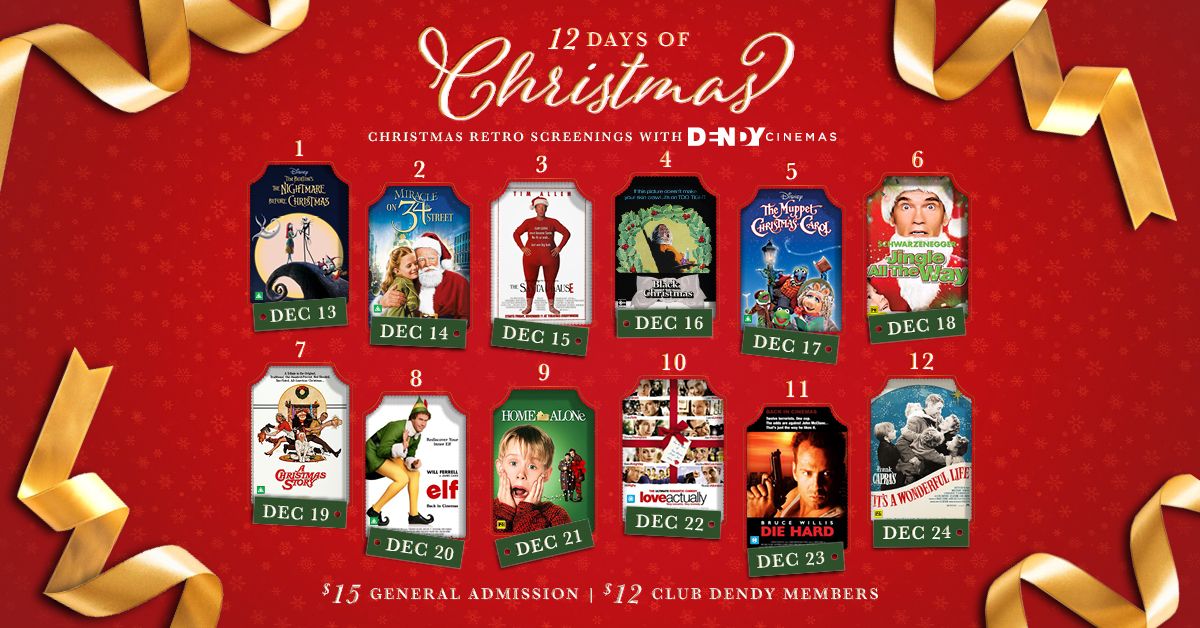 Get in the Christmas spirit with 12 Christmas classics.
Deck the halls and jingle those bells. Dendy Cinemas are running 12 DAYS OF CHRISTMAS screenings featuring a dozen Christmas films guaranteed to get you in a holly jolly mood.
From vintage gems like 1947's Miracle on 34th Street and 1946's It's a Wonderful Life to modern delights like Love Actually and Elf, there's something for everyone this season. Plus, we've included a few twisted Christmas tales including Tim Burton's macabre masterpiece The Nightmare Before Christmas, 1974's cult horror classic Black Christmas, and, everyone's favourite non-Christmas Christmas movie, Die Hard.
Tickets are only $12 for Club Dendy members, $15 for general admission!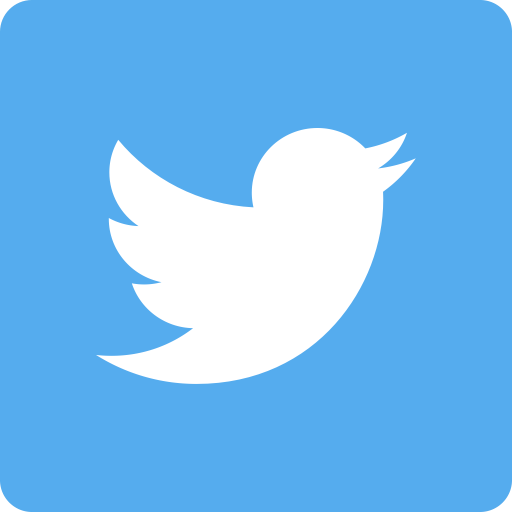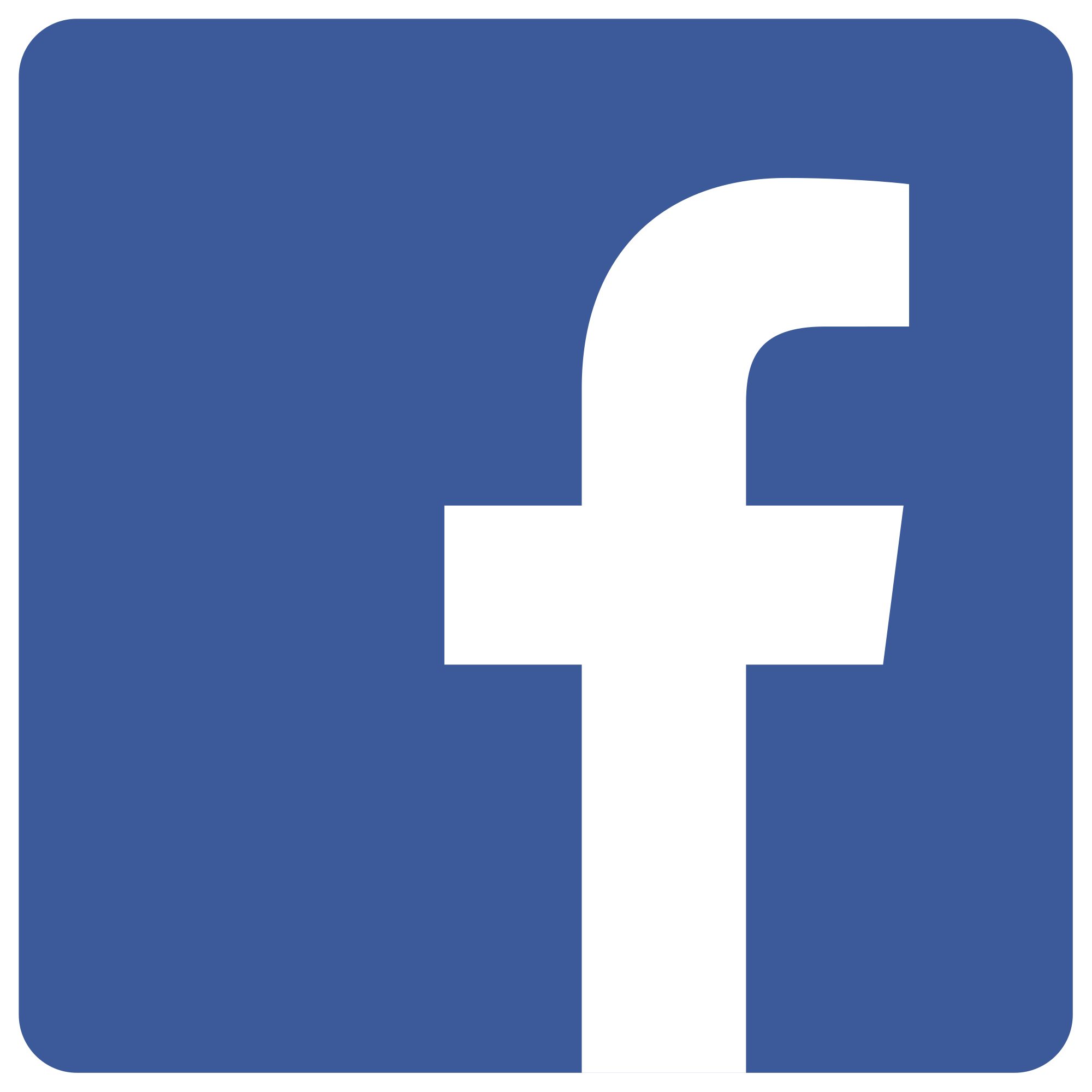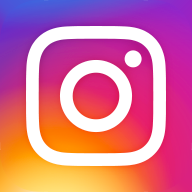 That's all for this week, be sure to check your inbox next week for the next instalment of Zedletter!
For more information hit 4zzz.org.au

[[UNSUBSCRIBE]]
Respectfully acknowledging the traditional owners and custodians of the country on which we live and that their sovereignty over this land was never ceded.