🎷4ZZZ, IT'S YOUR BIRTHDAAAAY, HAPPY BIRTHDAY 4ZZZ! 🎷

Holy crap, we made it to that well known very significant, almost round-up-able milestone of 47!!! That's 9x9! or 92 ... I don't think there's any signficance to those numbers that I'm aware of, but it's a heckin' long time for any volunteer run organisation to be running for.

4ZZZ is kinda like a ship where the planks are replace but the spirit of independent, grassroots community radio stay alive! A "pirate ship of Theseus" if you will!

Zed was created in 1975 by a scrappy bunch of renegade optimists out of UQ, to be a beacon and megaphone for all the under-represented cornres of our city, from burgeoning music scenes, to fringe arts and progressive activism.

Thank you to all the humans over the past 47 years that have through, shaped 4ZZZ with your blood, sweat and tears, so that it can continue to be a megaphone for our local and marginalised communities!
47 YEARS OF 4ZZZ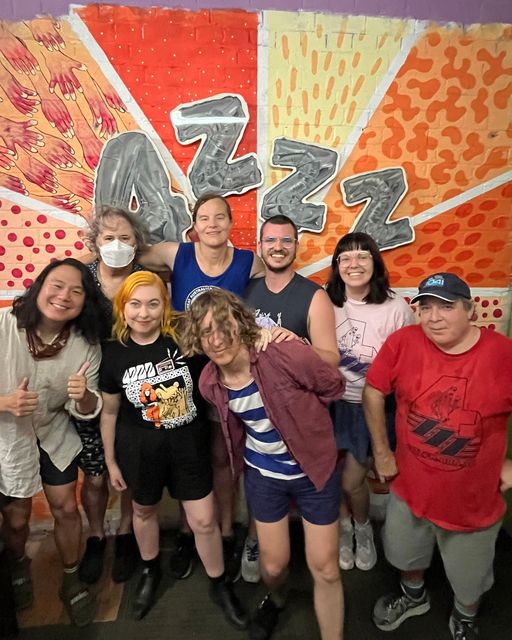 Zed team here celebrating a killer streak of independent, grassroots, radical radio-ing since 1975!
That's 47 years of being a megaphone for the voices and sounds of local and marginalised communities and being a nurturing ground for Meanjin musicians and agitators making noise!
To mark the morning Michelle Brown, former 4ZZZ Station Manager from 2008 to 2016, popped in to reminiscence on Talking Zeds, which you can listen back to now!
So gooooood! If you're free tonight, come celebrate with us tonight at The Brightside! Ti The Brightside Brisbane from 6pm! TIX in our bio link!
Bella C who's sitting here eating a panini says to write "FULL BLOWN FRICKEN LEGENDS"
🌅 A new day! A new dawn! A new grid!
With the dawn of a new grid (our medley of shows in timetable form to accompany your week) comes new shoooows!

Introducing one of them: DUCK STAB on 4ZZZ premieres today 1-3PM and every Friday hereafter! Captained by volunteer extraordinaires Bella and Thomas who you might've heard popping up on Liminal Space and Brighten The Corners lately!

They're bringing all the weird, wonderful, innovative and classic tunes to start your weekend from now on! Get ready for the ultra-enthusiasm and catch their inaugural show today at 1pm!

Also, we're excited to announce the return of Breah's Eat Worms on Wednesday 3-6pm!

Have a look (and listen back) at all our the current selections at our grid!
Thank you Basmati & The Yard for 20 years of reggae jams!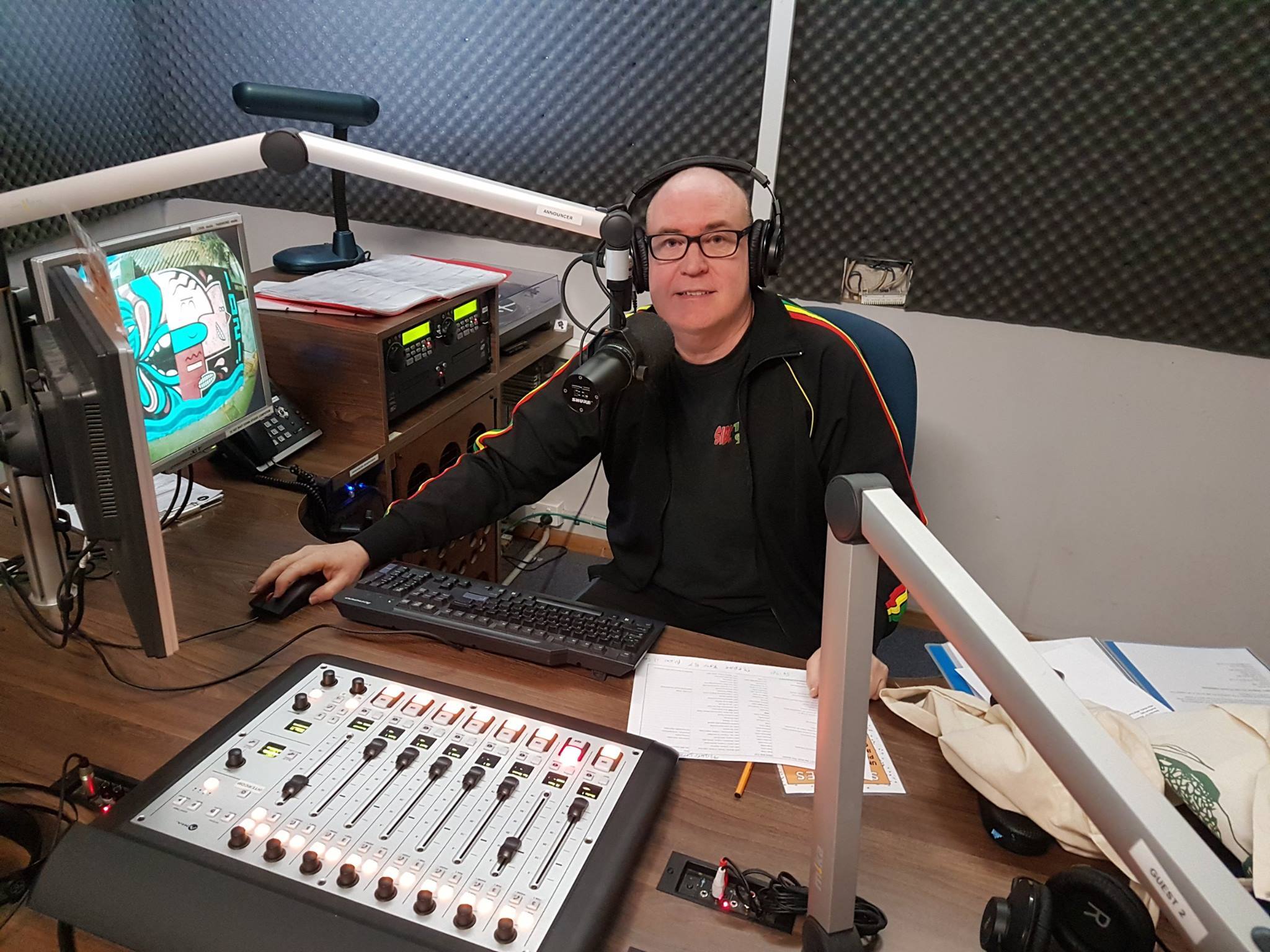 Little tribute to corner to Basmati of The Yard 4ZZZfm Brisbane Australia - Meanjin's radio destination for Jamaican, global and local reggae music for 20 years!
After years travelling the globe Basmati began his involvement with 4ZZZ in the year 2002 upon his return to Brisbane. His passion for reggae music grew from living in countries where it was the mainstream and he teamed up with 4ZZZ to put on the first Dub Day Afternoon in the same year. The event surprised everyone even himself with over 300 people showing up. He ran the event as a fundraiser for 4ZZZ til 2012, attracting crowds of 750+, raising tens of thousands of $$$ for Zed and taking reggae music and reggae music culture to the next level in Brisbane
The year after in 2003 Basmati completed his 4ZZZ announcer training and began presenting The Yard, 4ZZZ's reggae music show. From these beginnings on The Yard Basmati's drive and passion for reggae music was to become a major force in its popularity and success. The Yard was regularly in the Top Ten of shows subscribed to shows during its annual Radiothon and quickly developed into one of 4ZZZ's flagship shows. The quality of The Yard has been recognised by his peers in community radio being a 4 time finalist in the CBAA Awards – Best Radio Program Music 2021, Excellence In Music Presenting 2020, Excellence In Music Presenting 2019 and Excellence In Music Presenting 2018. Basmati and The Yard retired at the end of 2021.
Thanks for your 20 years of bringing rhythms to 4ZZZ and the world, Basmati!
🏆 Platonic Sex win the coveted AOTW!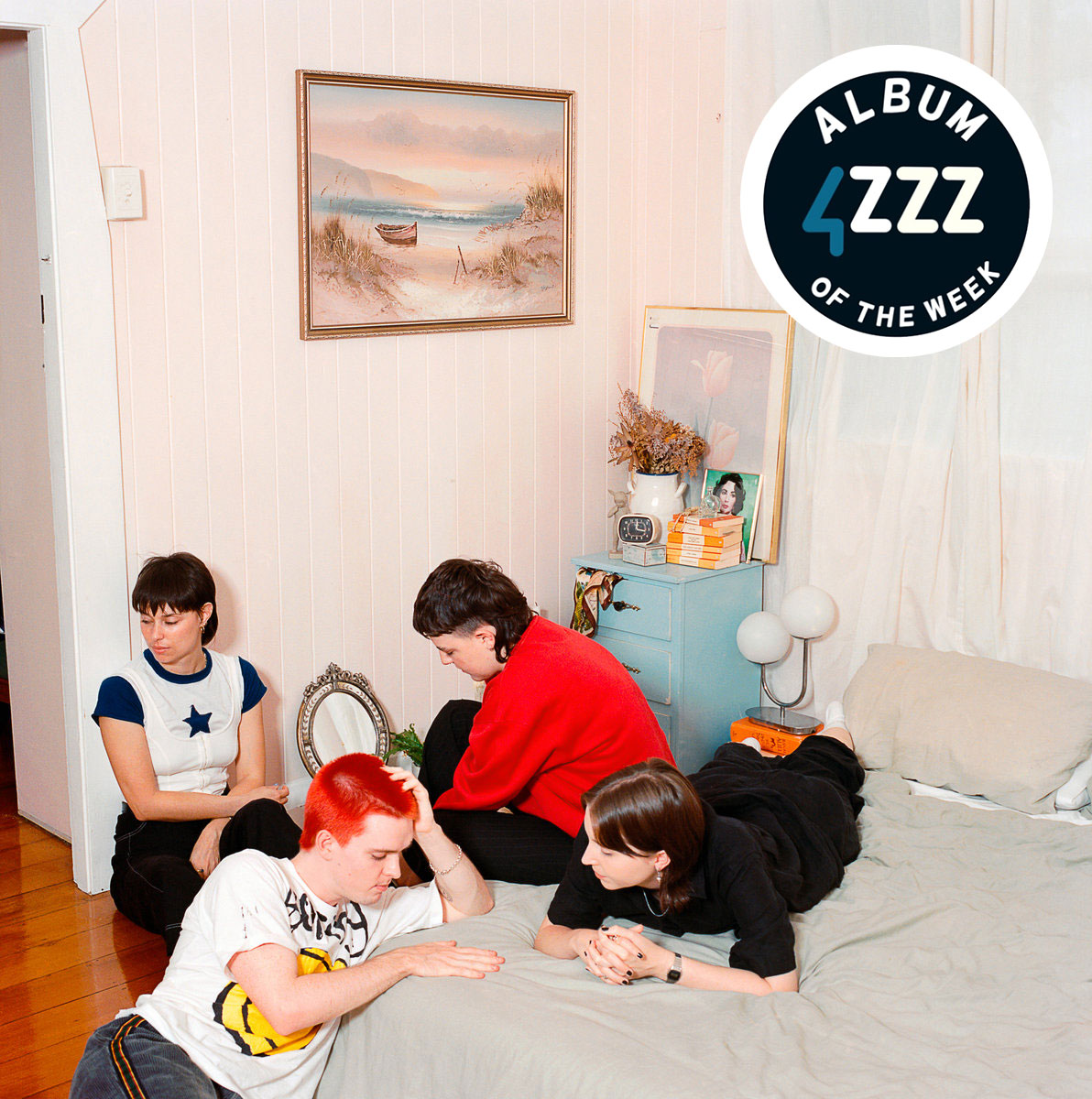 Absolute queer alt-rock icons Platonic Sex have taken home a super well deserved 4ZZZ Album of the Week! Here's what the AOTW committee had to say:
"With the earworm single 'Devil's Advocate' Platonic Sex cemented themselves on 4ZZZ playlists this year, and for good reason. Many may have caught them playing at the Reclink Community Cup or at Sonic Masala Fest or just about anywhere around our local climes, and latched on to the crunchy rock hype. We love local music at the Zeds and it's great to receive a debut so effusively. May you also be gripped, respectfully."
Northey Street City Farm Summer Solstice Festival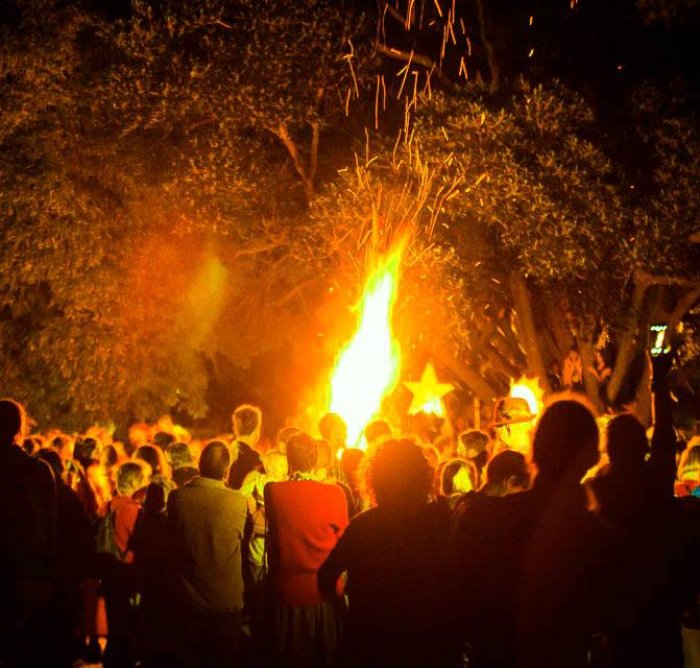 Northey Street City Farm's annual Summer Solstice Festival returns next Friday 16 December.
Kicking off at 6pm, you can expect fire displays, First Nations storytelling, ceremony, music, and dance, in celebration of the new sun cycle.
Highlights include a Welcome to Country from traditional custodian Derek Oram-Sandy; a collaboration between Jamaican/Arrernte artist SOLCHLD and singer/songwriter Rudy Matoy; and an opportunity to let go with Ecstatic Dance Brisbane.
A night market with over 30 stalls, Jungle Bar, and Earth Care space aims to offer something for everyone. And Bob Mud will be sharing Earth Arts skills for young people.
I LISTEN TO 4ZZZ AND I VOTE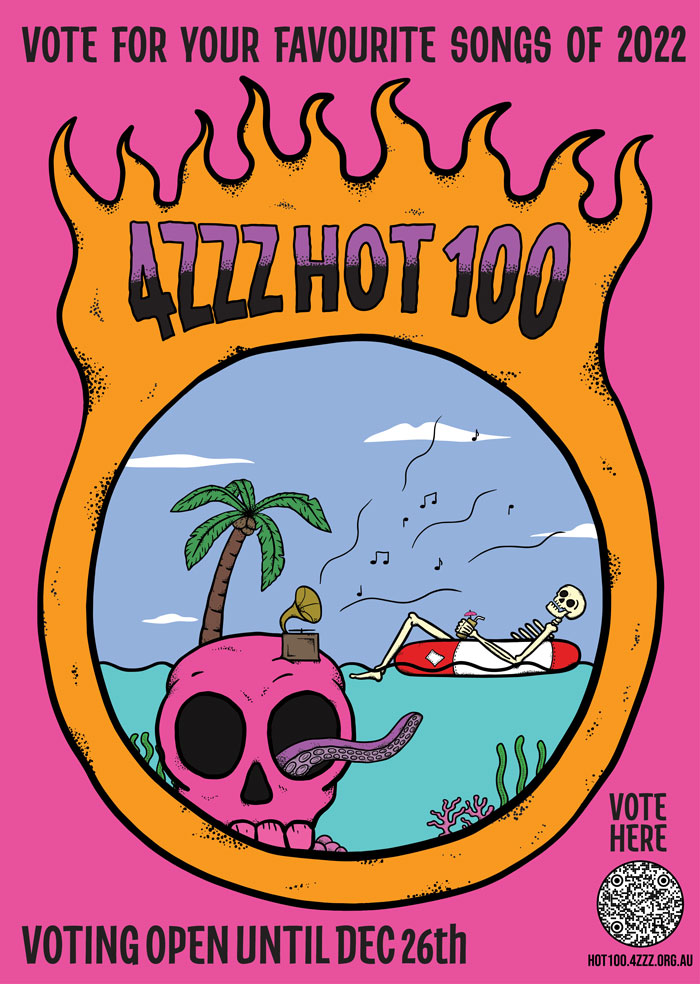 Oh goody! It's time to vote the songs that have soundtracked our 2022!!! GET THEM IN.
Then! On New Year's Day, at 12 noon at The Triffid, come count them down at the 4ZZZ Hot 100 Hangout! Kids and dogs welcome, FREE & ALL AGES!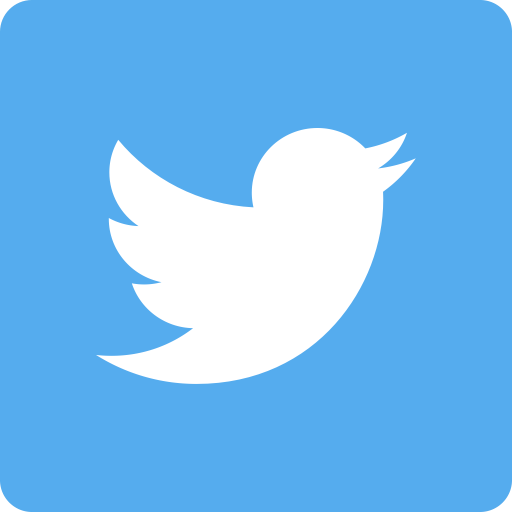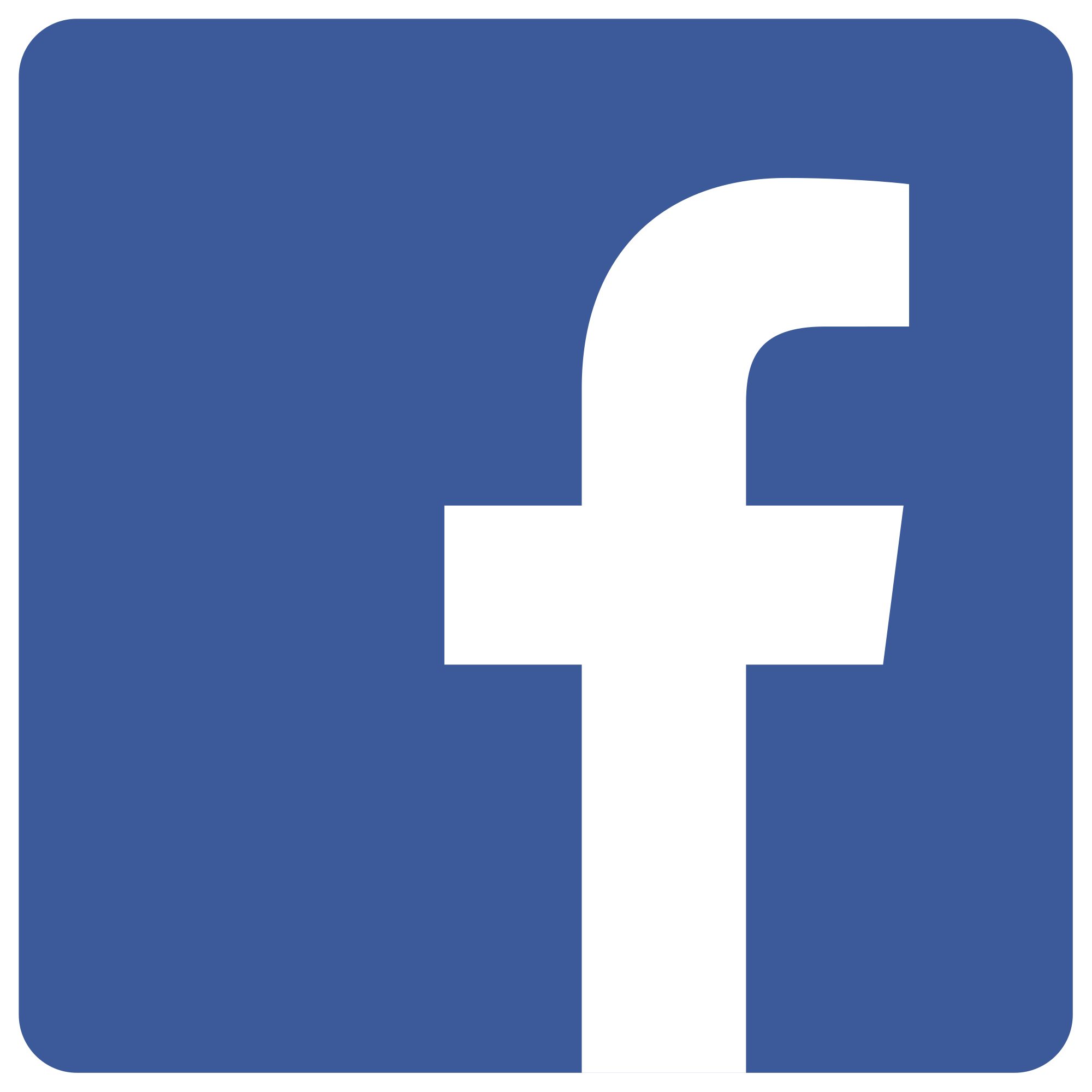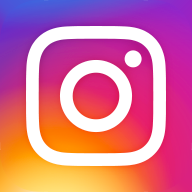 That's all for this week, be sure to check your inbox next week for the next instalment of Zedletter!
For more information hit 4zzz.org.au

[[UNSUBSCRIBE]]
Respectfully acknowledging the traditional owners and custodians of the country on which we live and that their sovereignty over this land was never ceded.