The holidays are on our doorstep! How did that happen? It was slowly trundling towards us for months and months, the shops have had decorations up since August, but now that it's days away, I kinda can't believe it!

Very soon (maybe already for some of you) we'll all be feeling like our skeleton friend from the Hot 100 poster, floating peacefully into the horizon with a cool drink and zero worries!

From your Zed friends, we hope you have beautiful holiday season and time hanging with your loved ones!
4 more days to vote for your Hot 100!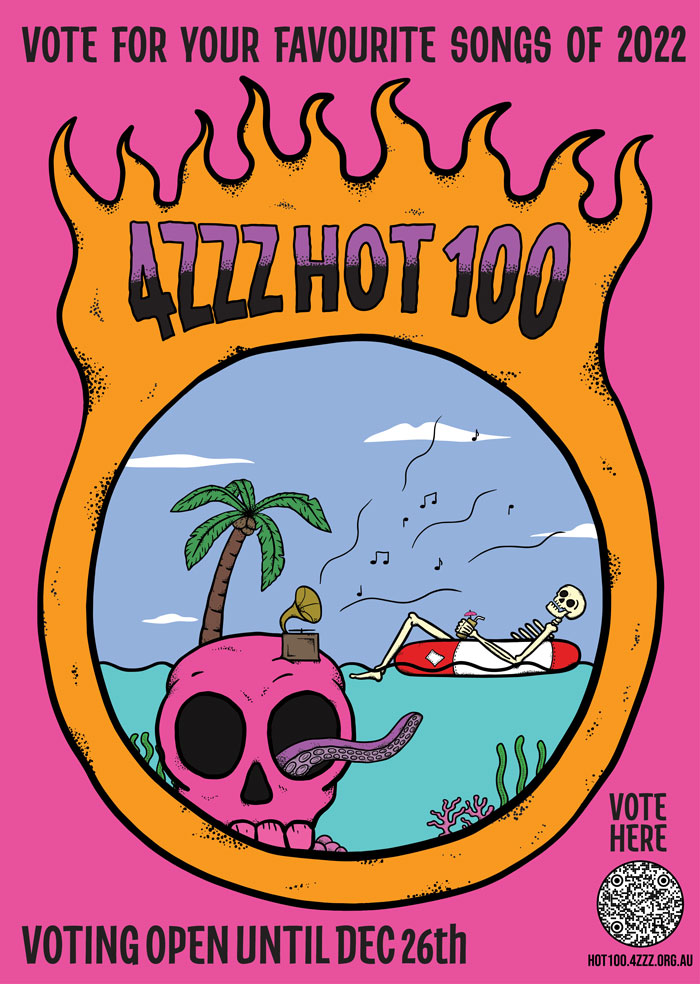 The votes are rolling in, chances are that you've already voted, but if you haven't had the chance, HAVE YOUR SAY FOR OUR HOT 100!
Pop on and show love for your favourite bands and artists, and share with the world the music that has accompanied you through 2022!
In the thick of our 7 Days of Zedmas ⚡️🎄⚡️
(an Xmas alternative)
We're deep into day 4 of 7 of Zedmas!
Since, we've been giving gifts for kids of those currently inside, as well as prizes and giveaways on ours shows. Vitally, we've been turning the focus of many of our programs to the topic of incarceration.
We've also been giving away a daily prize of a tin of gravy to mark the real meaning of Gravy Day (21 December)! - named after Paul Kelly's 1996 hit, How To Make Gravy. CJ of the Locked In show explains:
"The song is a letter written from a prisoner to his family for Christmas. The gravy reference in the song is symbolic of disconnection and isolation" and is a perfect song to spark conversations about social justice and incarceration.
Enjoy and relish our 7 Days of Zedmas, and take a moment of pause for people who can't spend the holiday season with their families.
Jodie Flange's HOW TO FLY KITES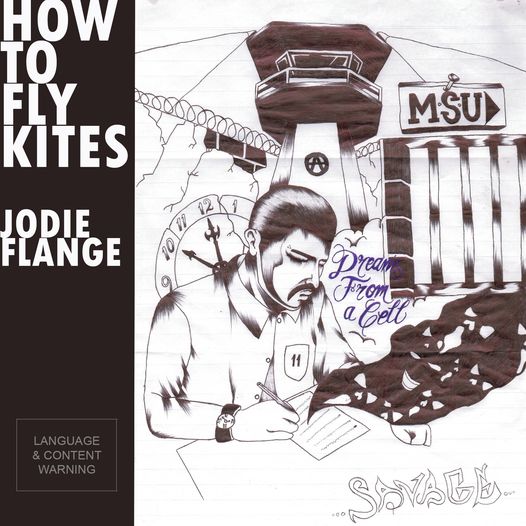 Yeterday, on Gravy Day the 21st December, 4ZZZ debuted a very special version of Paul Kelly's hit 'How To Make Gravy'.
The powerhouse that is Jodie Flange of Flangipanis and 4ZZZ's The Hangover, has created a version using lyrics arranged from letters written by 4ZZZ Locked In listener.
Keep your ears out for this touching, and just extremely real, tribute to those doing time and their loved ones.
A wild final Right Here Right Now for the year!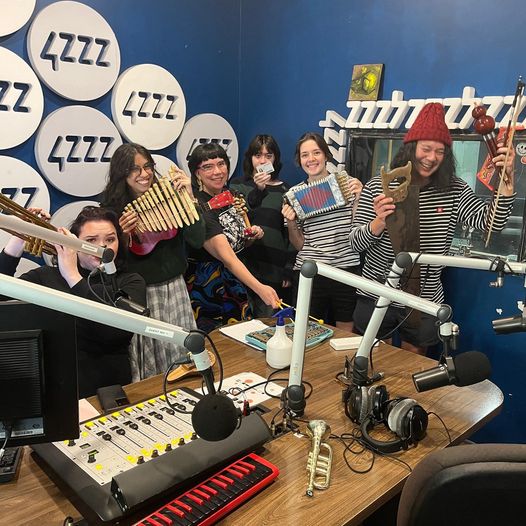 On Tuesday night, Sophia (part of the hosting team of RHRN and one-half of Culture Vultures) put on an treat for the final episode of the year!
Gone were the cameras, livestream and featured band - Sophia decided to turn the focus on the behind-the-scenes volunteer team that were around this week for a nuts quiz and karaoke session, with a collection of Obscure Orchestra instruments from yours truly for shats and gigs.
Vollie spotlight: Rani 🙌🏽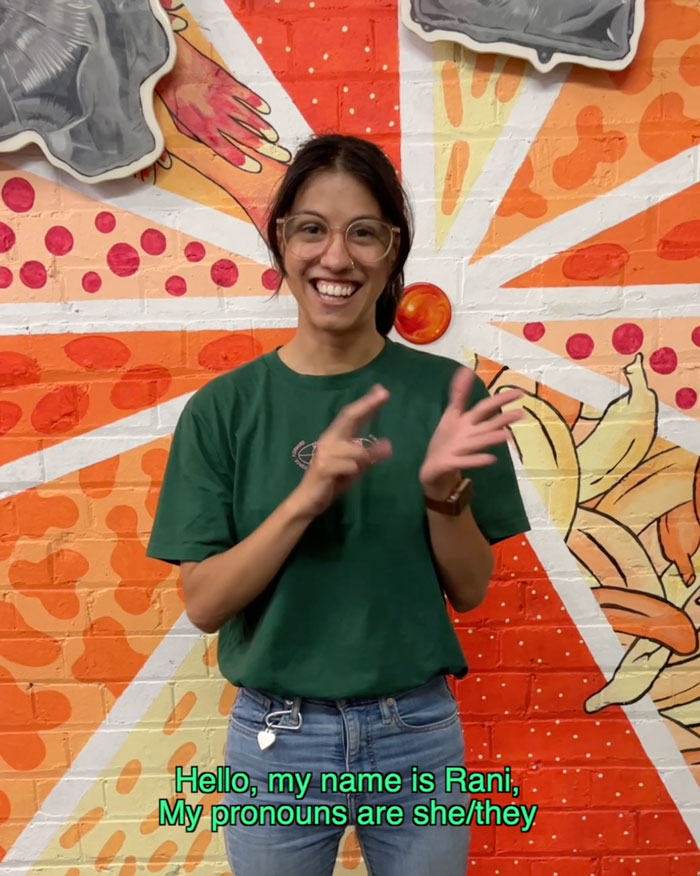 Say hi to Rani! They're a bright and shiny part of the Zed community, involved in so many facets of the station. Rani has part of the Zed Games team for years, and recently started a new show this grid, RandomiZZZed
Here's what the show's all about: "RandomiZZZed is the classic early graveyard show in which a disparate crew give the late night / early morning listeners a tasty and ever-evolving midnight snack of the wheat and chaff from the Hot Bin and Archive based on the request line, 'what might be a good idea at the time' and 'the roll of the dice' to select the genres and build two hours of smoking cool tunes."
As someone who's hard of hearing, and just general a cool human being, Rani has been super passionate about improving accessibility and inclusion at 4ZZZ, and is part of the Accessibility Reference Group, a group of vollies that is building a common understanding of what an Accessible Zed means and a roadmap on how we can achieve this over time and in a Zed way.
See Rani's little spotlight video that popped up on our socials a few days ago!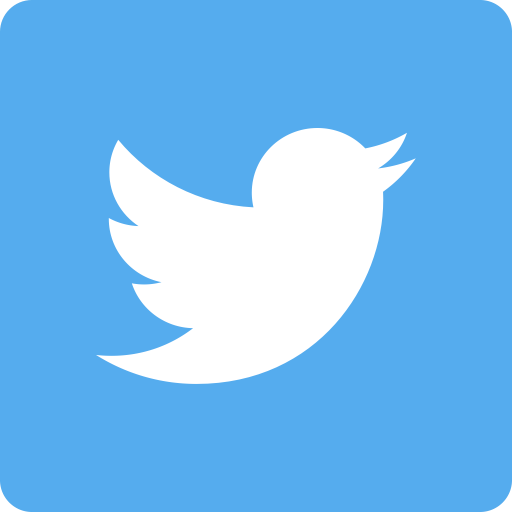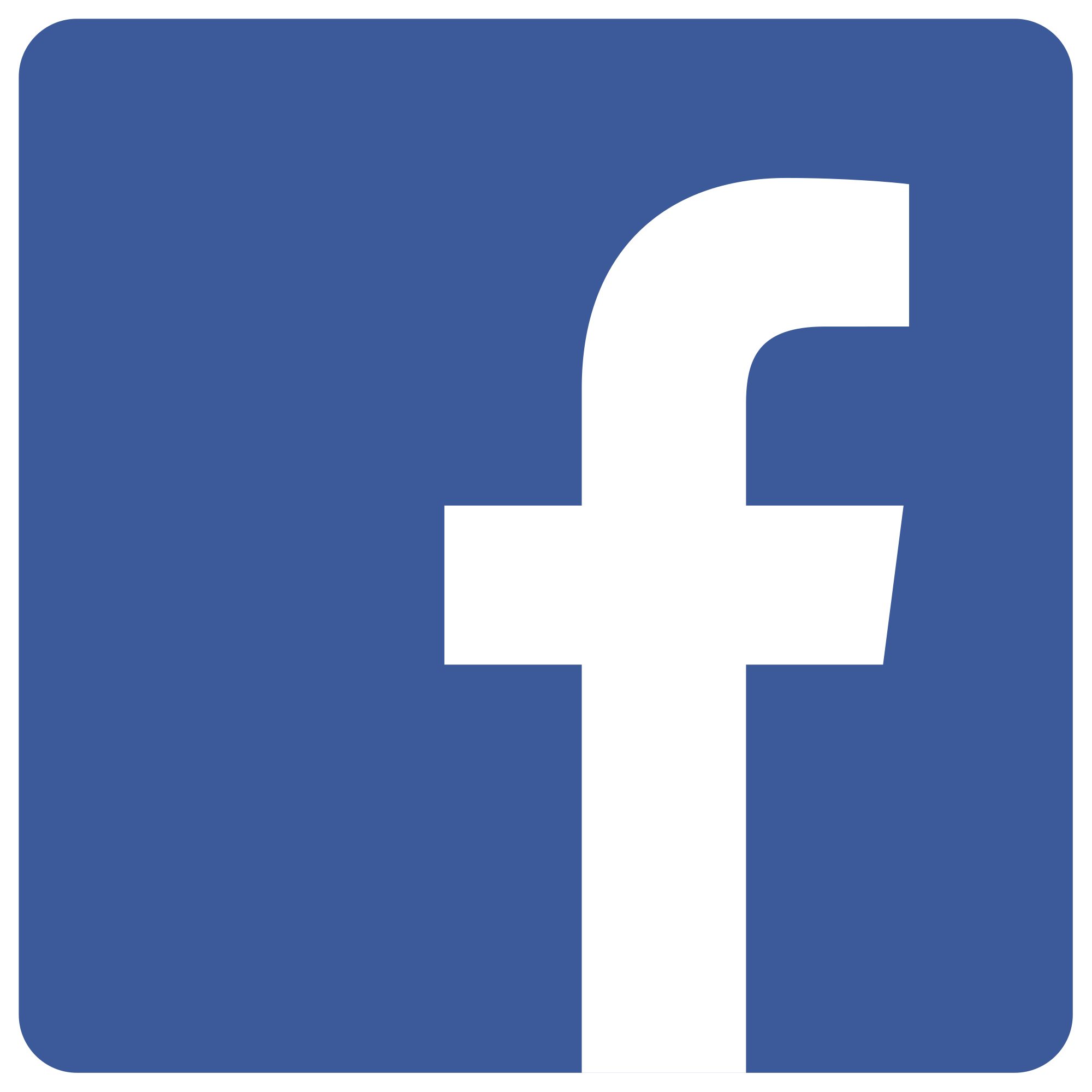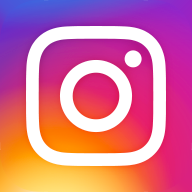 That's all for this week, be sure to check your inbox next week for the next instalment of Zedletter!
For more information hit 4zzz.org.au

[[UNSUBSCRIBE]]
Respectfully acknowledging the traditional owners and custodians of the country on which we live and that their sovereignty over this land was never ceded.