Hello you beauties another week of Zed excellence coming your way! 💯 We've been busy planning the year with heaps of events and exciting things brewing 🍜

I've been having fun getting familiar with all the flavours of Zed and I have to say things are mighty tasty around here nom nom. Grab a napkin and sink your teeth into this! 😋
🎶 AOTW - IS BACK 🎶

Spice World - There's no "I" in Spice World

From the AOTW Committee - "We rarely feature W.A. artists but Fremantle's Spice World thoroughly excited our senses in January with singles such as 'Friend Of Mine'. Their debut album 'There's No I in Spice World' is delightfully droll Australian jangle pop, and is exactly the quality of content we've come to expect from one time Brissie label Tenth Court Records. Our community radio friends in Perth RTRFM have already featured this album, giving it their tick of approval. We follow suit! And well, slam it to the left if you're having a good time listening to this?"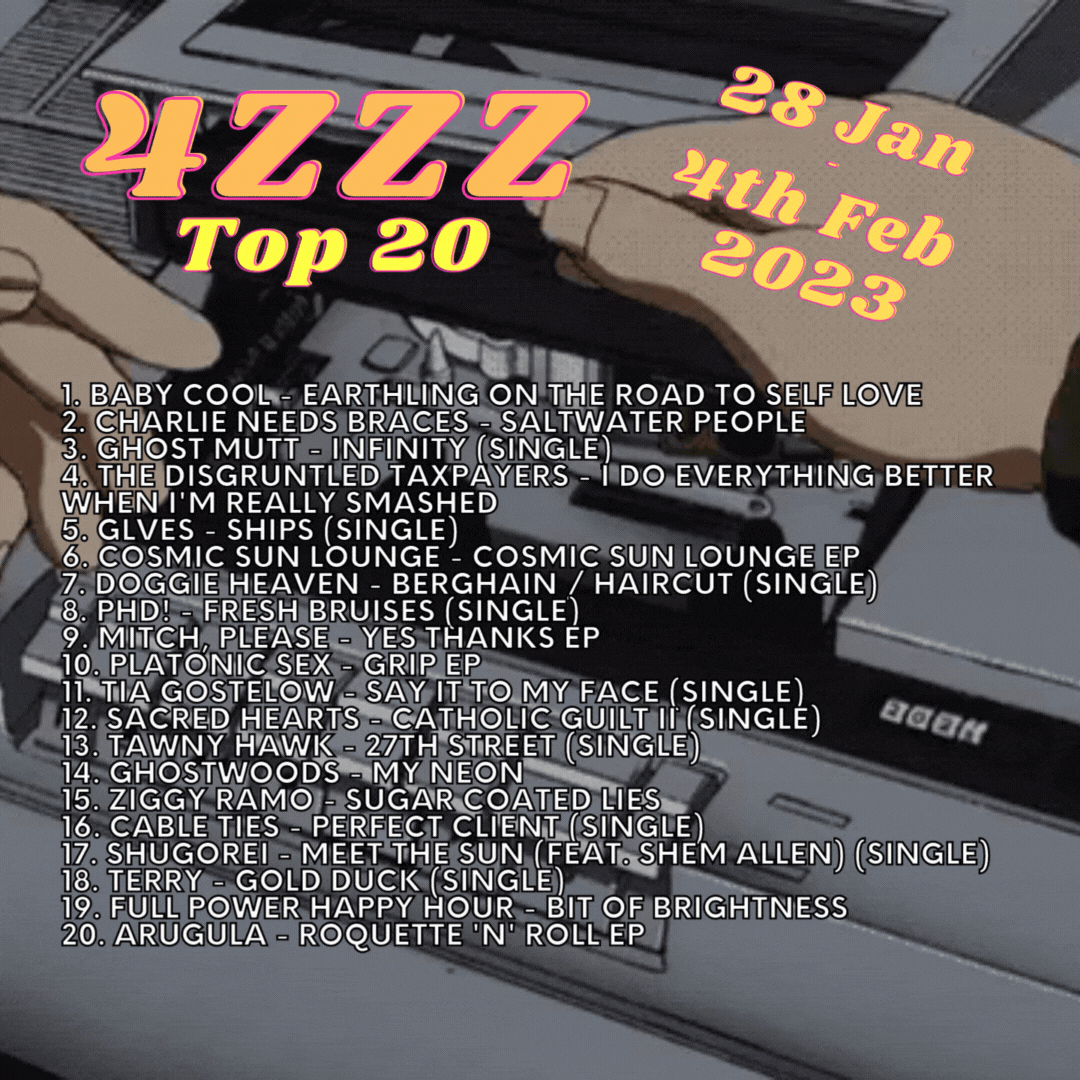 🎵 Live Reviews 🎵
Ty Segall & Freedom Band, Parsnip, Slowrip at The Princess Theatre, Brisbane
Nic Huntington from the 4ZZZ Reviews Team shares his experience.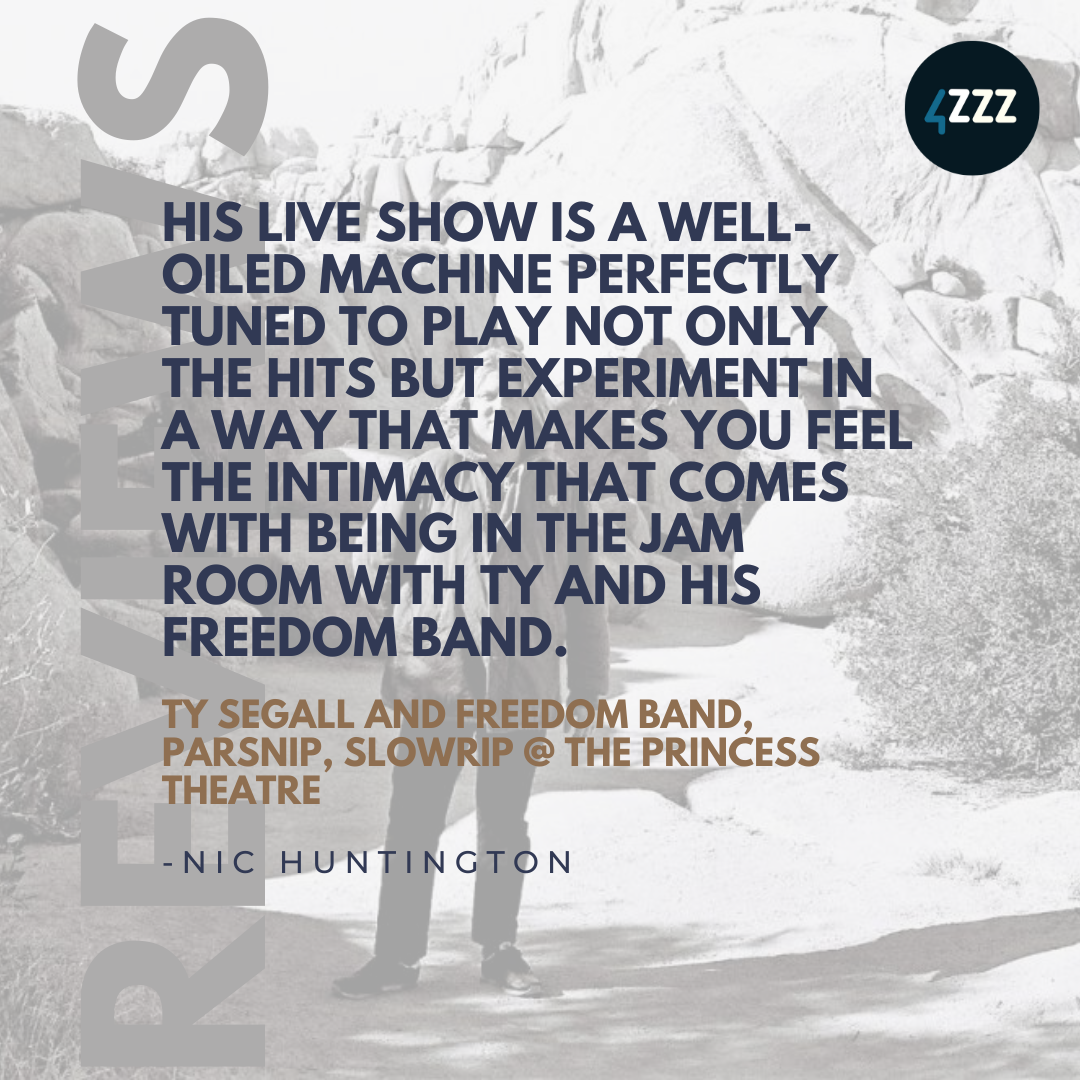 📰 The Wire - Internship 📰

Aryana from The Wire which is a daily current affairs program, broadcast exclusively on Community and Indigenous radio stations around Australia.

This is for early-career journos and journalism students. You will gain skills in; News research and radio writing, Interview and communication, Voice presentation, and Audio recording and editing. Starting in late February at 4ZZZ in Fortitude Valley.

Interested? Send your CV and Cover Letter by 10th Feb (5pm) to thewire@4zzz.org.au
♒Astrology Corner♒

Did you catch up on your horoscope this week? Well I did with Wild Card (Mondays 6am). Imogen gives these exceptionally funny, tongue-in-cheek, not serious AT ALL horoscopes that brings me joy and I think you should be listening!

Since we're in the time of Aquarius you can enjoy this little sample; The locket filled with ketamine you purchased from a man wearing a long leather duster is actually filled with cat decongestant, but you shouldn't let that ruin your Thursday night. It might do something.
🔯 More Astrology 🔯

Radio Reversal this week discussed the astrology of 2023, 1769, 1788, and 1901.

Hannah & Ari give you an "Astro Overview" of the year, what is happening in the stars and how that affects us here on earth.

This episode has a special focus on how astrology plays into activism, critical thinking, art making, and how that relates to our personal astrological charts.
🎲Loose Radio🎲

RandomiZZZed every Wednesday morning midnight to 2 AM. Dee interviewed our local favourite artist 'Sali Eri' live in-studio. Dee lives with MS and this was her time at developing an insightful set of questions which was voiced by her partner Paul. The episode also featured our second world premiere in a row (listen back to Episode 09 for 'Grace Gallagaher's' launching of 'By the Book'). So this week it was local subscriber artist 'TANGELO's' new single - 'Inactivity Problems'. You can catch 'TANGELO', 'Sali Eri' and 'Tina and the Hams' (Narm/Melbourne subscriber band) live next Thursday 16 February for a free gig at King Lear's Throne.
❓Zed Trivia❓

Did you know before 4ZZZ made a home for itself on Barry Parade it used to be The Communist Party QLD HQ? On the 19th of April, 1972 sixteen sticks of gelignite were placed near the entrance of the building and it exploded. Thankfully no one was injured.

Gary Mangan, described at the time of his trial as 'a well-known Brisbane Nazi', was arrested but subsequently acquitted, despite confessing to the bombing.

Want more Zed Trivia? Listen to our "FROM A TO TRIPLE ZED" Podcast here.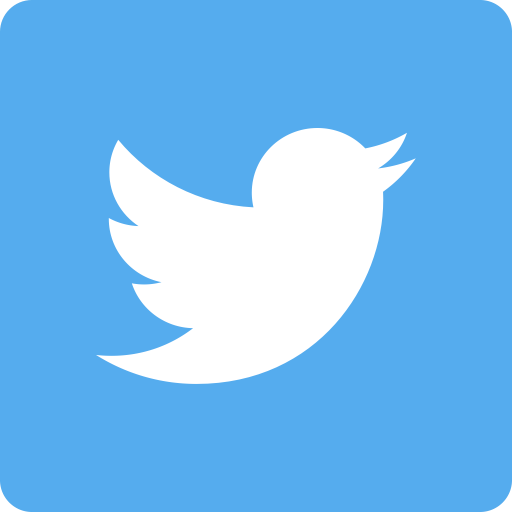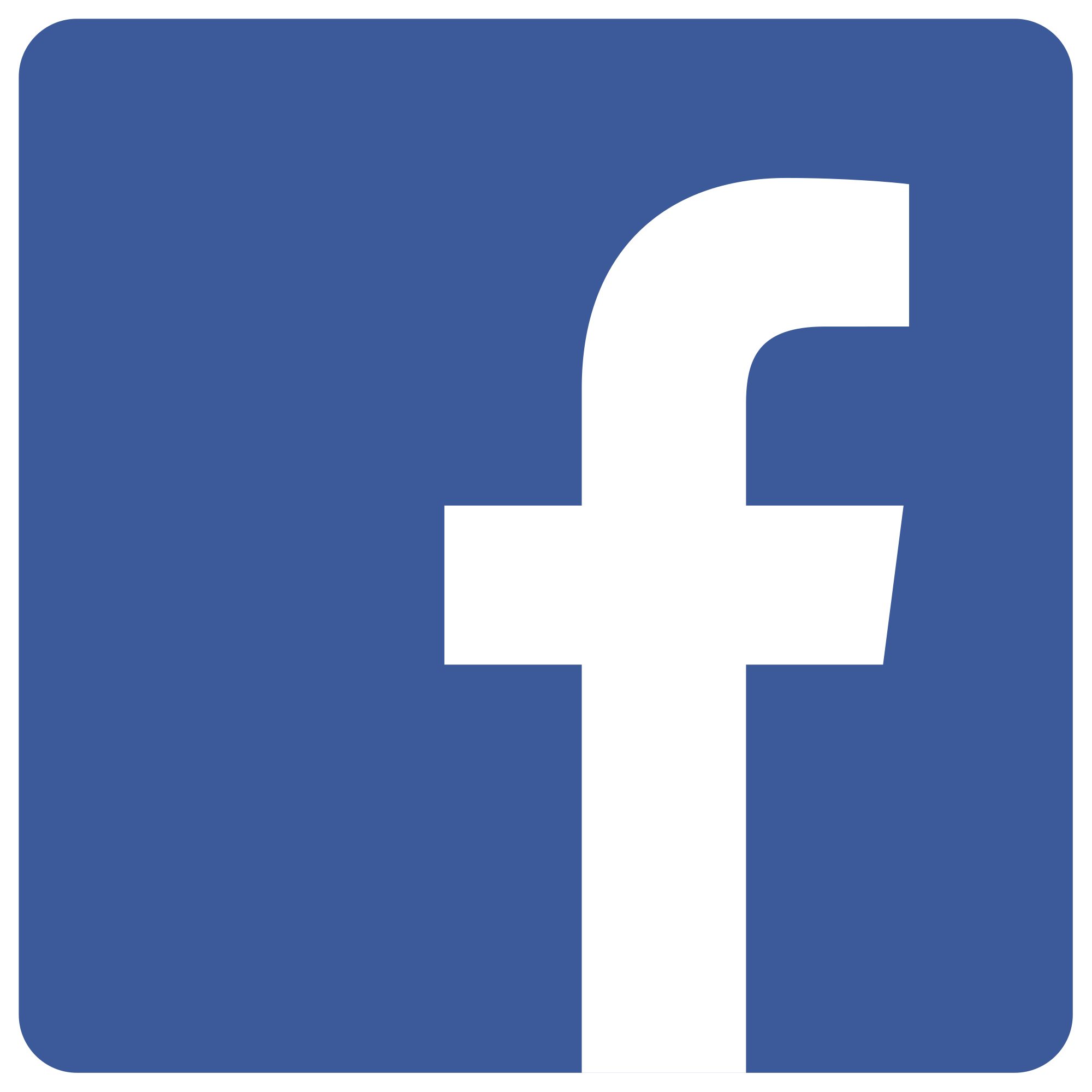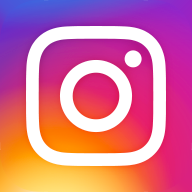 That's all for this week, be sure to check your inbox next week for the next instalment of Zedletter!
For more information hit 4zzz.org.au

[[UNSUBSCRIBE]]
Respectfully acknowledging the traditional owners and custodians of the country on which we live and that their sovereignty over this land was never ceded.