👣 Access All Areas | A 4ZZZ Fundraiser 👣

Sunday April 2nd at The Triffid from 12:30PM
This 🎇 EPIC 🎇 fundraiser will be going towards building an accessible studio with amenities for all abilities in the area of the 4ZZZ carpark!

4ZZZ continues to work towards including more people with a disability at the station, joining the volunteer announcer base and becoming an integral voice of our grassroots media and local music community.

Come support and join the fun at 12:30pm on The Triffid main stage featuring:

Doggie Heaven | Tralala Bip | Darren Hanlon | The Double Happiness | Locust Revival | Adele & The Chandeliers | Dave and the Mudcrab | Lunar Dirt and DJ sets from Belle

They'll be RAFFLE TICKETS 🎟️ & MERCH 👕

Tickets are $30/$25 (Zed subs) via moshtix or at the door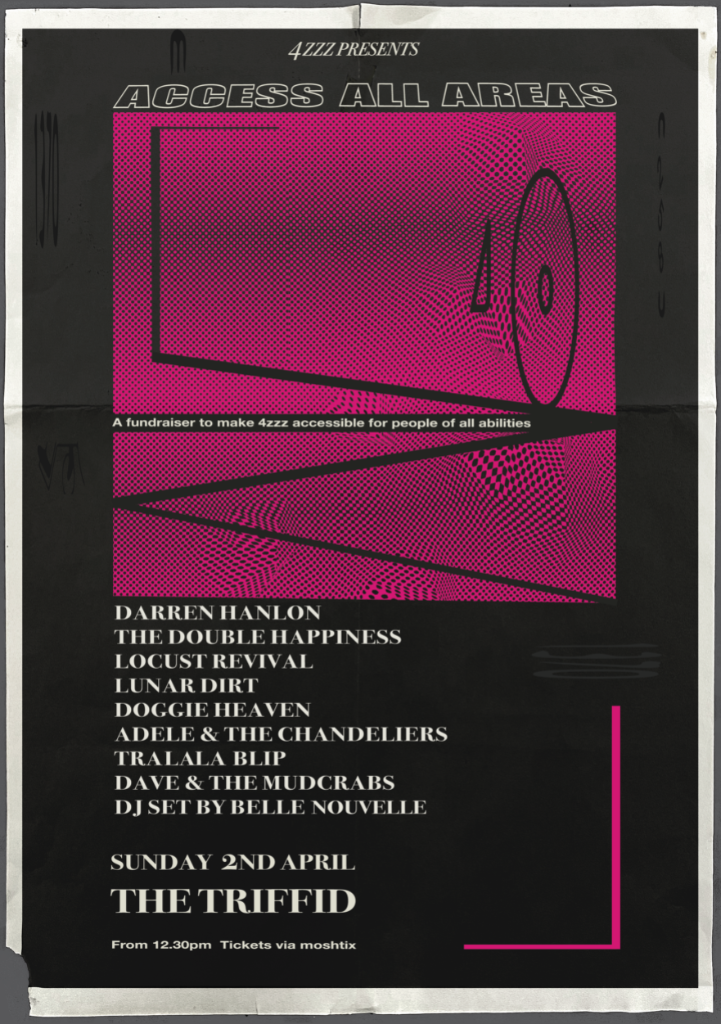 🎸 RHRN | Naaki Soul 🎹

Naaki Soul's music emerged from the industrial heart of Beijing, CN as nothing more than a high school recording project in a shoebox apartment. Coupled with bittersweet synth choruses yet unapologetically noisy, Naaki draws inspiration from slacker rock, shoegaze, and midwest emo. She presents a fusion of cultural and stylistic motifs stemming from the scatterbrained navigation of their identity

Listen back to the live broadcast here.

🏆 AOTW | Summer Flake - One Less Thing 🌊

From the AOTW Committee: Summer Flake are back with their latest release 'One Less Thing'. Recorded in February of 2022, this fresh dream pop album feels like the perfect end to our summer run of featured albums. Recently reviewed on The New Releases Show by Chris Cobcroft with words from 4ZZZ Alumni Cam Smith and Grace Pashley, Summer Flake has been on heavy rotation across the Zed airwaves with each new release. Enjoy!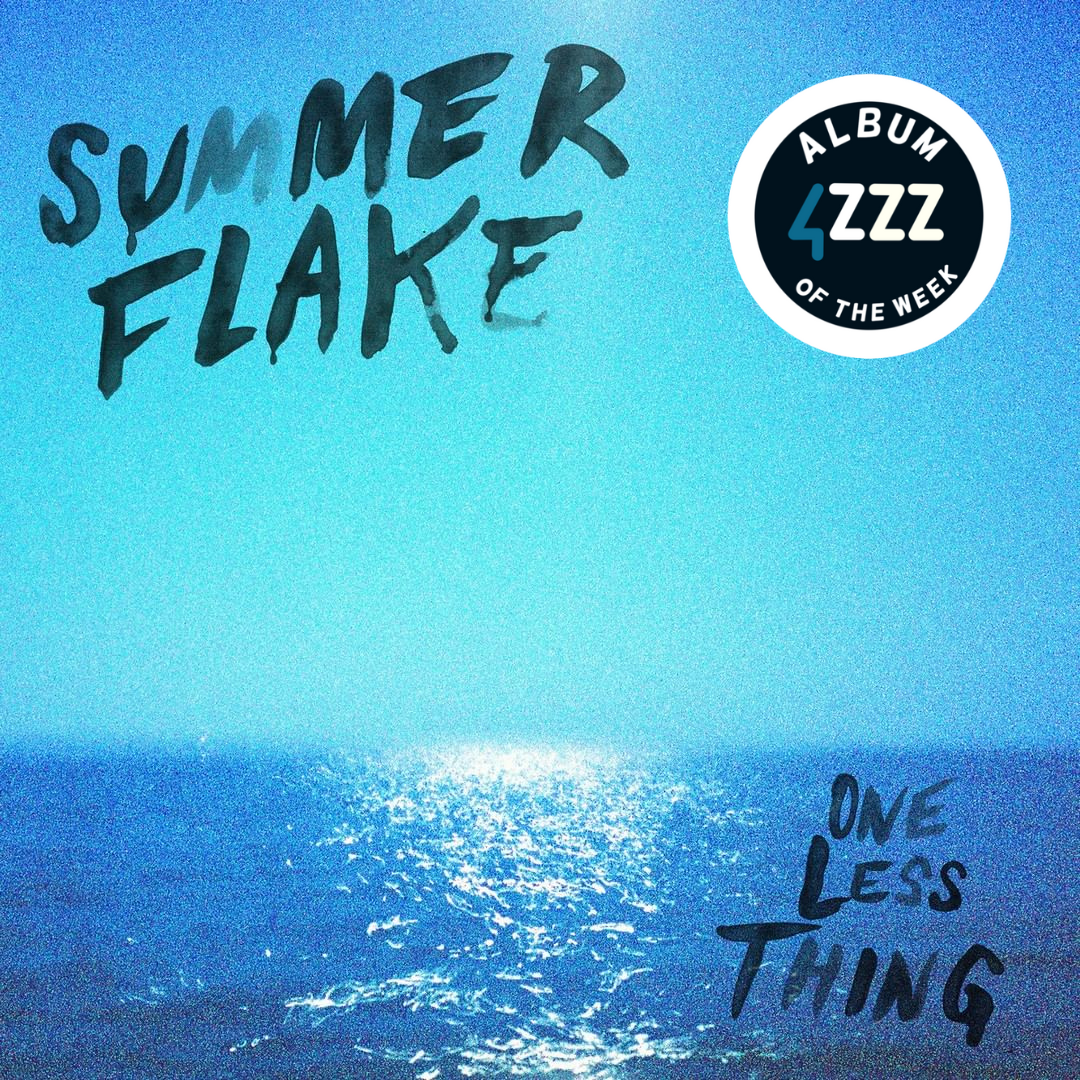 🤩 TOP 20 | 18th - 25th of Feb 🤩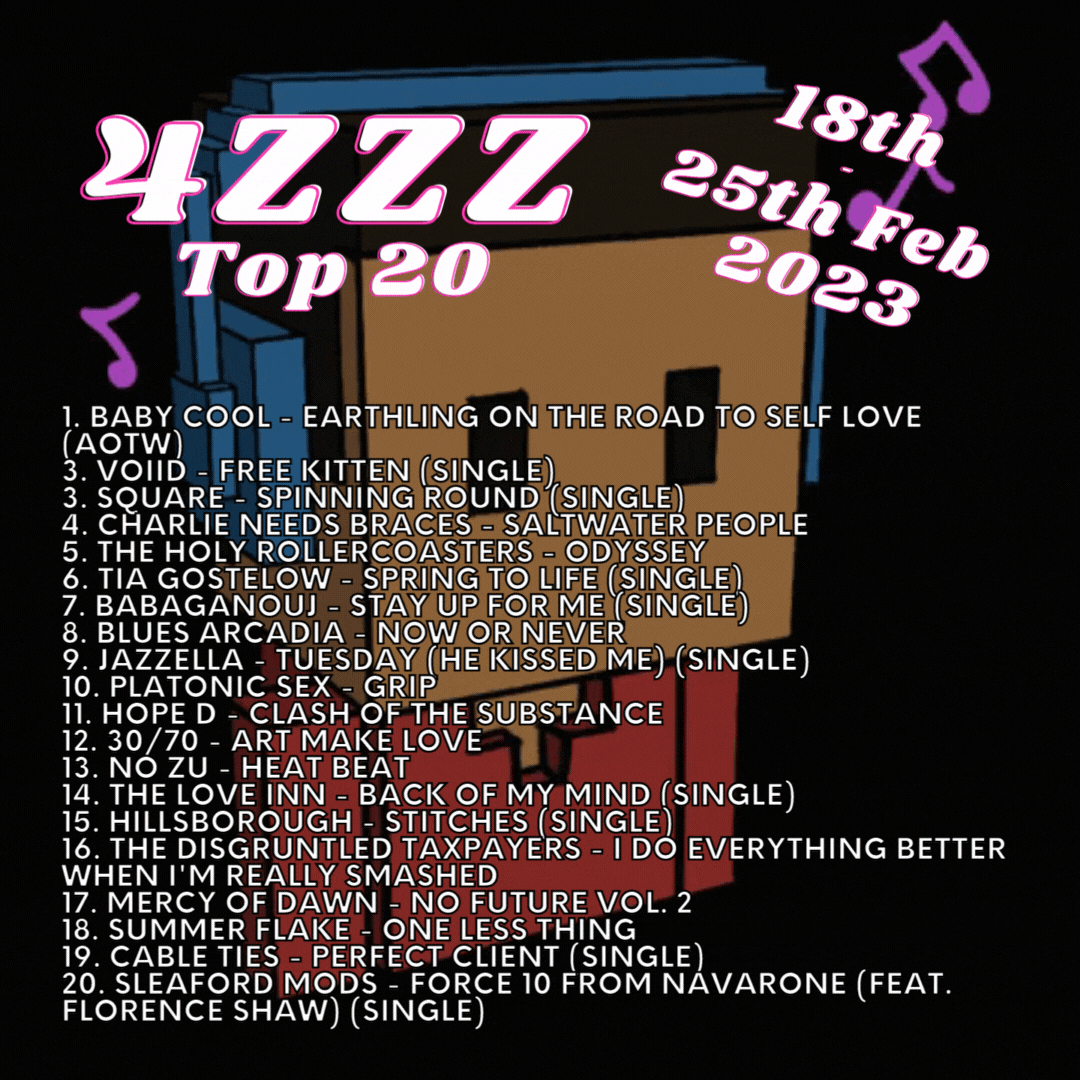 🟡🔷 Regurgitator's UNITS Giveaway! 🟥🟢

In celebration of Regurgitator's UNIT turning 25, 4ZZZ, Consume and Destroy All Lines present UNITS - a Regurgitator-curated hometown carnival - a veritable mass of neon earworms!

Regurgitator will be joined by a plethora of dynamic Brisbane-centric musical cohorts featuring DZ Deathrays, Custard, Butterfingers, Resin Dogs, and Screamfeeder, along with Models and more, taking place across two stages with no crossovers! Now with three new acts added to the already stacked lineup, Cable Ties, Cheap Date and Soy Division.

We've got a stack of double passes up for grabs for a few lucky Zed subscribers! To enter the draw, email giveaways@4zzz.org.au with your name & subscriber number.

Join the 'Gurge at Eaton's Hill Outdoors & Ballroom on Saturday, March 25th for UNITS.

18+ ONLY. DOORS 1PM 'TIL LATE

TICKETS ON SALE NOW VIA OZTIX; Selling fast so get in quick!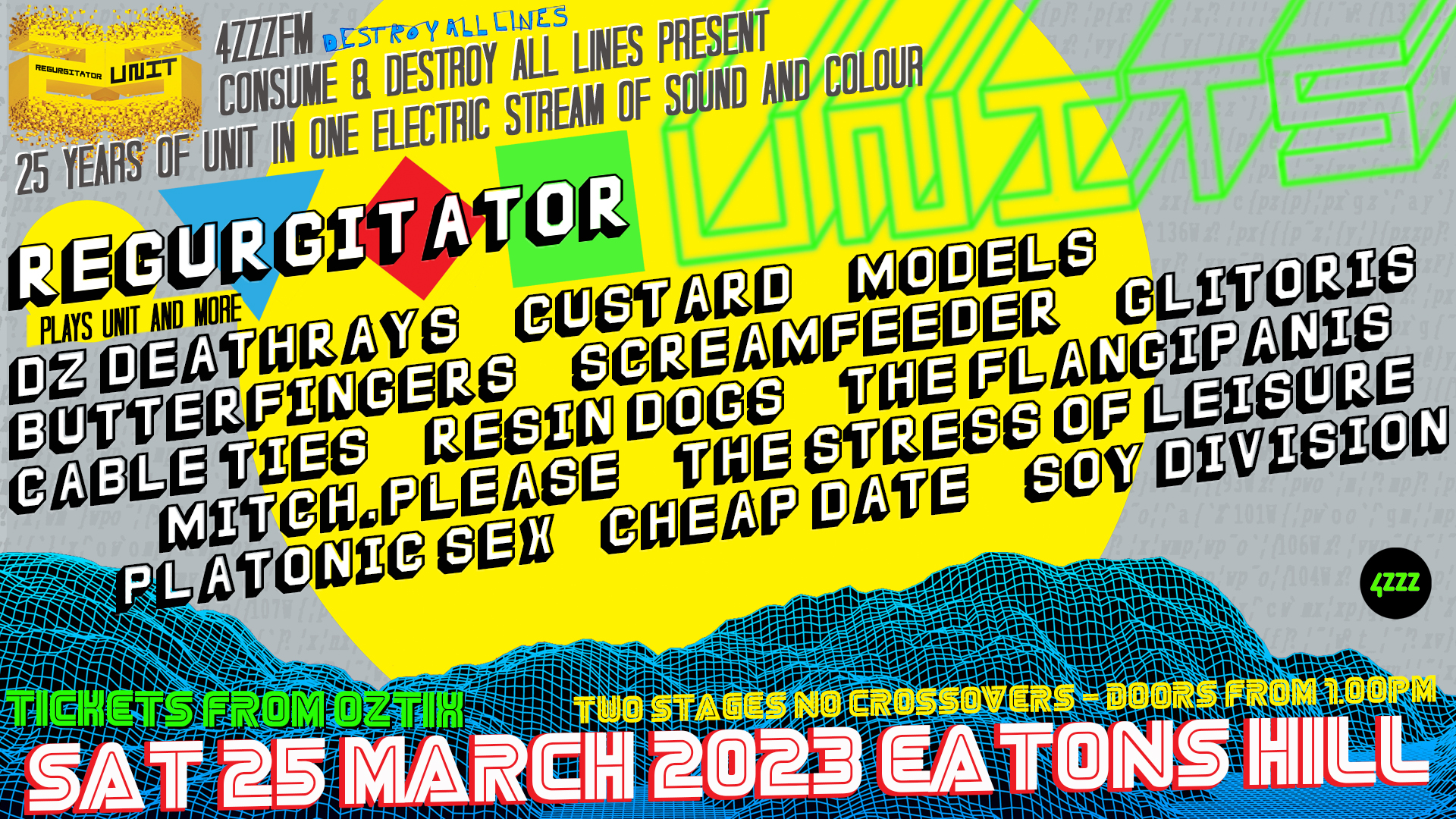 🍃 Australia's largest Cannabis & Hemp Expo: HHI Expo [ft Giveaway!] 🍃

HHI Expo is back for its fifth year this March 25-26!

HHI EXPO is the only event in Australia for EVERYONE to learn about the benefits the hemp and cannabis plant, and its sustainable solutions for the future. It's experiential and educational, with local & international exhibitors, speakers, & interactive activities for all ages!

Hemp Food & Beverage Trail | Workshops, Displays & Speakers | 420 Gear & Cannabis | Culture Products | Medicinal Cannabis Products | Medical Advice & Appointments | Art | Clothing | Beauty | Homewares | Building Materials | Gardening Equipment | Greenrush Opportunities & more!

There's also a fully-catered VIP party Saturday night, where you can rub shoulders with the exhibitors, speakers and industry icons.

We have a double pass to the VIP party (valued at $200) to give away to one lucky Zed subscriber. Email giveaways@4ZZZ.org.au with your full name, sub number & phone number to be in the draw!

Get Tickets HERE!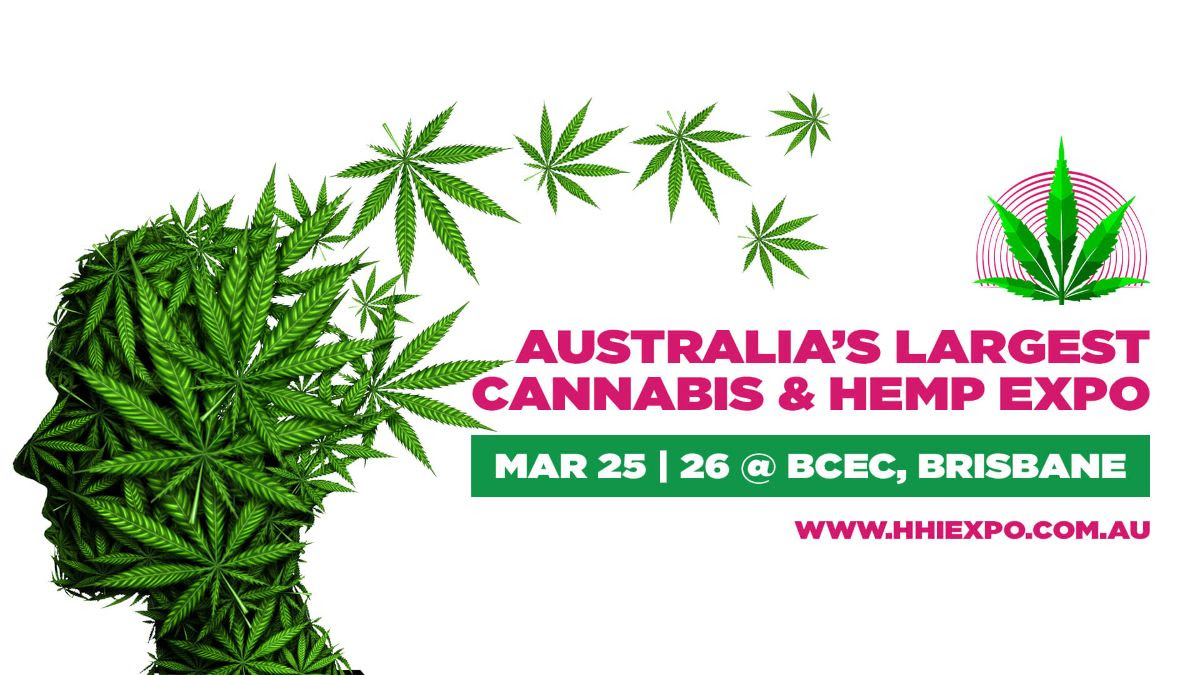 ❓ ZED TRIVIA ❓

This here is the very first promo flyer with the 4ZZ logo from back in the day.

It says, "4ZZ FM 105.7 MHz, Stereo Rock Information + Access. Do you think Brisbane radio could give you something more? Are you tired of hearing the same boring ads, the same boring singles, the same on every station?"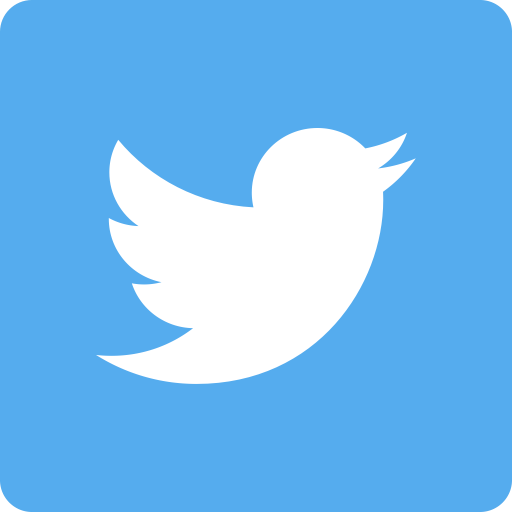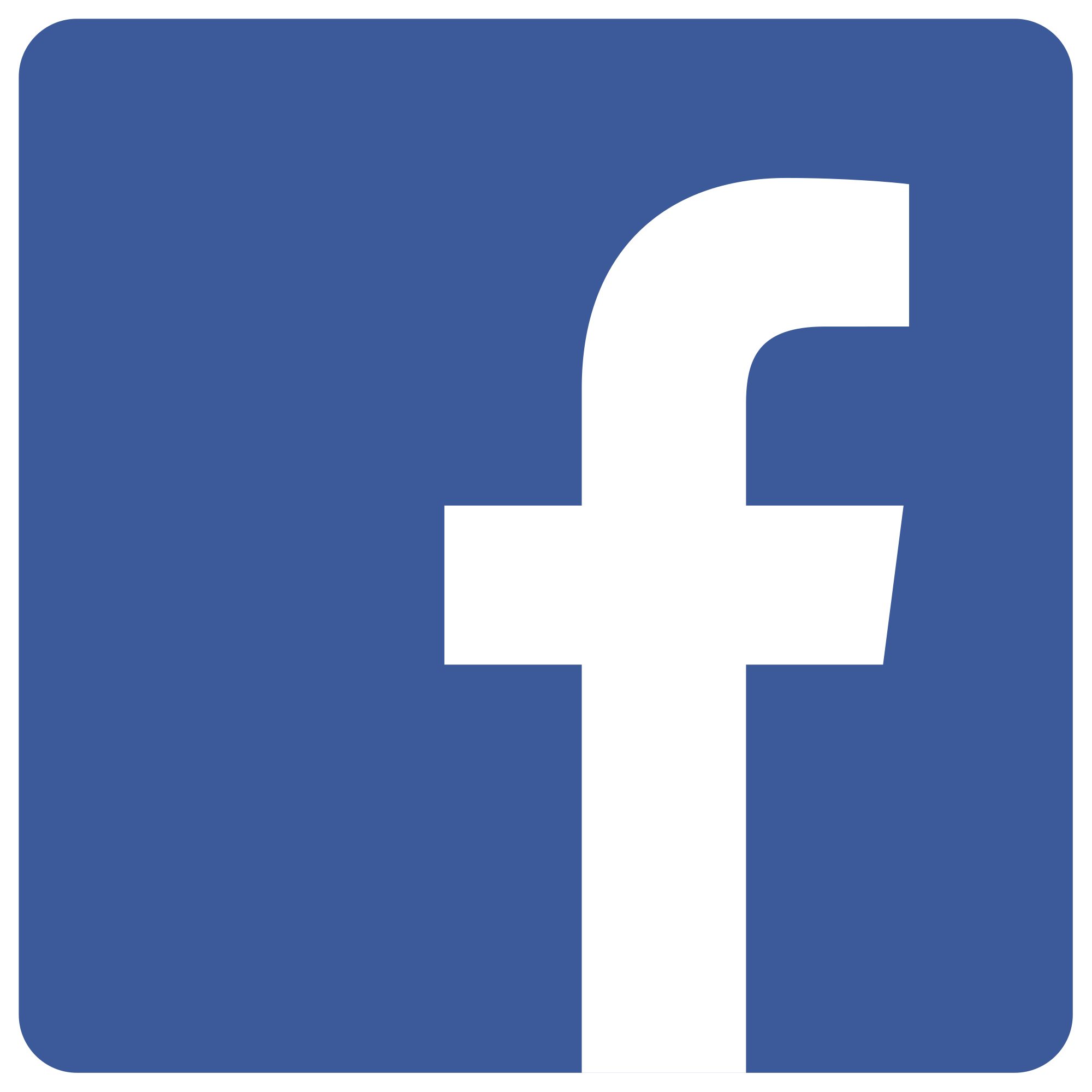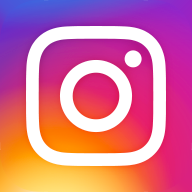 That's all for this week, be sure to check your inbox next week for the next instalment of Zedletter!
For more information hit 4zzz.org.au

[[UNSUBSCRIBE]]
Respectfully acknowledging the traditional owners and custodians of the country on which we live and that their sovereignty over this land was never ceded.