👣 Access All Areas | A 4ZZZ Fundraiser 👣

⚠️ ONE MORE WEEK TO GO ⚠️

Sunday April 2nd at The Triffid from 12:30PM

This 🎇 EPIC 🎇 fundraiser will be going towards building an accessible studio with amenities for all abilities in the area of the 4ZZZ carpark!

4ZZZ continues to work towards including more people with a disability at the station, joining the volunteer announcer base and becoming an integral voice of our grassroots media and local music community.

Come support and join the fun at 12:30pm on The Triffid main stage featuring:

Doggie Heaven | Tralala Bip | Darren Hanlon | The Double Happiness | Locust Revival | Adele & The Chandeliers | Dave and the Mudcrab | Lunar Dirt and DJ sets from Belle

They'll be RAFFLE TICKETS 🎟️ & MERCH 👕

Tickets are $30/$25 (Zed subs) DON'T MISS OUT

🍎 Alphabet Soup | Goodbye Reuben 😭

We said goodbye to Zed Legend Reuben from Alphabet Soup on Thursday mornings. Reuben joined Alpha Soup late 2017 so he's been on the airways for almost 5 years!

A message from co-host Linda, "Reuben transformed Alphabet Soup into a chaotic, fun, worm hole of a mess. I'm going to miss our banter and me trying to keep him awake for the whole show. I think not only I will miss him, but our Soup listeners too."

Tune into Alphabet Soup on 102.1FM or online every Thursday mornings from 7-9AM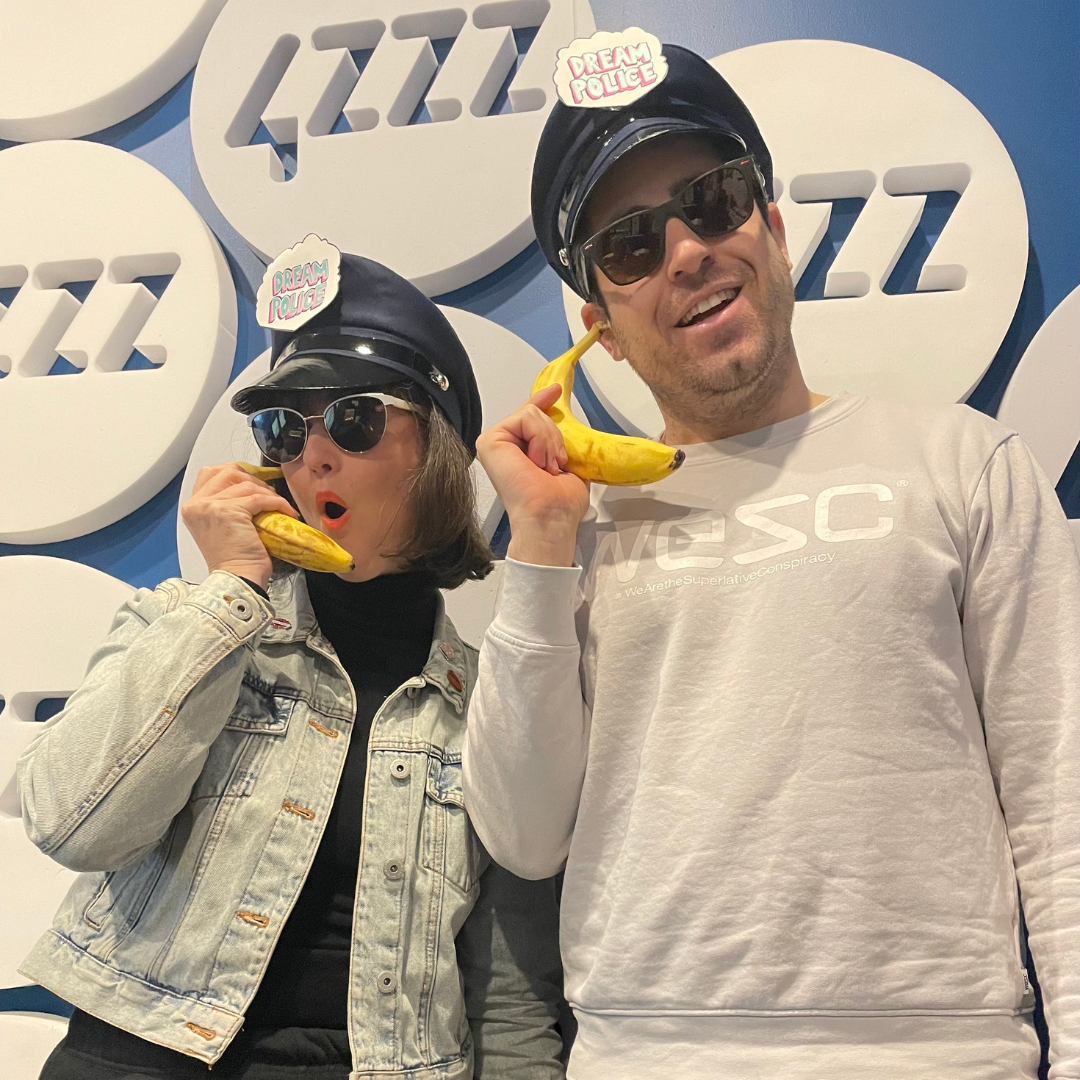 🎧 AOTW | Primitive Motion - Portrait Of An Atmosphere 🎧
From the AOTW Committee: "This week we pay tribute to local experimental duo Primitive Motion. Fresh from their enchanting set supporting The Chills, comes their latest album 'Portrait Of An Atmosphere'. Leighton Craig and Sandra Selig have been delighting our earholes at 4ZZZ for over a decade now with their sonic experiments - from bent pop workouts, dreamy eco soundtracks, to sound poems - songs drenched in reverb and delay. We've totally been here for it. This is a record to meditate on, to let flow over you. It just further emphasises how rich our local music scene is."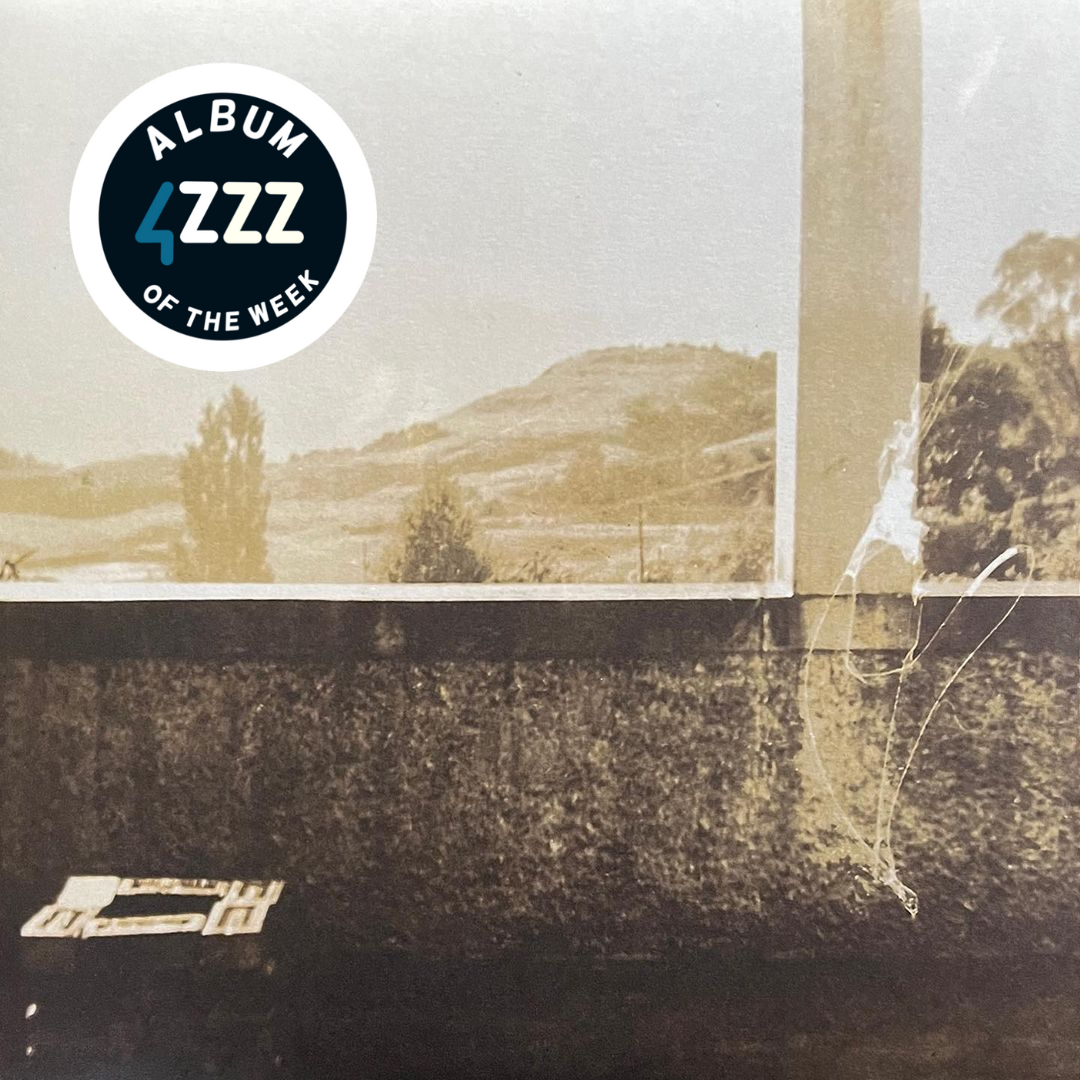 🧡 TOP 20 | 11th - 18th of March 🧡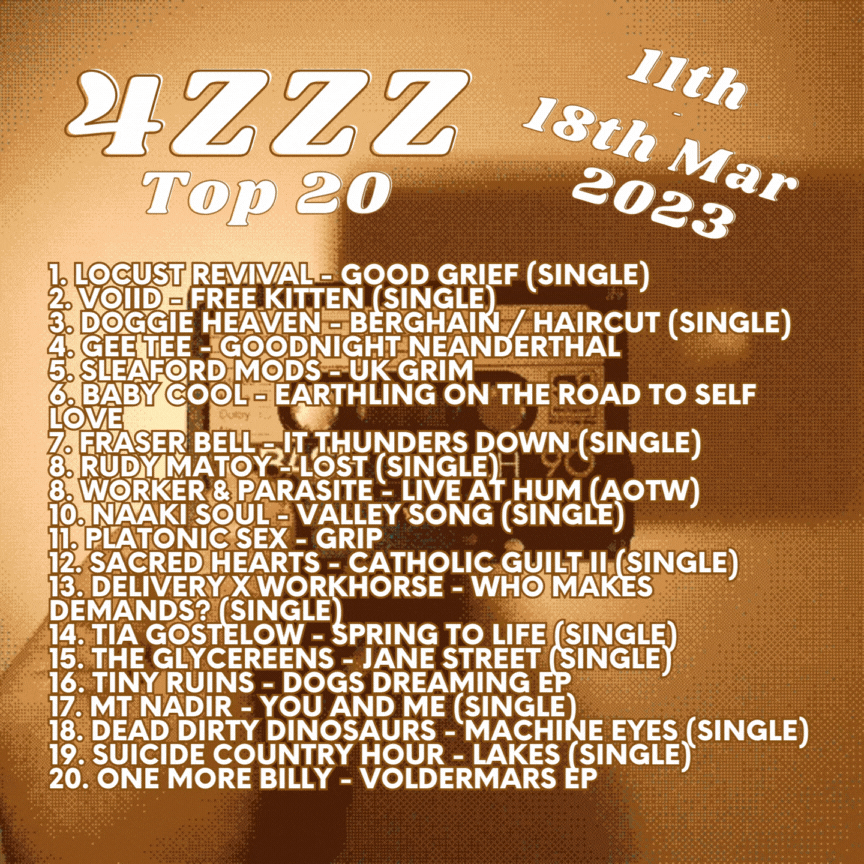 🎵 RHRN | Fraser Bell 🎵
We have Fraser Bell joined us live in Studio 3 this week!

His careful, propulsive indie rock, existential lyrics and sonic guitar mastery has graced many of the Meanjin's venues, and beyond.
Wanna listen back? Click me!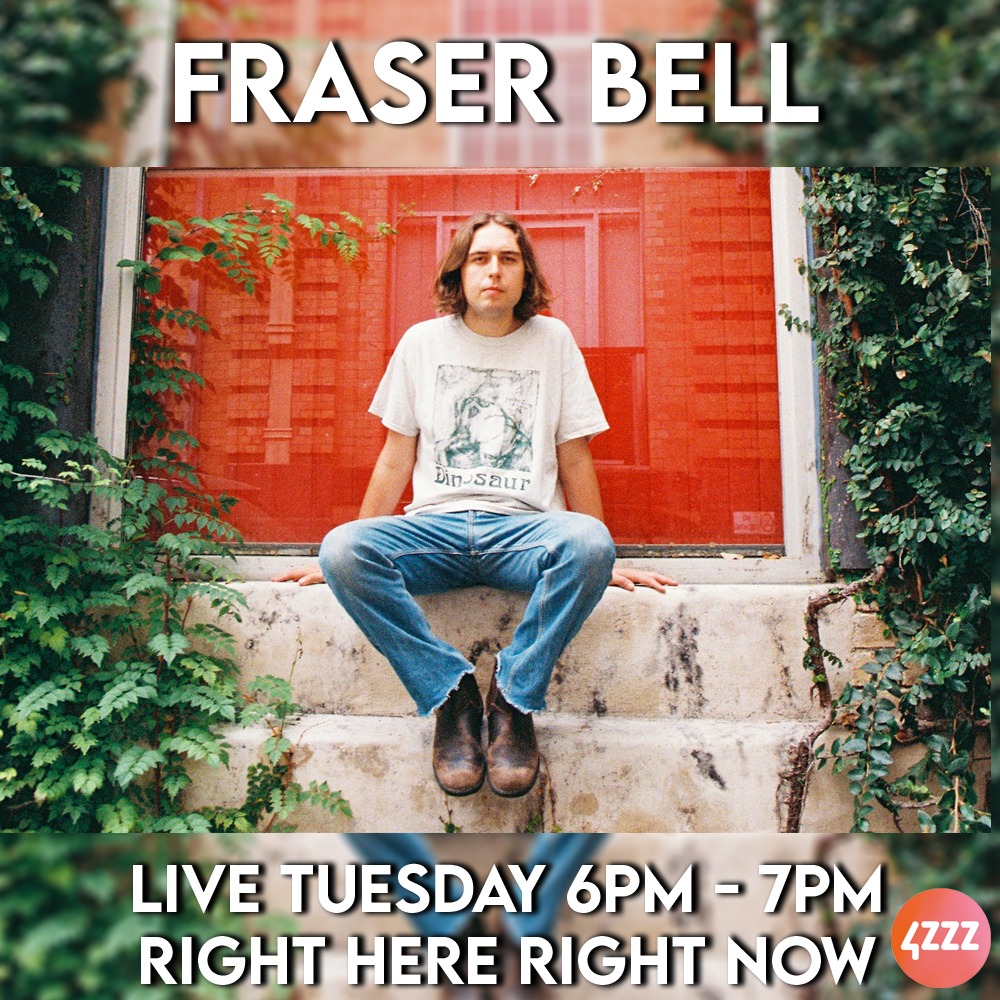 'Nineteen' by Underground Theatre Co

What happens when a writer, a gym-rat, a tradie and a stoner co-exist in one share-house? Mix in some aggression, insecurity, a shared-ex and unwavering pride and you've got yourself a recipe for manhood.

But is that what it really means to be a man? 🤨

The Australian play 'Nineteen' by Shane Pike explores masculinity in young Australian men, uncovering a confronting and complex world few often want to talk about.
So, if you're in the mood to see a story about love, vulnerability and affection ... this is not the play for you... Underground Theatre's production of 'Nineteen' opens March 31st.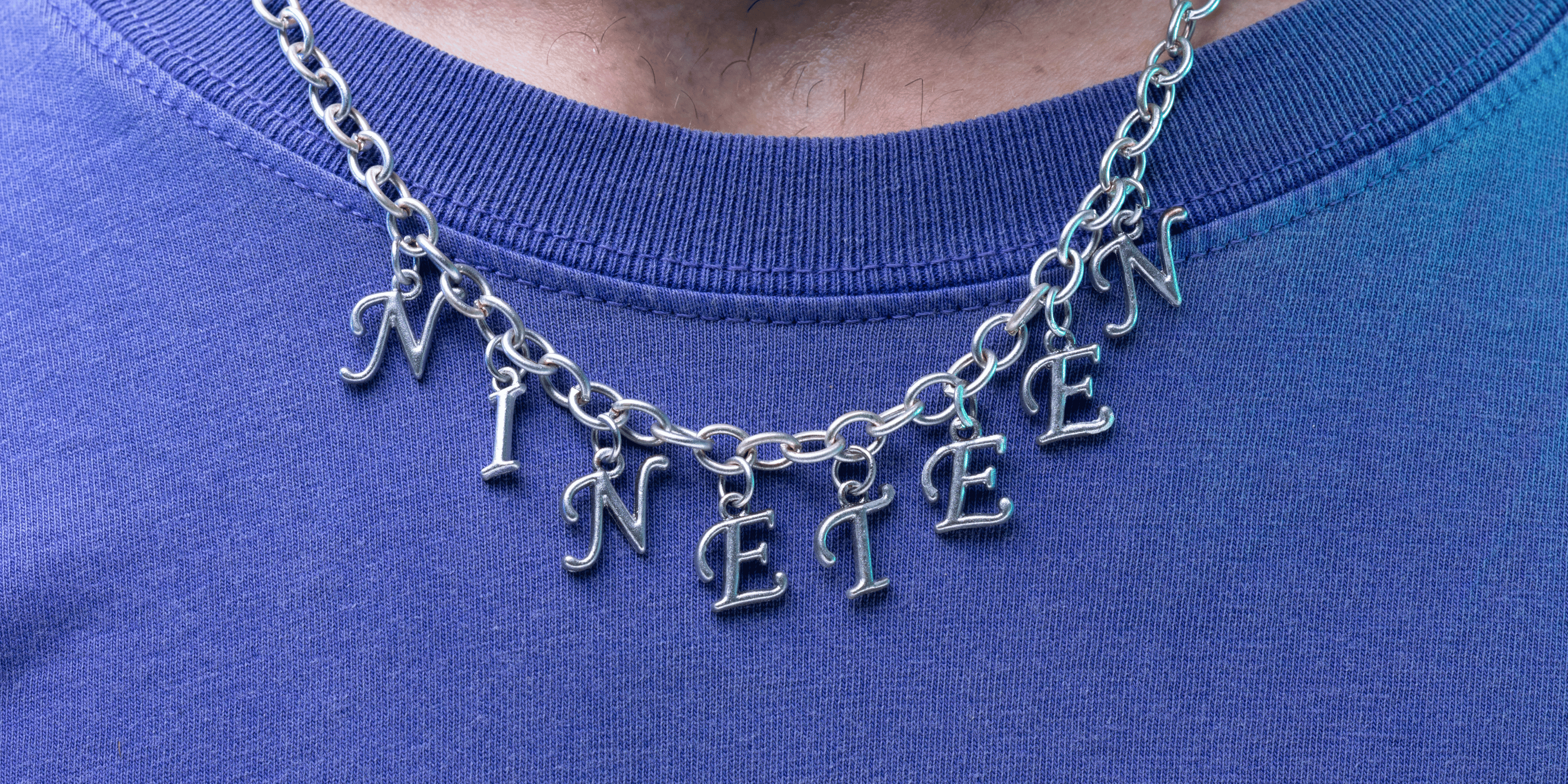 🛫 Babaganouj 🛫

More than a decade after they first began gracing Brisbane stages with their distinctive brand of dreamy indie-pop, four-piece Babaganouj are finally releasing their debut album Jumbo Pets.

Preceded by well-received singles 'What Planet Do You Come From' and 'Stay Up For Me', Jumbo Pets is a brash and accomplished collection of finely-sculpted indie goodness, a captivating sonic adventure that veers between atmospheric dreamscapes, crunchy indie rock and bubblegum pop perfection with consummate ease.
Join Babaganouj on the 16th of April at Black Bear Lodge with very special guests Full Power Happy Hour, Dopamine & People Mover!

This show is presented by GRAIN and Coolin By Sound and is proudly supported by 4ZZZ.

Get Your Tickets HERE!

❓ Zed Trivia ❓

This photo features the legendary Ray Morgan one of the co-founders of Zed Games with some of the original crew from 2014 in Studio 1 with Candi, Jody, and Alanah Pearce.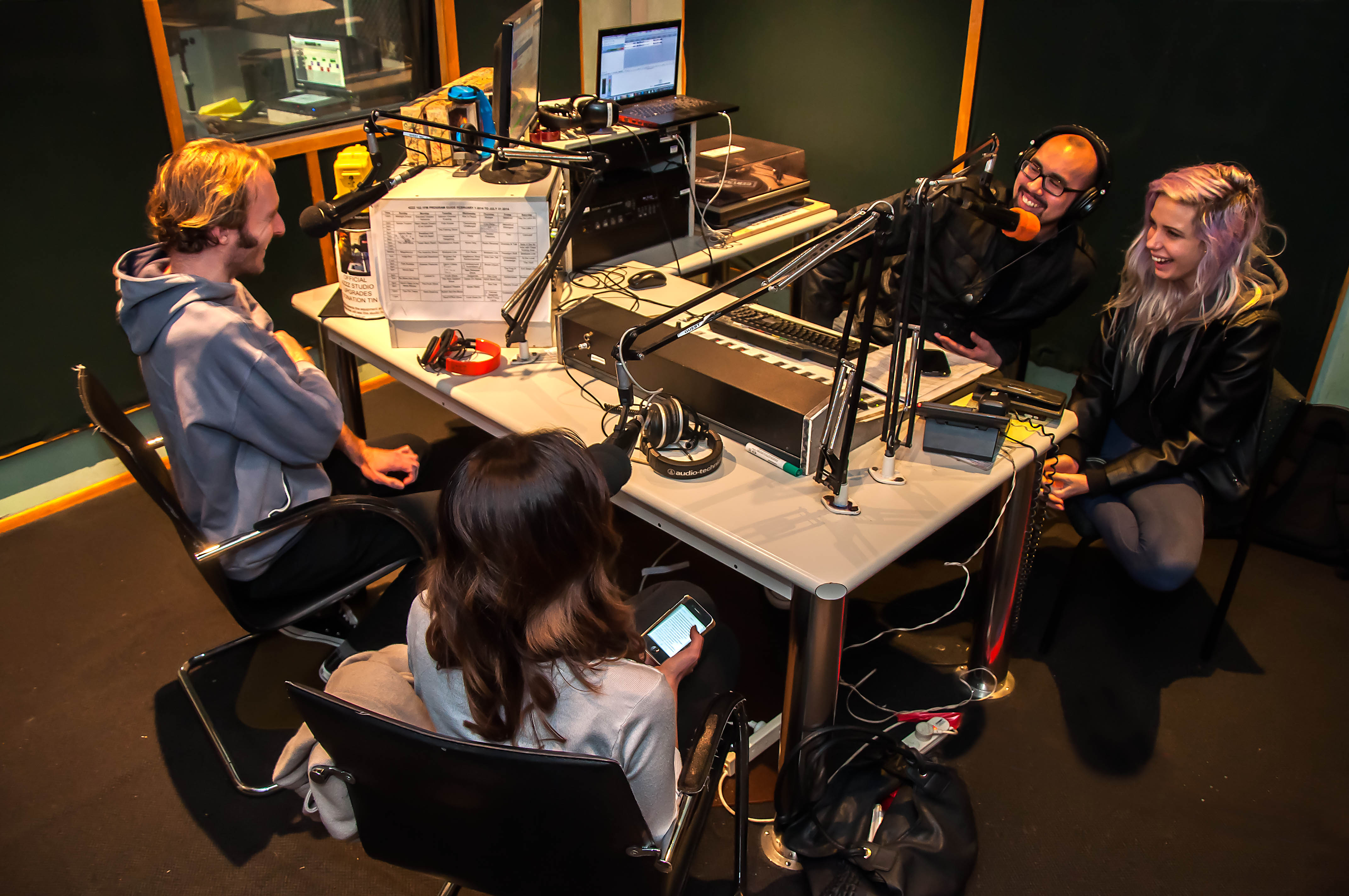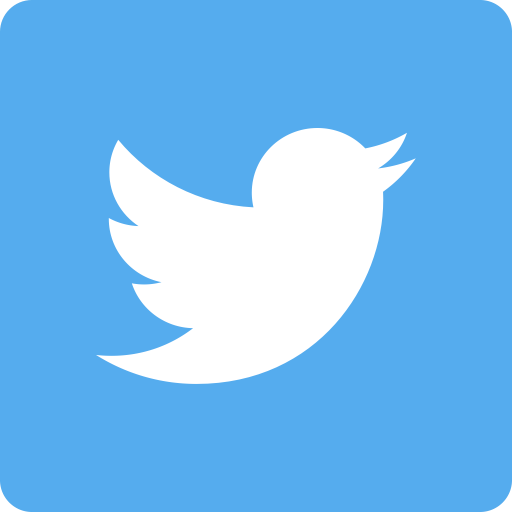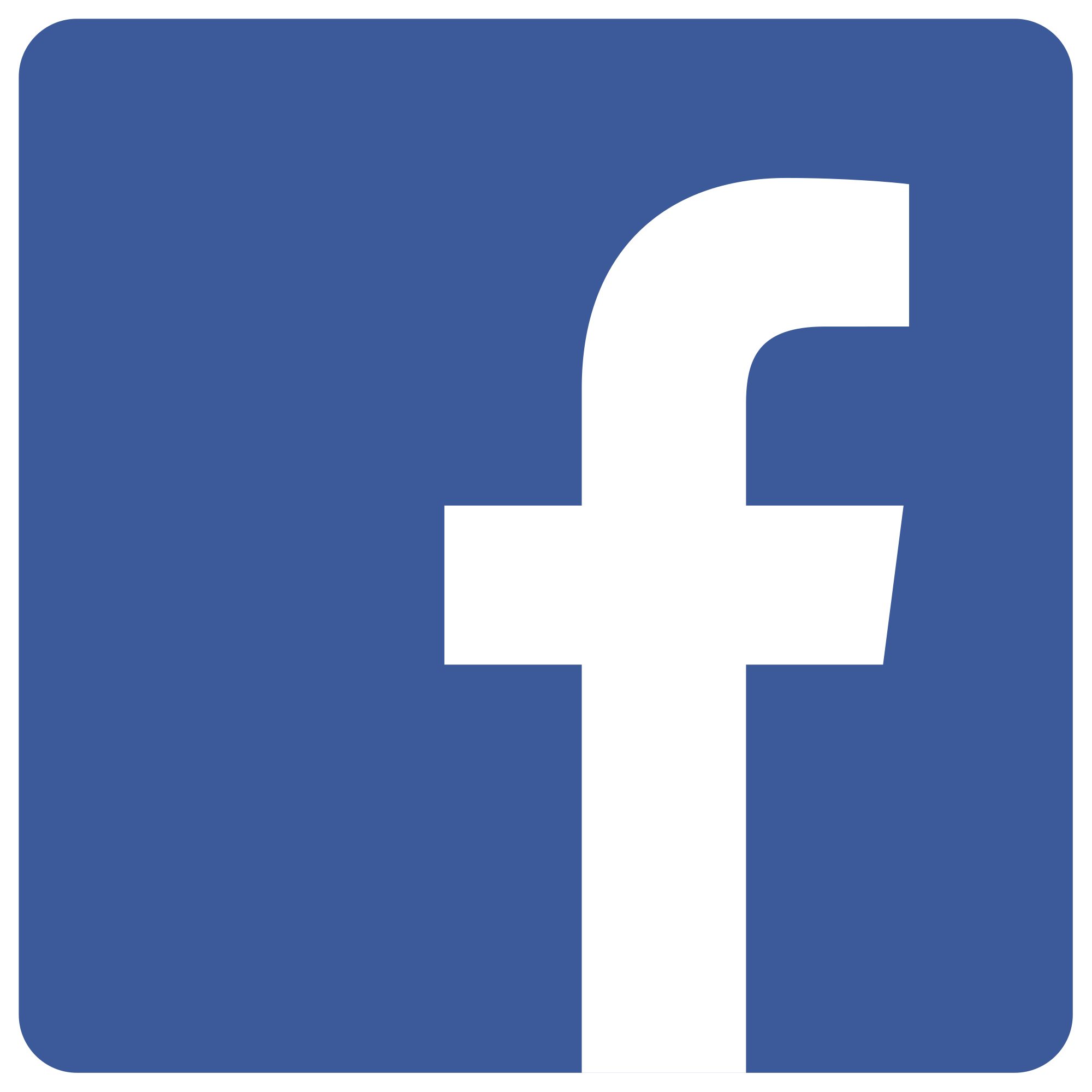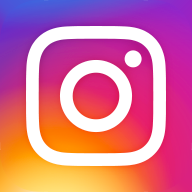 That's all for this week, be sure to check your inbox next week for the next instalment of Zedletter!
For more information hit 4zzz.org.au

[[UNSUBSCRIBE]]
Respectfully acknowledging the traditional owners and custodians of the country on which we live and that their sovereignty over this land was never ceded.