🍄 April Atonement | Win Prizes 🎁
Missed out on awesome prizes during Radiothon? Or maybe you need some magical warm inner glow? 🤔

WELL NOW IS YOUR CHANCE!

We've been stirring the most magical ingredients into our cauldron to bring you some WICKED prizes from our sponsors!
Brisbane Writers Festival | Dendy Cinemas | Felons Brewing Co | Urban Climb | Nura Headphones | The Zoo | Airlock Studios | Art From The Margins

Want to see the full list of Prizes CLICK ME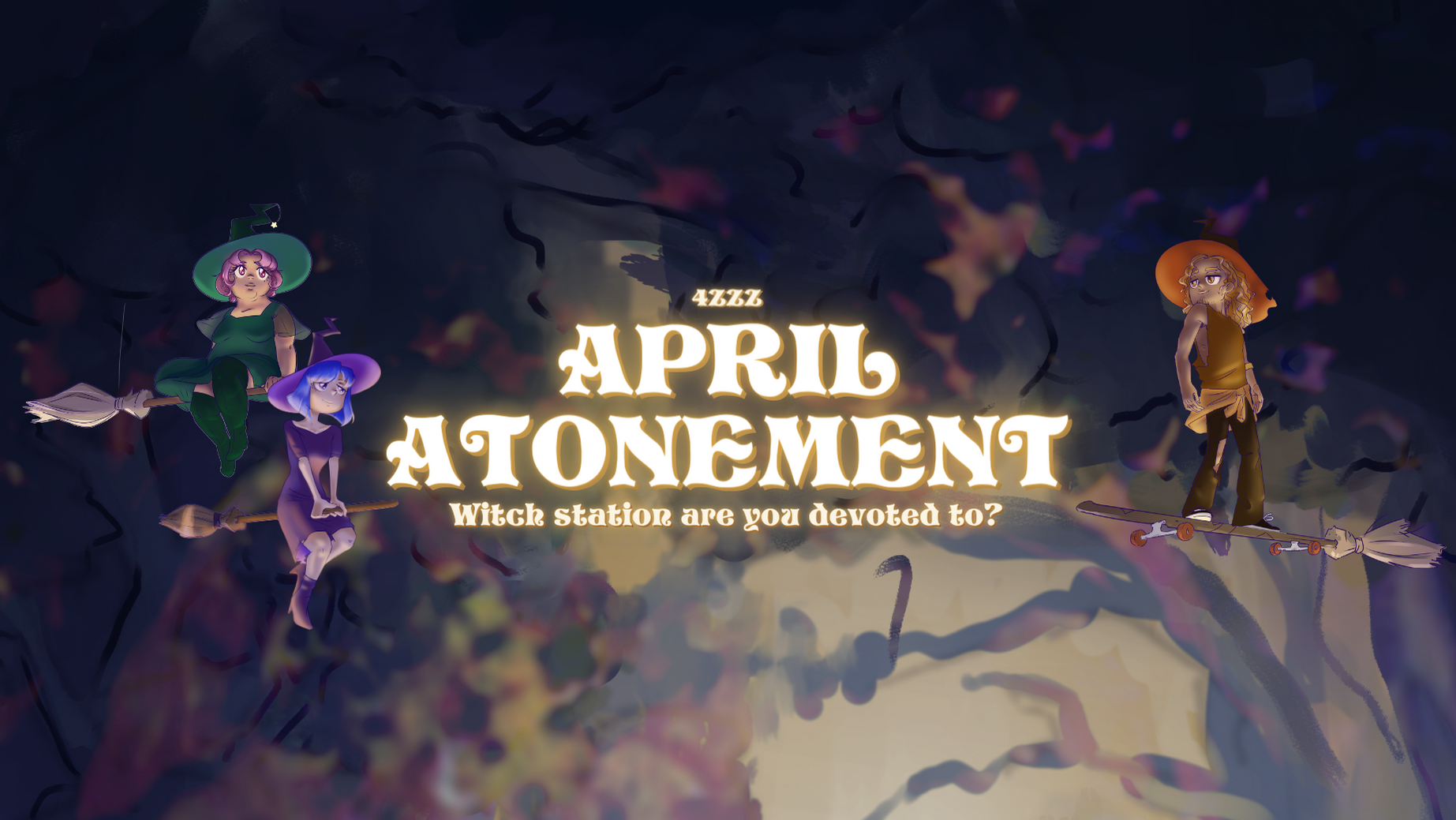 🖤💛❤️Triple A 30th Birthday | Triple Z Simulcast🖤💛❤️
Today (6th of April) on Radio Reversal, 4ZZZ simulcast with Triple A in celebration of the long history between us and the 30 years that Triple A have been on air.

🎊 CONGRATULATIONS TRIPLE A 🎊

If you'd like to listen back to this special broadcast you can listen back On-Demand here
To support Triple A you can head to www.triplea.org.au or tune into 98.9FM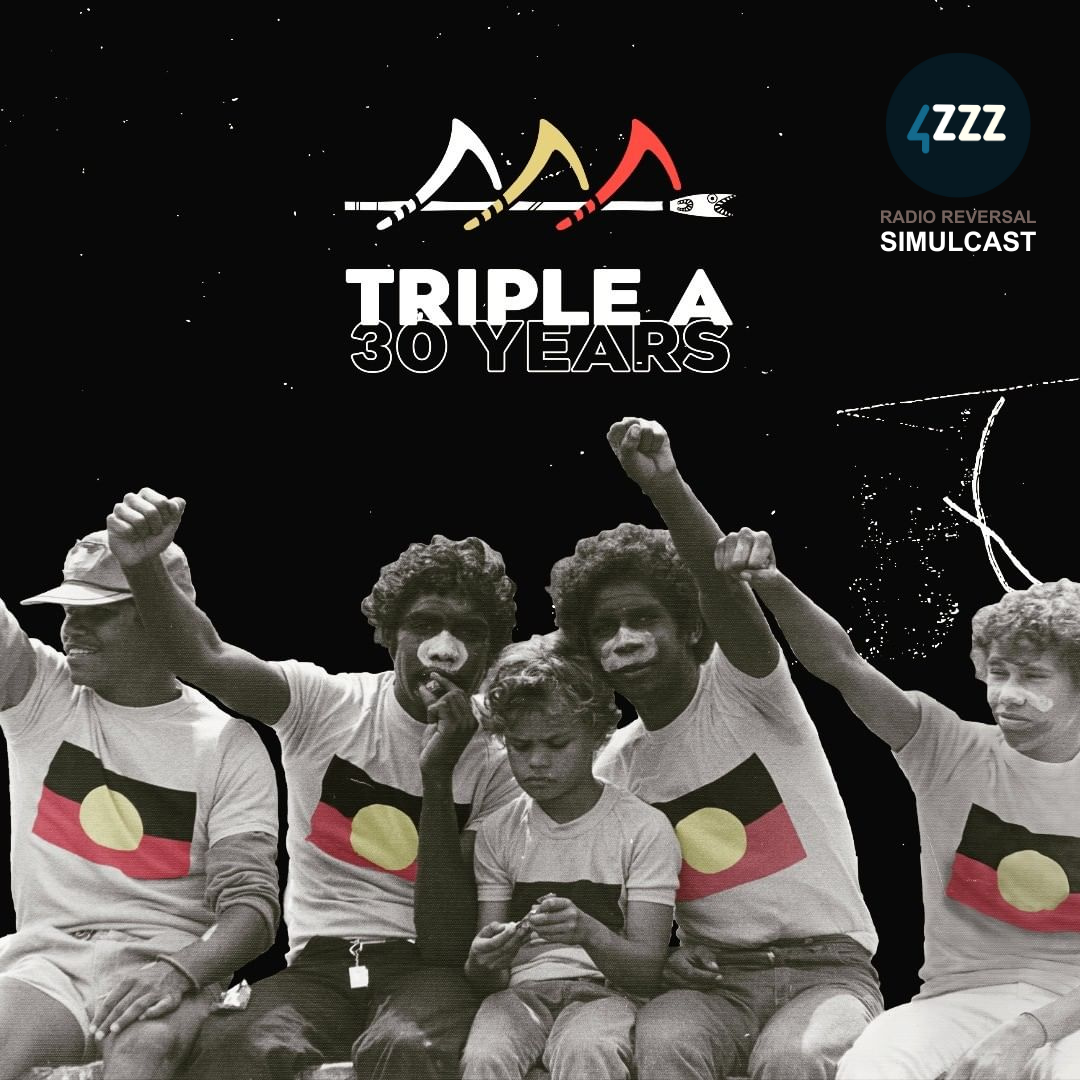 ✨ Access All Areas | Highlights ✨
What an incredible turn out to Access All Areas on the weekend. We had an absolute blast partying and raising funds to help make 4ZZZ more accessible.
There were so many smiling faces and excellent bands supporting our cause.
A big thank you to The Triffd, but mostly a big thank you to all of you who came along, whether you bought merch, went in on the raffle, bought a beverage, or simply came along to have a dance.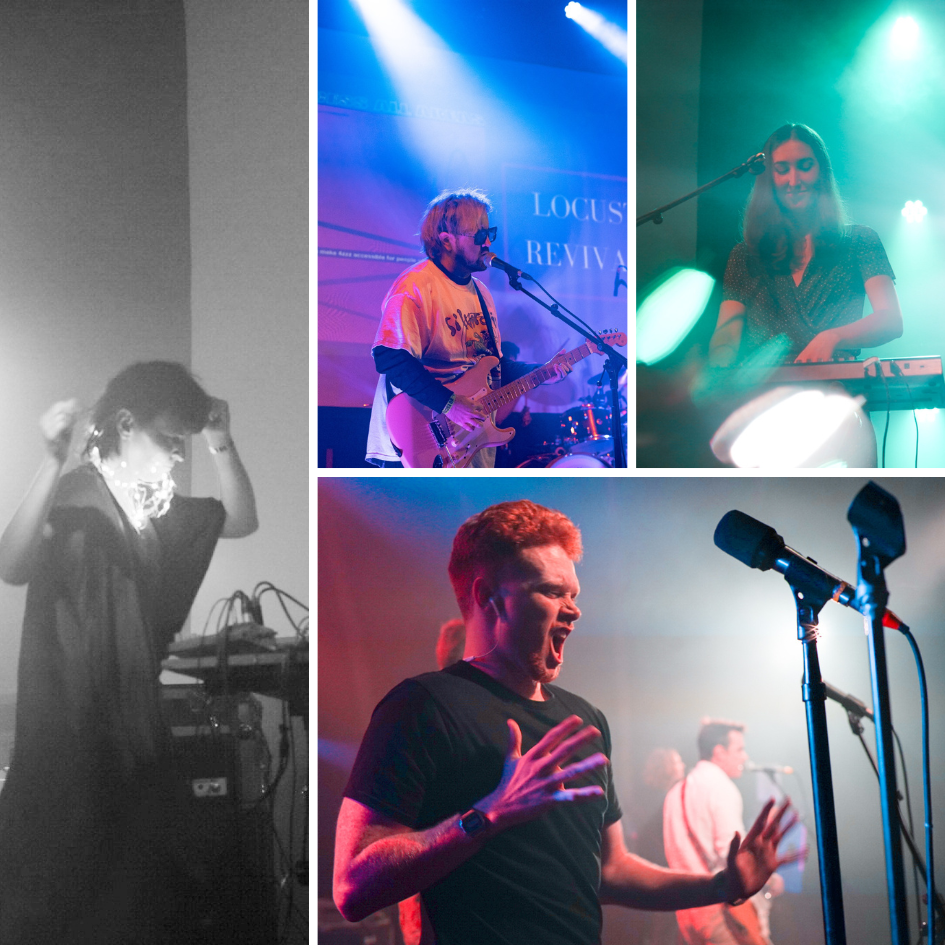 💀 The Punk Show | Car Park Gig 💀
This Saturday in the 4ZZZ Car Park get ready to wear your blackest black and biggest boots for this head banging PUNK SHOW CAR PARK GIG! Here is the line up;
Darkhorse | Skirmisher | Eviction | Piss Off
This is an ALL AGES event and completely FREE so come on down to the 4ZZZ Car Park on St Paul's Terrace.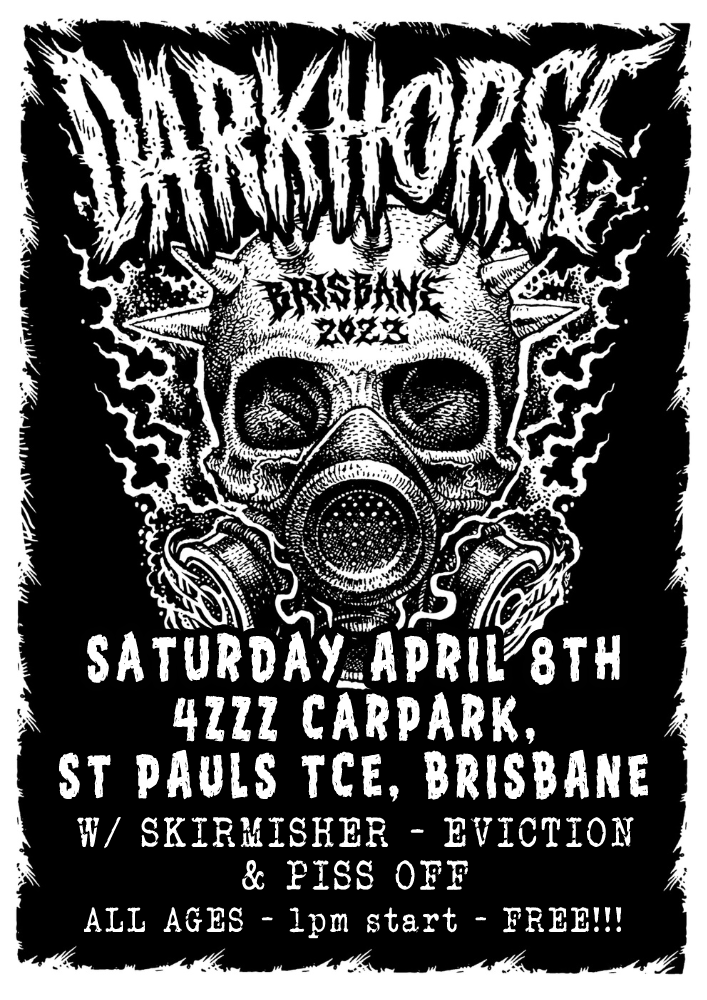 🌴 Album of The Week | Babaganouj - Jumbo Pets 🌴
From the AOTW Committee: "If you've tuned into 4ZZZ the last decade you'd be aware of how much Babaganouj has been played by Zed announcers of all stripes. 'Jumbo Pets' is the debut record we've been waiting for all this time! The band has quite the pedigree - frontman Charles Sale originally having played in Yves Klein Blue, Harriette Pilbeam did later become Hatchie, human metronome George Browning, and well, Ruby McGregor seems to play in at least 3 Brisbane bands at any one time (Slowrip/The Love Inn/Go Violets etc etc). This record beams with the sort of pop effervescence we've come to expect and expands on The Lemonheads/Smudge lineage even more. Planet Babaganouj is the planet we're on this week, and each week thereafter."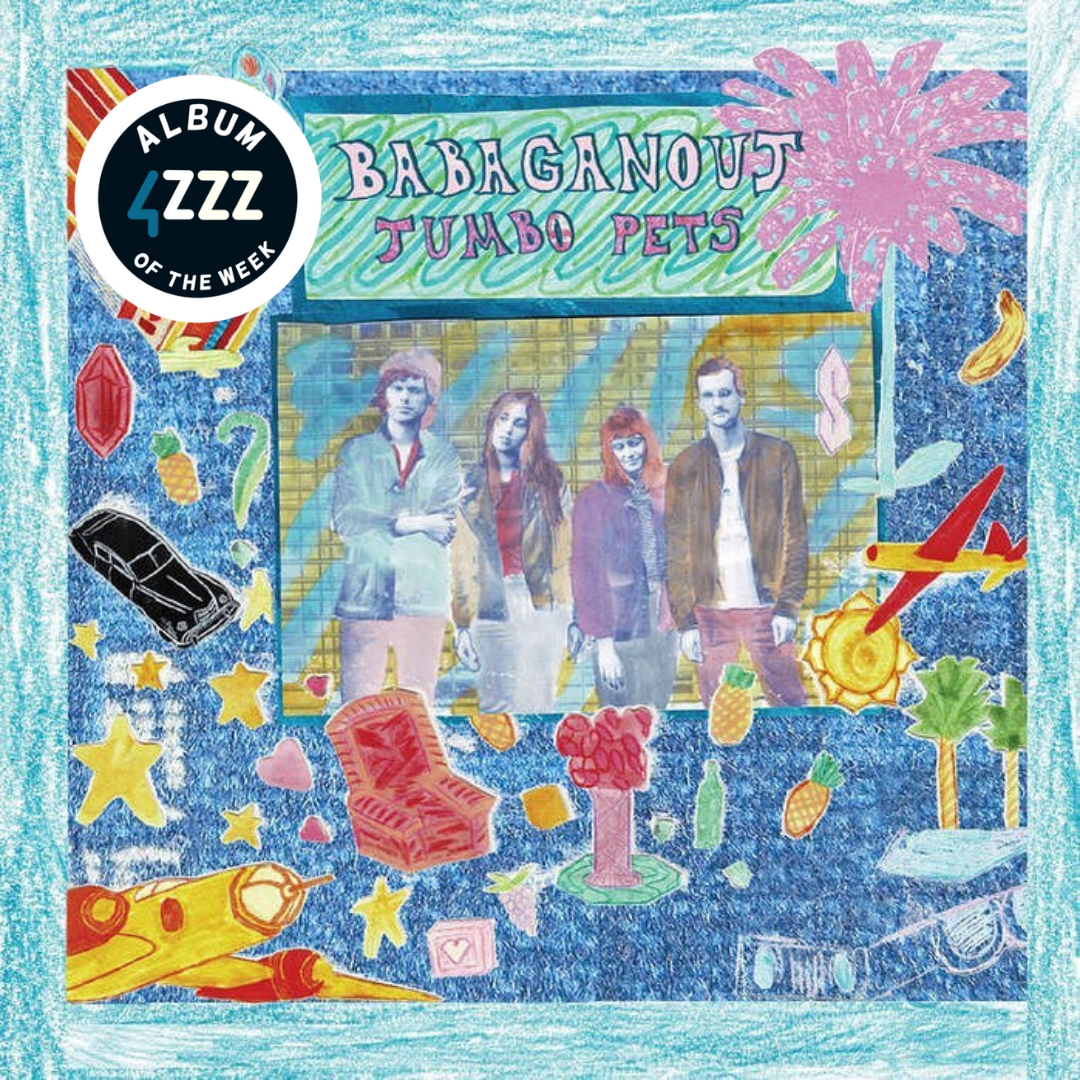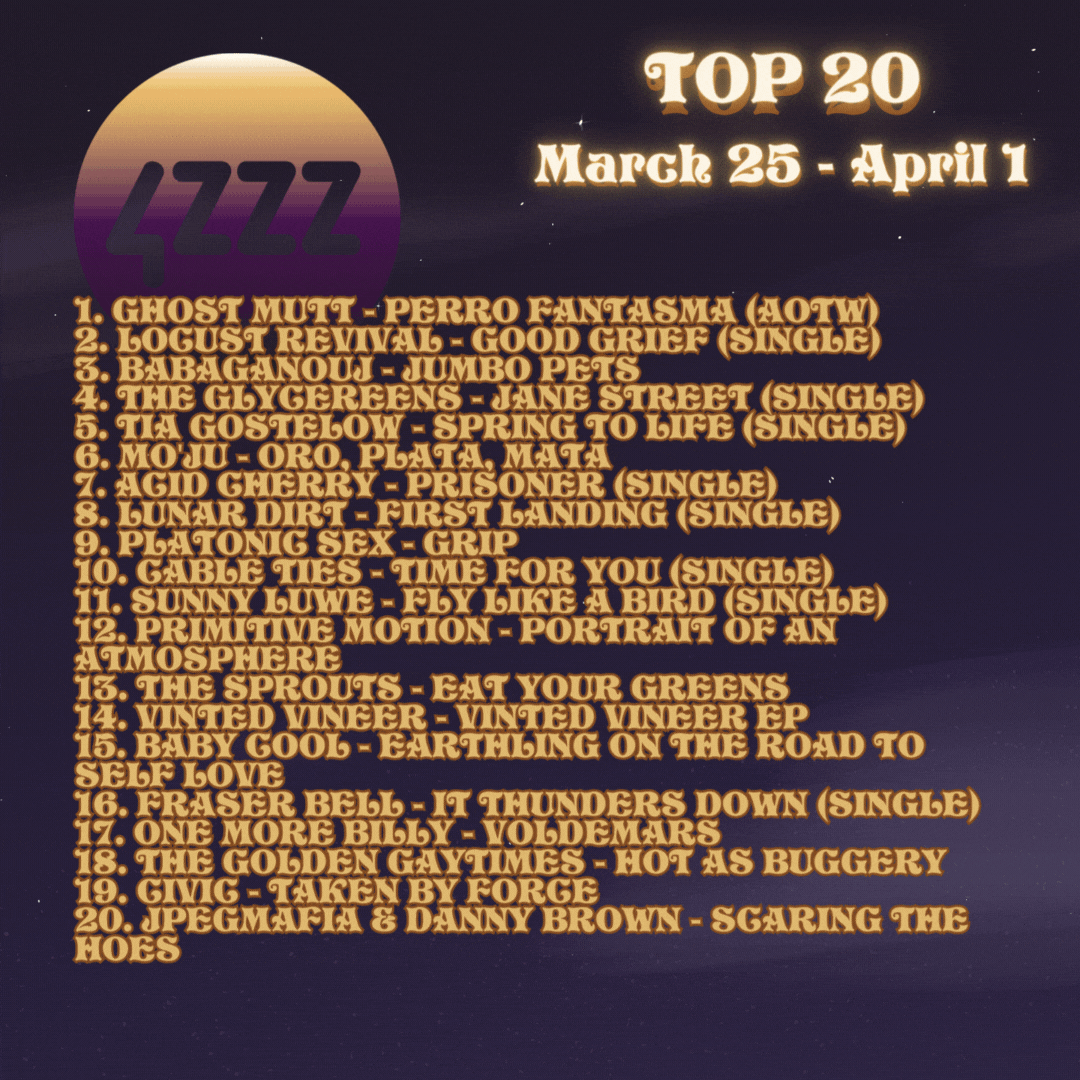 🏯 Japanese Anime film SUZUME at Dendy Cinemas 📽️
SUZUME is the next fantasy adventure from the acclaimed director of Weathering with You.

Be the first to experience the new film from award-winning filmmaker Makato Shinkai at
Dendy's Red Carpet Preview screening of SUZUME on Wednesday, April 12 at 6:30pm.

Screened in Japanese Language with English Subtitles.

Enjoy a Japanese Slipper cocktail on arrival and join Suzume on her thrilling and mysterious journey across Japan to present a series of disasters.
For your chance to win a double pass to the red carpet preview screening, email giveaways@4ZZZ.org.au with the subject 'SUZUME' & your full name & sub number.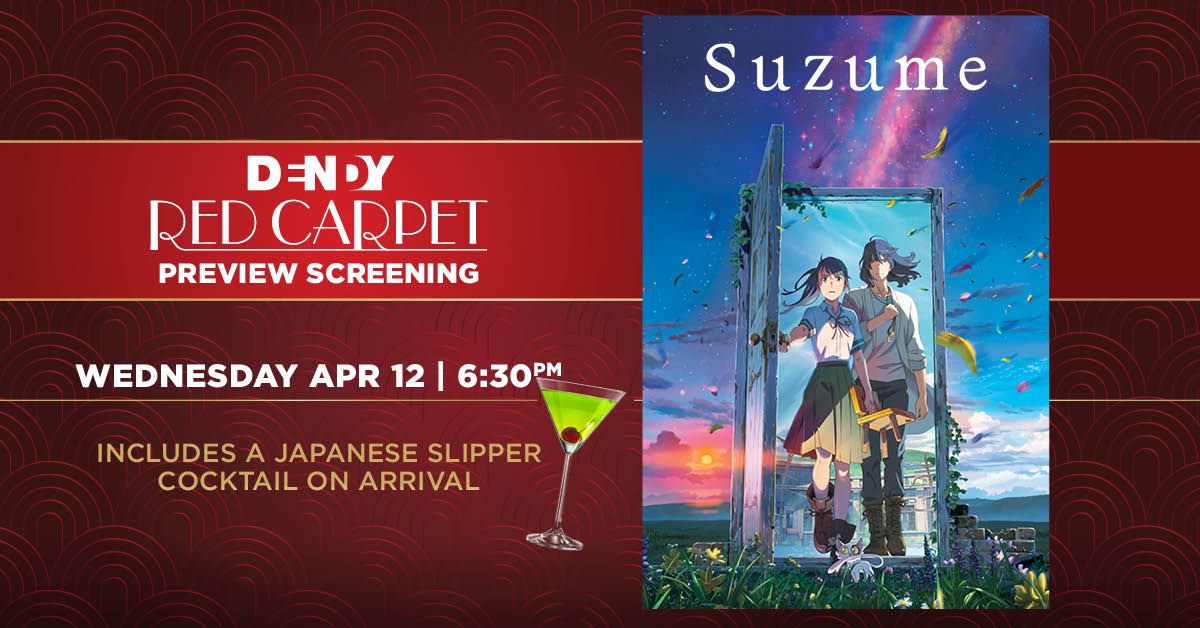 🎸 Rock Sisters United 🎸

Supporting local artists & diversity in music, Rock Sisters United returns Sunday 30th April at The Brightside!

Join ViperSnatch, Da'vaim, Mezmik, Pyre & Ice, Flamboyant Nightmare & My Daydreams

Six amazing bands – one very reasonable price.

As the amazing Maya Angelou wrote, "People will often forget what you said, but they will neverforget how you made them feel". Through our shared love of music, we achieve enduring change – and have a blast doing it!

Rock Sisters tickets are on sale now, so get over to EventBrite and join them for 2023, as they support and celebrate women in music.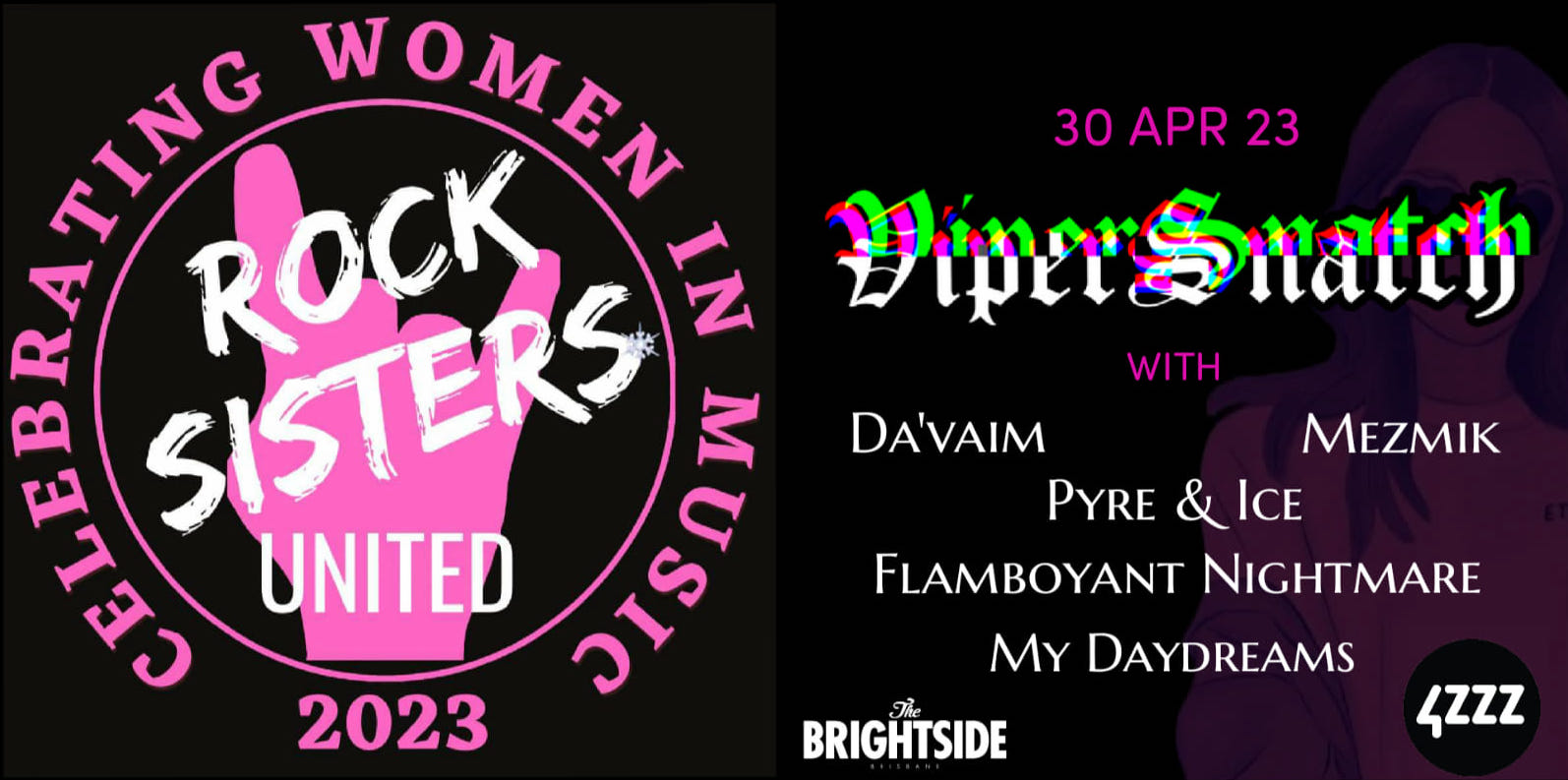 ☁️ Daydream ☁️
Get excited for an epic day of dreamy tunes at Riverstage on Sunday April 30th.
With a stacked lineup of incredible artists…

Modest Mouse
Tropical F*** Storm
Slowdive
Beach Fossils
Cloud Nothings

Get ready to be swept away by a world of lush sounds, mesmerising melodies, and stunning vocals. With a mix of indie, alternative, and shoegaze acts, Daydream promises to be a truly immersive and magical experience.
Don't miss out on the chance to be part of something truly special this April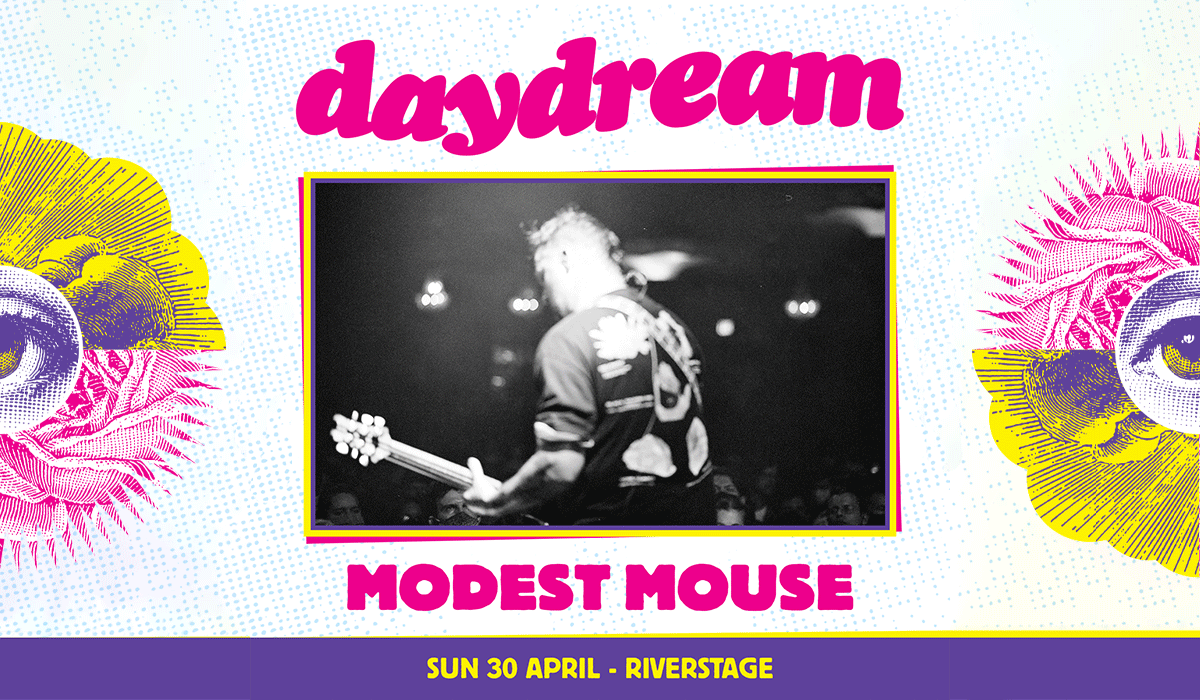 ❓Zed Trivia | Murri Hour & 4AAA❓
Here is a little blurb from 1982 before Triple A started and 4ZZZ's Murri Hour was up to 16 hours on air a week.
"Land Rights and other indigenous issues had been a feature of the station's news coverage from the moment it came on air, but the impetus for a dedicated program conducted by Murris themselves came out of the "friend­ly" Commonwealth Games of 1982."
"The show wasn't always popular among listeners, or even some Zed staff, especially when Murri time was expanded to 16 hours per week. Some listeners, while supporting the indigenous cause, refused to subscribe over the issue. There were grumblings about "white lib­eral guilt" on one side and accusations of political back­sliding from supporters of the show on the other."
Brendan Greenhill
"There was a lot of opposition, people would say they turned off on Mondays and Saturday mornings, but I used to quite like it. Now there's 4AAA. How that developed - to prove they could actually do it, the Aboriginal people needed to have training and expe­rience, and be able to produce demo tapes. The eas­iest way was to do it with Triple Zed. I think the loss of subscriptions was just part of a general malaise. A lot of people didn't like rap music either."
If you'd like more 4ZZZ trivia you should listen to From A to Triple Z.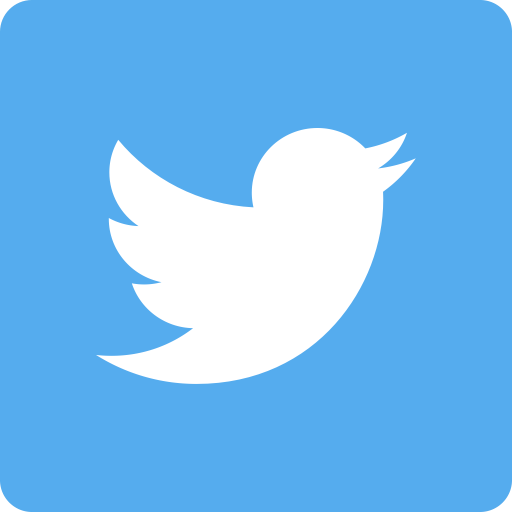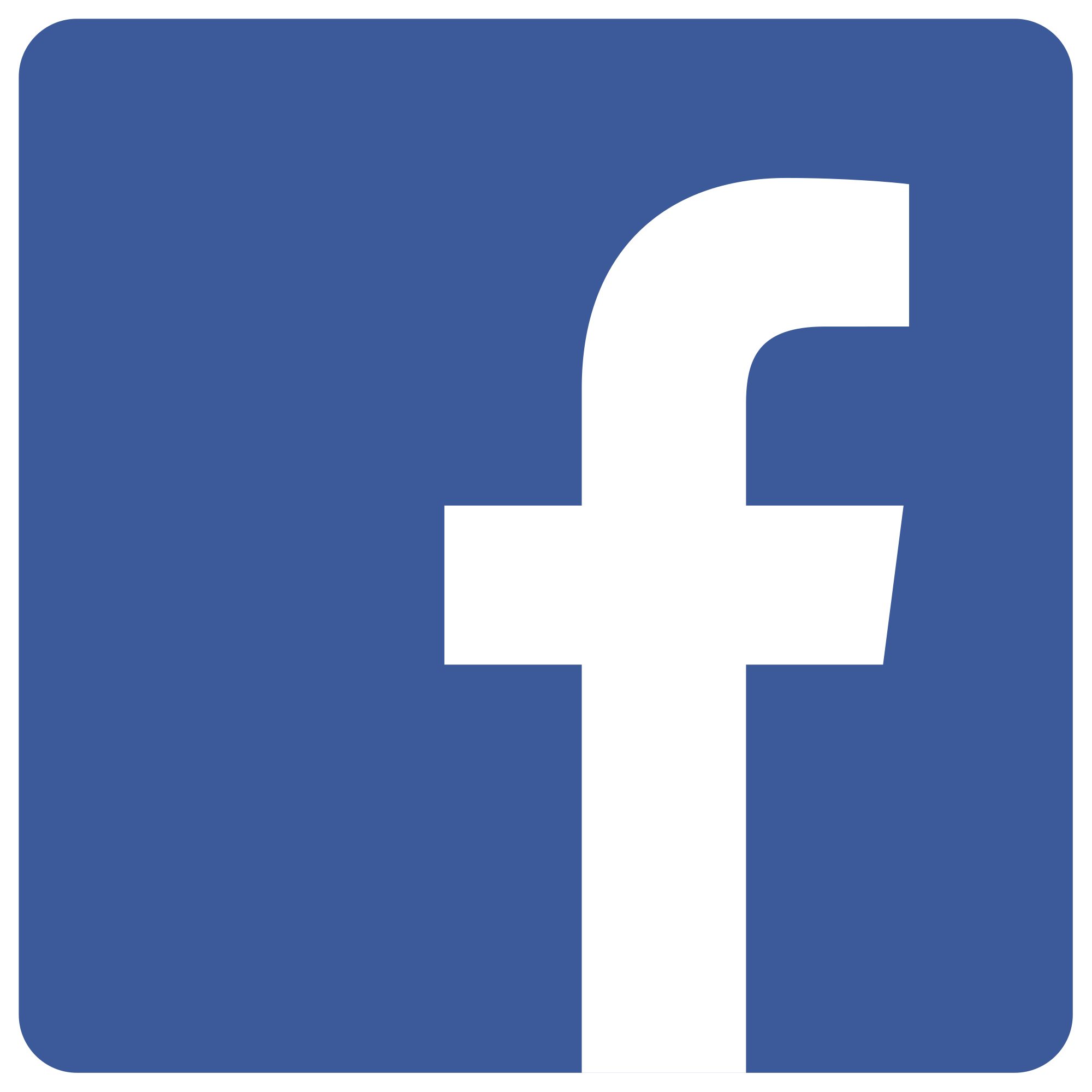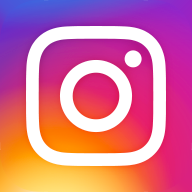 That's all for this week, be sure to check your inbox next week for the next instalment of Zedletter!
For more information hit 4zzz.org.au

[[UNSUBSCRIBE]]
Respectfully acknowledging the traditional owners and custodians of the country on which we live and that their sovereignty over this land was never ceded.