🌠 MAY THE FORZZZ BE WITH YOU 🌠
Straight up a MASSIVE THANK YOU to everyone who subscribed during April Atonement. It was our most successful Atonement YET and it's all thanks to you.
By donating, subscribing, and spreading the word about this incredible radio community we can continue to TRANSMIT THE FORZZZ RIGHT ACROSS THE UNIVERSE!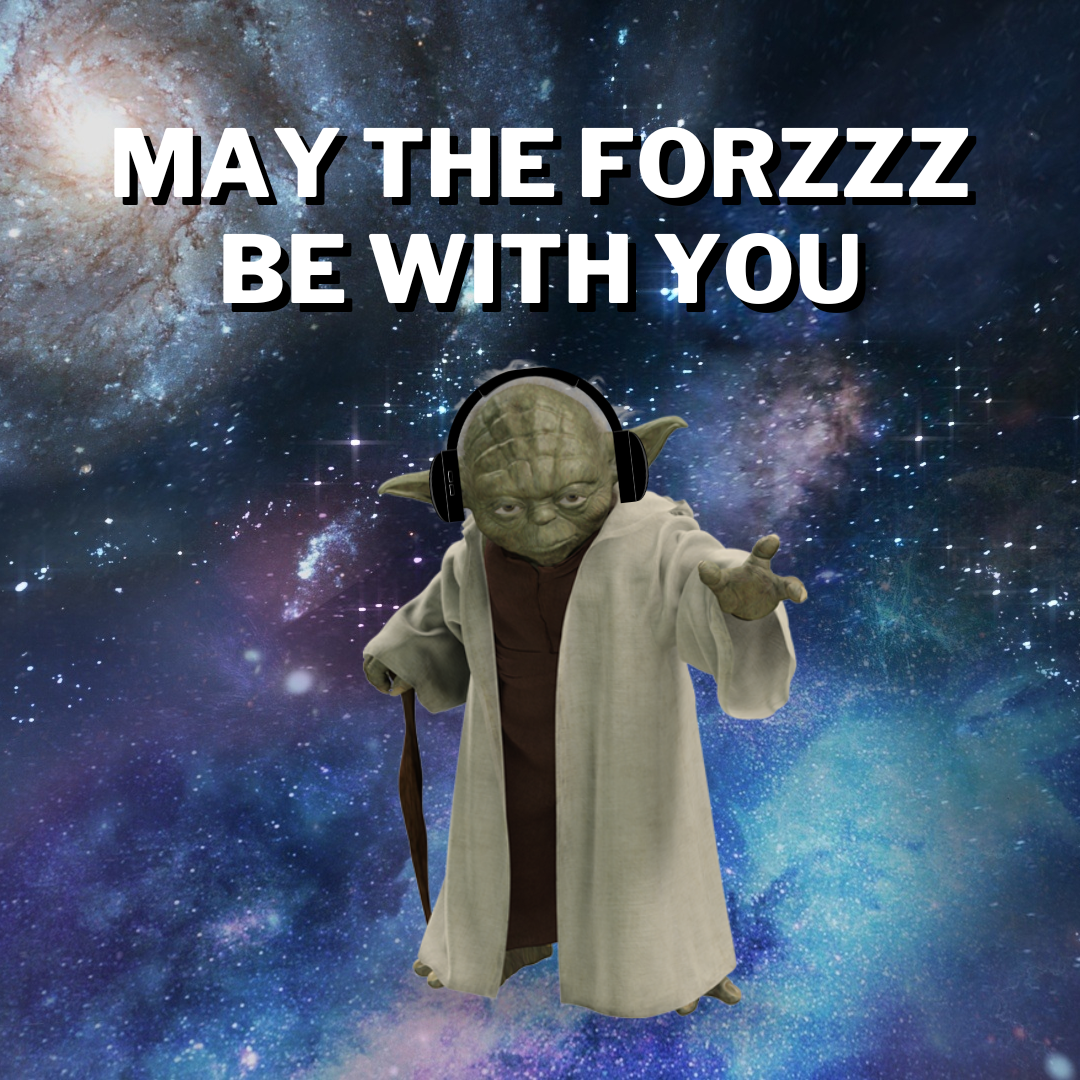 🎉 Congratulation to April Atonement Prize Winners 🎉
For those lucky few who won prizes during April Atonement CONGRATZZZ! That also includes those of you who won our special 4/20 Prize Packs 😆
One winner I wanted to mention is Ky Lovell who won our Recording + Mix Package from Airlock Studios. This is what he said,
"I am a neurodiverse musician with profound symptoms of Autism who has perfect pitch... who lives and breathes music every waking moment... Music is my life... and music is how I communicate with the world! This is the most AMAAAYYYZING prize... I will treasure this experience forever... WoooHooo xoxoxo"
It's messages like this that make me tear up 😭
If you'd like to read more about Ky Lovell here is a link to an article about the work his doing as a neurodiverse musician.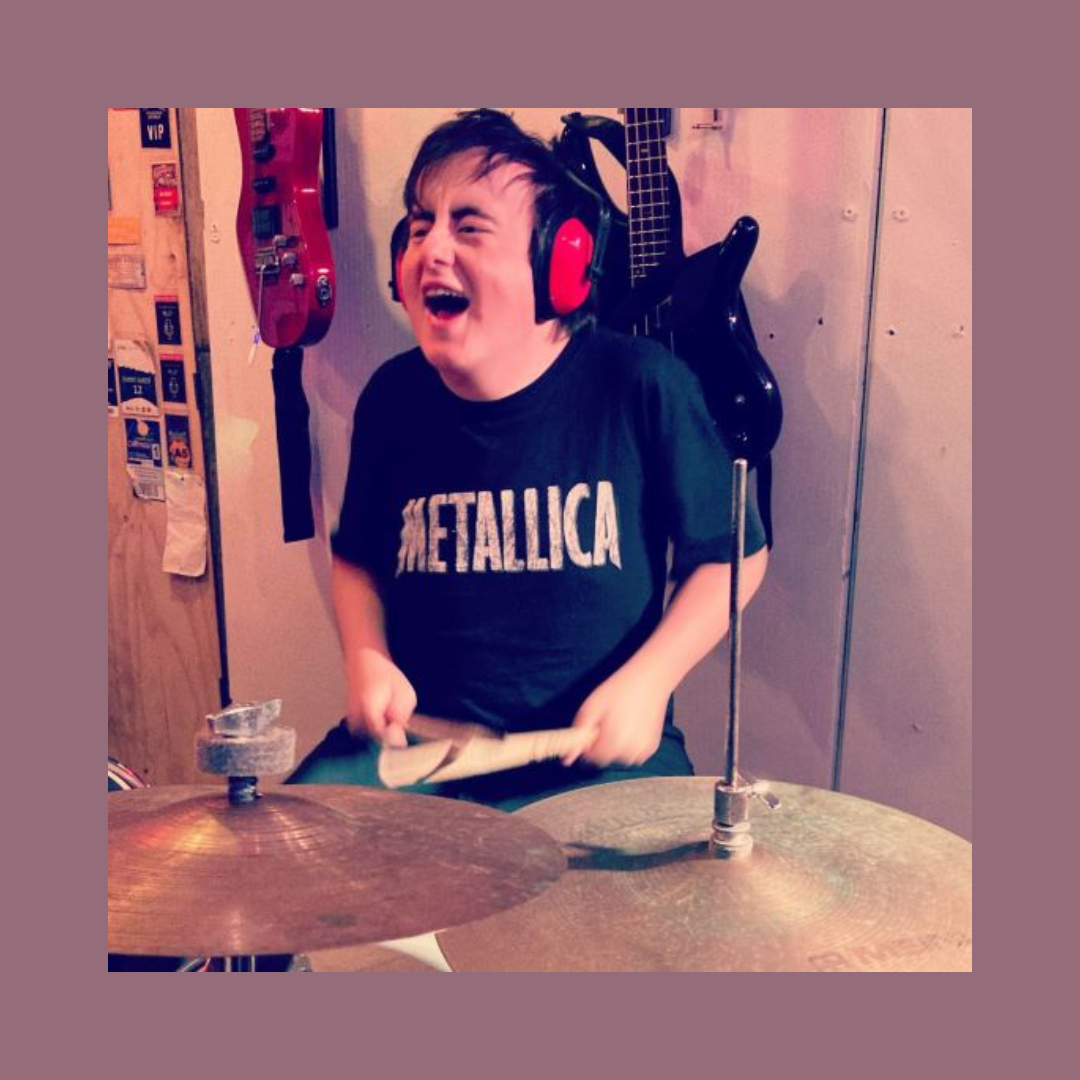 💚 Eco Radio | Bush Care Round Up 💚
There's a lot going on this week for our environment and Eco Radio have shared their regular weekly 'Bush Care Round Up' updating you on all the meet ups you can attend to help look after our natural world. An image is below with all the information should you like to attend one, or two, or three.

Also, Dave and Issy talk to the former Deebing Creek Mission Chief protector of the bones, Aunty Yowie and Australian Conservation Foundation organiser, Tania Kromoloff.
Land and Bone Protectors were evicted from the former Deebing Creek Mission site on Tuesday morning and have had their homes bulldozed. They spoke with Auntie Yowie who first confronted the destruction crews and she tells us about what is happening now, what we can do to help, and where we can go to support, you can start by clicking here.
The Eco Radio team also spoke with Tania Kromoloff and discussed the Walk for Toondah Harbour, a march through the streets to help us shout, "We say NO!" to 3600 units being built in the bay.

Meeting at Cleveland's Raby Bay Harbour Park at 9am on Sunday 14th May before taking the annual community Walk for Toondah.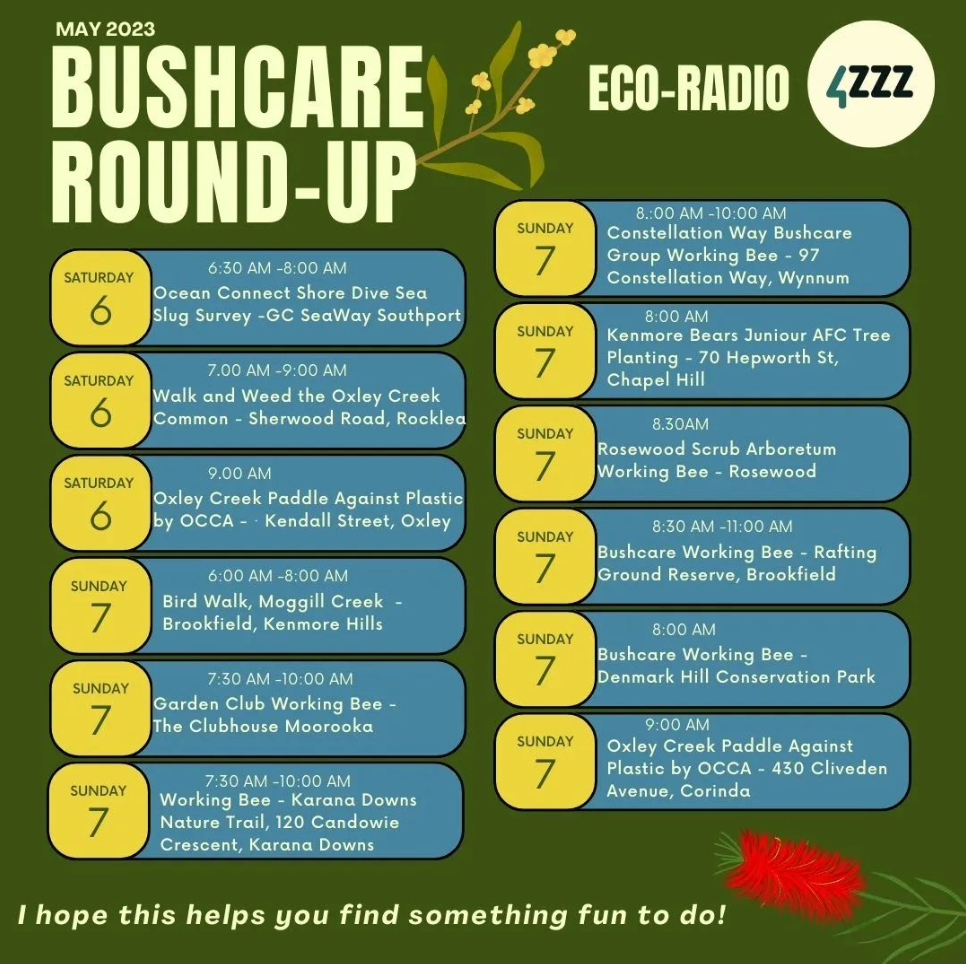 📻 AOTW | VOIID - Watering Dead Flowers 🥀
From the AOTW Committee - "VOIID have long been a staple on the 20 Most Played Tracks on 4ZZZ list, especially with tracks such as 'Lexapro'. A station fave if you like. On top of that, bassist Antonia, used to co-present 4ZZZ's Youth Show on Tuesday nights before the time slot morphed into Right Here Right Now. With this album 'Watering Dead Flowers' VOIID get personal and turn their 90's pedal up a notch. Of course, we love locally produced music on the Zeds."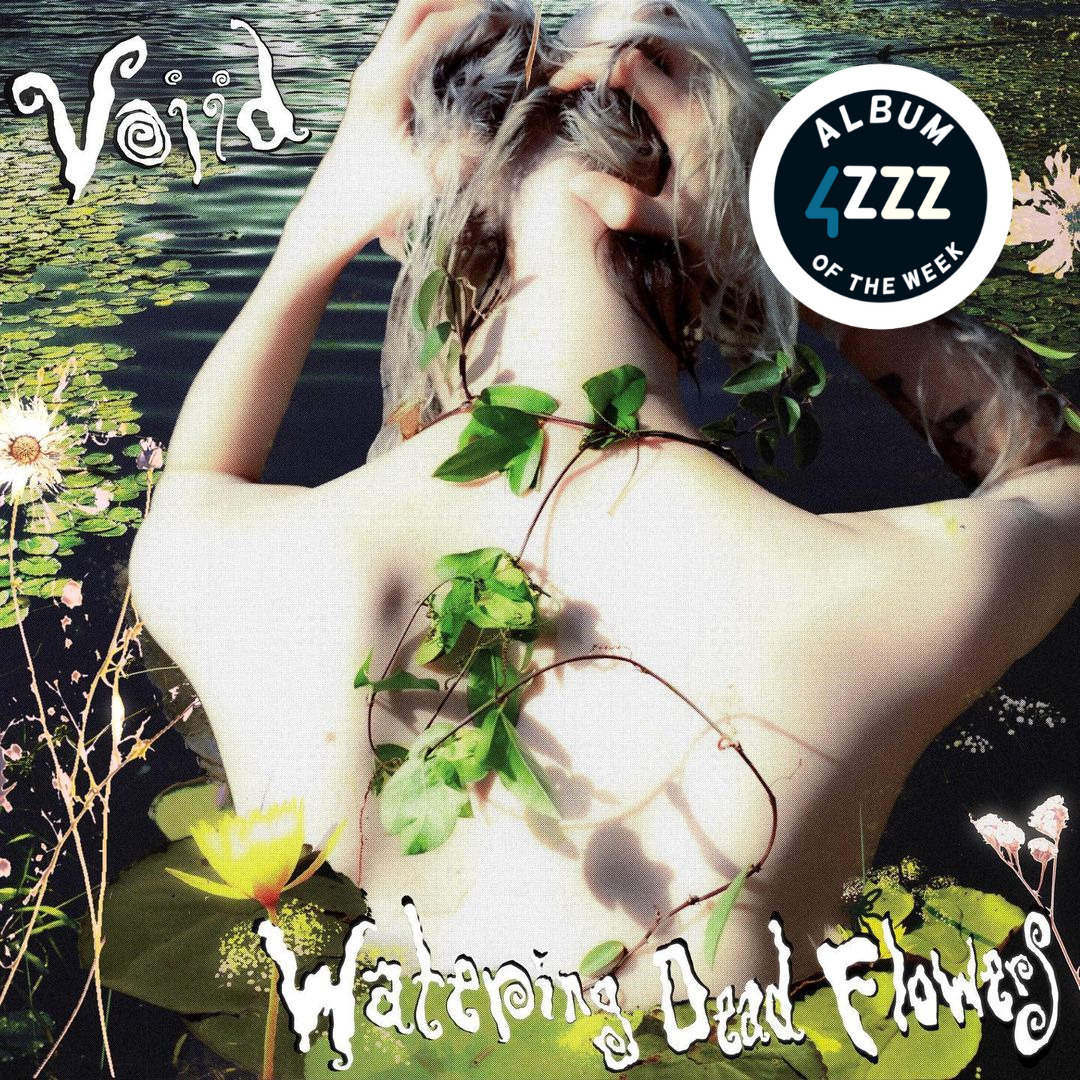 🎵 TOP 20 | April 22nd - 29th 🎵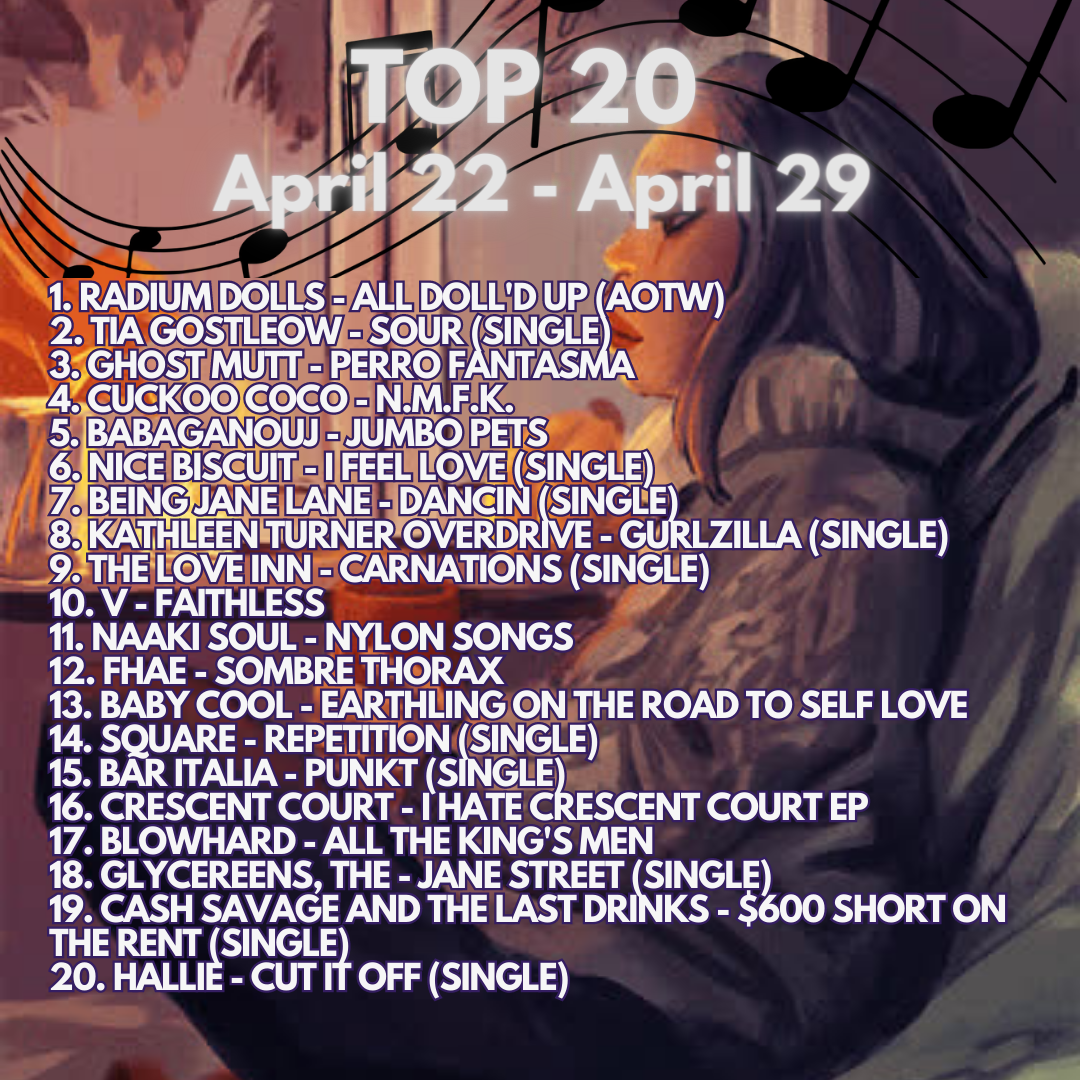 🔮 The Witching Hour | 10 YEARS 🔮
Join Nyx and CIA Guy as we celebrate10 terrifying years of The Witching Hour on 4ZZZ.

Devour a decade of demons, magick, spectres and alien encounters. Interviews with fringe and iconic researchers including Erich von Daniken, Graham Hancock and David Icke.
Hear evidence of the paranormal collected by Dr Nyx from her World-wide research and her chilling personal experiences.
Cross the abyss into the shadow world with The Witching Hour at 10pm Sunday evenings or listen on demand right here.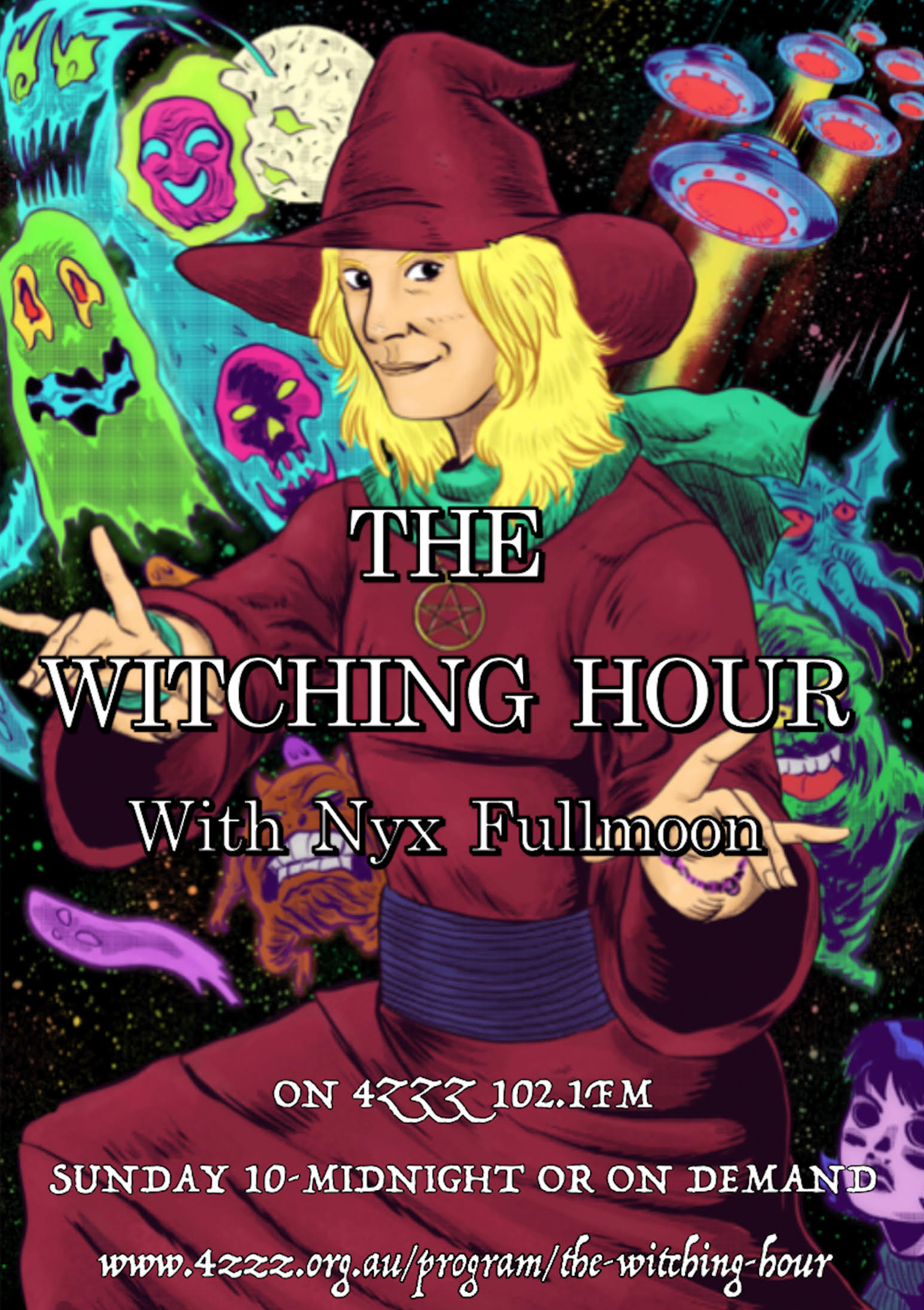 ✨ Australian Cultural Fund ✨

The Australian Cultural Fund (ACF) is a fundraising platform for Australian artists that helps artists create and art lovers donate.

As an artist, you can upload your project to the ACF website, start your fundraising campaign, and invite art lovers and supporters to donate. 100% of donations go directly towards artists' creative projects so you'll get all the funds intended for you!

The ACF has helped raise millions of dollars for Australian artists, enabling a wide range of projects to come to life and offering support to Australia's cultural sector.

More than a third of the annual donations made through the ACF platform are received in May and June alone, with contributions over $2 being tax-deductible, so get stuck in and start fundraising for your creative project here.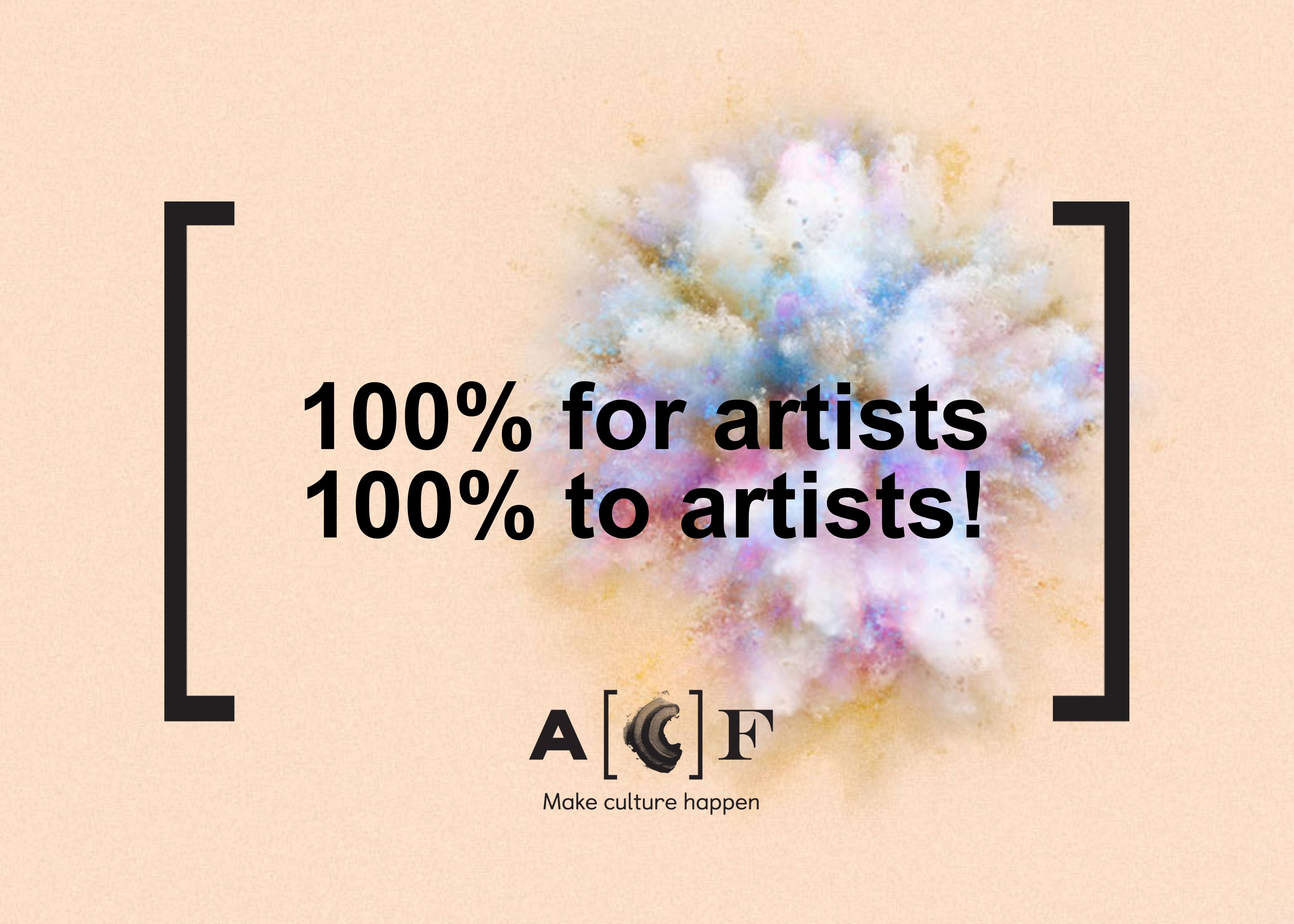 📽️ DENDY: $8 after 8PM 📽️
Wherever you are in Brisbane, all night owls are invited to flock to Dendy Coorparoo and Dendy Portside every day where late-night cinema is back.
$8 tickets for all standard sessions after 8pm every day of the week at Dendy Portside & Sunday through Thursday at Dendy Coorparoo!
There's nothing like staying up late with a great movie! If your peepers are wide open - due to incessant insomnia, shift work, taking a study break or just enjoying movie-viewing away from the crowds - then let Dendy keep you entertained without breaking the bank.
For the next month, you can enjoy movies such as AIR, MASQUERADE, THE INSPECTION, A GOOD PERSON, EVIL DEAD RISE, JESUS REVOLUTION, POLITE SOCIETY and many more.

Check them all out & book your session now!
🟡 BAD 🟡
The CITY is shaking off its corporate shackles as BAD takes over this weekend.
Dip your toes into an ocean of creativity at open studios, interactive workshops and lively debates. Don't forget to keep one eye on sundown as the City Botanic Gardens transform after dark, and music and visuals combine for transcendent Up Late experiences.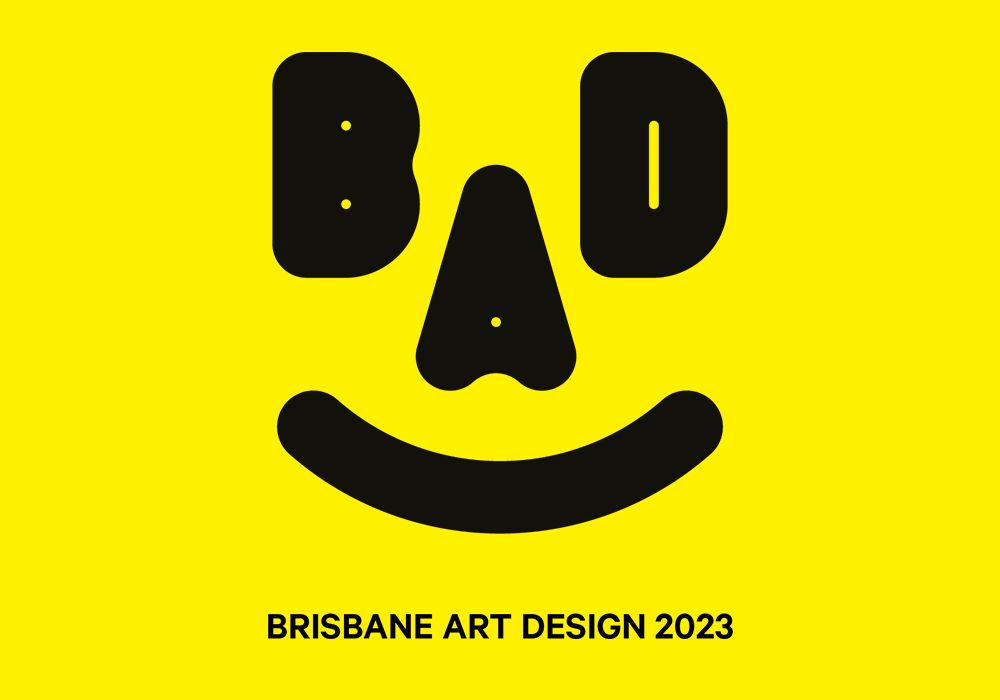 ❓ Zed Trivia ❓
Did you know that 4ZZZ was the first radio station in Australia to play The Saints, The Go Betweens, Velociraptor, Violent Soho, Major Leagues, and loads MORE!?
If you'd like some more Zed Trivia why don't you listen to the 4ZZZ Podcast - From A to Triple Z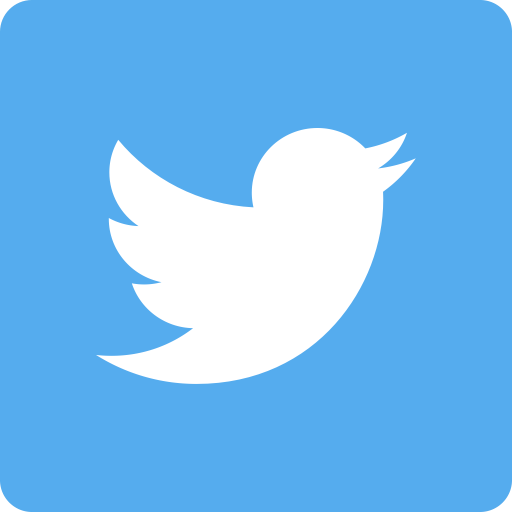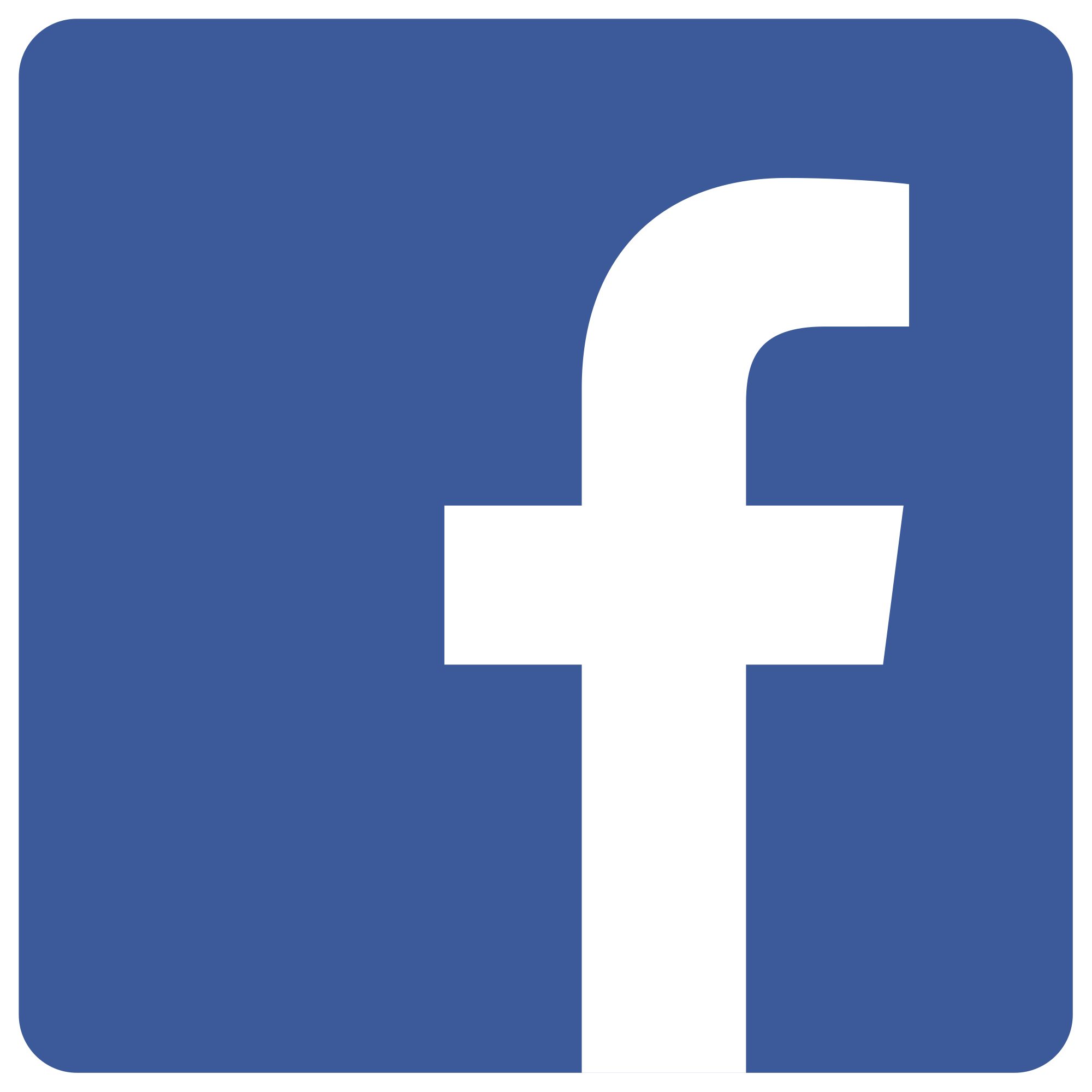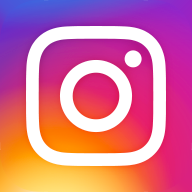 That's all for this week, be sure to check your inbox next week for the next instalment of Zedletter!
For more information hit 4zzz.org.au

[[UNSUBSCRIBE]]
Respectfully acknowledging the traditional owners and custodians of the country on which we live and that their sovereignty over this land was never ceded.