💀 4ZZZ Punk Show Presents 💀

Our super secret friends are in town and keen on a super sneaky Sunday gig in the car park, so we have asked these guys to join in;

THE BLACK MARKET | SLURPEE JERKS | SHOCK VALUE
(and they said yes)

ALL AGES and FREE ENTRY

If you could bring some spare cash, we will have a donation tin that will go towards the secret band and continue to support 4ZZZ.

BYO - NO GLASS, PLEASE!

Everyone is welcome! As long as you respect and look out for each other. The hosts will make themselves known on the day and encourage you to let them know if you feel someone is causing issues.

Accessibility - The car park is on ground level. Unfortunately, we do not have an accessible bathroom without a couple of steps (it's in the works).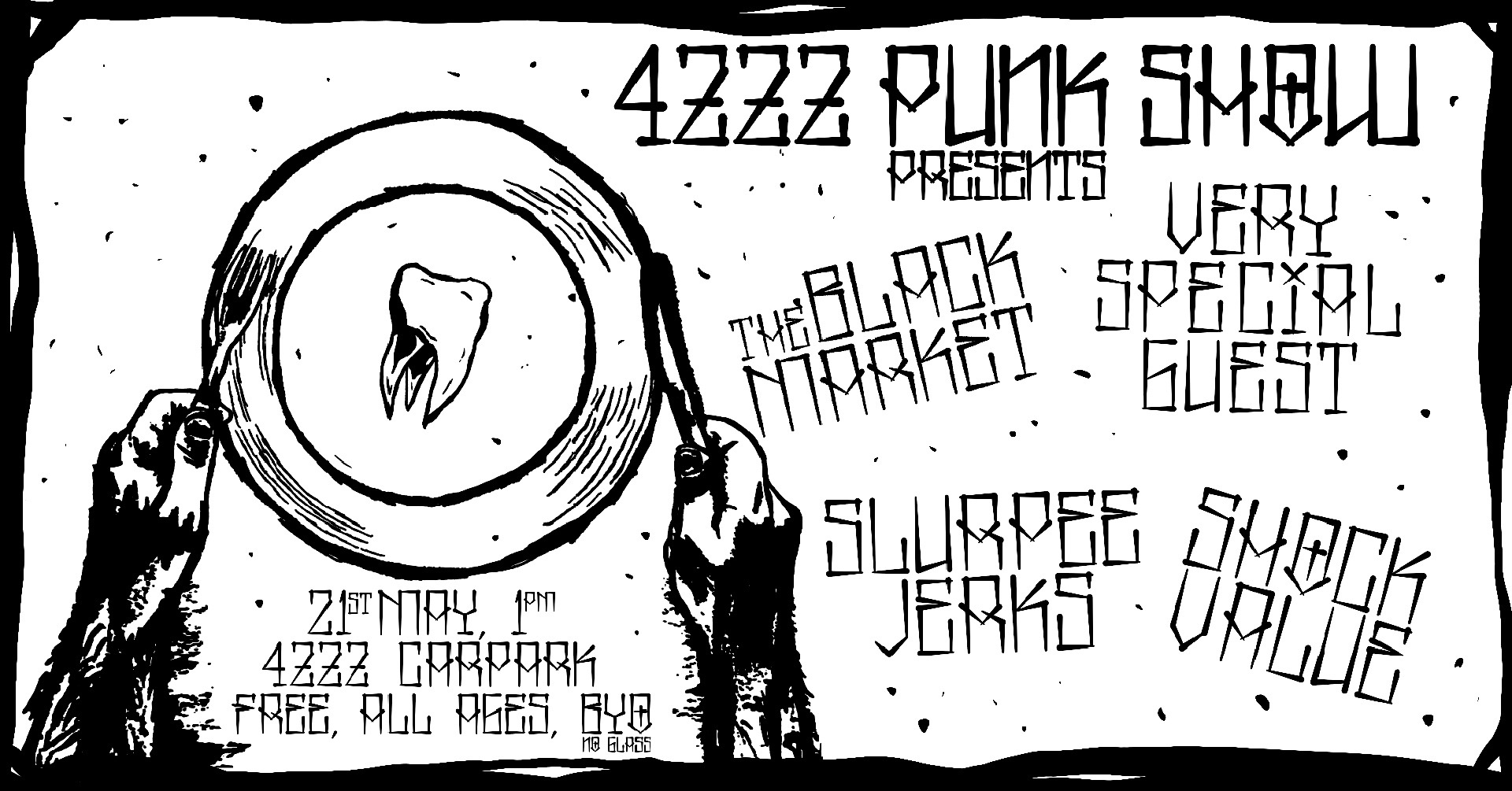 🦇 DOOM + GLOOM 🦇
Also, on Sunday at NETHERWORLD is going to be Brisbane's Tragic Beautiful for DOOM + GLOOM, an evening celebrating International Goth Day.

DJ Doom from Brizzzbane Batcave will be spinning classic GOTH VINYL, while Cloud Tangle + Diaspora the Explorer play live in the arcade from 3pm!

NETHERWORLD will have plenty of strange and usual specials both on tap and from the Hellmouth Diner, as well as giveaways and gloomy photo ops courtesy of Tragic Beautiful.
They'll be joined by 'Makeup by Moonchild' to help those not confident in the makeup ways find their inner goth.

This Sunday the 21st of May from 3pm until late and is FREE to join in.

You can check out Tragic Beautiful's alternative fashion and lifestyle offerings here.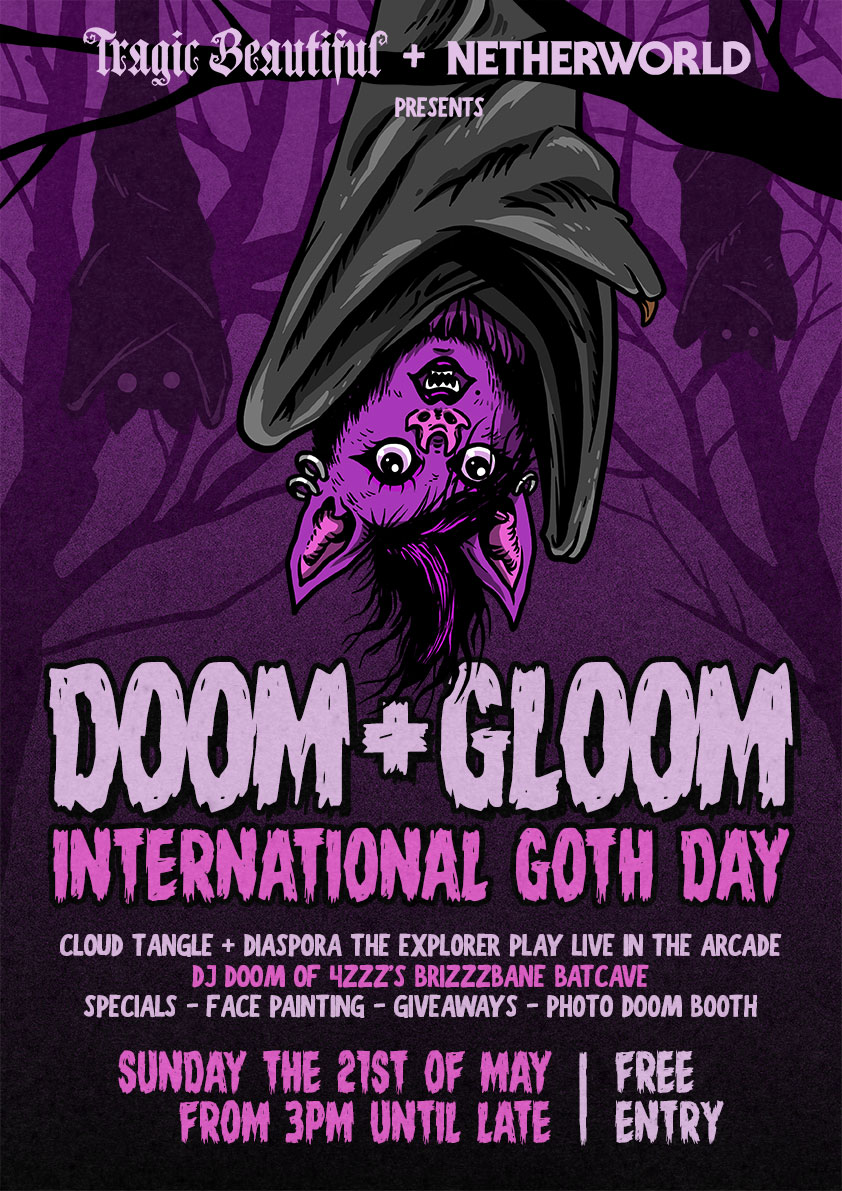 🎷 A New Jazz Soul | Zed Digital 🎷
There's a new kid on the block!

Chelsea Deeley plays host of A New Jazz Soul on Zed Digital, they will take you through all things soul and jazz adjacent with a hefty focus on local and emerging talent exploring all things soul, jazz, electronic and more.
Chelsea also ventures outside of these shores to visit other exciting artists pushing the boundaries of these spaces.
Fridays: 9:00pm - 10:00pm (AEST).
But of course available anytime, anywhere On Demand right here.
A New Jazz Soul is still brand new so you can listen back to all their episodes back now! Especially if you like to BINGE 4ZZZ content.
📆 New Reception Hours | Closed Mondays 📆
We've been trying to find more ways at 4ZZZ to be more accessible to you lovely Zed listeners out there.
So we've decided to close up reception on Mondays and start opening up on Saturdays for those of you who'd like to come visit but cannot during the work week.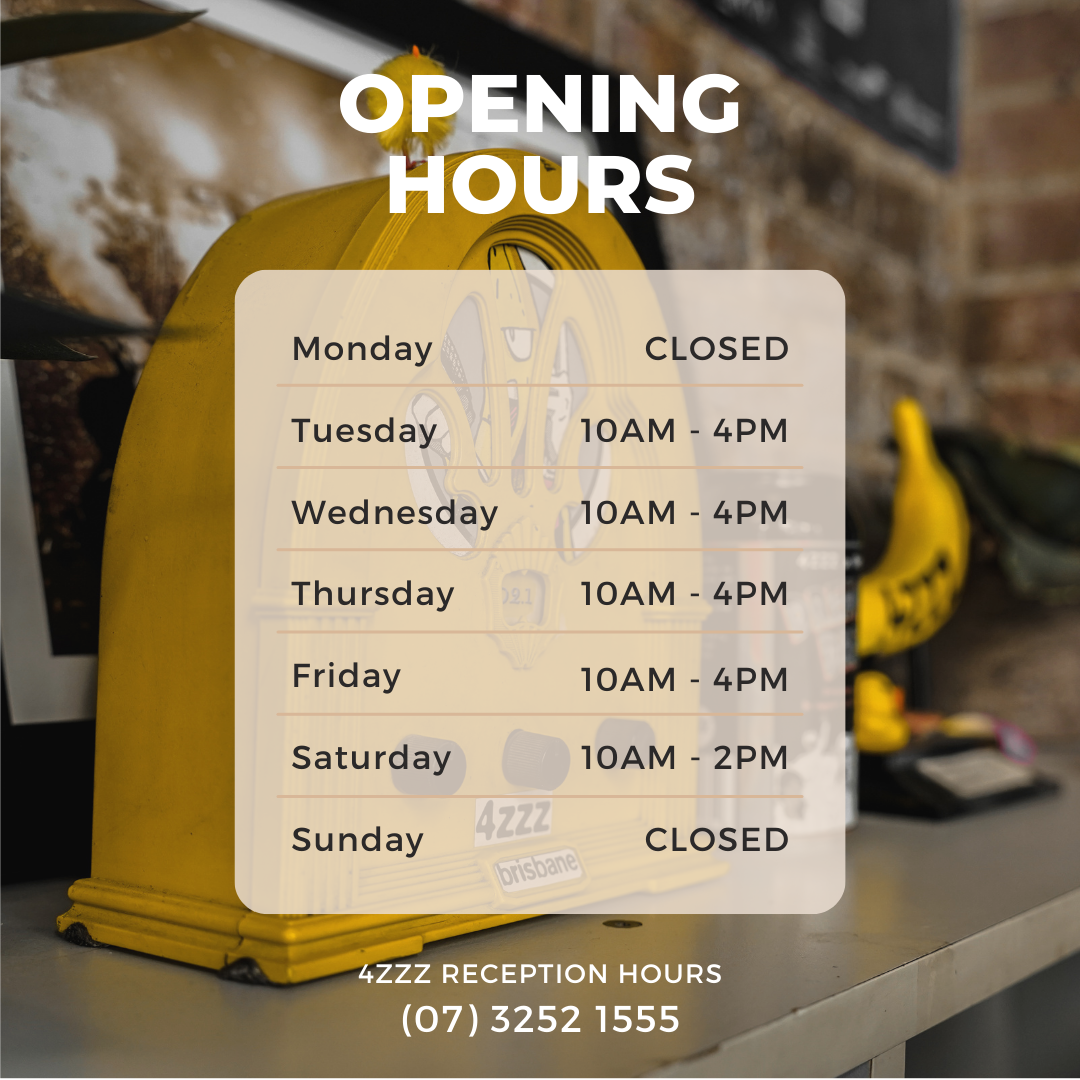 🎵 AOTW | Suicide Country Hour - INJUNE🎵
From the AOTW Committee - "Suicide Country Hour has been gradually winning over local hearts since 2013. On the third album, 'Injune', they may have just sealed the deal, taking us even further west of the Darling Downs with their blend of alternative country. It was interesting to hear frontman Simmo chat on the Rhinestone Cowgirl (listen back here) the other week, and it brought into sharp focus just how much we love local artists/bands here at 4ZZZ. Especially ones that keep on evolving, creating, and documenting. The songs on the 'Injune' collection deals with various issues from hangovers to homophobia and love to lose, all culminating in a unique emotional and sonic experience. Yee haw!"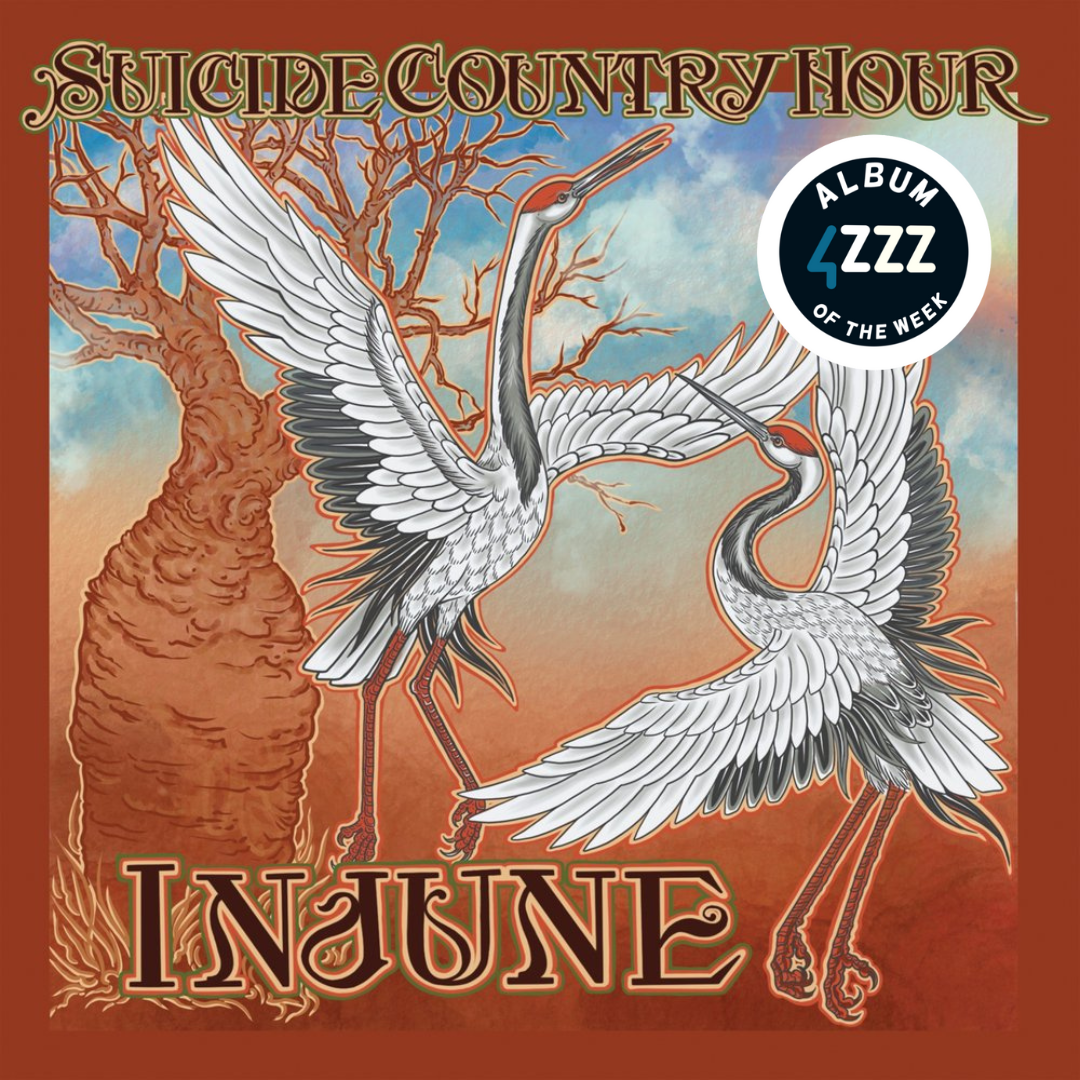 🥁 TOP 20 | May 6th - May 13th 🥁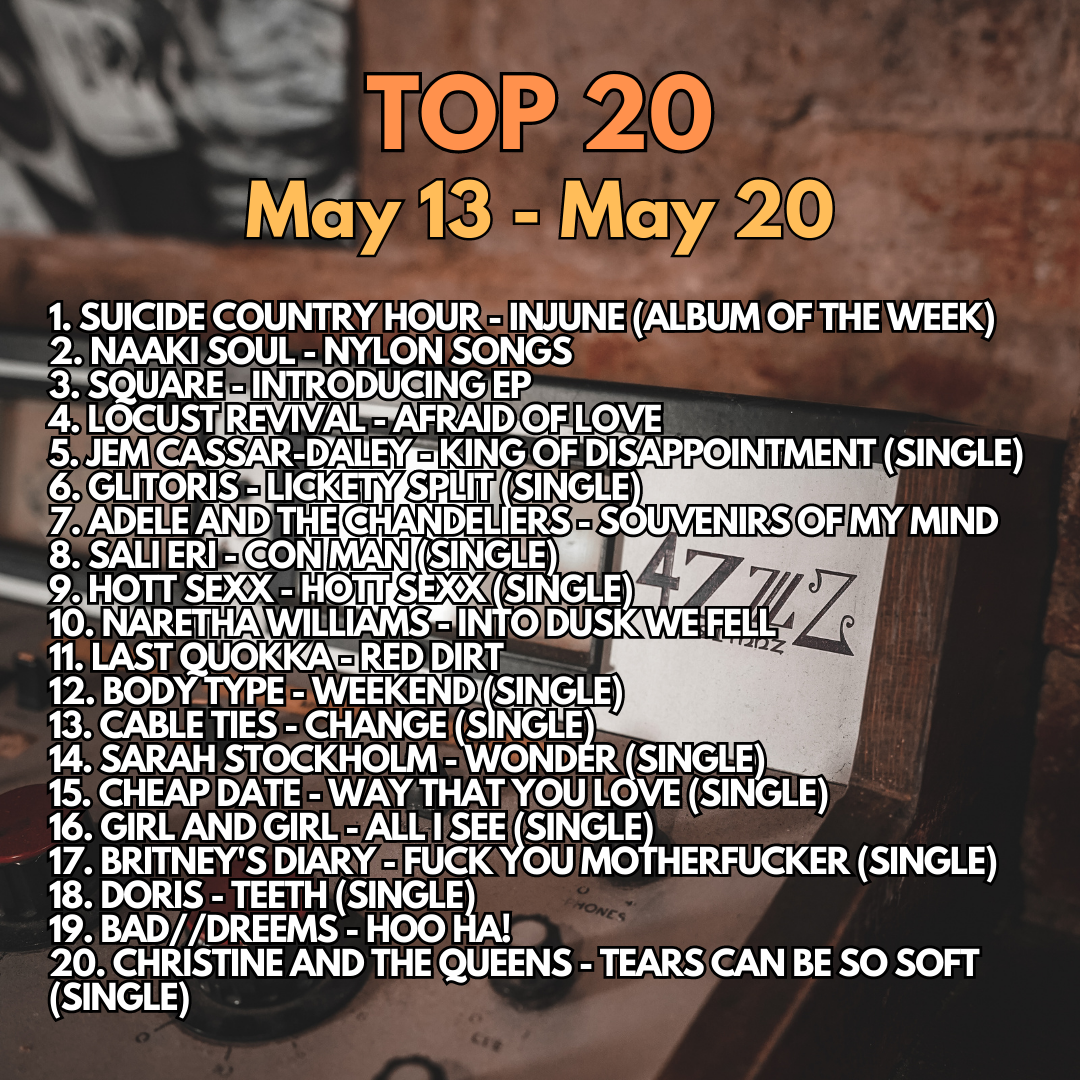 🎶 MONO 45: Lea Bertucci and Josten Myburgh 🎶

Next Thursday 25 May, 6.30–9.00pm
Tickets $15/$10

Join our friends at the Institute of Modern Art for the first MONO of the year!

Hear New York-based artist Lea Bertucci present her profound and personal universe of sound, stemming from her interests in sonic mass, harmony and texture. Playing tracks from her recent album A Visible Length Of Light, experience her dynamic arrangement of wind instrumentation and tidal waves of tape noise.

Joining her is Boorloo/Perth-based artist Josten Myburgh, whose work blends saxophone, field recordings and electro-acoustics in unexpected waves.

Curated by Lawrence English of Room40, this experimental program of sound is not to be missed.

Snap up your tickets here now.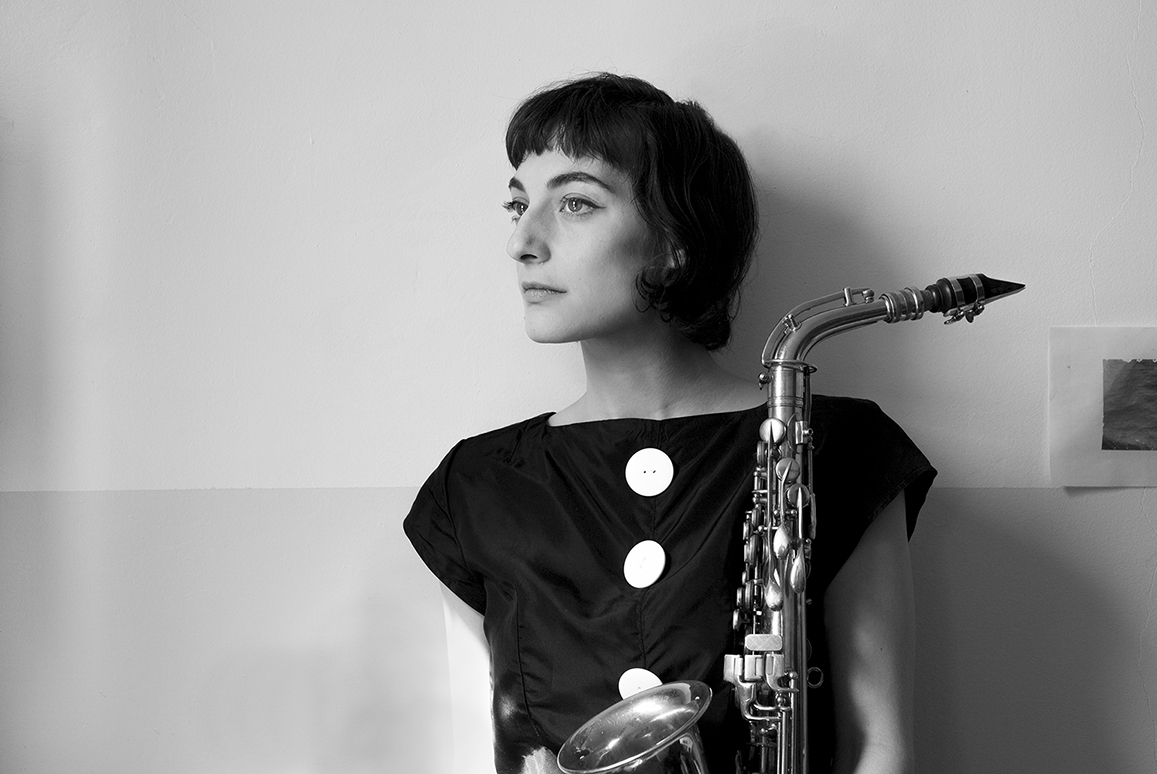 ❓ Zed Trivia ❓
Did you know back in 1975 when 4ZZZ began we only had a low powered broadcasting license which was due to expire in December 1978 and there had been no movement on the station's requests to be given the full power license. Hadyn Thompson and Fiona McLeod pre­pared the station's submission for a full license, which was presented to the Broadcasting Tribunal headed by Bruce Gyngell, the first man on Australian television.
Here are some words from Haydn Thompson

"Bruce was quite an interesting character to have heading the Broadcasting Tribunal, very urbane and good company. A lot of preparation went into our submission. Fiona McLeod put a hell of a lot of work into it, in terms of getting all the community groups together. It was a very big license application, proba­bly in retrospect way too big. We were in a competi­tive situation for the first time - there were a number of groups going for the limited number of public licenses. We realised we were in a slight jam, with an unsympathetic government in Canberra. But we had some advantages. You had to demonstrate support, and having been on air we had demonstrated that and built an audience that was fanatical. And that's what carried us through despite our unpopularity in Canberra."
"We had a lot of support amongst our lis­teners, enthusiastic volunteers and full-time staff, and so we went about building the biggest community demonstration of support we could. 4ZZZ was a fan­tastic stimulus for a lot of people whose voice could be heard now – people who weren't attracted to it for the music. So when the license hearing came up, much of the support was from the "left" and commu­nity groups. We were opposed by the commercial stations who had a position of, "Why do we need a station like Triple Zed?" because they played "rock music" anyway. That was a joke, our listeners knew that but we had to demonstrate it to the Broadcasting Tribunal. 4IP led the charge against us. I don't think Bruce Gyngell fell for it, or the rest of the Tribunal who I thought were sympathetic, although they had to go through the procedures of a competitive license hear­ing."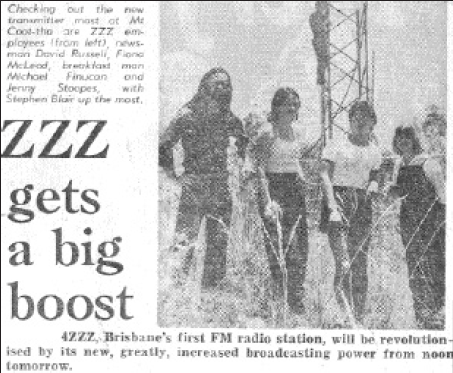 IMAGE TEXT - Checking out the new transmitter mast at Mt Coot-tha are ZZZ employees (from left) news-man David Russel, Fiona McLeod, Michael Finucan and Jenny Stoopes, with Stephen Blair up the mast. ZZZ gets a big boost, 4ZZZ Brisbane's first FM radio station, will be revolution-ised by it's new, greatly, increased broadcasting power from noon tomorrow.
When Zed was finally granted its full license on November 30, 1978.
If you'd like some more Zed Trivia why don't you listen to the 4ZZZ Podcast - From A to Triple Z.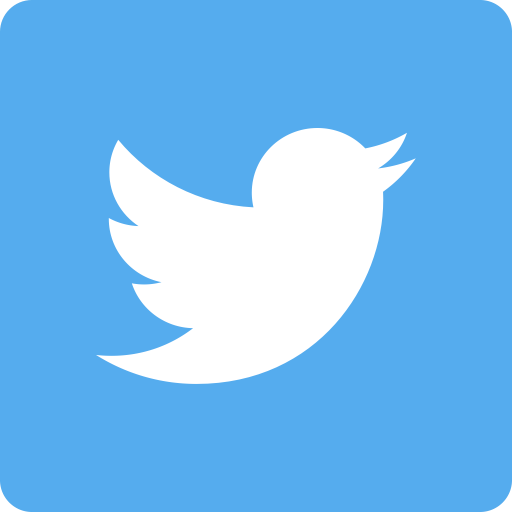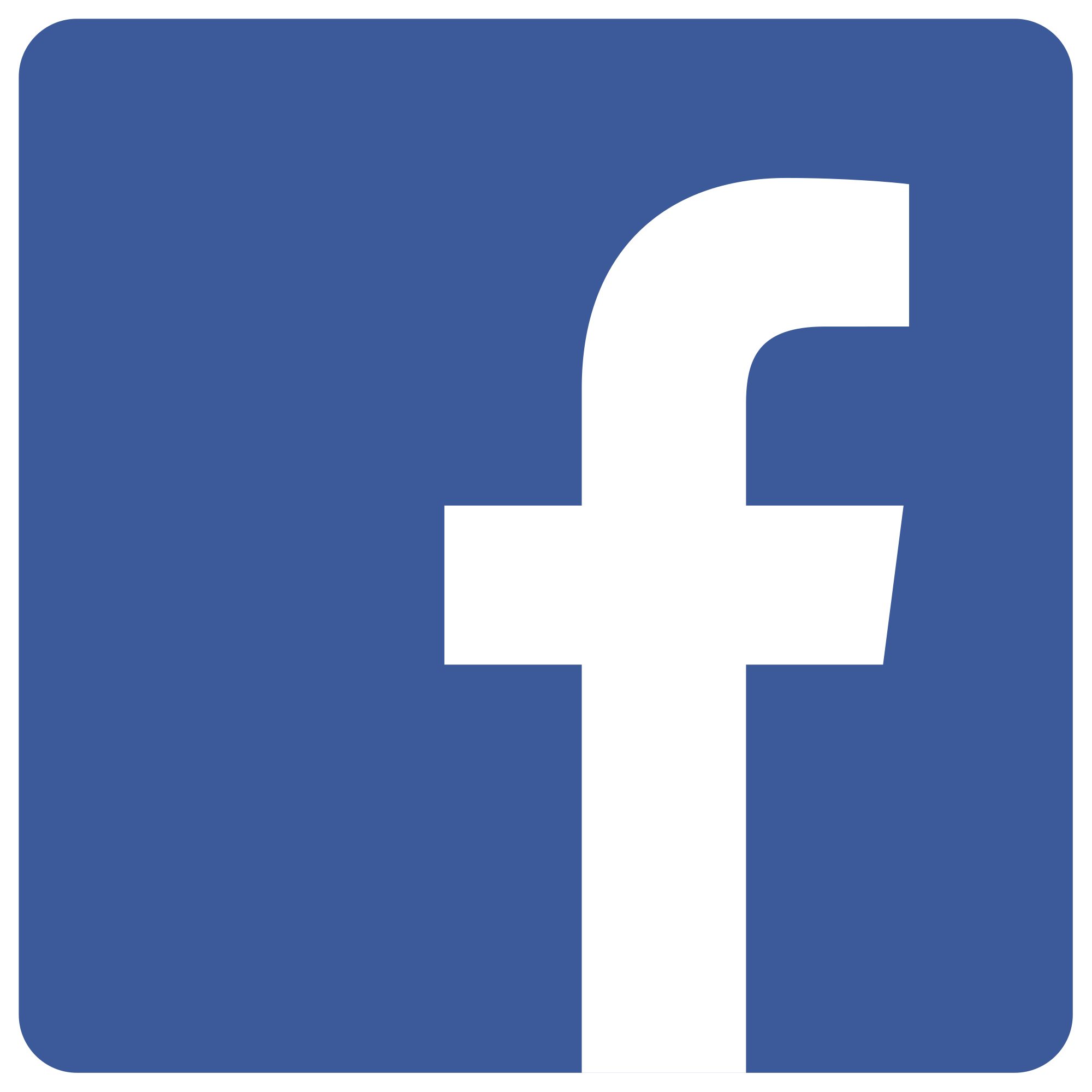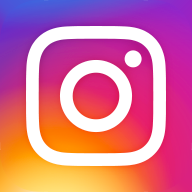 That's all for this week, be sure to check your inbox next week for the next instalment of Zedletter!
For more information hit 4zzz.org.au

[[UNSUBSCRIBE]]
Respectfully acknowledging the traditional owners and custodians of the country on which we live and that their sovereignty over this land was never ceded.