📻 New Zed Digital Shows 📻
Some exciting things happening around the station at the moment, and nothing is more exciting than watching baby fresh announcers getting their feet wet! Check out these excellent programs coming your way.
The NEW 4ZZZ GRID is starting next week!
🗫 Saturdays 6-7PM - Table Top Talk with Mack & Jeremy 🗫
"A variety show featuring interviews with artists/public figures and community members alongside a mix of comedic character work and political satire."
😈 Mondays 10-Midnight - After Dark with Sev 😈
"Taking a peek beneath the covers to look at sex, relationships, dating and the communities and industries that thrive in Meanjin After Dark. A night time show featuring guests from adult industries, SWers, relationship counsellors, sexual health specialists, sexperts, leather title holders, swingers, and polyamory practitioners. Text in line for advice and support for listeners. Music will be 'bedroom jam' themed, and guests will share from their bedroom jams playlist."
🌿 Tuesdays 9-10PM - Biophilia with Dameila 🌿
"Biophilia means; a human tendency to interact or be closely associated with other forms of life in nature: a desire or tendency to commune with nature. Each Section of the show will set a scene relative to nature. "music for a morning in nature." "dance under the moonlight", "deep in the humid jungle", and so forth."
⌚ Wednesdays 8-9PM - After Hourz with Harry ⌚
"This show is primarily music-oriented, focusing on playing and discussing it with guests. Interviews with musicians will be conducted, playing their songs and discussing their creative processes. Songs that mean a lot to the guests and I will be played, and stories such as seeing artists live will be told. From Indie rock to underground rap and music from classic songs we all know and love to more experimental ones you don't hear on commercial radio. The music will contain a mix of inclusive local and international music in the indie scene."
🦖 New 102.1FM Show | D>I>WHY 🦖
Starting in the early hours of Tuesday morning, 2-6AM on 102.1FM with Evie - D.I.WHY is a show focused on showcasing Brisbane's rich DIY music culture and, in doing so, platforming artists from around town to share their stories and experiences with the world where they would otherwise be unable to. The show will air all kinds of home-cooked demos, highlighting the weird and beautiful sounds at the far reaches of the Brisbane music scene.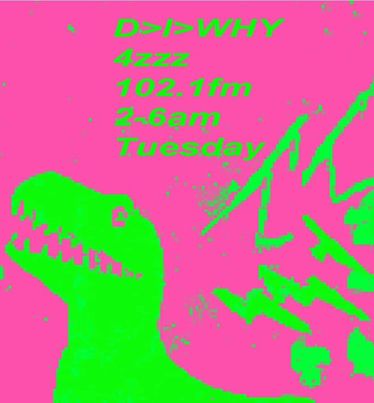 🌱 Bush Care Round Up | June 3rd & 4th🌱
They've been pullin' out weeds and puttin' up trees; it's the bush care round-up!
Looking for something to do this weekend? Looking for more ways to make our natural world OH SO MUCH BETTER?! Well, here is a list of events you could attend this weekend!
Big thanks to Dave from Eco Radio for helping curate this list.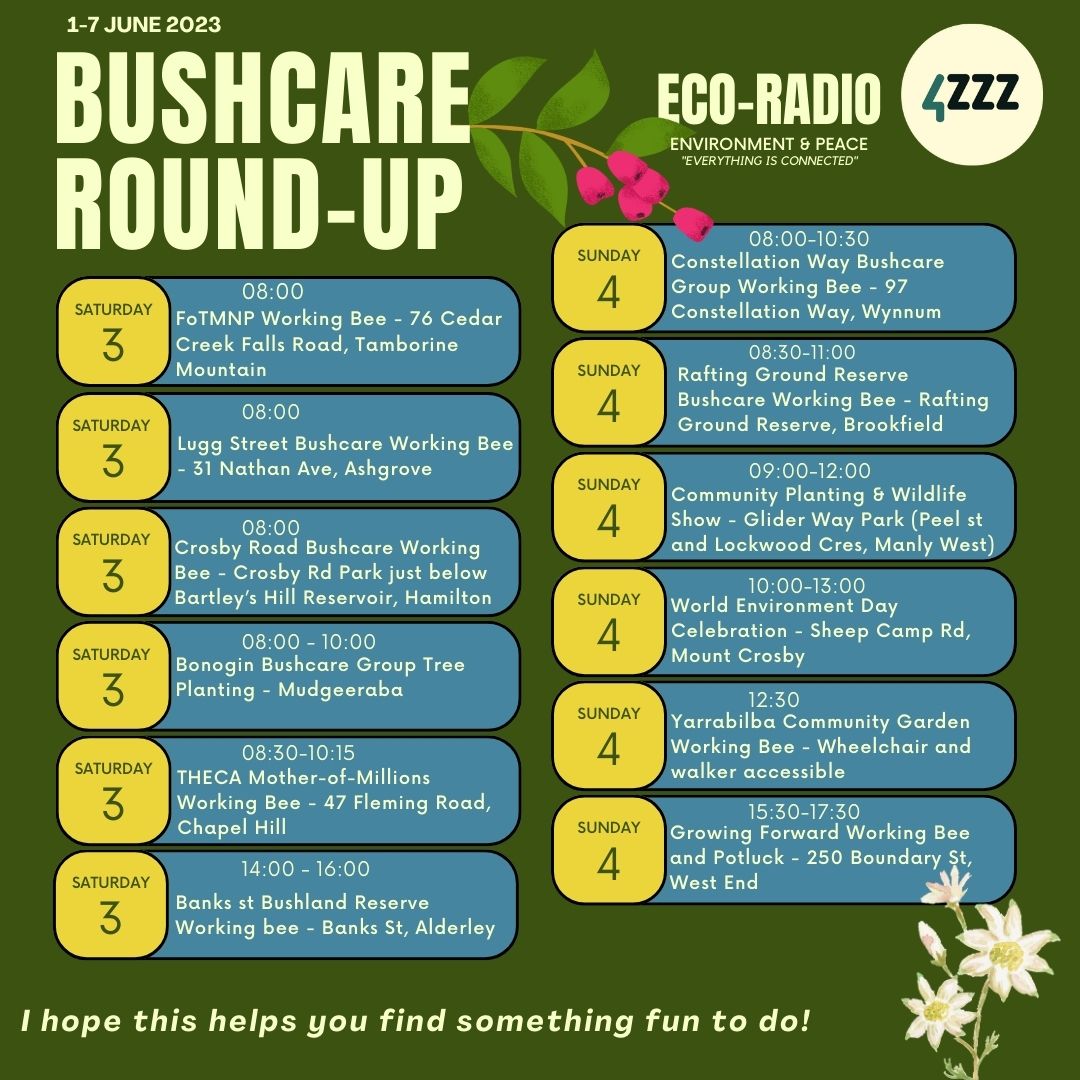 🎵 AOTW | Locust Revival - good grief 🎵
From the AOTW Committee - "4ZZZ has long had a soft spot for goth/post-punk music. If you've been a constant listener to the Zeds this past year, you've undoubtedly heard the gloriously downcast Locust Revival. Their singles, such as 'Good Grief' and 'A Mess', have been getting a good whipping from announcers and appeared in many 4ZZZ Top 20s. And well, it's quite an achievement writing and recording cold, dark and defeated songs, contrasting against the bright relentless heat existing outside here in these climes. This album 'Good Grief' is excellent, but don't act too excited."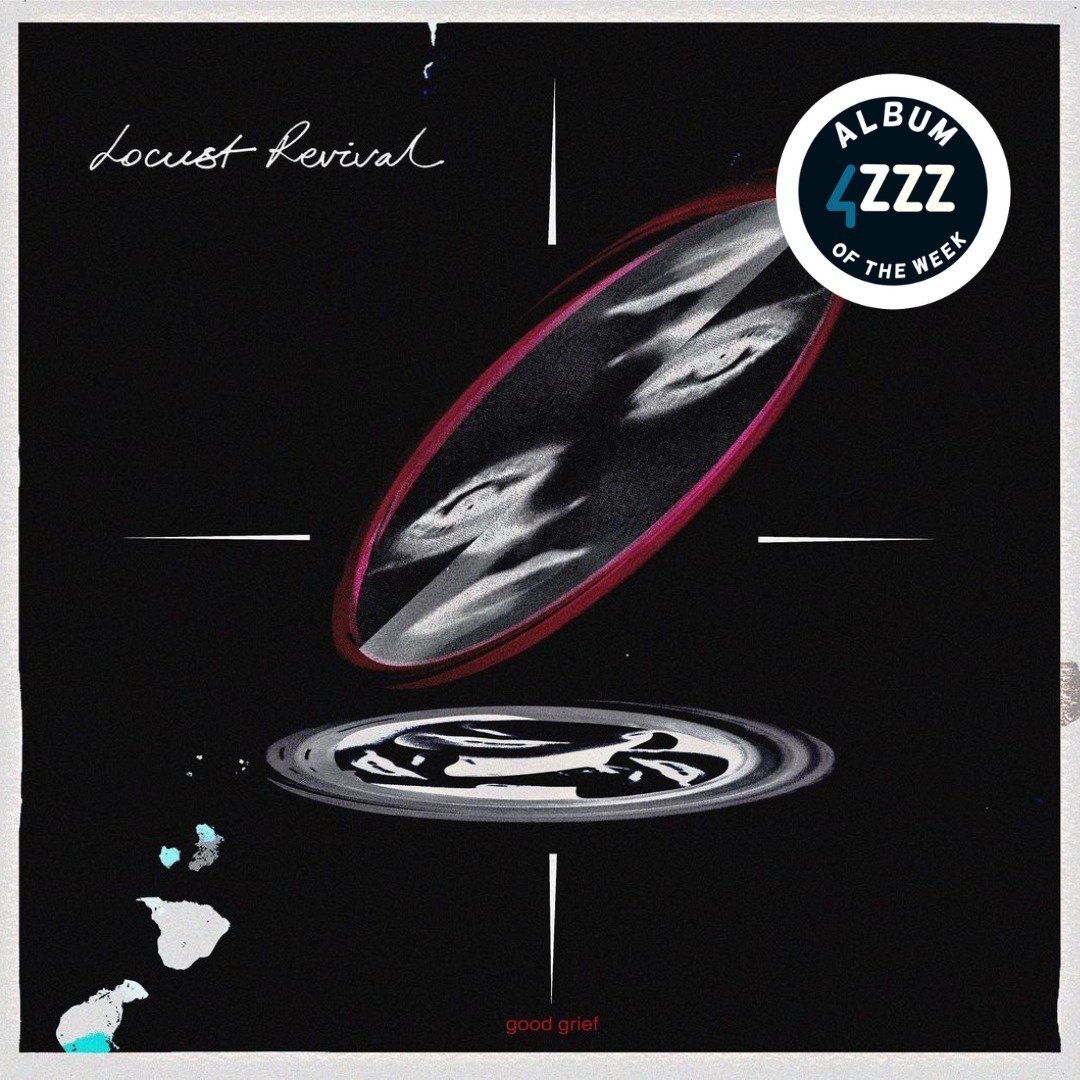 🥁 TOP 20 | May 20th - May 27th 🥁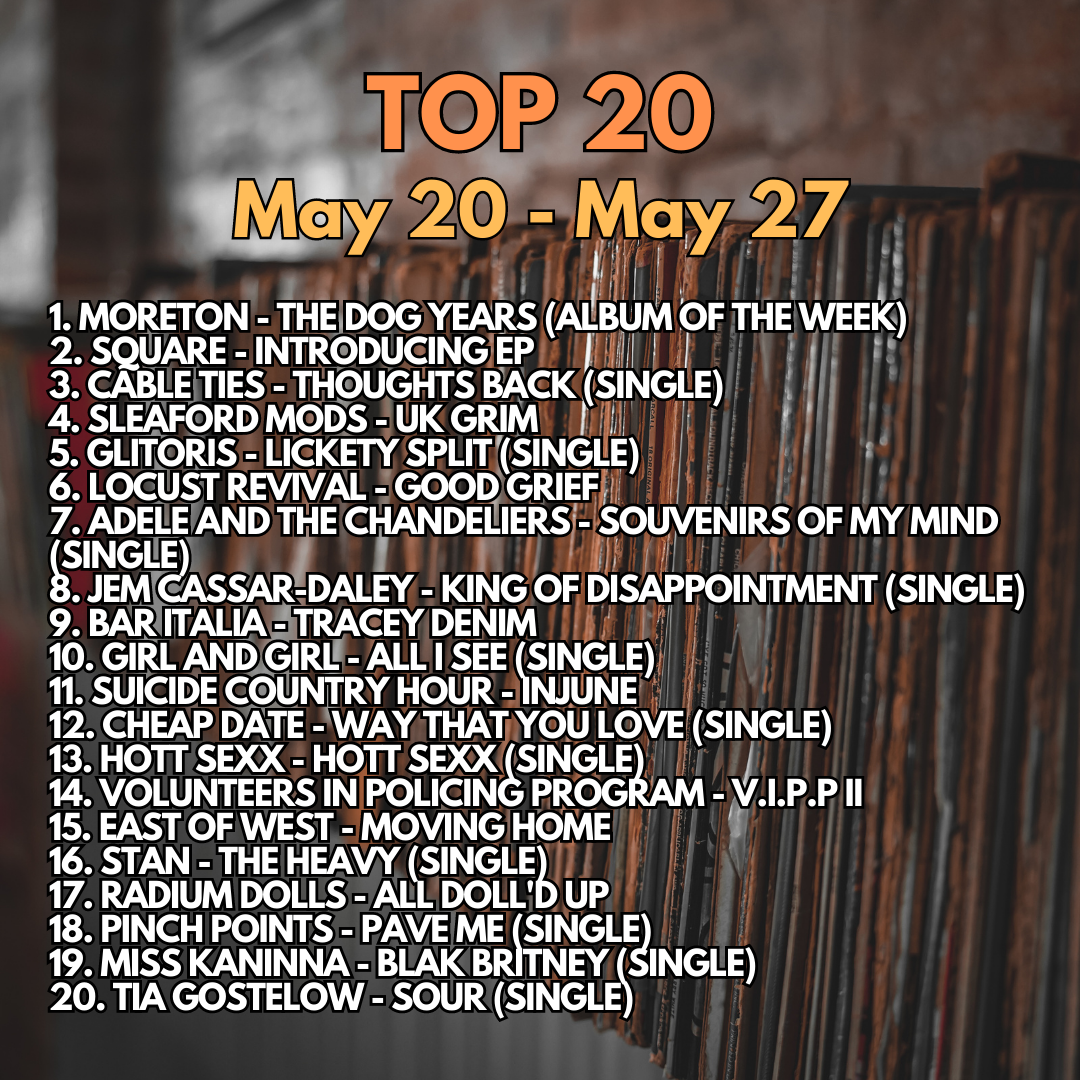 🎶 4ZZZ Reviews | Female Wizard - What A Body Can Do 🎶
Looking for new music? We've got you covered.
4ZZZ have a fantastic reviews department, and this week, Chris Cobcroft dives into the work of Female Wizard's new album, What A Body Can Do.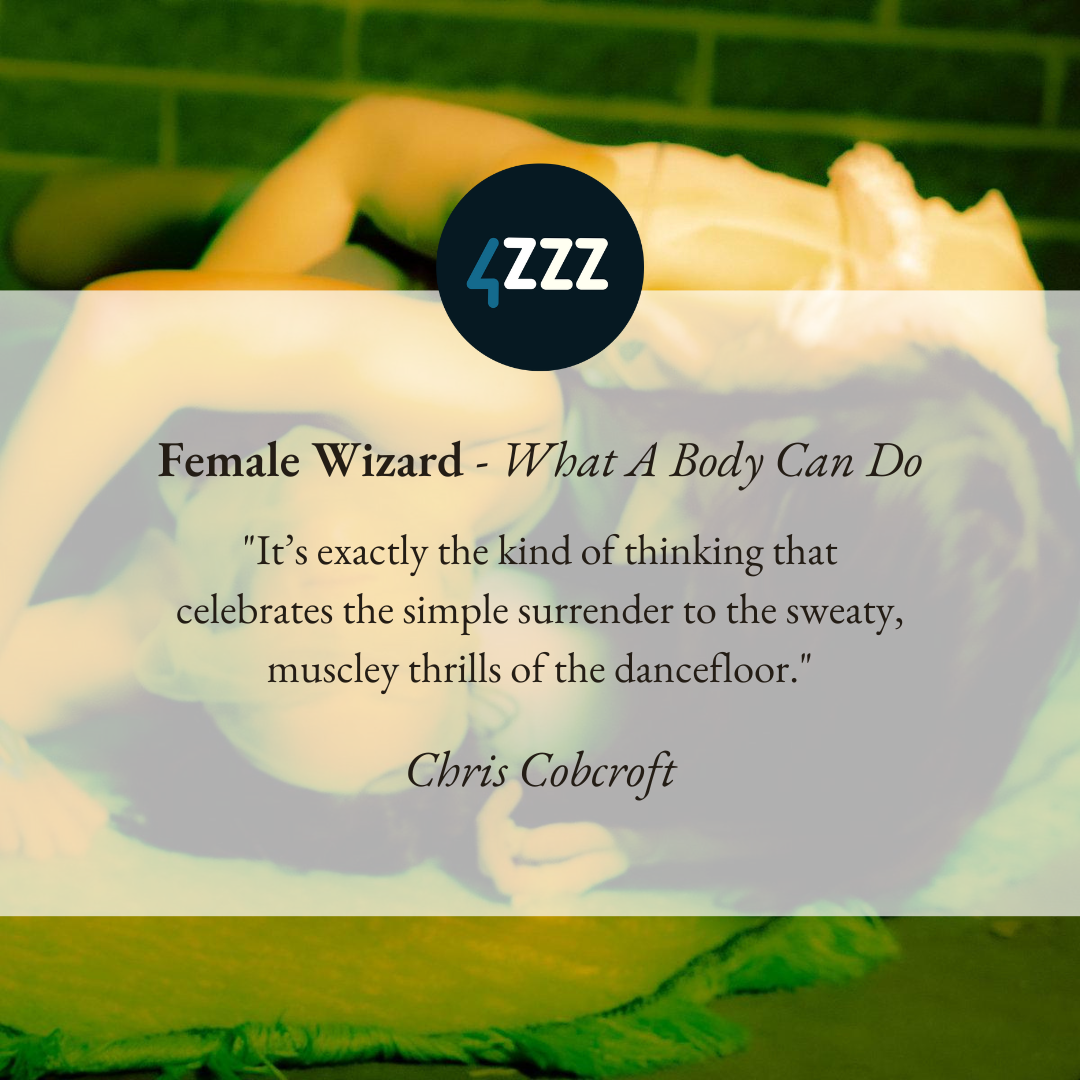 🐕 Homeward Hounds Brisbane 🐕

Greyhounds make great pets!

Adopt a fast furry friend from the Greyhound Adoption Program (GAP) Queensland for just $100 by June 30 and get a free three-month supply of our special vet-approved greyhound food!

They're bringing their dogs to you! Meet greyhounds looking for love at GAP QLD's Homeward Hounds Brisbane, a free community event. Adopt on the day, or chat to their team about how they can match the right dog to your lifestyle!
Already got a dog? Test their skills on the agility course!
Check out the photos & stories about available dogs, as well as adoption & foster forms here
Date: Saturday 17 June
Time: 10am – 12pm
Location: Albion Park | Yulestar St, Albion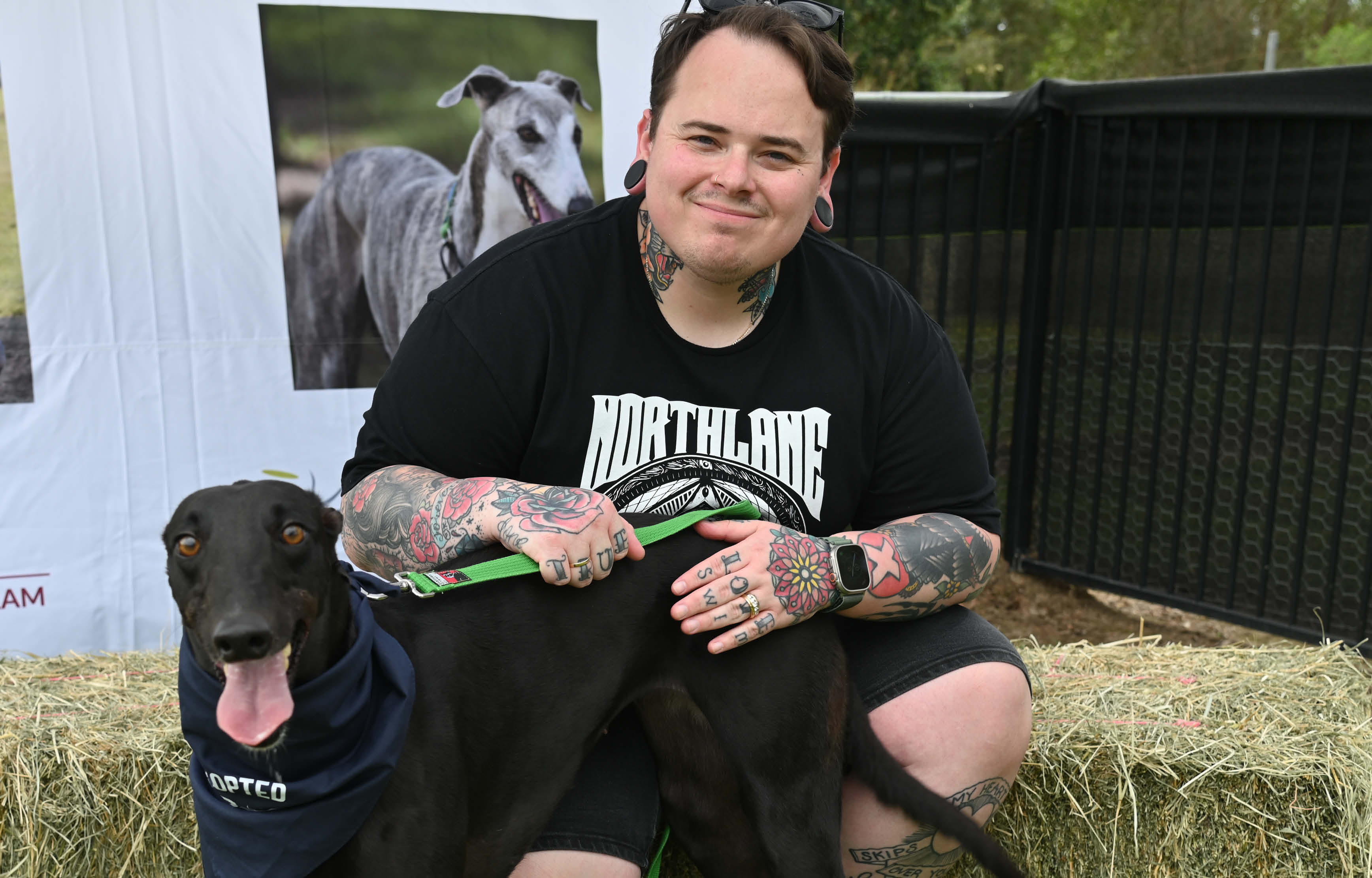 🤩 Enjoy Australian Indigenous true stories 🤩
Sweet As & The Last Daughter, & win $ for 4ZZZ!

Dendy Cinemas is delighted to be screening Australian Indigenous true story films SWEET AS and THE LAST DAUGHTER this June.

SWEET AS is an Australian coming-of-age drama film based in remote Pilbara country in Western Australia.

"Troubled 16 year old Indigenous girl Murra finds herself abandoned after an explosive incident with her drug-fuelled mother. On the cusp of being lost in the 'Child Protection' system, an unusual lifeline is thrown her way by her uncle Ian, the local cop, in the form of a unique Photo Safari. Before Murra knows it, she is careening down a dusty highway with a minibus full of 'at risk' teens and two charismatic team leaders."

SWEET AS is screening at Dendy Cinemas Coorparoo and Portside from today!
ANDDD if you do go & see SWEET AS, please use each of your tickets to enter the competition to win $5000 for 4ZZZ!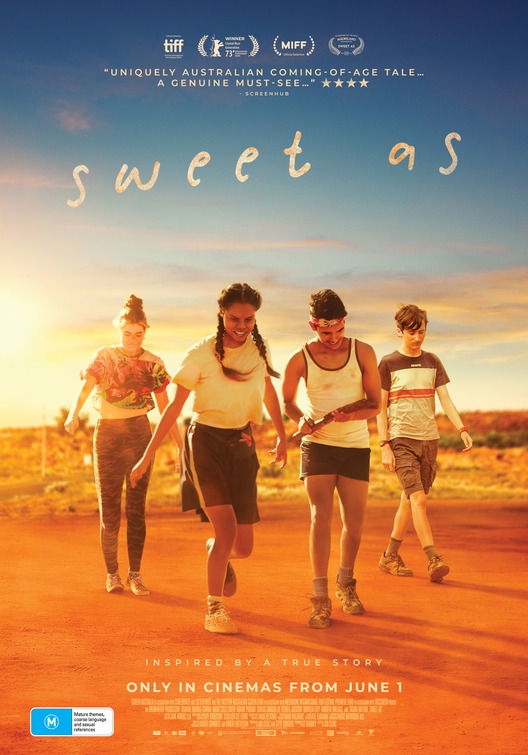 THE LAST DAUGHTER is a true story documentary of love, loss and reconnection.

"Brenda's first memories were of growing up in a loving white foster family, before she was suddenly taken away and returned to her Aboriginal family. Decades later, she feels disconnected from both halves of her life, so she goes searching for the foster family with whom she had lost all contact. Along the way she uncovers long-buried secrets, government lies, and the possibility for deeper connections to family and culture."

THE LAST DAUGHTER is screening at Dendy Cinemas Coorparoo & Portside for limited sessions from June 15.

Check session times & grab tickets to each of the films here!

To go in the draw for a double pass to see one of these films, email your name & sub number to giveaways@4ZZZ.org.au with the name of your preferred film in the subject line.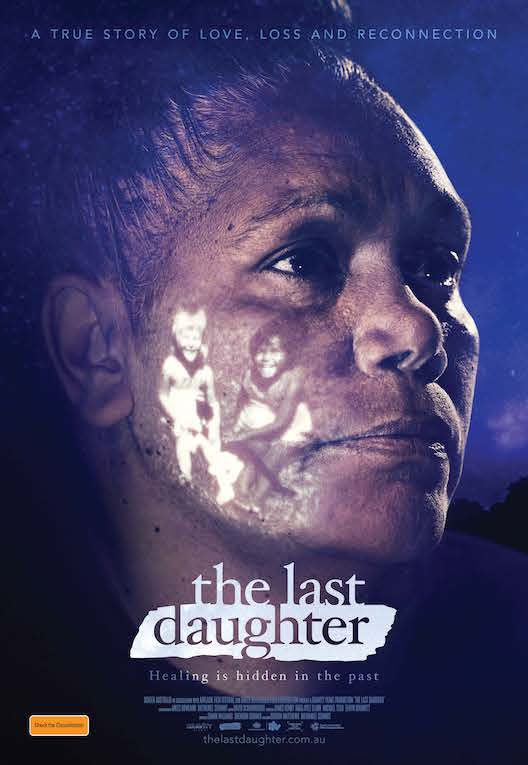 🦅 Eagles of Death Metal at The Tivoli 🦅

Rev your engines, music lovers: Frontier Touring is thrilled to announce high octane rockers the Eagles of Death Metal are headed down under to Brisbane this July.

Playing The Tivoli on Saturday 29th July.

Don't miss the live return of the Eagles of Death Metal, warming up your winter this July.

With Special guests, The Southern River Band.

Tickets on sale now!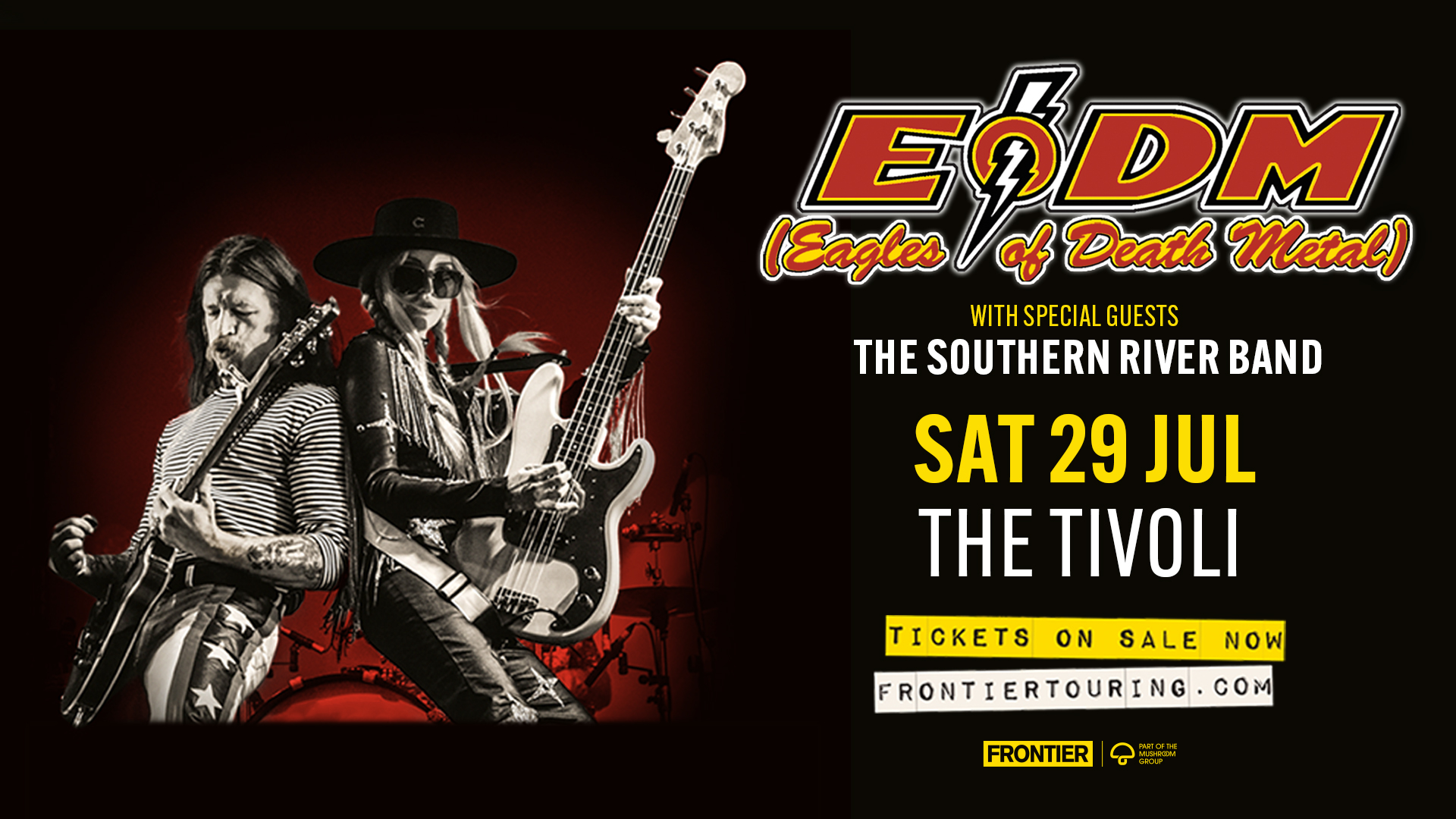 ❓ Zed Trivia ❓
I've been asking around the 4ZZZ community for stories and facts about the station over the last 47 years and boy do I have some gems for you! Starting with this one;
Hearing from Julie, a former Locked In announcer from the early 90s; "When I was presenting the prisoners show (along with 2 others), the phone rang. A prisoner requested the song Jailbreak - AC/DC, that was nothing unusual. When he said his name, I realised he escaped yesterday." 😂
If you'd like some more Zed Trivia why don't you listen to the 4ZZZ Podcast - From A to Triple Z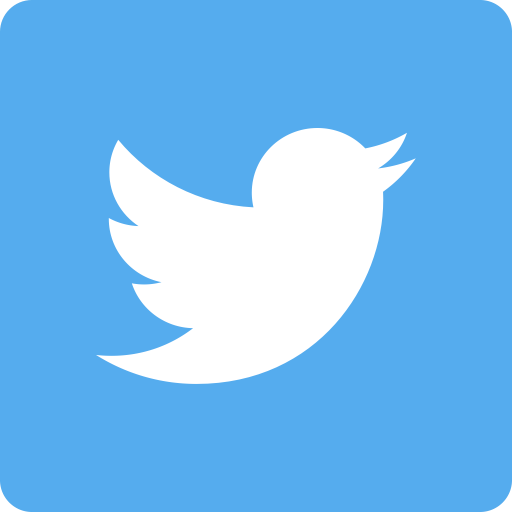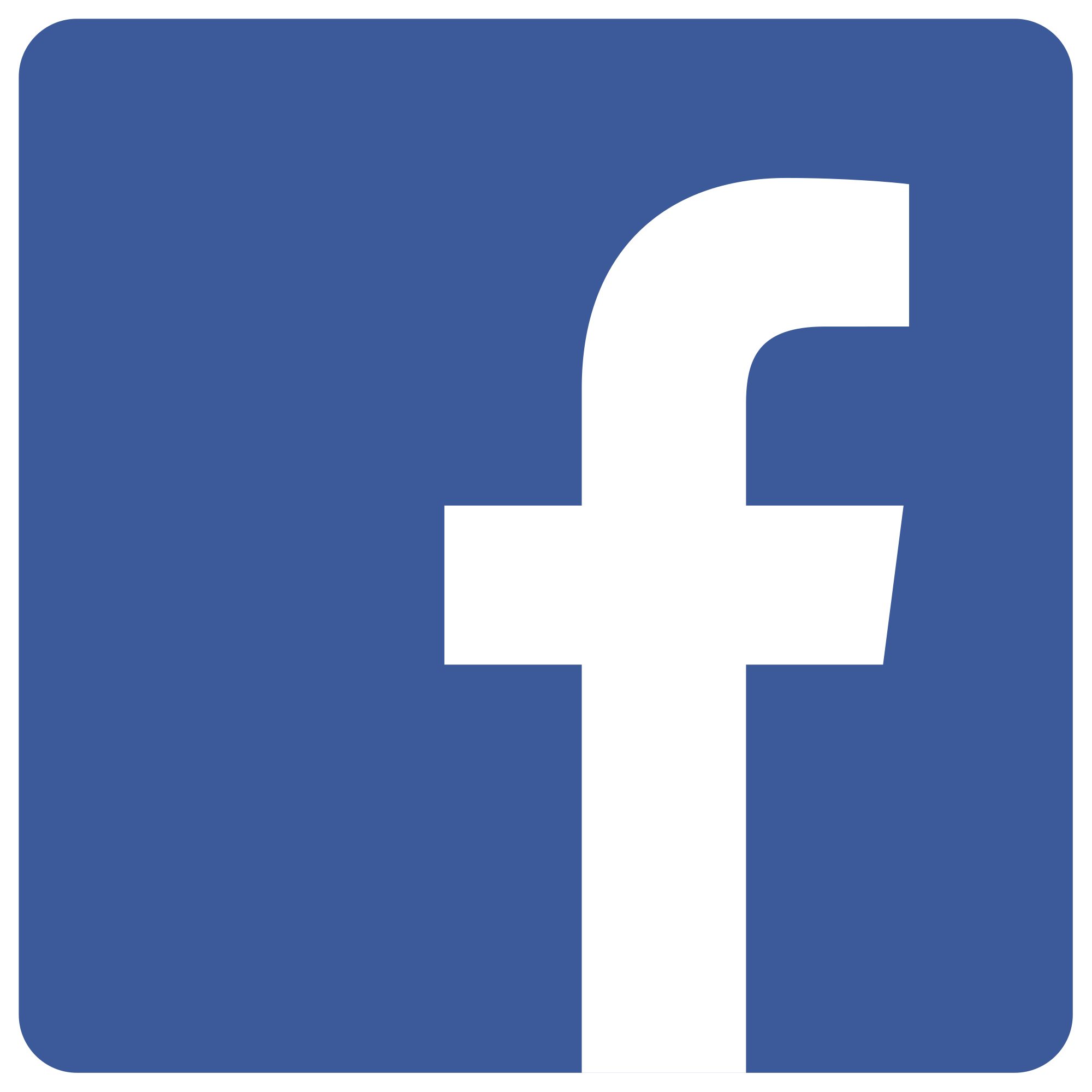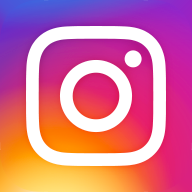 That's all for this week, be sure to check your inbox next week for the next instalment of Zedletter!
For more information hit 4zzz.org.au

[[UNSUBSCRIBE]]
Respectfully acknowledging the traditional owners and custodians of the country on which we live and that their sovereignty over this land was never ceded.