DISCLAIMER - Aboriginal and Torres Strait Islander readers are advised that the following contains images, quotes, and links to voices of people who have died.
We have a long history of supporting indigenous communities here at 4ZZZ. Whether that be in our beginnings reporting live from protests, providing news coverage, amplifying indigenous stories, music, history, and culture. But more importantly - Murri Hour - which began with Gungalu and Birri Gubba activist Ross Watson. Murri Hour aired on 4ZZZ from 1984–1993, originally only a 20 minute daily segment, then increasing over the years to over 16 hours a week.
Ross said Murri Hour "gave the community a chance to demand that Indigenous media be recognised as an essential service". He also said, "Our community has an oral tradition, and because radio is an oral medium, I think we took particularly well to radio. The response is immediate. People didn't have to read things as they did in newspapers, books what­ever, 'cause a lot of our people don't read, and a lot of people in the mainstream community don't read a lot, whereas with radio people were able to hear us directly without somebody having to sit down for hours to write articles and things like that."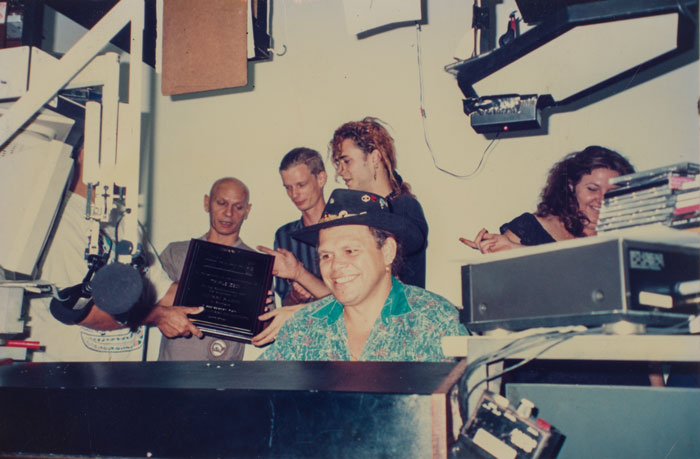 Photo: Ross Watson & Tiga Bayles from Murri Hour on 4ZZZ in 1993
This week is NAIDOC week and here at 4ZZZ we continue to work towards creating more spaces, opportunities, and platforms for First Nations folk to be HEARD! We acknowledge that we broadcast on the STOLEN LANDS of the Turrbal, Yuggera, and Jagera people and we will continue to fight alongside indigenous communities going into the future. Always was, always will be, Aboriginal Land.
Tab from 4ZZZ's Soul-Jah Sistars has said, "What makes me super proud is that I am part of an institution that paved the way for black Meanjin articulation, formation and action via the media in a way Australian mainstream media never expected and it all started here... at 4ZZZ. Black radio grew into 4AAA, then BIMA and so on and so on.... in fact Indigenous radio is the fastest growing media in Australia. Crazy fact but we still hold power in Australia and that is via our voices... I've had the best time being with my Zed mob and look forward to a lot more. Happy NAIDOC Week!"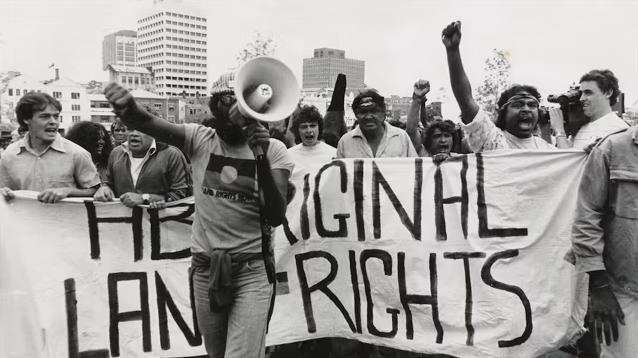 Photo: From the Commonwealth Games Protest in 1982
🎙️ Pass The Mic | FREE First Nations Announcer Training 🎙️

Pass the Mic is a FREE community radio training program for First Nations folks run by 4ZZZ and the CMTO.
Become a qualified 4ZZZ announcer and learn everything there is to know about making radio in the process!
The training course is held over 6 days in July at Triple A (West End) and 4ZZZ (Fortitude Valley) on the lands of the Turrbal, Jagera and Yuggera people.
Day 1: Monday July 24 @ Triple A
Day 2: Tuesday July 25 @ Triple A
Day 3: Wednesday July 26 @ Triple A
Day 4: Thursday July 27 @ Triple A
Day 5: Friday July 28 @ 4ZZZ
Day 6: Saturday July 29 @ 4ZZZ
Numbers are limited in this training group, and trainees will be selected on a
first-in-best-dressed system.
We'll let you know the outcome of your application around the 14th of July.
Thanks to the Community Broadcasting Foundation (CBF) & the Community Media Training Organisation (CMTO) for supporting this training program.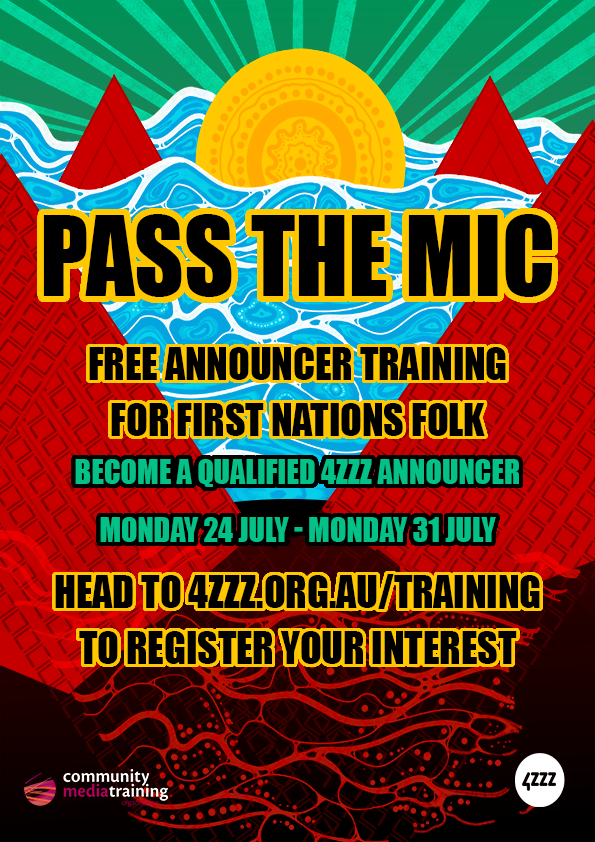 ☀️ Musgrave Park Family Fun Day | For Our Elders ☀️
This Friday, July 7, 9AM to 5PM | Musgrave Park in West End | FREE & ALL AGES
For the preservation, presentation and promotion of First Nations People Culture and Heritage; across the arts, interactive and informative stall exhibits, live entertainment, free children's amusement, rides, and activities, traditional and contemporary Food, as well as a Community Elders Luncheon.

For more information click here.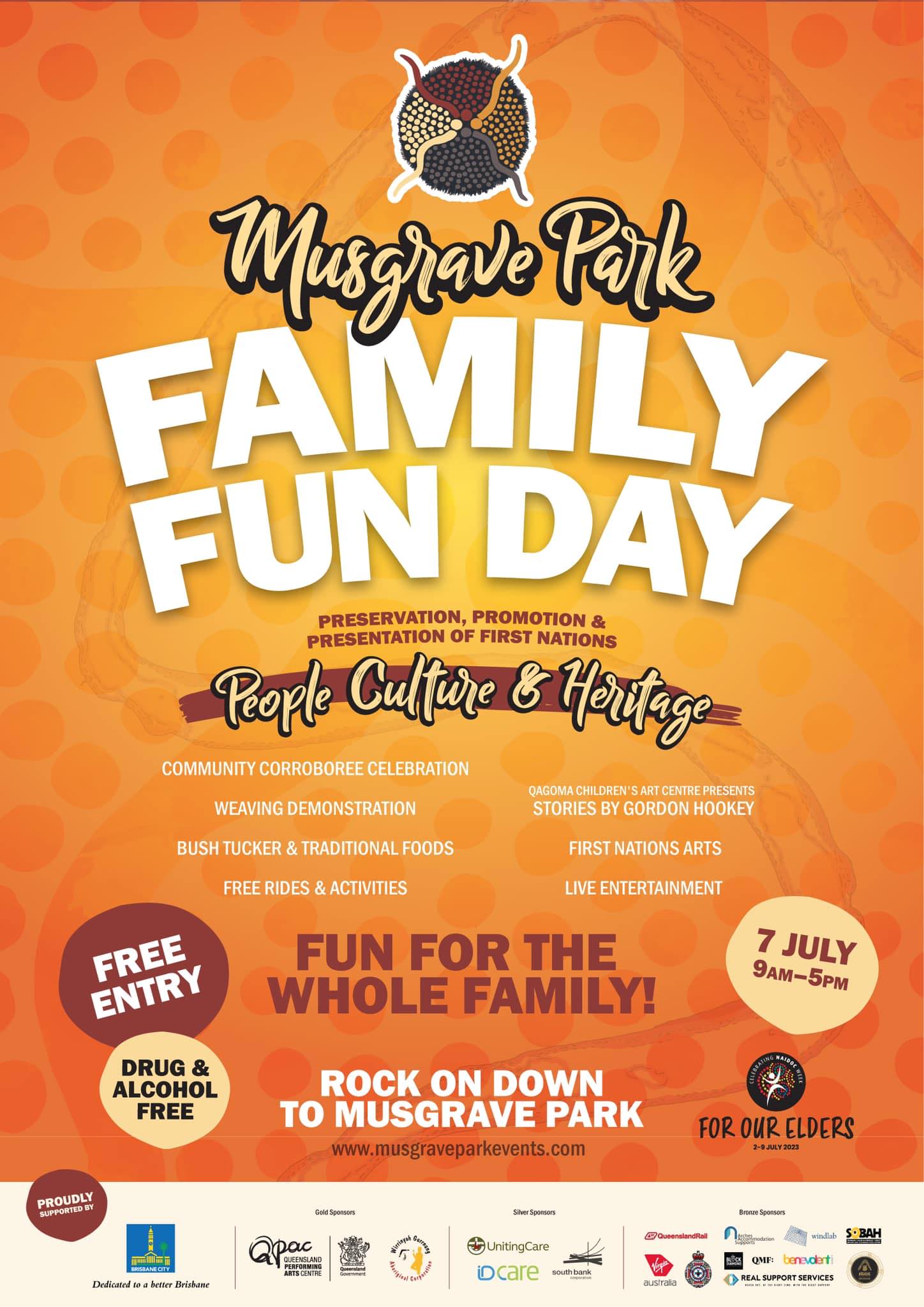 🎸 Right Here Right Now | Mt. Nadir 🎸
The RHRN crew featured the incredible rising talent of Mt.Nadir. Frankie, their lead singer gave a tear jerking vocal performance that you absolutely have to watch!

Click here to watch their full set back.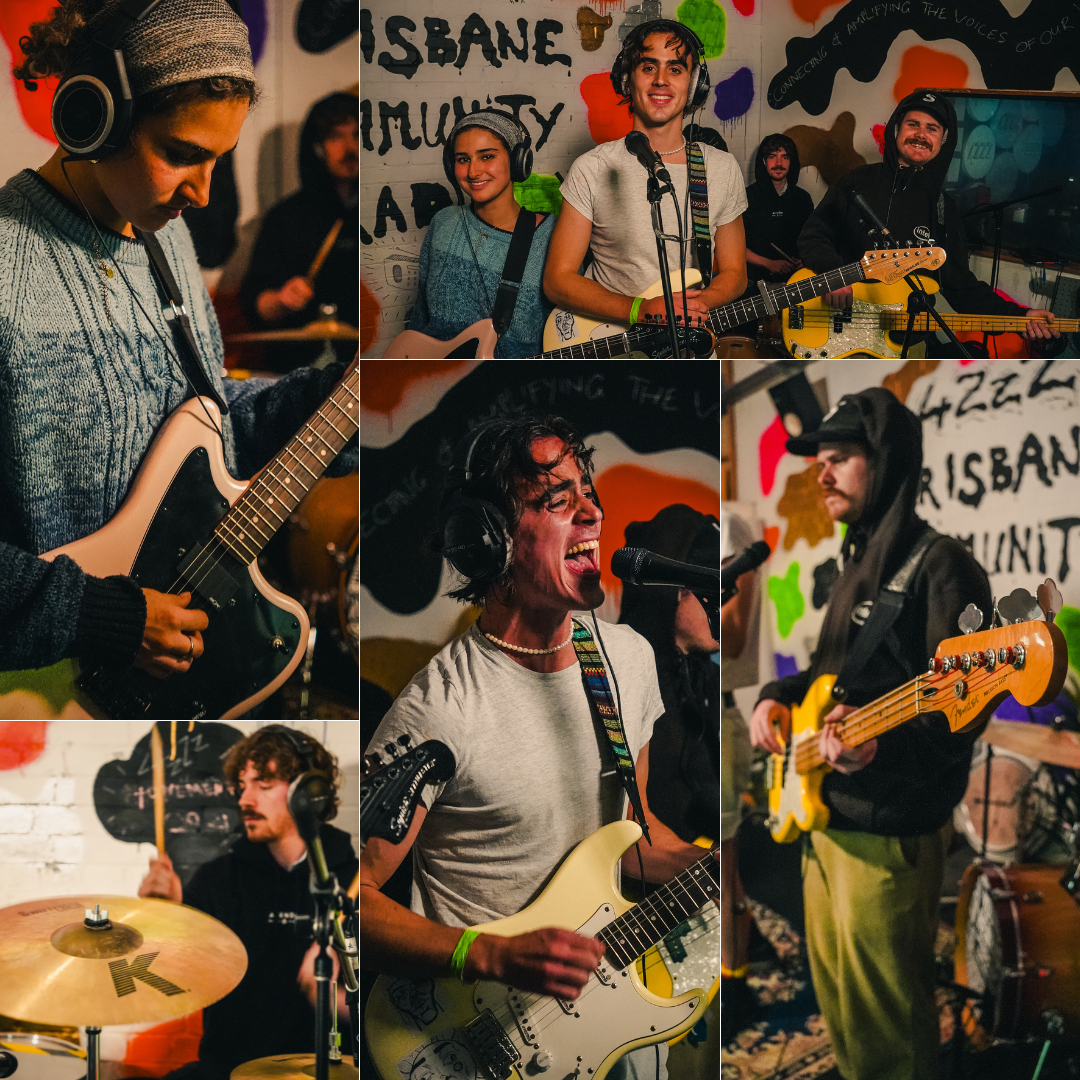 🌱 Bush Care Round Up | 5th July - 12th July 🌱
They've been pullin' out weeds and puttin' up trees; it's time for

The Bush Care Round-up!

Big thanks to Dave from Eco Radio for helping curate this list.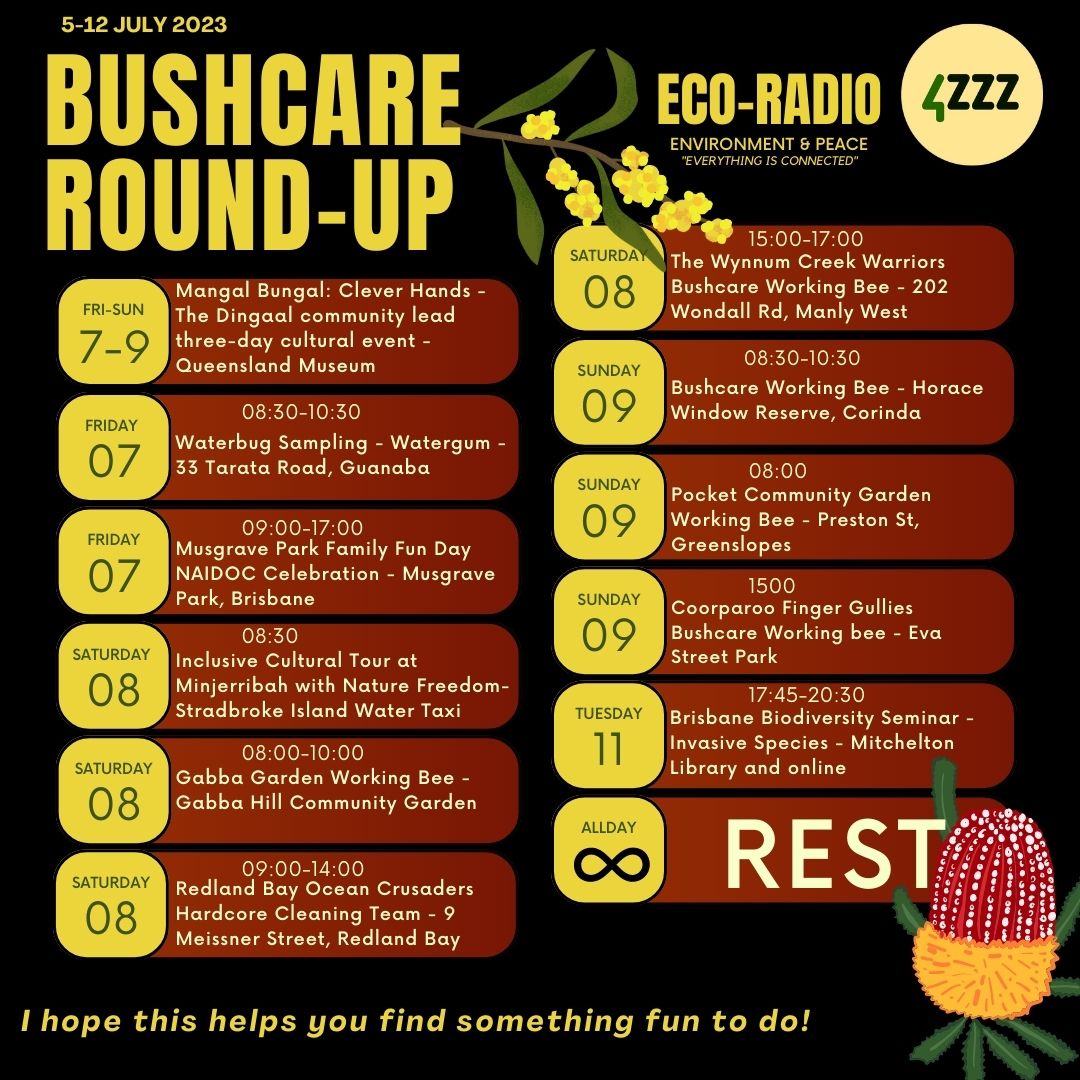 🎶 4ZZZ Reviews | Lucinda Williams - Stories from a Rock'n'Roll Heart 🎶
Andy Paine shares his thoughts on Lucinda Williams' new album Stories from a Rock'n'Roll Heart.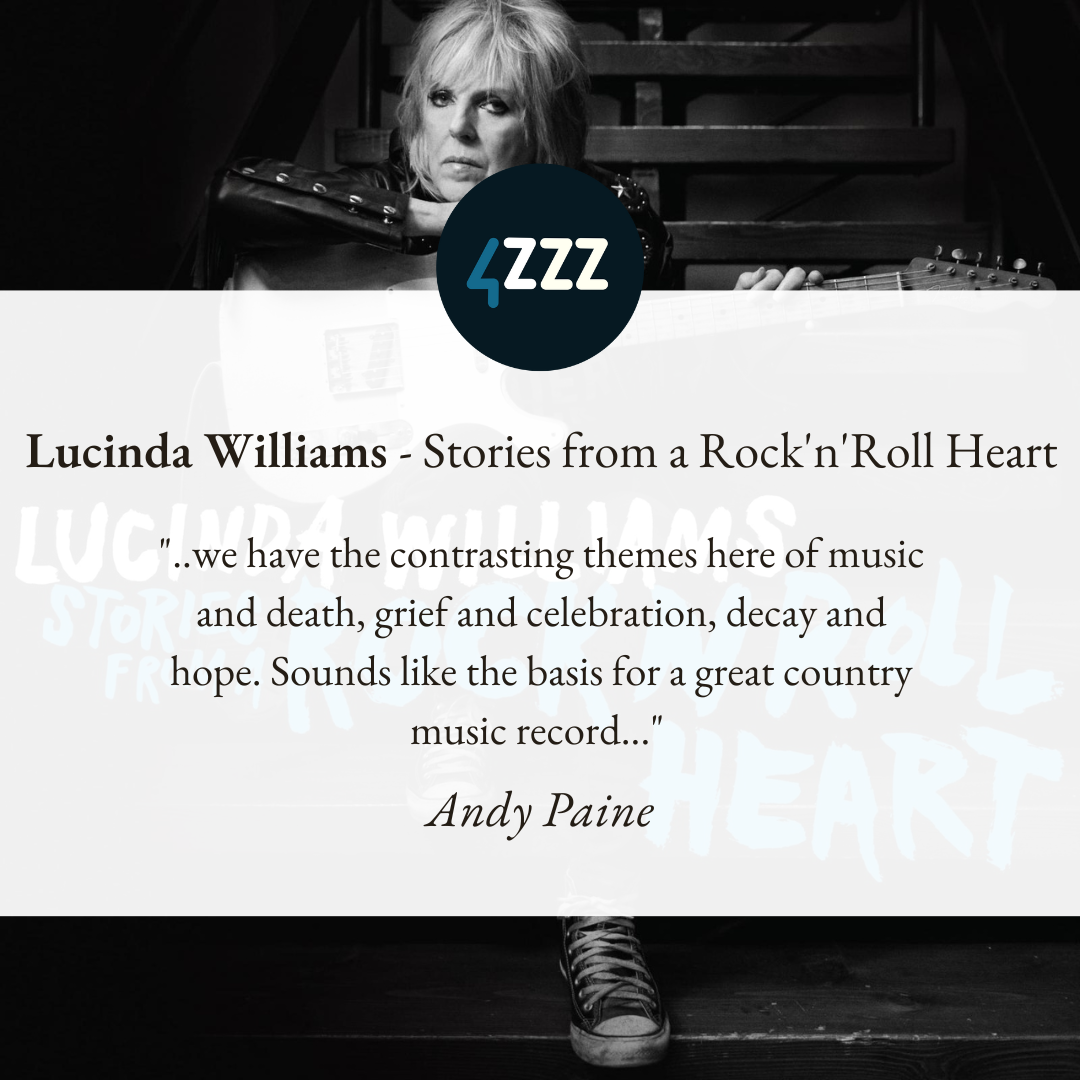 🎶 AOTW | Divide and Dissolve - Systemic 🎶
From the AOTW Committee: "It is an absolute pleasure to be showcasing Naarm/Melbourne's Divide and Dissolve new album "Systemic". This powerful record examines the systems that intrinsically bind us and calls for a system that facilitates life for everyone. It's a message that fits with the band's core intention: to make music that honours their ancestors and Indigenous land, to oppose white supremacy, and to work towards a future of Black and Indigenous liberation. Many adjectives could be used to describe this record but 'haunting', 'doomy' and 'monstrous' are the first that spring to mind. We will let the album speak for itself though over the next week of airplay!"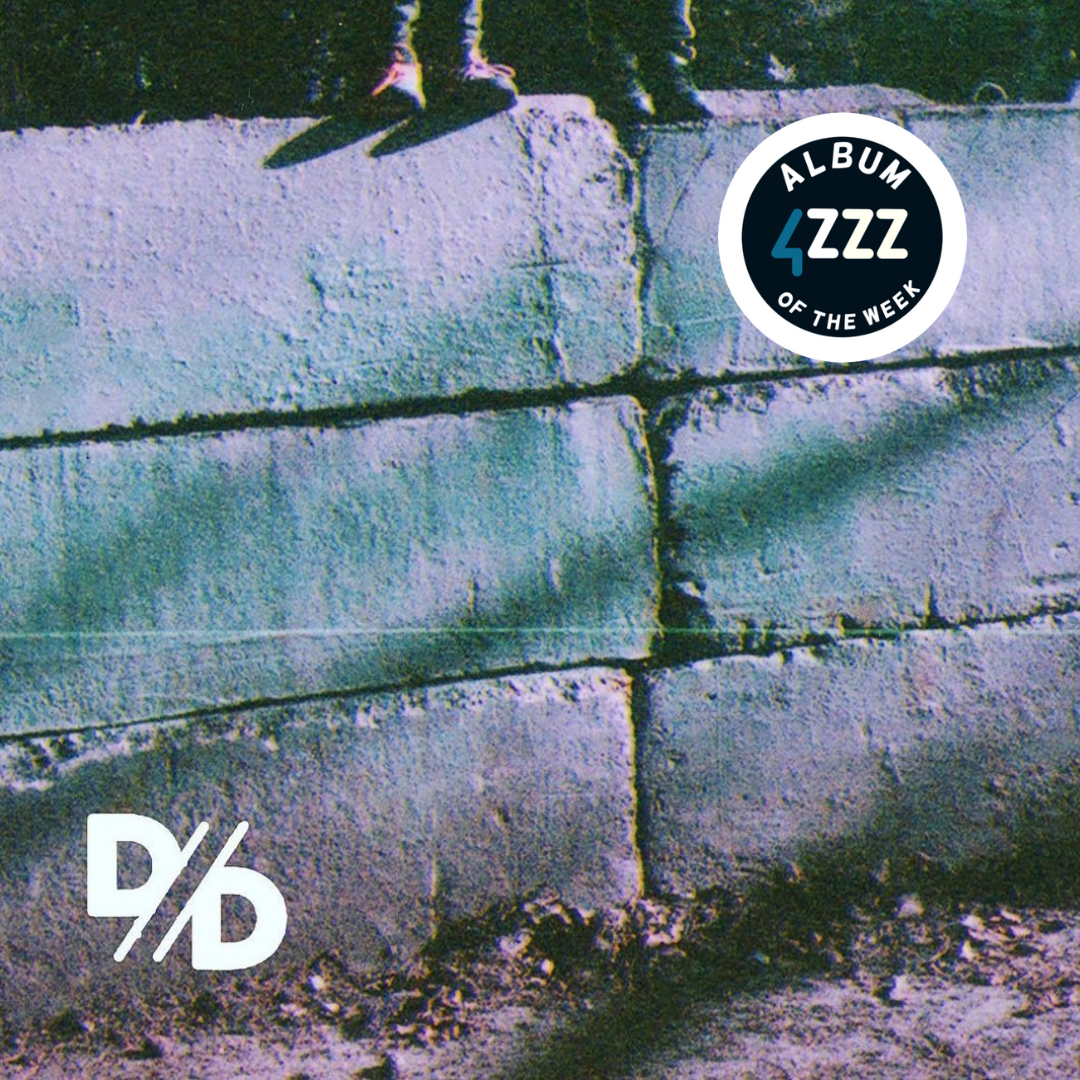 🥁 TOP 20 | June 24th - July 1st 🥁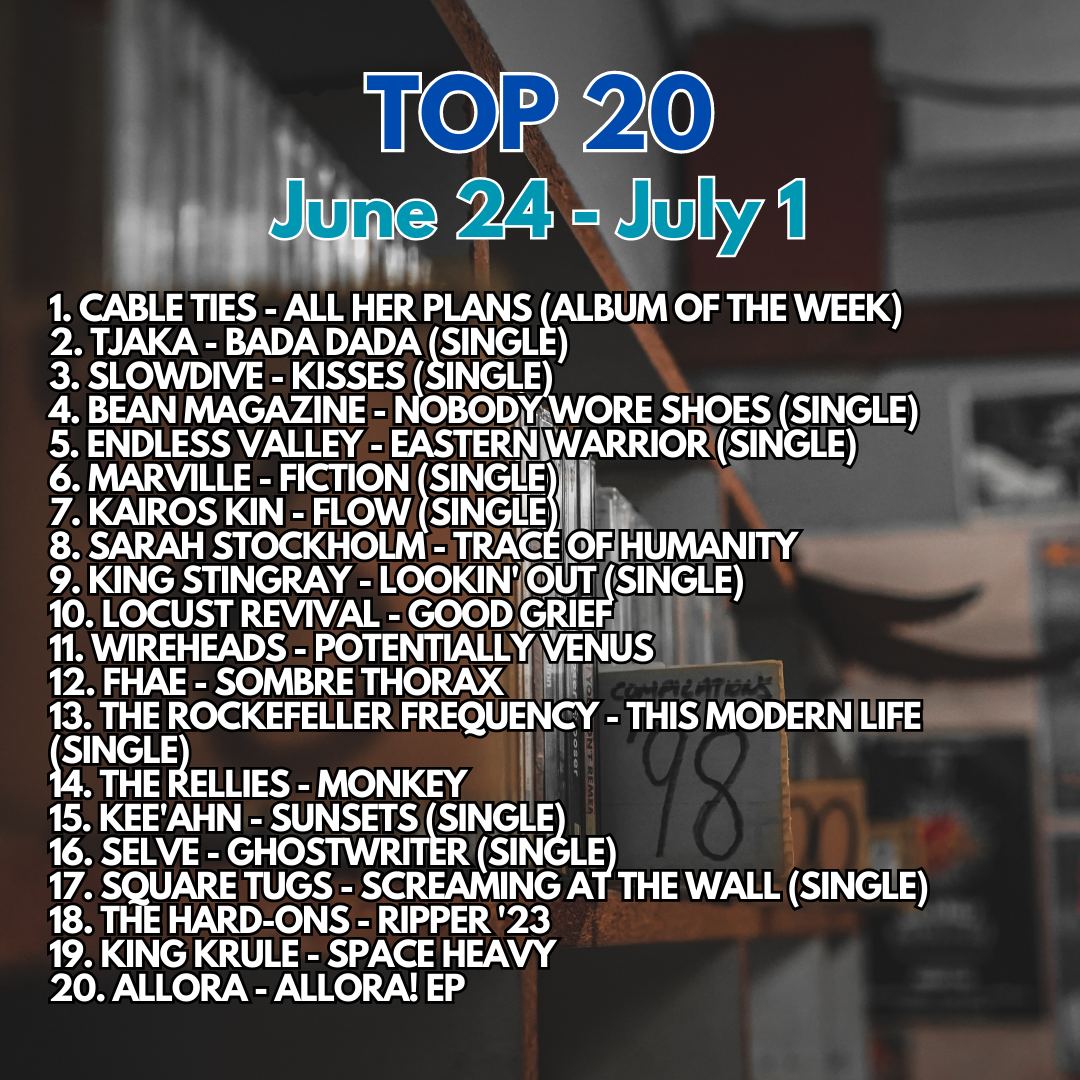 ✨ Logan Kelly presents LAUNCH ✨

Get ready for the most glittery night of your life as Logan Kelly Productions presents: LAUNCH!
Featuring some of Australia's most famous and talented drag performers: Coco Jumbo (RuPaul's Drag Race AUS), Beverly Kills (RuPaul's Drag Race AUS), Candy Featherbottom, and Iman. Hosted by Wanda DParke, with a set from DJ Beks!

It's all going down on FRIDAY 21st JULY at The Triffid!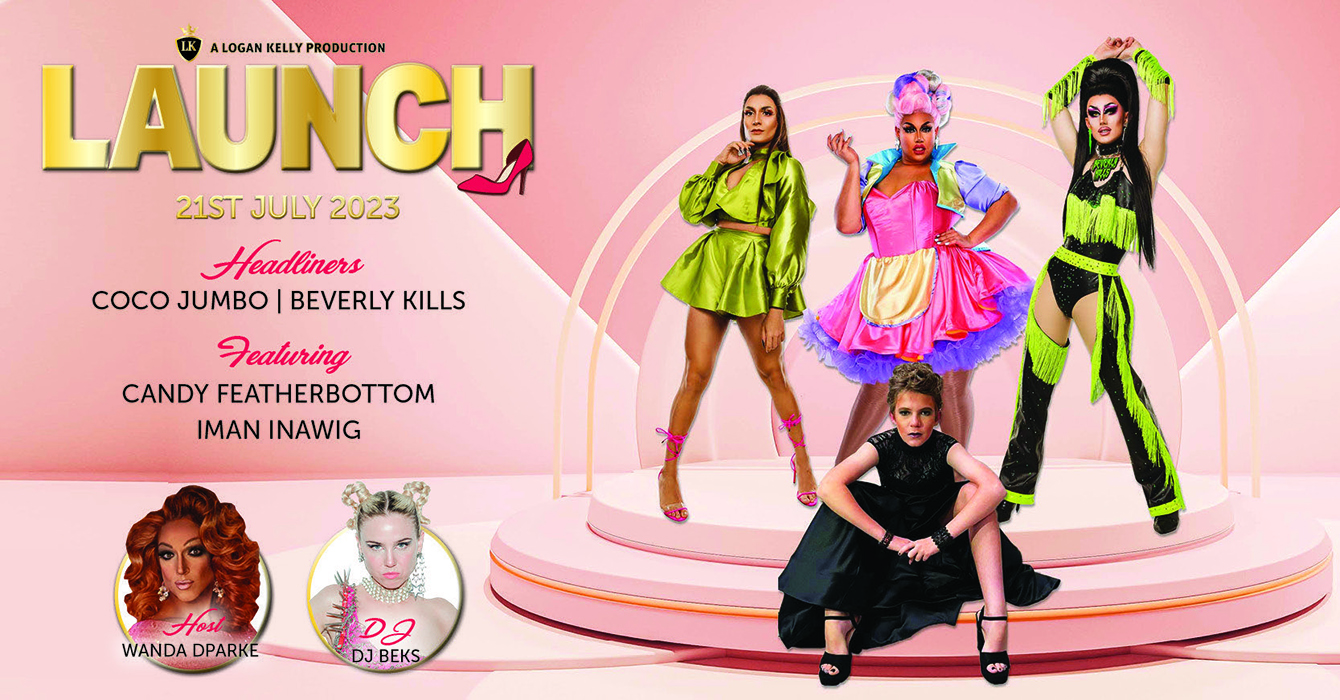 🎸 Greaser's RockNRumble Gigs! 🎸

Greaser and Philter's Rock'n'Rumble first heats are almost here!

Next Thursday, July 13th head down the alley to Greaser and catch some of the best talent South-east Queensland has to offer battling it out to be crowned the Rock'n'Rumble 2023 champions.
Running for 6 weeks with 5 bands going head-to-head each Thursday, you won't need to look anywhere else for your midweek live music fix.
Round up the crew and head to Greaser for the first heat of Rock'n'Rumble this July!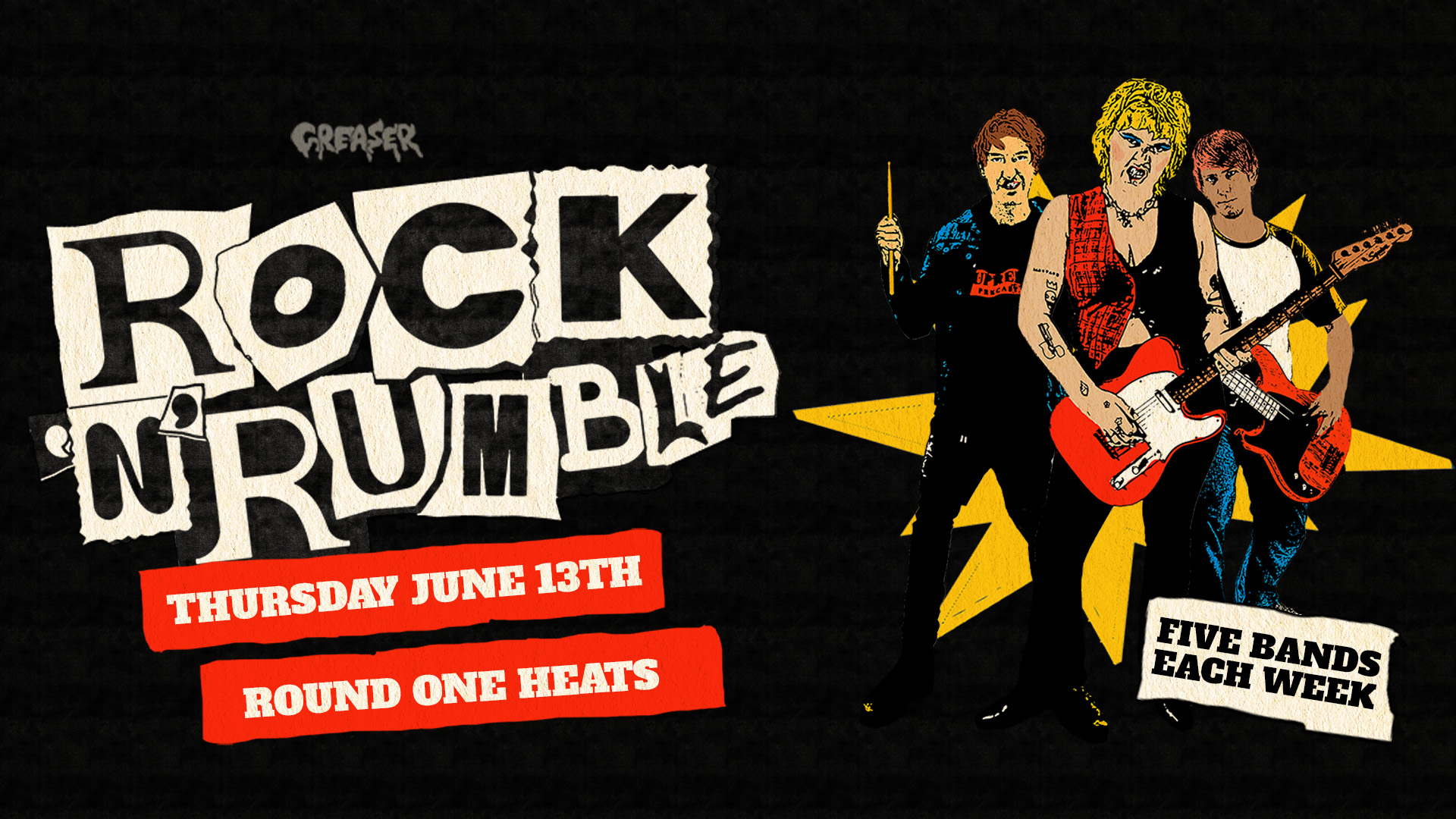 ❓ Zed Trivia ❓
I found this excellent playlist in the QLD state library archives; These are radio excerpts from Murri Hour as well as Triple A dating back to 1984. Here is the list:
Live to air, Kev Carmody, Murri Hour, c.1984. Courtesy of 4ZZZ.
Rock Against Racism and Land Rights Protest Report, 27 May 1984. Courtesy of 4ZZZ.
Murri Hour, 3 August 1984. Courtesy of 4ZZZ.
Kev Carmody, 98.9FM/BIMA building launch, 2011. Courtesy of 98.9FM.
Neville Bonner, 98.9FM launch, 6 April, 1993. Courtesy of 98.9FM.

If you'd like to have a listen click here.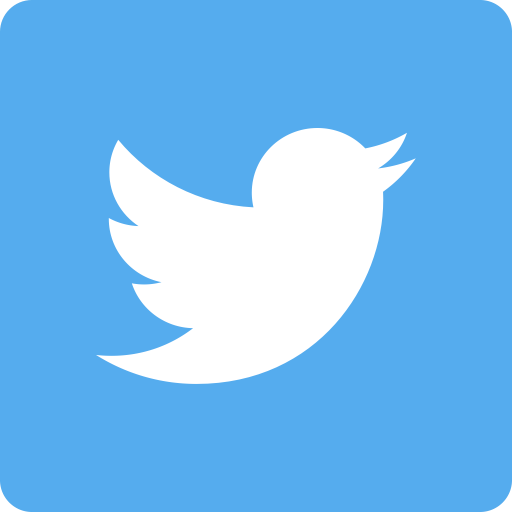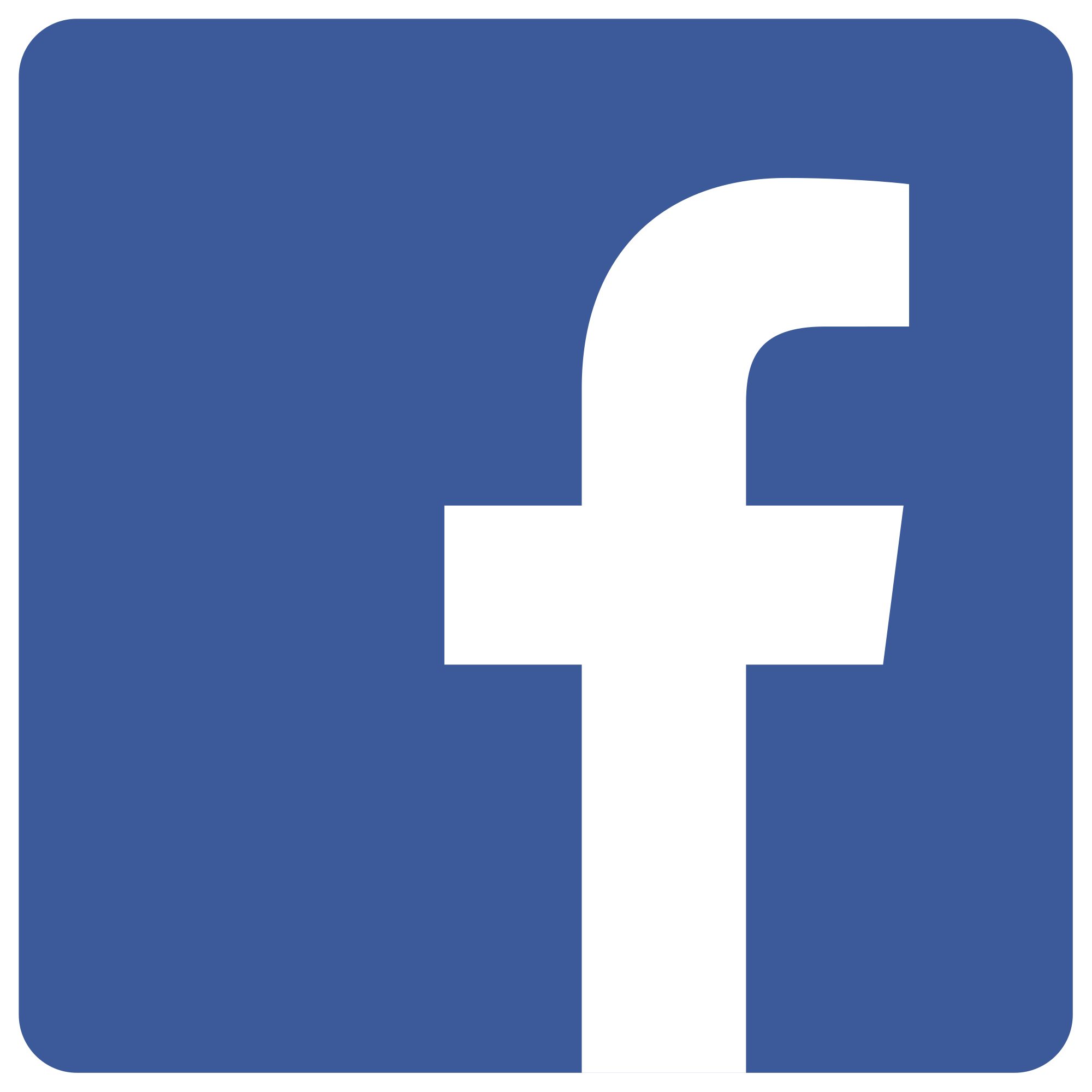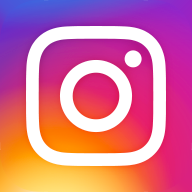 That's all for this week, be sure to check your inbox next week for the next instalment of Zedletter!
For more information hit 4zzz.org.au

[[UNSUBSCRIBE]]
Respectfully acknowledging the traditional owners and custodians of the country on which we live and that their sovereignty over this land was never ceded.