🏠 4ZZZ X Brisbane Open House 🏠
Have you always wanted to see inside the famous home of 4ZZZ?
Well you totally can this Saturday! Completely FREE!
Saturday, 15th of July, from 10AM - 3PM at 264 Barry Parade, Fortitude Valley.
Come on down and explore the home of 4ZZZ with guided tours, enjoy live music, meet the incredible people that make 4ZZZ happen, and learn some history about Queensland's longest-running community broadcast.
You may even get the opportunity to meet your favourite 4ZZZ announcer!
Brisbane Open House is a free annual event. BOH provides residents and visitors with the rare opportunity to discover the hidden wealth of architecture, engineering and history in buildings and places around Brisbane.
Selected buildings are opened for the public with guided and self-guided tours and explore, re-examine and engage with Brisbane's built environment. The experience opens people's eyes and minds to good design and curious spaces.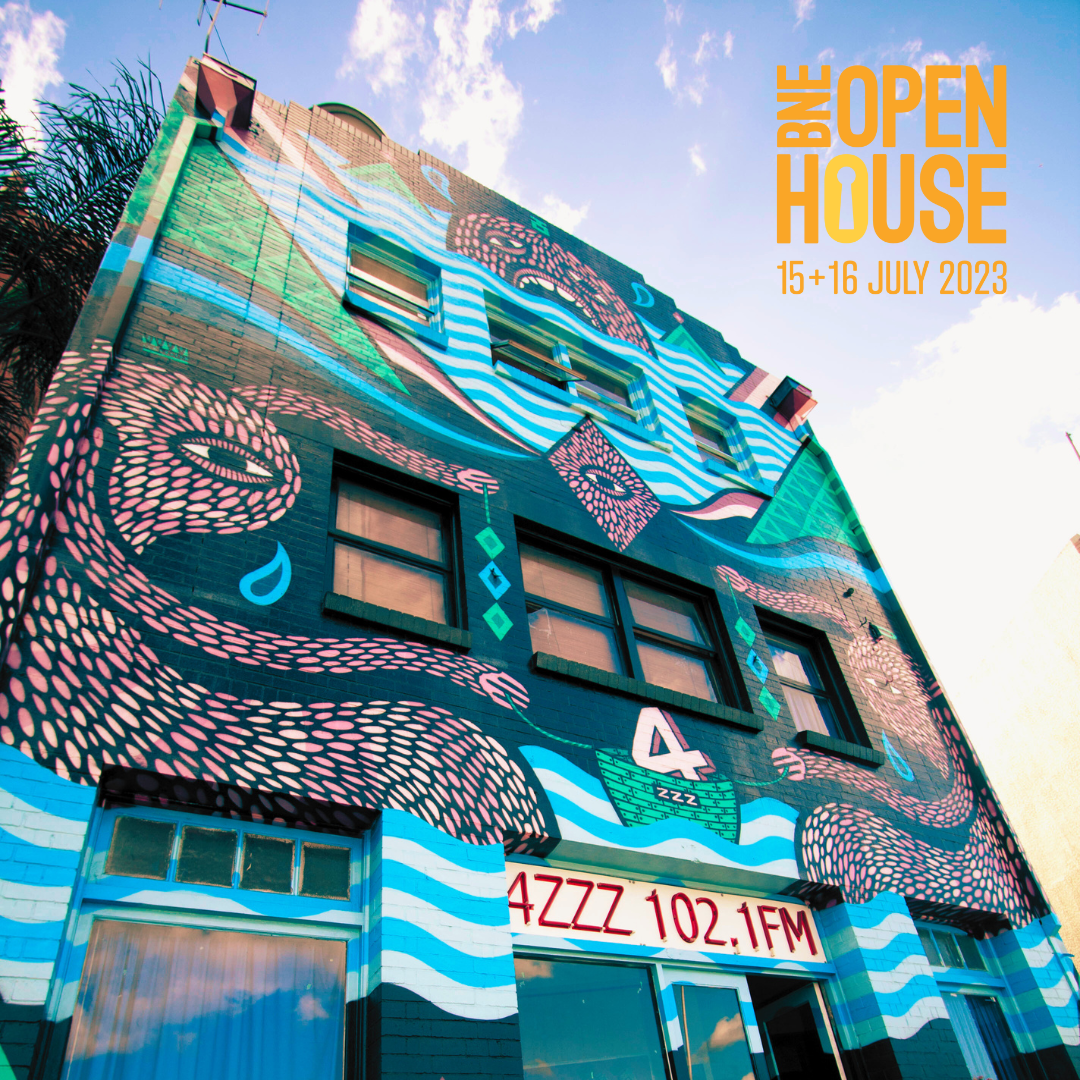 🍄 BIRKENSTOCK 🍄
Get your crew together for a night of live music, burlesque, Drag Kings, dancers and DJ's for the 2nd year of Birkenstock, Brisbane's biggest annual lesbian night.
Hosted by the lovely ladies Kate, Ruth, and Bec from 4ZZZ's Dykes on Mics.

LIVE PERFORMANCES BY:

BEING JANE LANE
SELLMA SOUL
LARA DEE
UNDERCUT
PEACHY KEEN
ARCHIE ARSENIC
+ MORE TBA

TICKETS ON SALE NOW
We want to invite gay women, young and old to dance and romance, and bring our community back together at one of the oldest venues in Brisbane. The Zoo prides itself on being a safe space and welcomes all of us to rock out with some of the best queer female performers this city has to offer.

Birkenstock is a celebration of queer women, and we welcome all of our LGBTQIA+ family to attend and join the party.

There will be food options available all night through zoopreme pizzeria and a huge selection of drinks.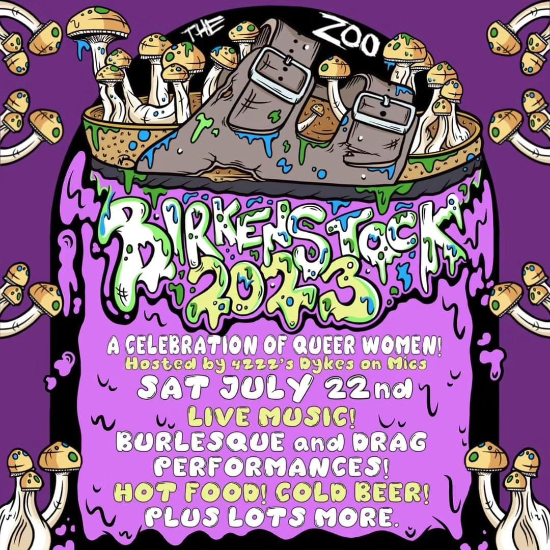 ❤️ GOODBYE, MACK ❤️
This week we said goodbye to a fantastic 4ZZZ journalist Mack Prentis. You may have heard Mack on Zed Lines during the weekday mornings and his contributions to Brisbane Line each week. Mack isn't just an exceptional journalist but also a wonderful energy around the station, always bubbly and cheery; Mack will be dearly missed. He is heading out to Toowoomba, continuing his journey of journalism.
Parting words from Mack, "Working with 4ZZZ has been one of the best and most influential moments of my life that I'll have difficulty forgetting anytime soon. I've met lovely people, from hosts to staff and sometimes even random strangers. Working in the Newsroom has given me the skills and confidence to strive for a role in the news industry, and I intend to return to Zed to pay it forward. Don't forget, Brisbane; I'll be back for more."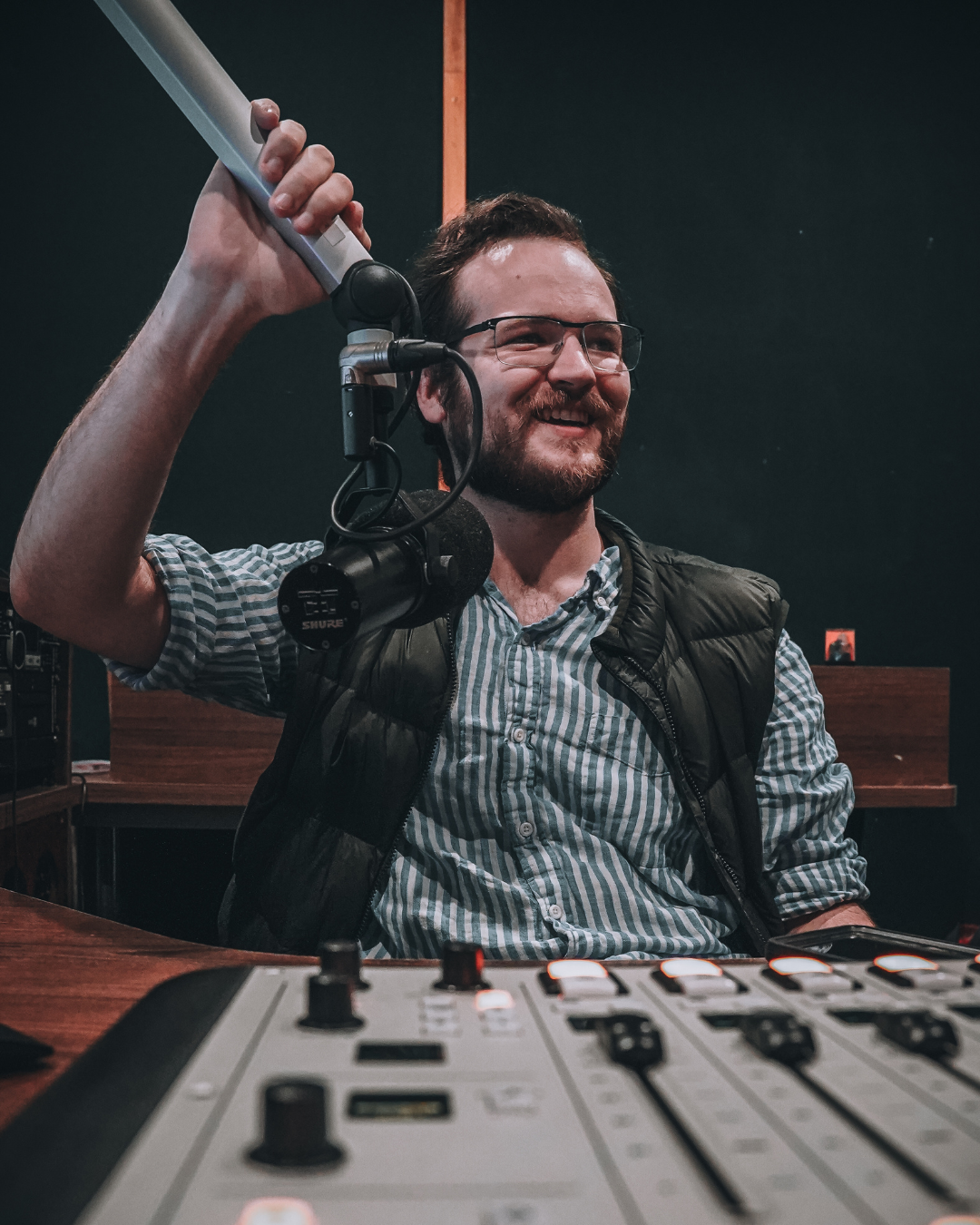 ⚓ New Show | Darker With The Day ⚓
There's a new show on the GRID! - Darker With The Day in the early hours of Wednesday mornings 2AM - 6PM hosted by Nick. "Darkening the pre-dawn hours with a mix of experimental, underground and alternative music from within Meanjin/Brisbane and beyond."
After having a chat with Nick he talks about how Darker With The Day is a continuation of his passion project that is his journey and love of 4ZZZ. Nick started out volunteering on the 4ZZZ Reception Team and after finding his rhythm says it felt like a natural flow of things that he'd end up on air sharing his taste of music.
Here is a photo of Nick's favourite visual artist - Louis Wain's Shipwreck - You might know him as the guy who paints psychedelic cats.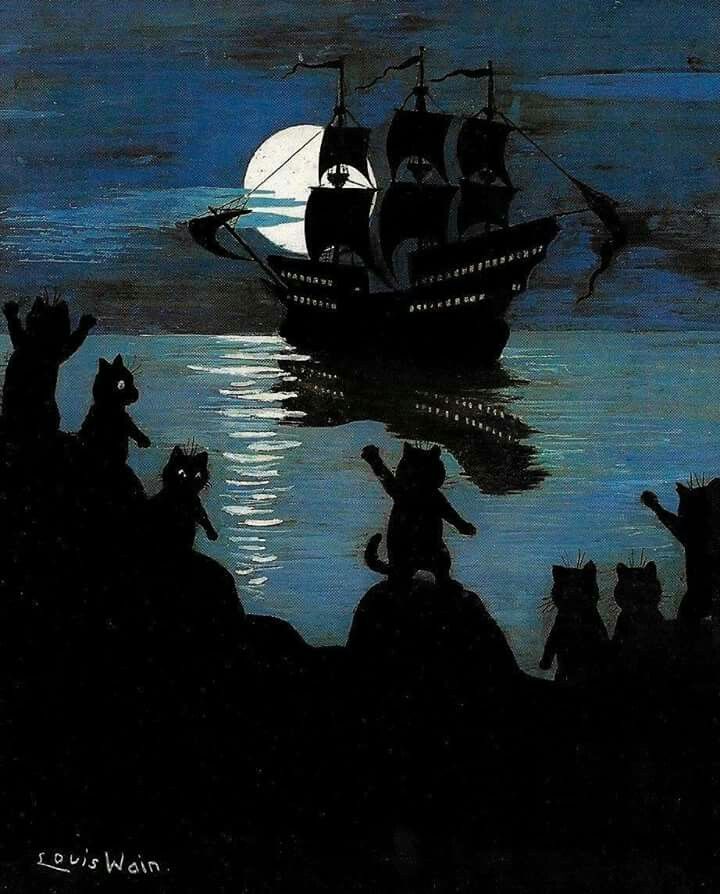 🐜 TAMARRA - A Story of Termites on Gurindji Country 🐜
This week on Eco-radio, Dave spoke with the authors of Tamarra - A Story of Termites on Gurindji Country. The book was created through a collaboration between 3 non-indigenous people (an artist, a scientist and a linguist) working closely with the Gurindji community of Kalkaringi (NT) through Karungkarni Art and Culture to develop a story around the Gurindji use of termites as food and termite mound in bush medicine, which many of the artists then illustrated.
More about: Tamarra - A Story of Termites on Gurindji Country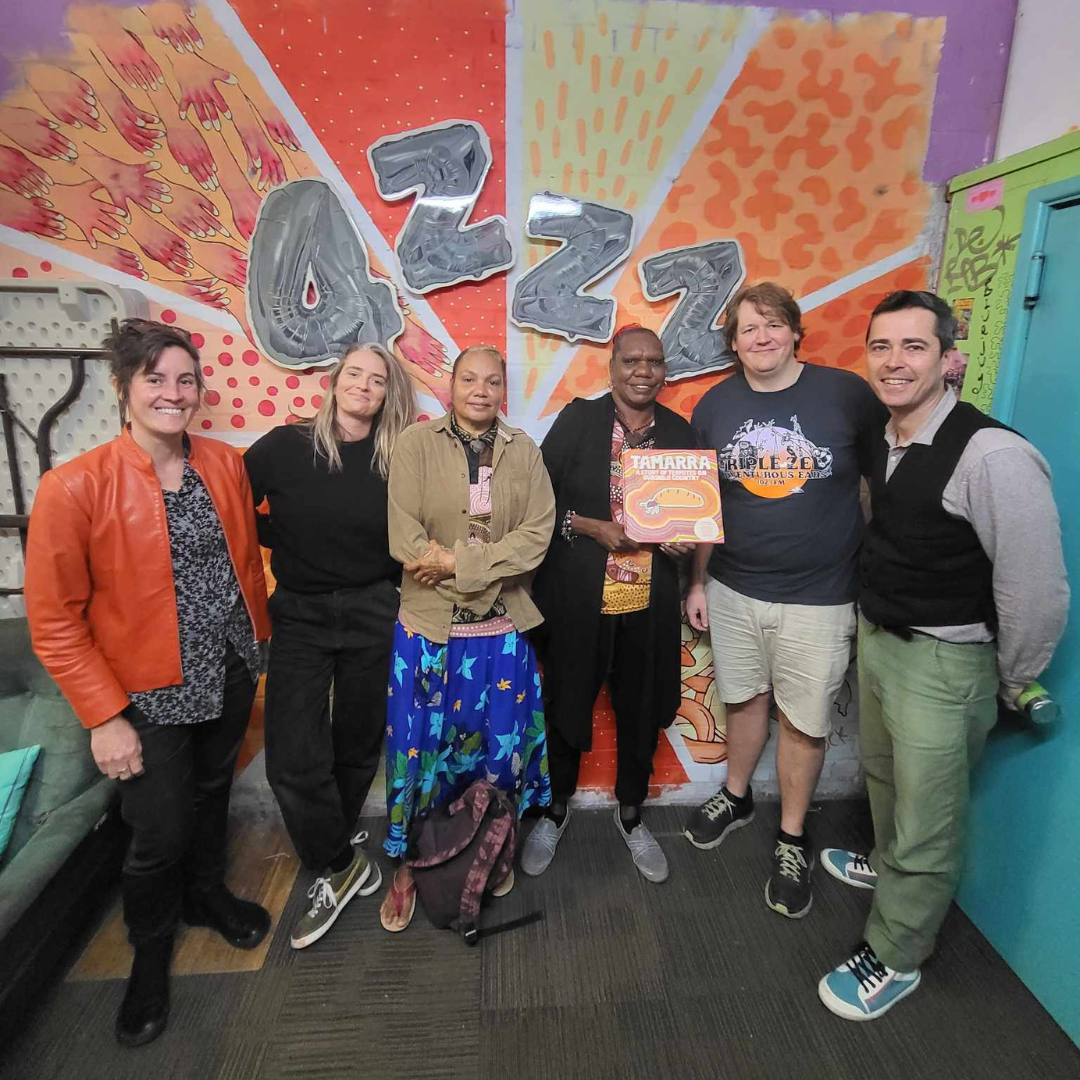 🎙️ Pass The Mic | LAST CALL! 🎙️

This is the last week for folks to apply for our Pass the Mic training.

This is the FREE Radio Training we offer for First Nations folks.
It's running from July 24th to 29th.

The first part is over at Triple A, with the last two days at 4ZZZ.
Numbers are limited in this training group, and trainees will be selected on a first-in-best-dressed system.
We'll let you know the outcome of your application around the 14th of July.
If you know folks who are interested in this they can sign up here.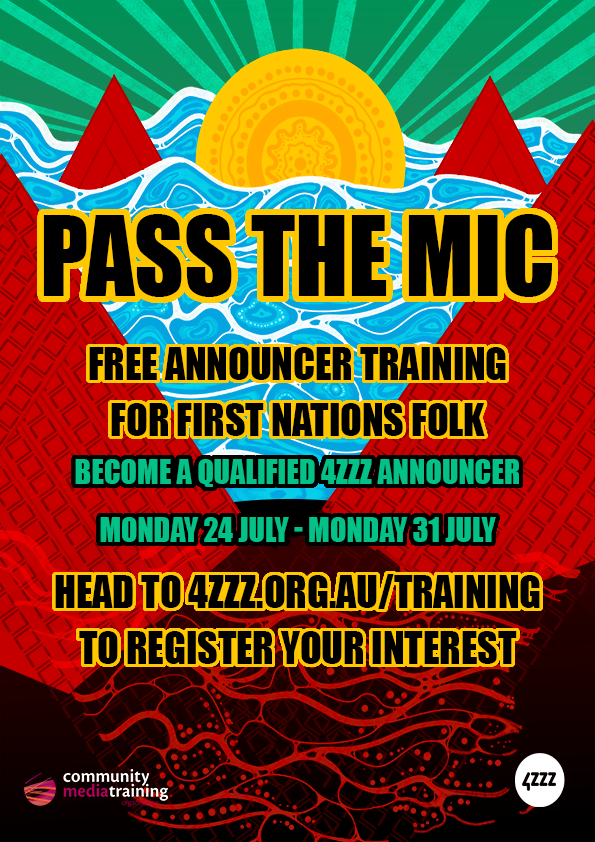 🎹 Right Here Right Now | Soaphead 🎹
The RHRN crew featured local ambient and atmospheric band Soaphead.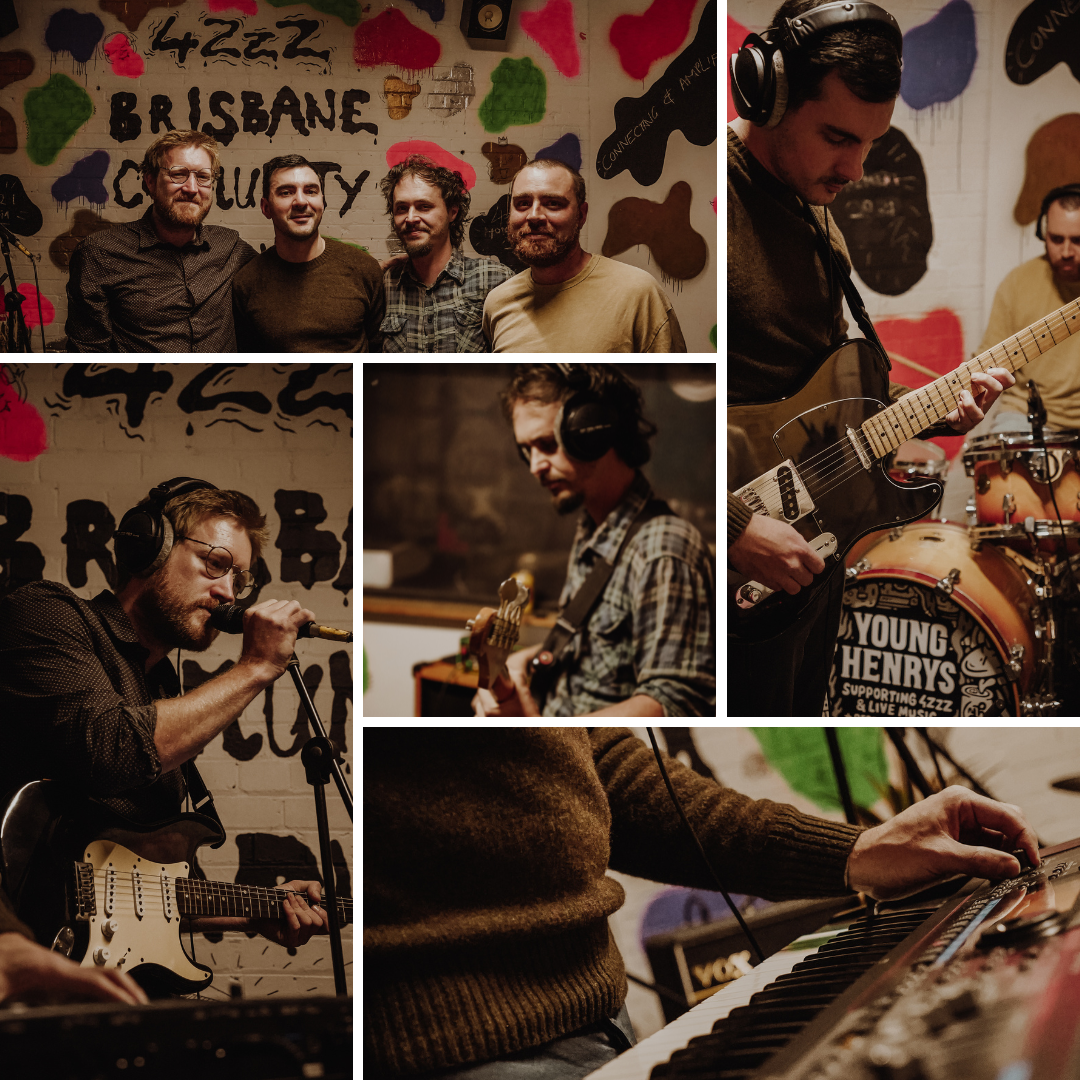 🌱 Bush Care Round Up | July 12th - July 17th 🌱
They've been pullin' out weeds and puttin' up trees; it's time for

The Bush Care Round-up!

Big thanks to Dave from Eco Radio for helping curate this list.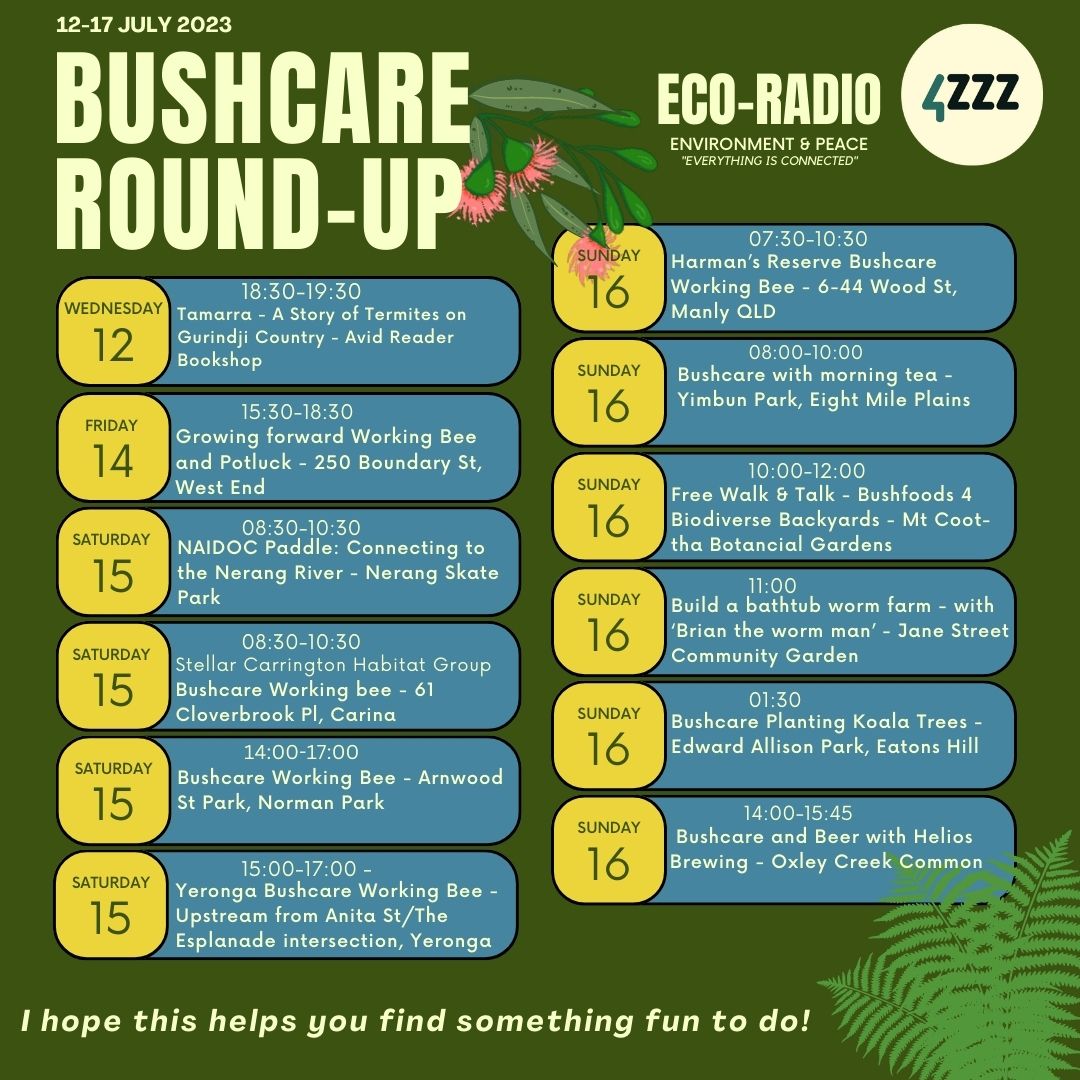 🎶 4ZZZ Reviews | The Particles - 1980s Bubblegum 🎶
Bella Christopher honours Aussie punk legends - The Particles' album 1980s Bubblegum.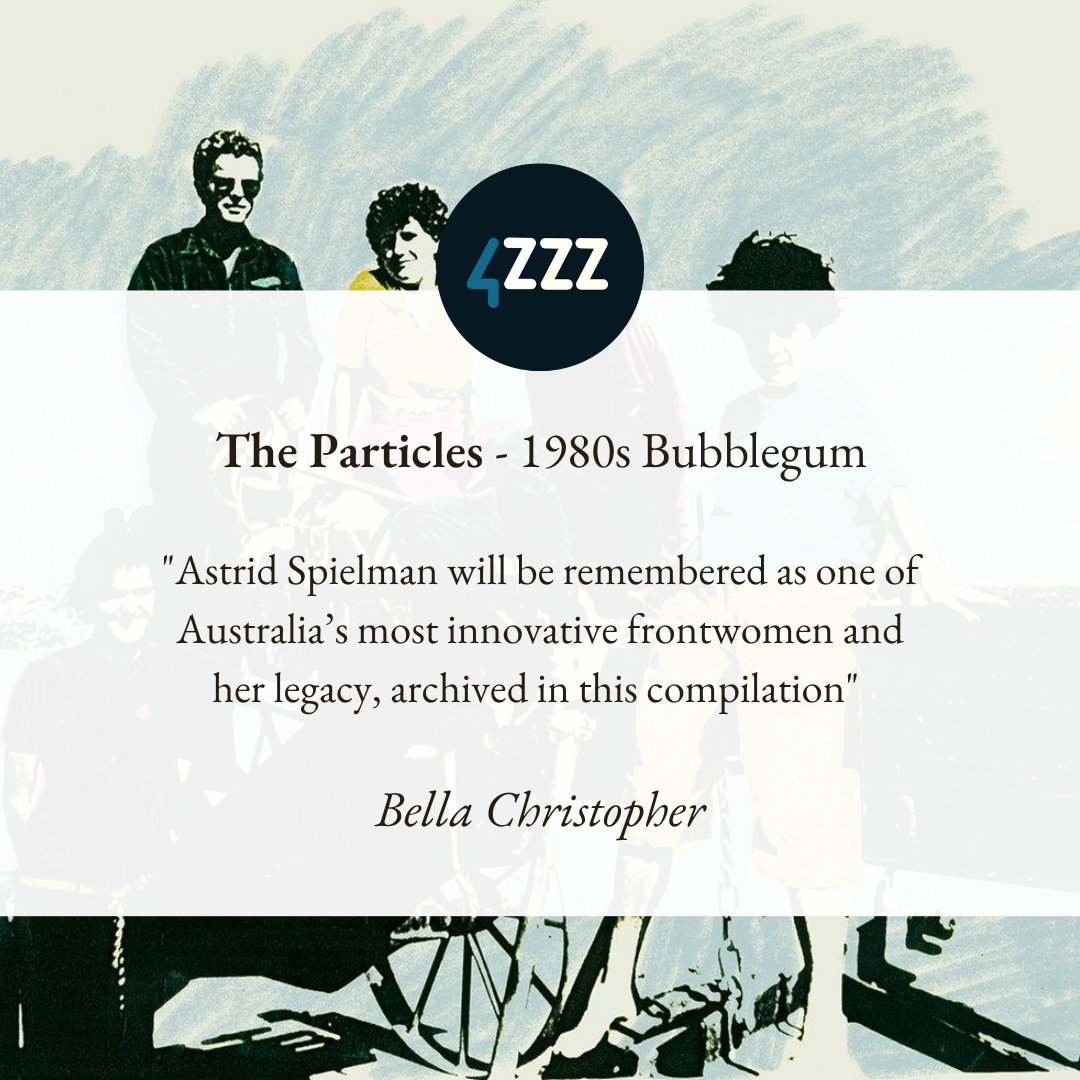 🎶 AOTW | The Far Outs - The FAR OUTS! 🎶
From the AOTW Committee: "After three years of gigging in every venue in Meanjin/Brisbane, local duo The Far Outs release their self-titled debut album. The group have quickly established a reputation for their 1960's influenced garage rock - featuring blistering riffs, catchy choruses and drums akimbo. Drummer Jonny Pickvance and singer/guitarist Phil Usher have stayed true to their influences, and this is an album that deserves to be played loud and guarantees to make you dance. You can't go wrong with some classic garage rock, and The Far Outs do it so right."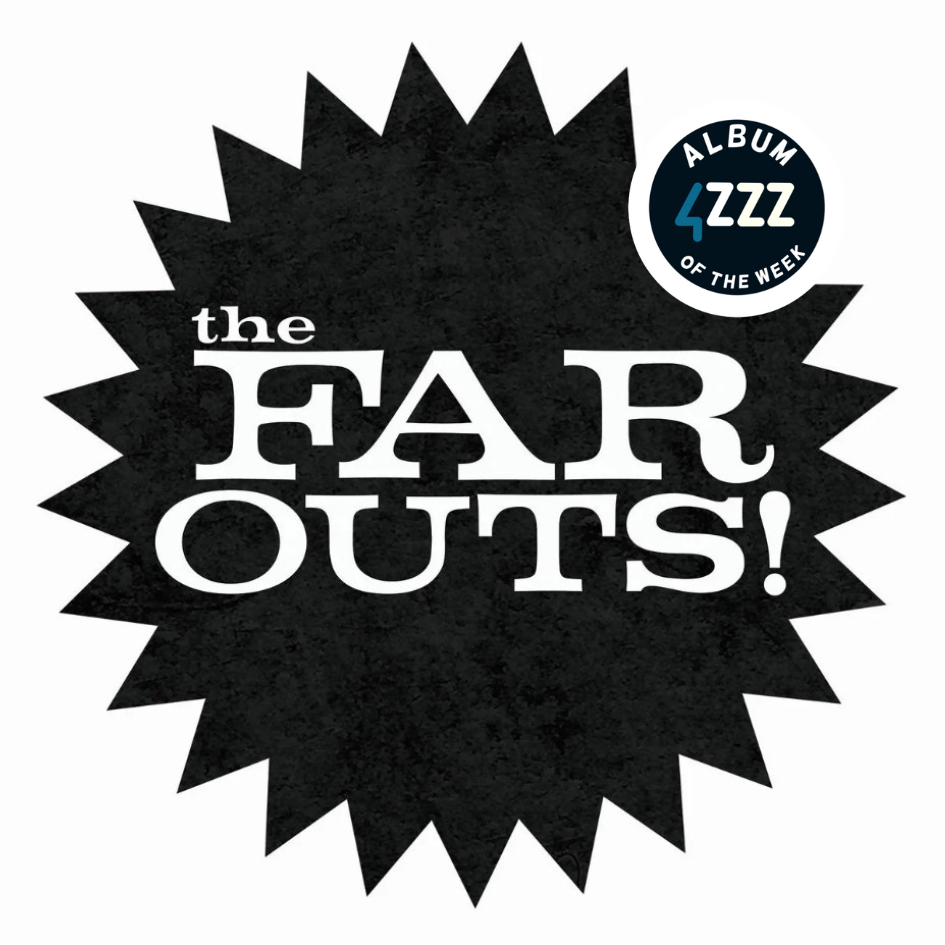 🥁 TOP 20 | July 1st - July 8th 🥁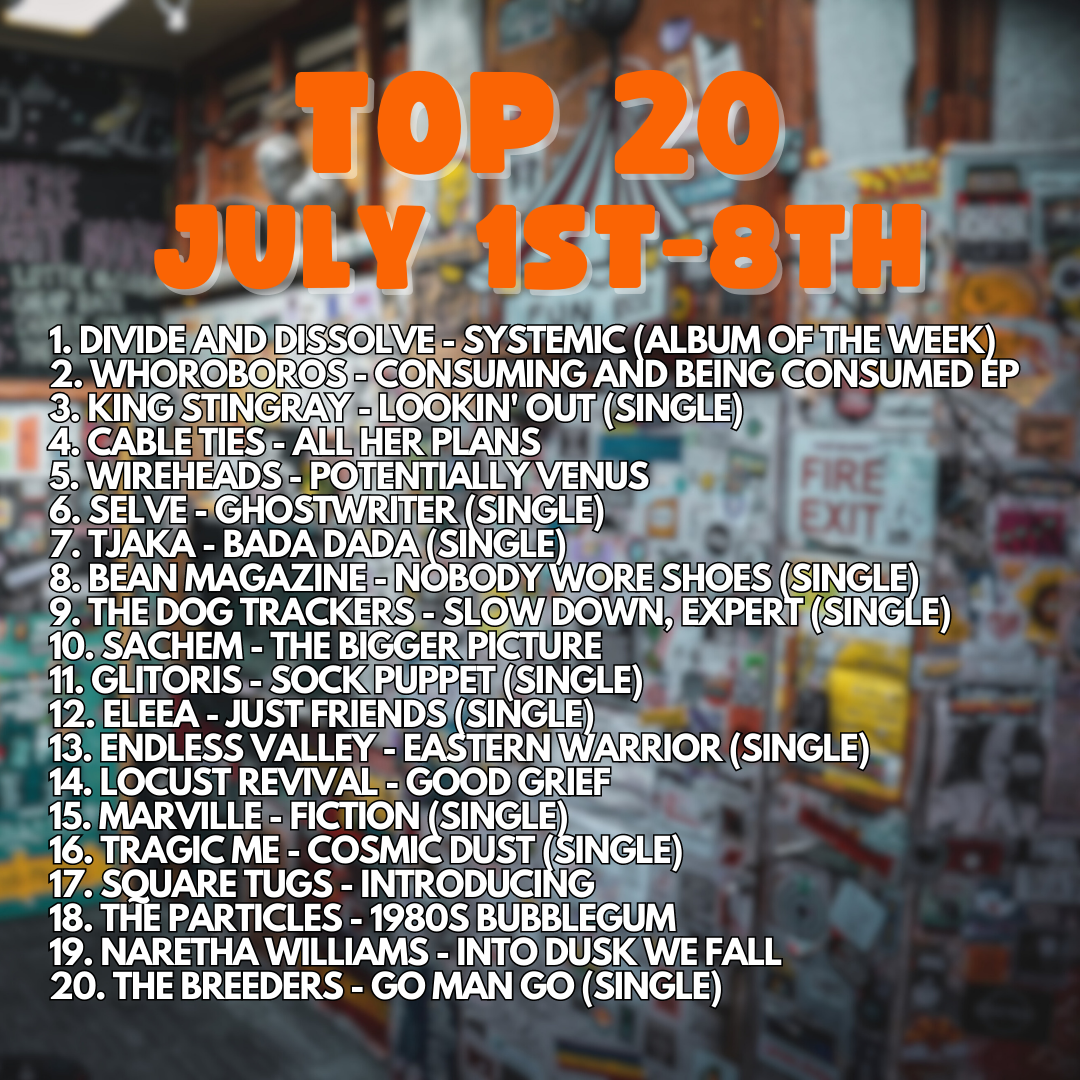 💥 Blak Day Out 💥
Don't miss a beat at BLAK DAY OUT!

🖤🎵 Check out the set times for this DEADLY music event 🎵🖤
⚡️Doors Open 2:00PM
⚡️Welcome to Country 2:15
⚡️SOLCHLD 2:30
⚡️Alf The Great 3:15
⚡️Ethan Enoch 3:45
⚡️Djanaba 4:15
⚡️DRMNGNOW 4:45
⚡️Kee'ahn 5:30
⚡️Keely 6:15
⚡️DJ Kritty 6:45
⚡️Cloe Terare 7:30
⚡️Birdz 8:30
⚡️The Last Kinection 9:30
Tix are only $30 for this one & will contribute to all the amazing work Blak Social do.

TICKETS HERE NOW!
If you're keen to get along to even more shows, The Tivoli have set up a discount code for 4ZZZ subscribers to score a $10 discount on Ngaiire & Queensland Symphony Orchestra, Set Roulette, Full Flower Moon Band & First Beige as part of Open Season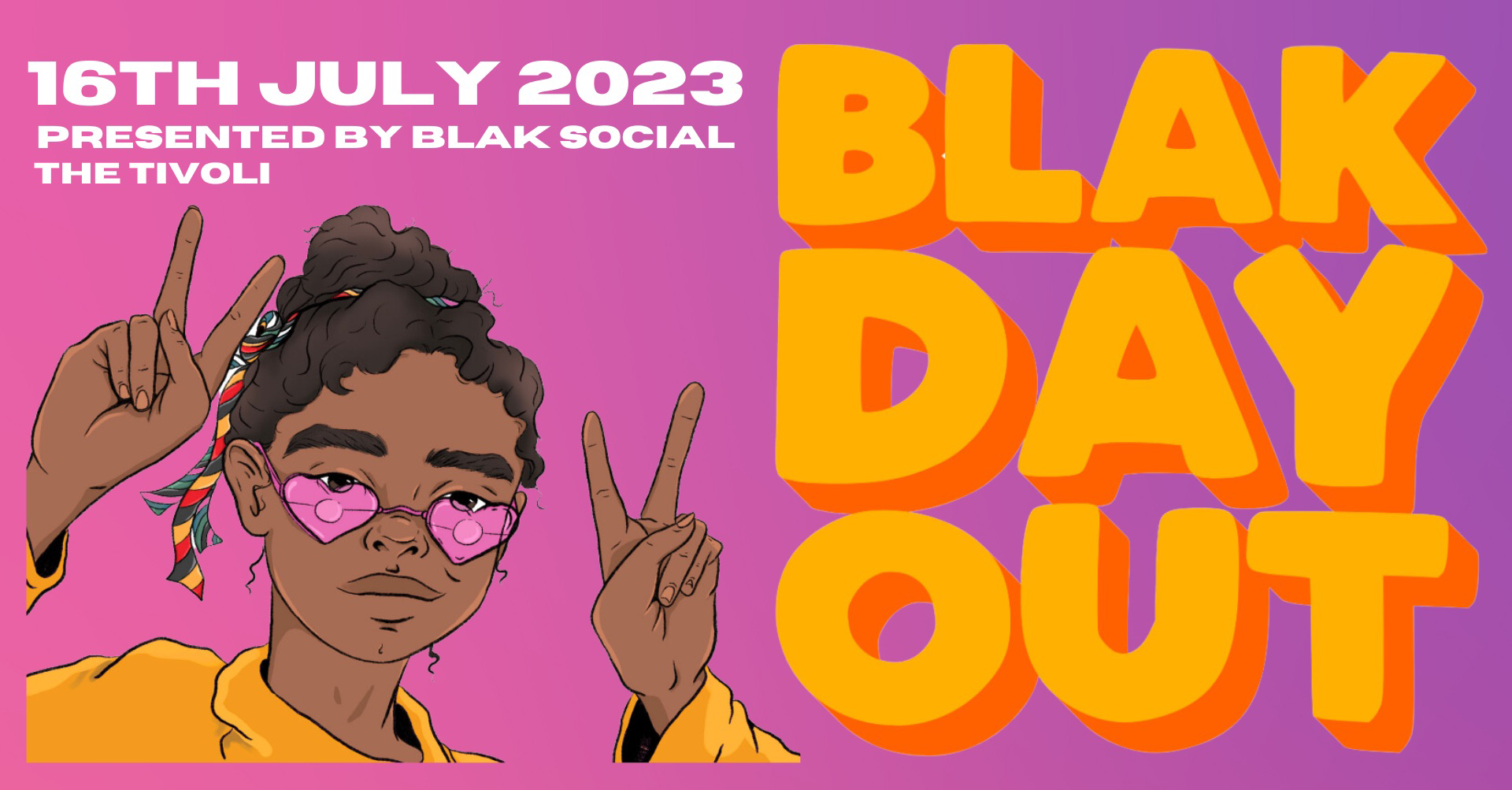 ⚡ BPAC 2023: Thunder & Lightning ⚡

Krack-a-boom!!! BPAC 2023: Thunder & Lightning is HERE! Starting this Friday, BrewDog Brewery & Taproom at Murarrie will be hosting Australia's highest-attended competitive pinball and classic arcade events as part of the BPAC Showcase, supported by our dear friends at Netherworld.

Everyone is welcome!

Spectating is free at all times throughout the entire 2 week showcase; no tickets required!
Or, enter one of their competitive tournaments open to all skill levels: from complete novices to entry level gamers to seasoned gaming veterans!

Kicking off this Friday, check out www.bnepac.org to see their packed schedule of comps for all levels of expertise, with even more on the horizon next weekend, including:

21st July: Australian Women's Pinball Championship, from 12 PM
N64 Double Feature: Mario Kart and Golden Eye 007 comps hosted by Youtuber Karl Jobst, at 3 PM and 6 PM
21st - 23rd July: Australian Arcade Champs IV
23rd - 24th July: Brisbane Pinball Masters (Stern Pro Circuit)
24th July: Awards Ceremony & Closing Party Frenzy, from 6 PM

Plus unlimited gaming on 100+ games for just $10 Monday, Tuesday, and Wednesday nights.

Competitive events are priced separately via www.bnepac.org.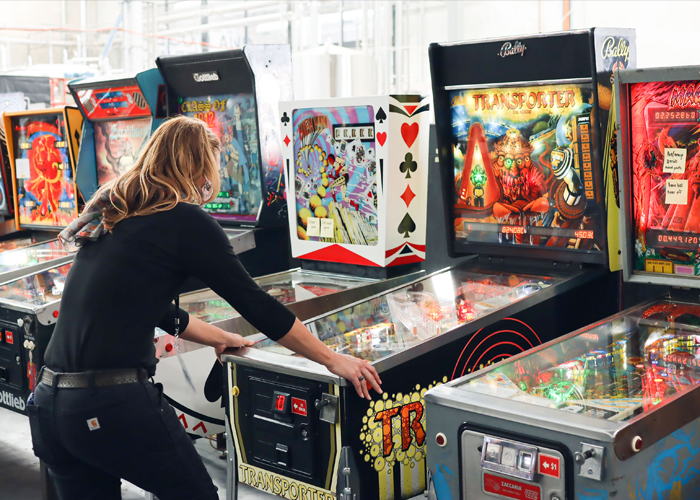 💗 Brisbane Festival Launch 💗

Brisbane Festival transforms the ordinary into the extraordinary this September, as the city becomes a playground of creativity and discovery. Promising a dynamic journey across Brisbane from grand theatres to radiant cathedrals, serene riverbanks to suburban parks, the city will come alive

1st - 23rd of September with over one thousand music, theatre, and art performances that will entertain, delight, and disrupt.
Be bold in Brisbane this September. Visit brisfest.com.au to explore the program.

❓ Zed Trivia ❓
Since we've got the 4ZZZ Open House this Saturday I thought I might tease you with something interesting about our beloved Barry (our affectionate name for the 4ZZZ building). Barry was originally built in 1936 in what was at the time a motoring precinct and was home to Brisbane Space Parts Co.
Featured below is a news clipping announcing its opening.
If you'd like some more Zed Trivia why don't you listen to the 4ZZZ Podcast - From A to Triple Z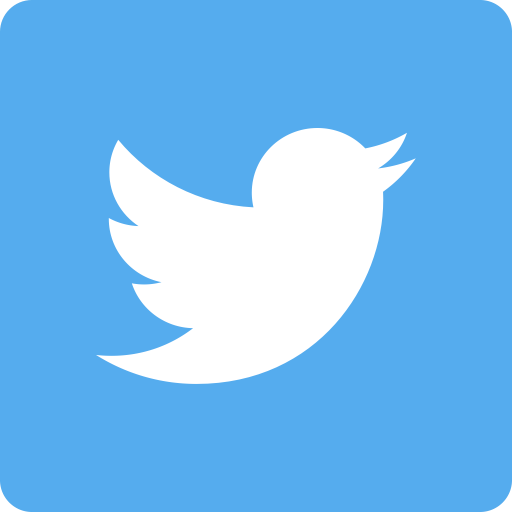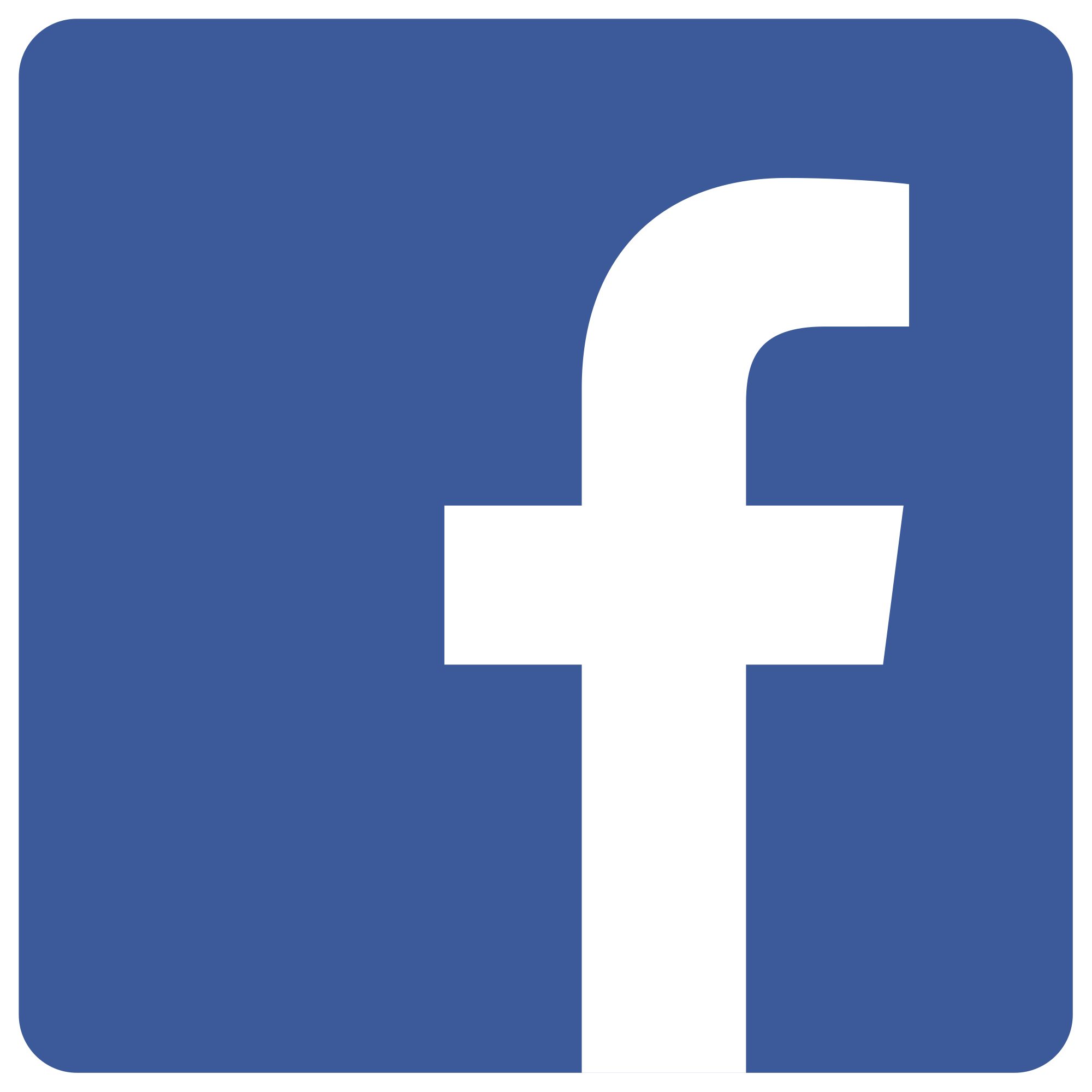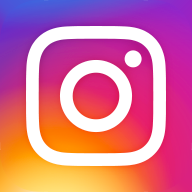 That's all for this week, be sure to check your inbox next week for the next instalment of Zedletter!
For more information hit 4zzz.org.au

[[UNSUBSCRIBE]]
Respectfully acknowledging the traditional owners and custodians of the country on which we live and that their sovereignty over this land was never ceded.