🏉 RECLINK COMMUNITY CUP 🏉
This SUNDAY, 30 JULY, from 12PM to 6PM,
The much-adored Aussie Rules series, the Reclink Community Cup, is returning to Brisbane to celebrate 8 Years of being part of the national Reclink Community Cup series, taking place at the Everton Wolves JAFC ground in Enoggera Memorial Park, Enoggera.
Reclink's structured sports and recreation programs help to improve life outcomes for those experiencing mental illness, family violence, homelessness, social isolation, gambling harm, unemployment, and drug and alcohol rehabilitation.

More info here.
Come down for a day of crazy footy and live music! Featuring some AMAZING TALENT!
HOPE D | SQUARE | YB
With food trucks and a fully stocked bar, it has never been easier to make a difference, relax and enjoy family entertainment, and of course, the big game as we celebrate 8 Years of the annual Brisbane Reclink Community Cup; it's sure to be a fun day out where the community is the winner!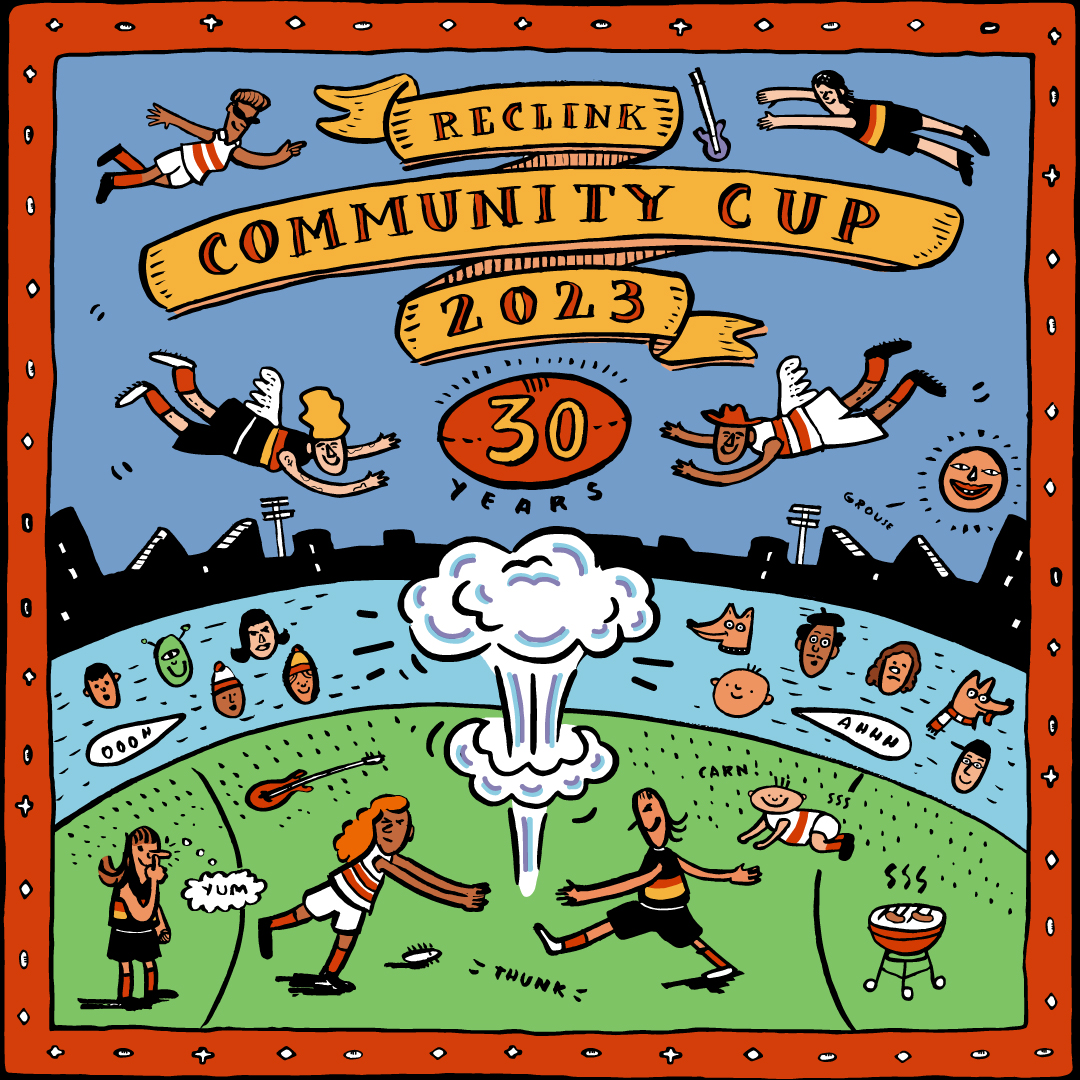 ⚡ BALLZZZ IN THE AIR X KIDS WITH CLASS KICKING ARSE ⚡
Annnnnd getting you in the mood for competition this Saturday morning from 9AM!
Ballzz in the Air VS Kids With Class Kissing Arse present the duel that fans have been clamoring for; Anthony The Accountant VS Polly, "accountant-o a musician-o" on the field of dreams.

Granted, Polly has a definite edge in terms of youth, fitness, talent, speed, skills, coordination and confidence... BUT there may be other factors to consider... umm... there are other factors, aren't there? The Accountant CAN put together a pretty impressive Venn Diagram, and is good with recording stats... Surely that counts for SOMETHING?
Tune in to 4ZZZ 102.1FM this Saturday between 9am and midday! For the PRE-GAME BATTLE - LIVE ON AIR - Listen live here.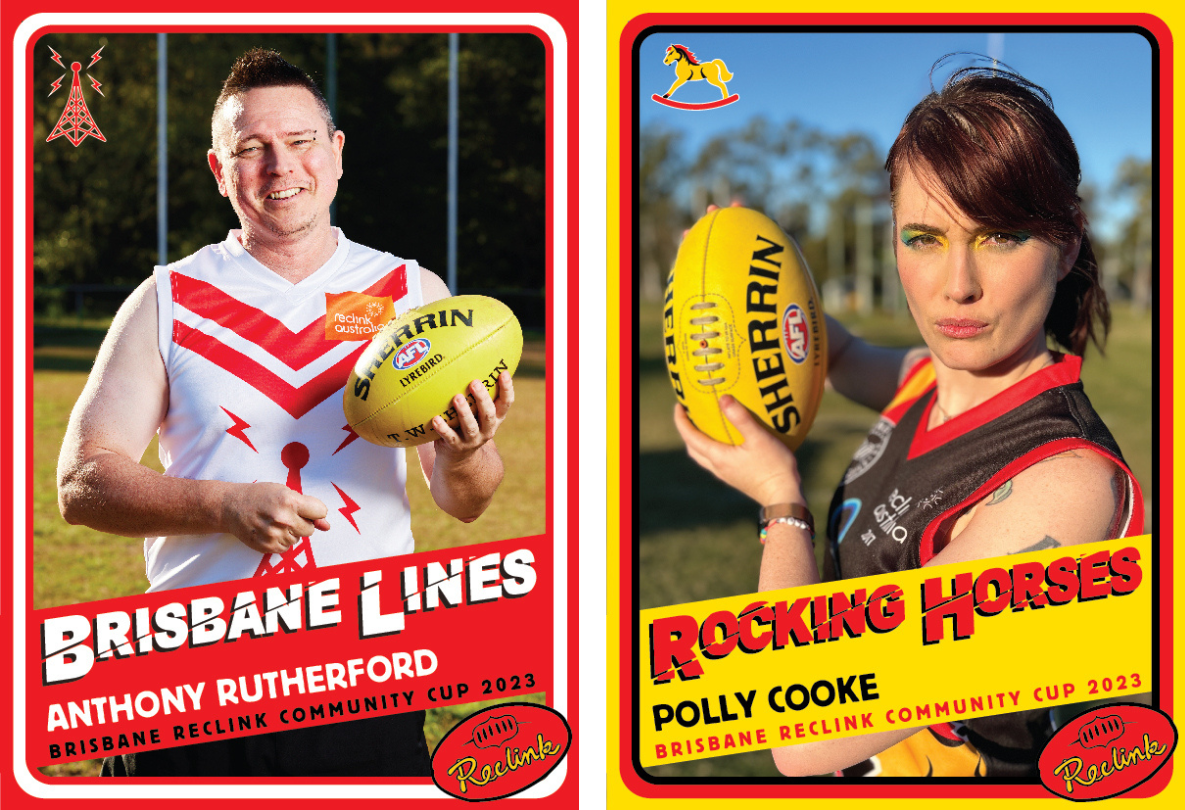 😍 DOUBLE VOLUNTEER APPRECIATION 😍
Thank you Alexis Pink
You may know Alexis as the distinguished host of The Pineapple Rebellion on Friday mornings from 9AM, keeping you updated on the latest news in local and state politics.
Alexis doesn't just do political news she's also the one and only 4ZZZ News Coordinator and has been for many years, leading Brisbane Line, coordinating Zed Lines, inducting newsroom interns, AND doing full 24-hour election coverage! Alexis is a powerhouse of humour, fun, and makes considerable donations of time and energy to 4ZZZ.
We couldn't be more thankful to have Alexis as part of the 4ZZZ family!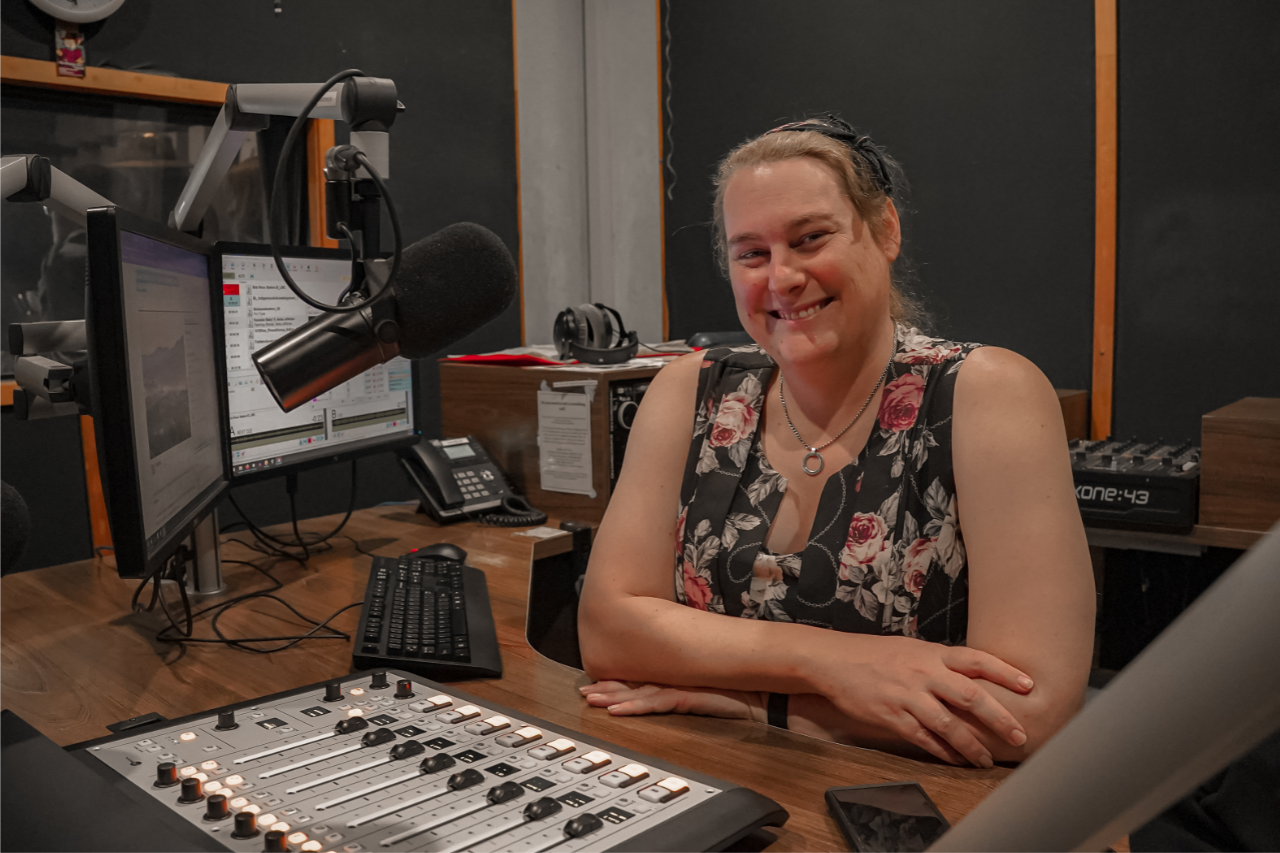 😍 Thank you Josh Guinan 😍

Some BIG NEWS Josh Guinan, who you may know as the superstar announcer from Dark Essence is stepping back from his regular spot on Wednesday reception because of other work demands (which are very exciting!).

Josh has been part of 4ZZZ's reception team since 2006, which is longer than most of us have even been around the station!

DON'T PANIC! Fortunately we're not losing Josh forever, he'll continue making Dark Essence each week, and something extra for those Dark Essence fans on;

August 4th at King Lear's Throne. Dark Essence plays host to DAMIEN, KAROSHI, HOSTILE ARCHITECT and RAZRWHIP for a dark night of Industrial, Electronica and Darkwave music to celebrate the launch of DAMIEN's latest album, 'Candidate For The Abyss' and Karoshi's new E.P. 'Prey To Be Saved'
🎸 RHRN - STAN 🎸
This week on Right Here Right Now STAN was in the building gracing us with such warmth and vibrance. It's always such an honour to platform local talent and STAN has been well loved on the Zed airways since their first single 'Pity.'

So, if you missed out on their live set click here to watch back.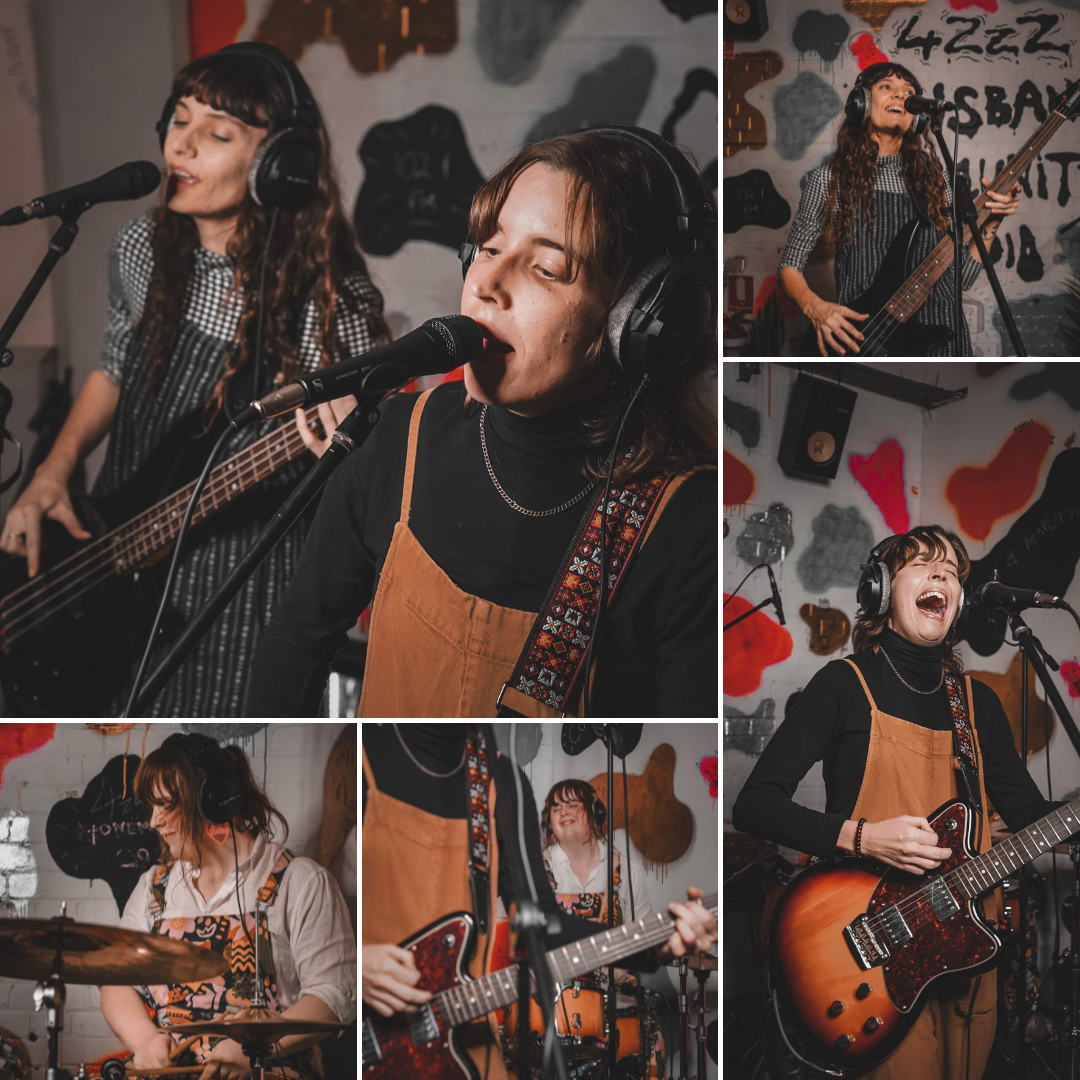 🌱 National Tree Day | Sunday 30th July 🌱
That's right this Sunday is Planet Ark's National Tree Day which has grown into Australia's largest community tree planting and nature care event. The program is a call to action for all Australians to get their hands dirty and give back to their community.

Each year, around 300,000 people volunteer their time to engage in environmental activities that educate Australians about the world around them.
Eco Radio discussed how you can get involved in their latest episode here.

To check out the National Tree Day website.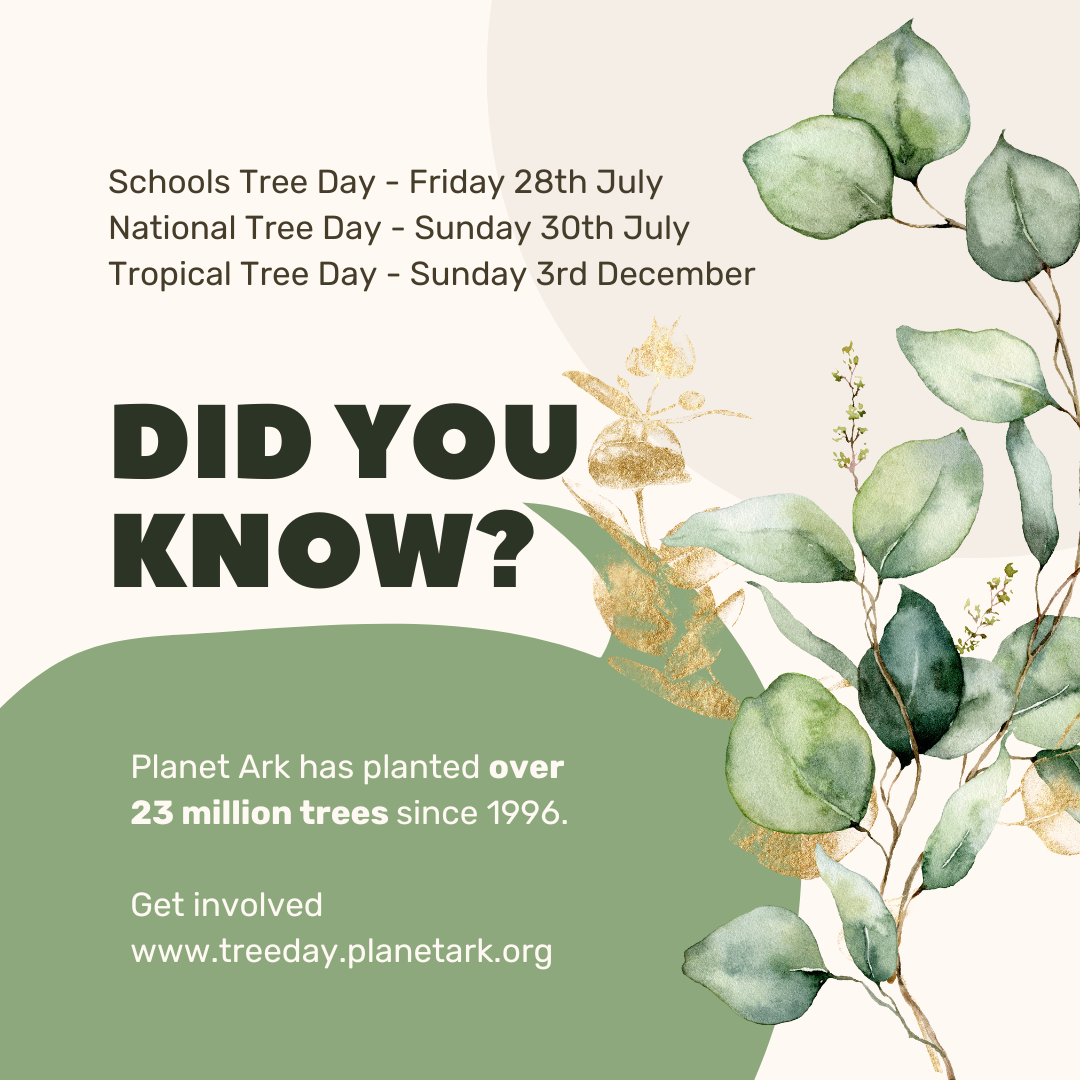 🎷 4ZZZ Reviews | Jeremy Rose - Project Infinity Live at Phoenix Central Park 🎷
Chris Cobcroft delves into the jazz world with Jeremy Rose's Project Infinity Live at Phoenix Central Park.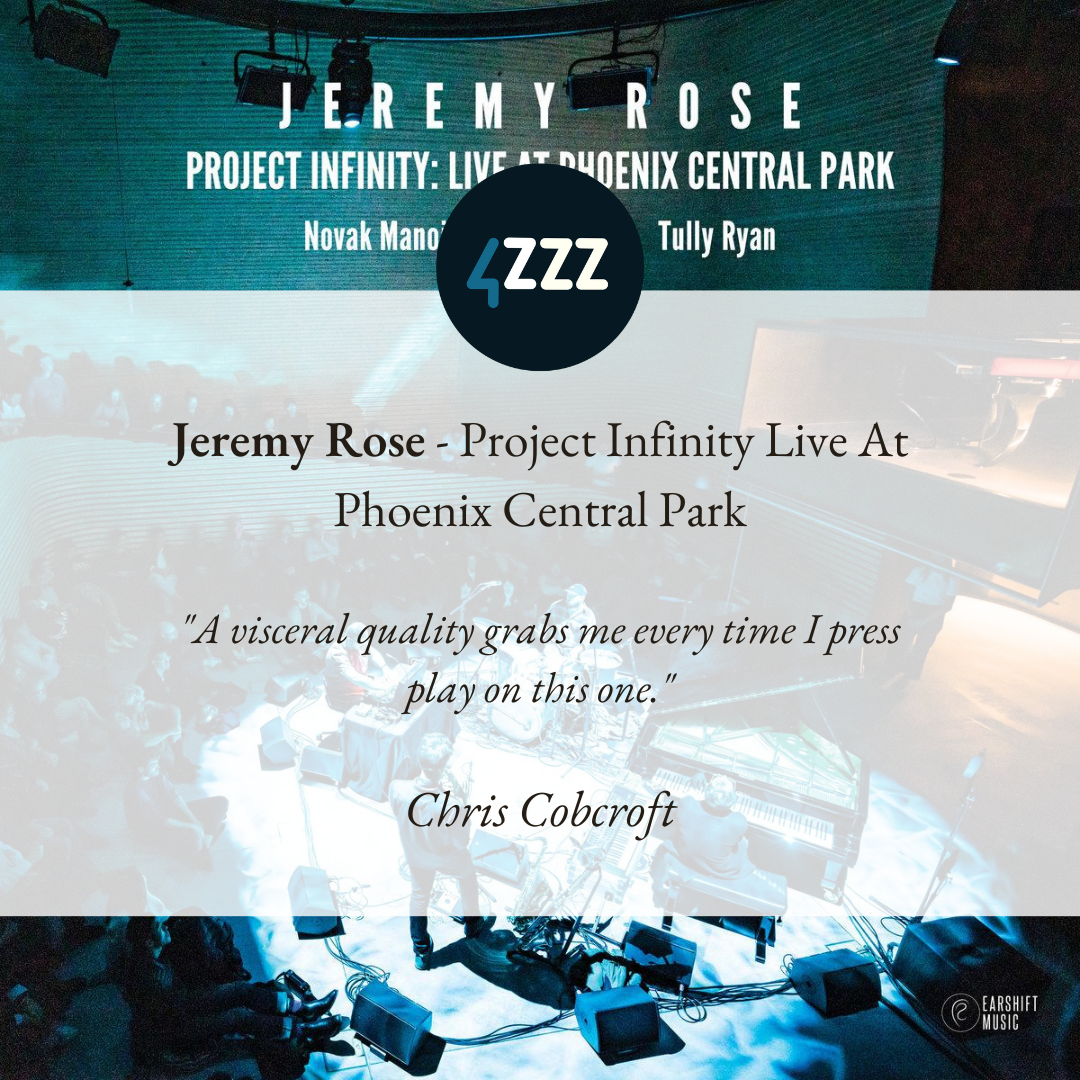 🥁AOTW | Fingerless - Life, Death, & Prizes🥁
From the AOTW Committee - "Locals Fingerless have been slowly treating us to their obscure charms since 2009. Their latest album 'Life, Death, & Prizes' was quietly anticipated, even with a downer single like 'You Are Going To Die'. Incidentally, that song finished at number 75 in the 4ZZZ Hot 100 last year, and along with another album track 'Leaf Of Stone', received considerable airplay here at the Zeds. This is yet another release for Meanjin community champions 4000 Records. This is also a tax-free exercise."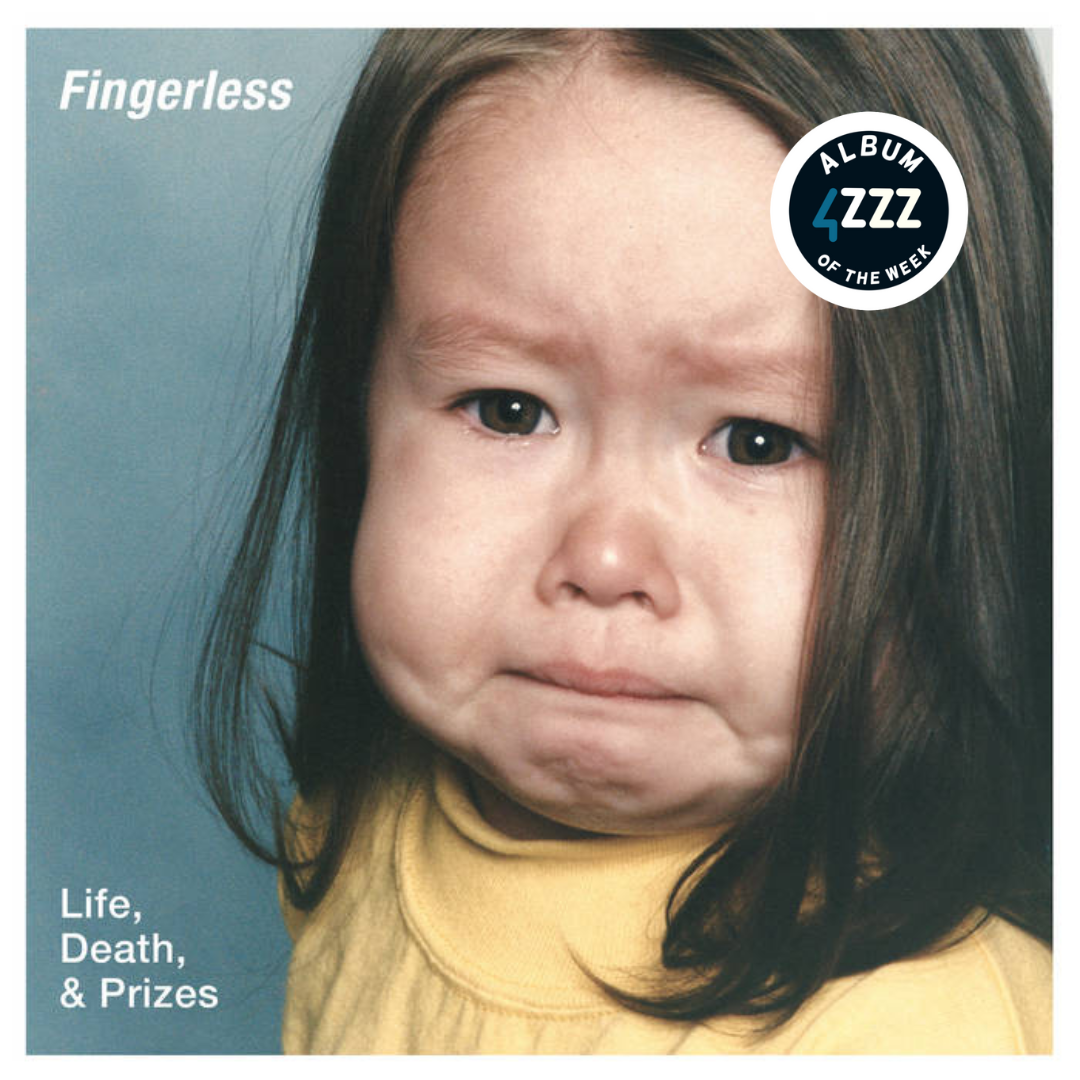 🥁 TOP 20 | July 15th - July 22nd 🥁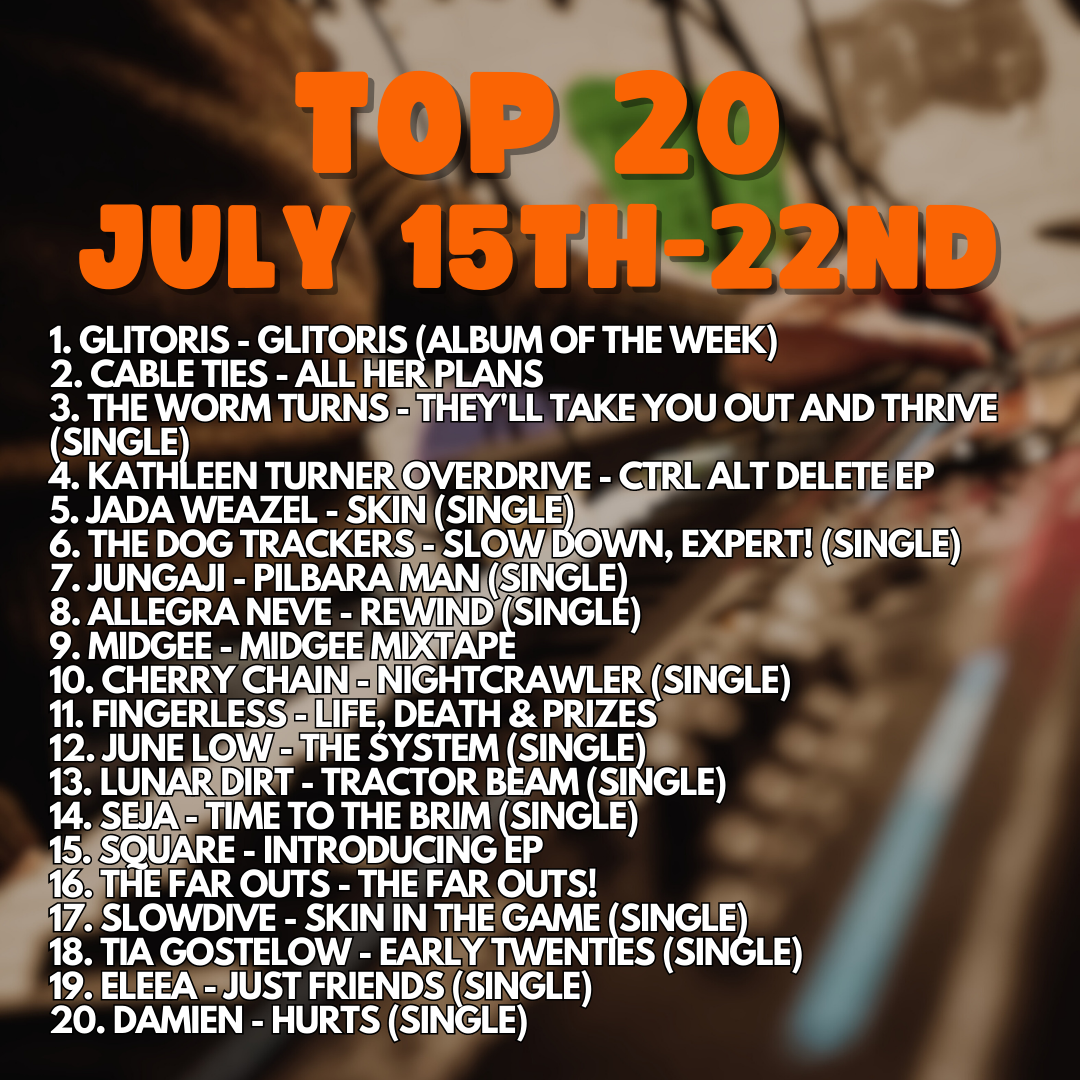 🍓🍋 Seasonal Fruit 🍒🍍

Shimmy on down to Felons Barrel Hall on the bank of the Maiwar for Jet Black Cat Music & Felons Brewing Co's brand new mini festival, Seasonal Fruit!
Bringing you the freshest produce each season all year round.
Spring edition: Saturday 9th of September, from 3-8PM
The Babe Rainbow
The Lazy Eyes
The Slingers
Girl and Girl
Leah Senior
Phoebe Go
Delivery
Gregory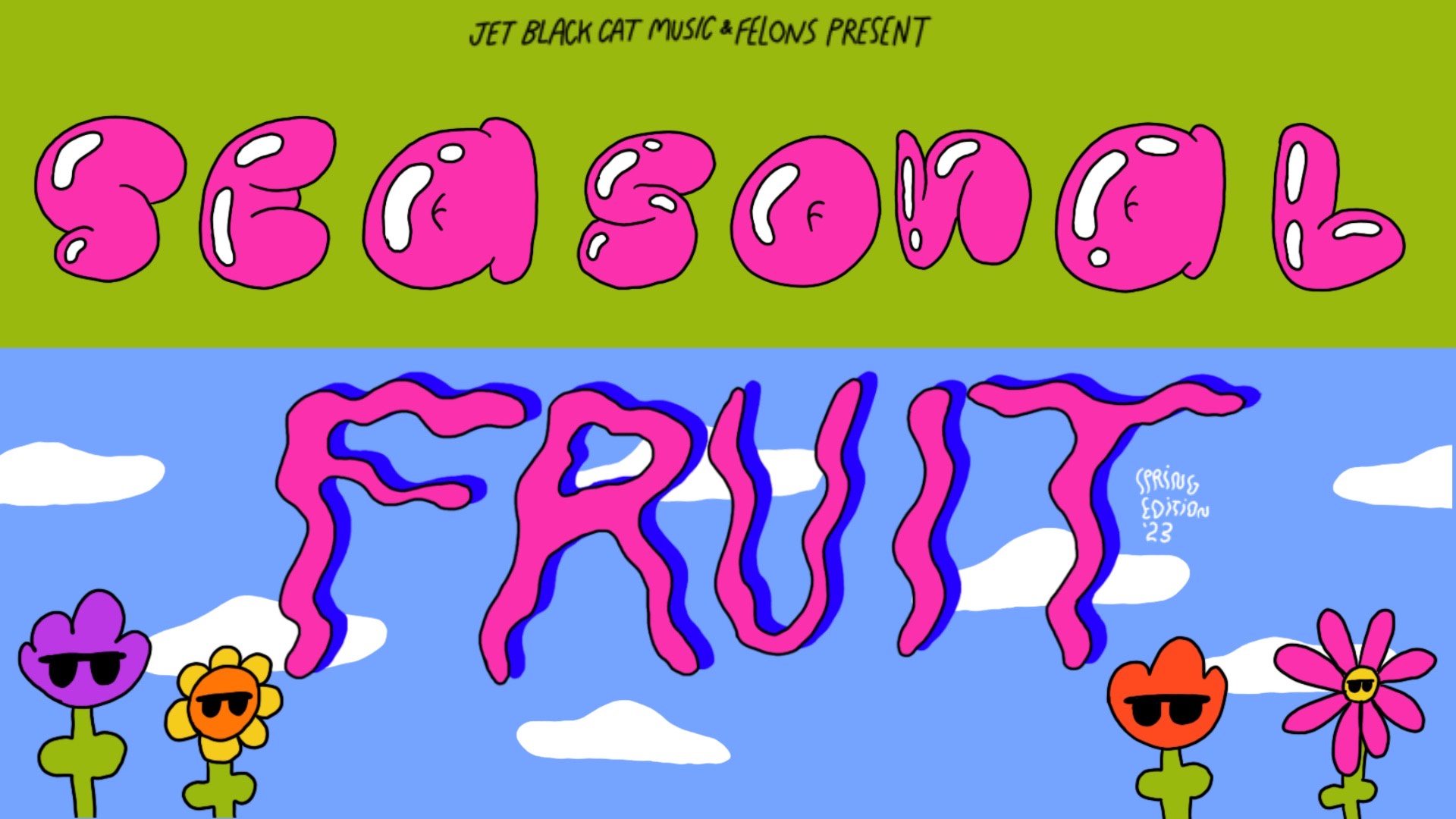 🌞 Horizon Festival 🌞

Horizon Arts Festival is the Sunshine Coast's premier multi-arts festival, returning
25 August to 3 September.
This 10-day offering takes place all over the Sunshine Coast - beaches, the hinterland, warehouses; the lot!
Escape the city. Head for the horizon, and get lost in art, music, culture and more.
For more info, head over to @horizonartfest, or horizonfestival.com.au
Want to score a double pass to a Horizon Festival show of your choice? Simply email giveaways@4zzz.org.au with your name, 4ZZZ subscriber number, & preferred event!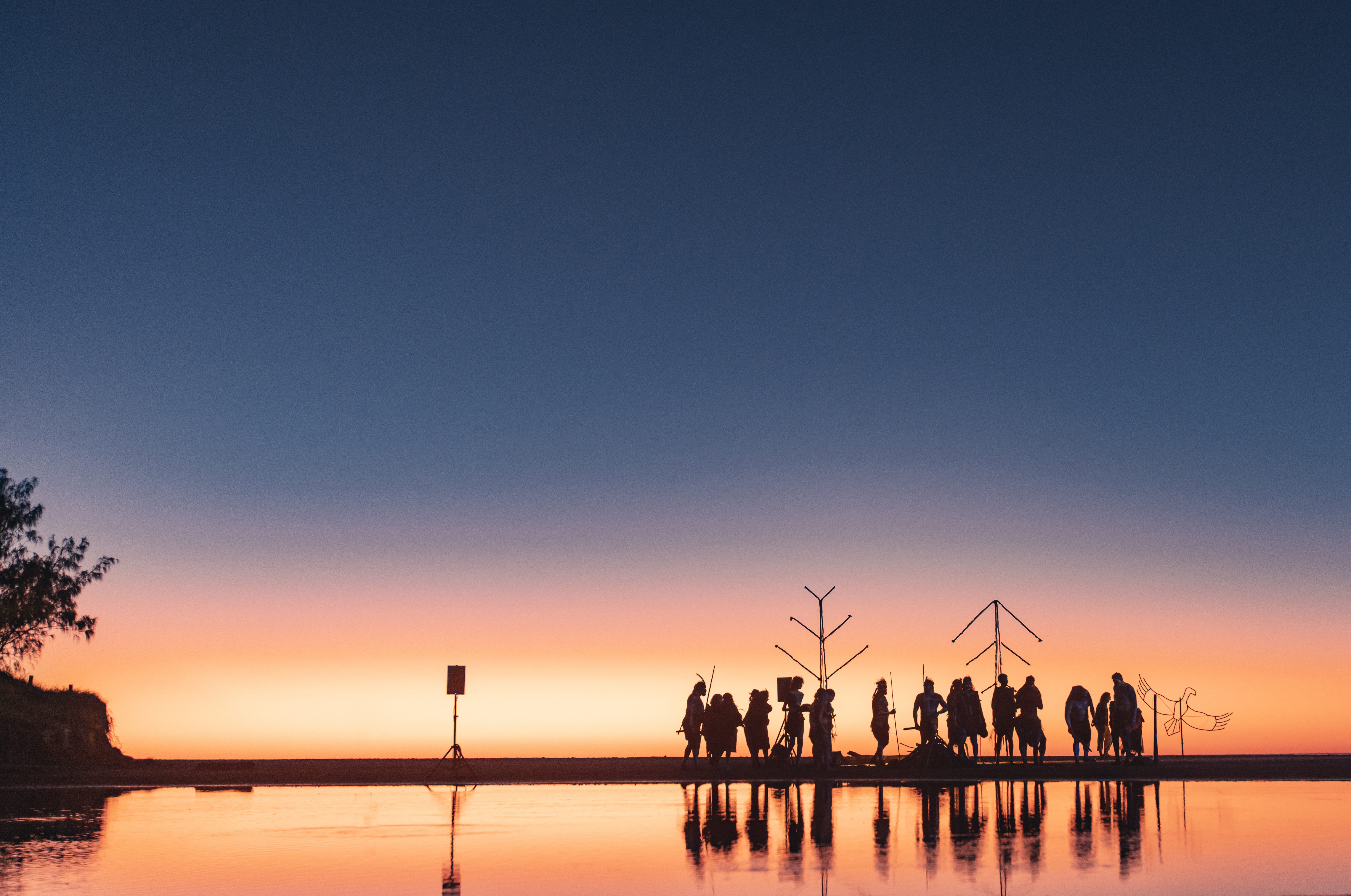 🏀 PLAYGRND Showdown FIBA 3x3 Lite Quest Tour 🏀
Brisbane's Biggest Basketball Weekend is taking place on September 29-30th & October 1st.

FEATURING

Wheelchair
Masters 3x3
Corporate 3x3
Juniors
5x5 streetball
E-games
Dunk & shooting competitions
Come along to this urban basketball festival to see some of the best athletes across Queensland, as well as interstate players & even wild card international teams from Japan!
Leading up to PLAYGRND Showdown, the 3x3 Lite Quest Tour is happening in Townsville, Cairns, Bundaberg, Logan, Sunshine Coast and Brisbane.
Winning 3x3 teams receive the opportunity to compete at The PLAYGRND Showdown Lite Quest Final!
And winners of the main event will win an all-expense-paid trip to the Taipei Challenger in Taiwan.
Tickets are free! Book here. For more info, check out @madeconceptspty on socials.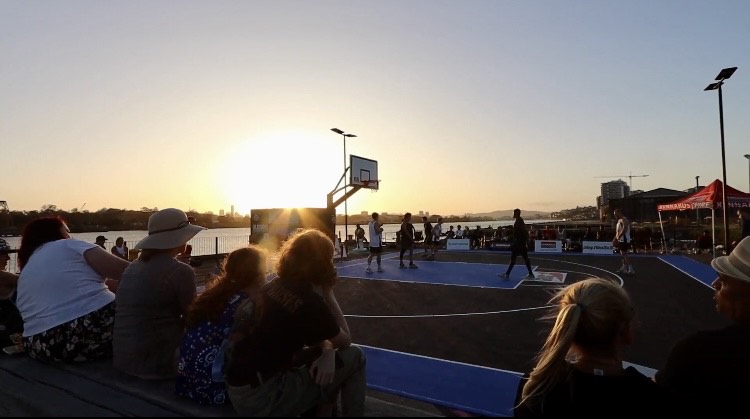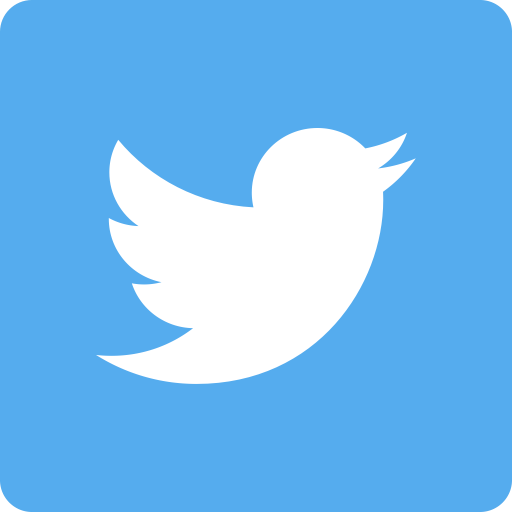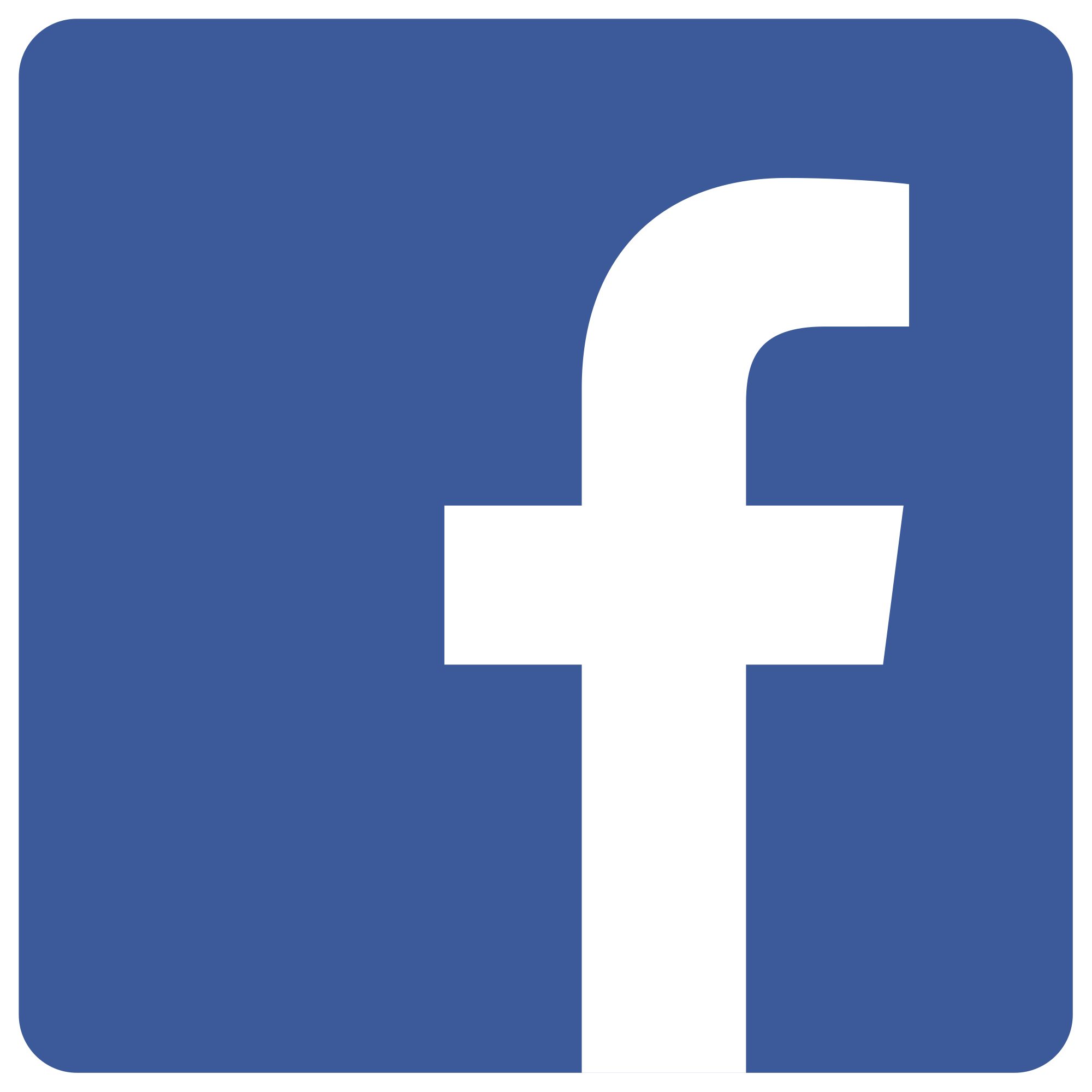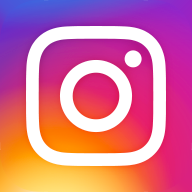 That's all for this week, be sure to check your inbox next week for the next instalment of Zedletter!
For more information hit 4zzz.org.au

[[UNSUBSCRIBE]]
Respectfully acknowledging the traditional owners and custodians of the country on which we live and that their sovereignty over this land was never ceded.