😎 Could you be 4ZZZ's new station parent? 😎

If you love music, radio, community or making a difference in the turgid media landscape, then it could be you!
Our Station Dad, Stephen (Stocky) Stockwell, is finishing up at the end of the year. So we're looking for someone to take the reins.
As you already know, 4ZZZ is an amazing place. We stay on-air thanks to the hard work of hundreds of volunteers, so as manager you'd be making sure they have everything they need. It's a really exciting, fast-paced role where you're working with some of the most wonderful people to have ever walked into a radio station.
You can check out the position and apply for the job right here!
If you've got any questions about the role, you can email jobs@4zzz.org.au.

Alternatively you can try and bail up Stocky somewhere so he can try and talk you into it. As you can see here in this photo of Stocky, the job is really quite taxing.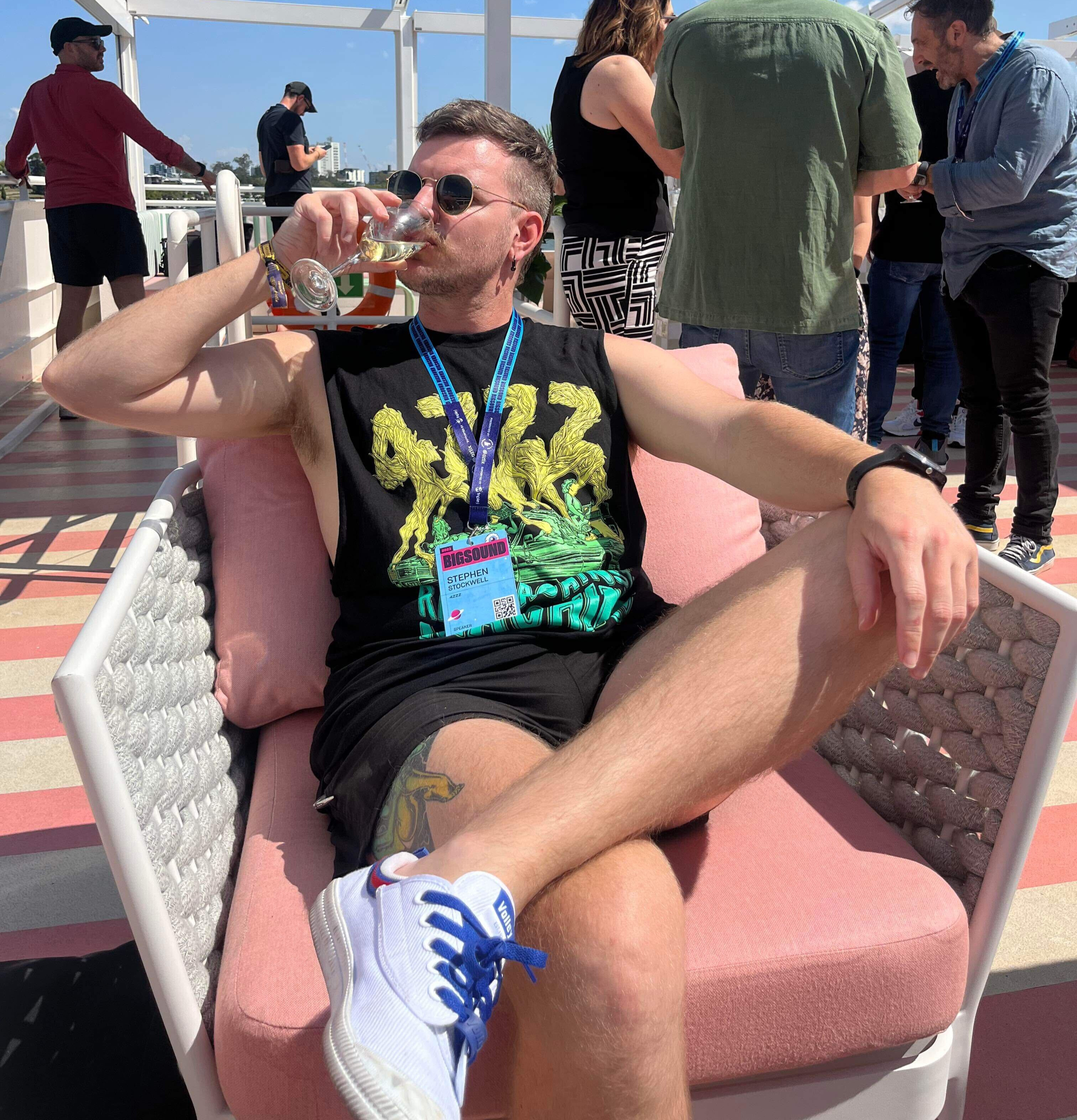 👂 Podcast Launch | Radio Reversal & The Paradigm Shift 👂
Two of 4ZZZ's much-loved long-running radical radio shows are branching out into the world of online podcasts! The Paradigm Shift and Radio Reversal are going digital (don't worry they will both still be on your FM dial) but to keep the community spirit alive we are throwing a party and inviting everyone to join us!

Experience a radio-style variety show of discussions on the importance of independent media mixed in with some of Brisbane's best radical music and poetry. There will also be plenty of time to hang out and say hi to the folks you normally only hear from behind the mic!

It's all happening on Sunday, September 24th from 3pm at the Woolloongabba Substation.

Entry is free (donations to support your favourite community radio station 4ZZZ are welcome!), and there will be chai and baked goodies for sale.

More info here.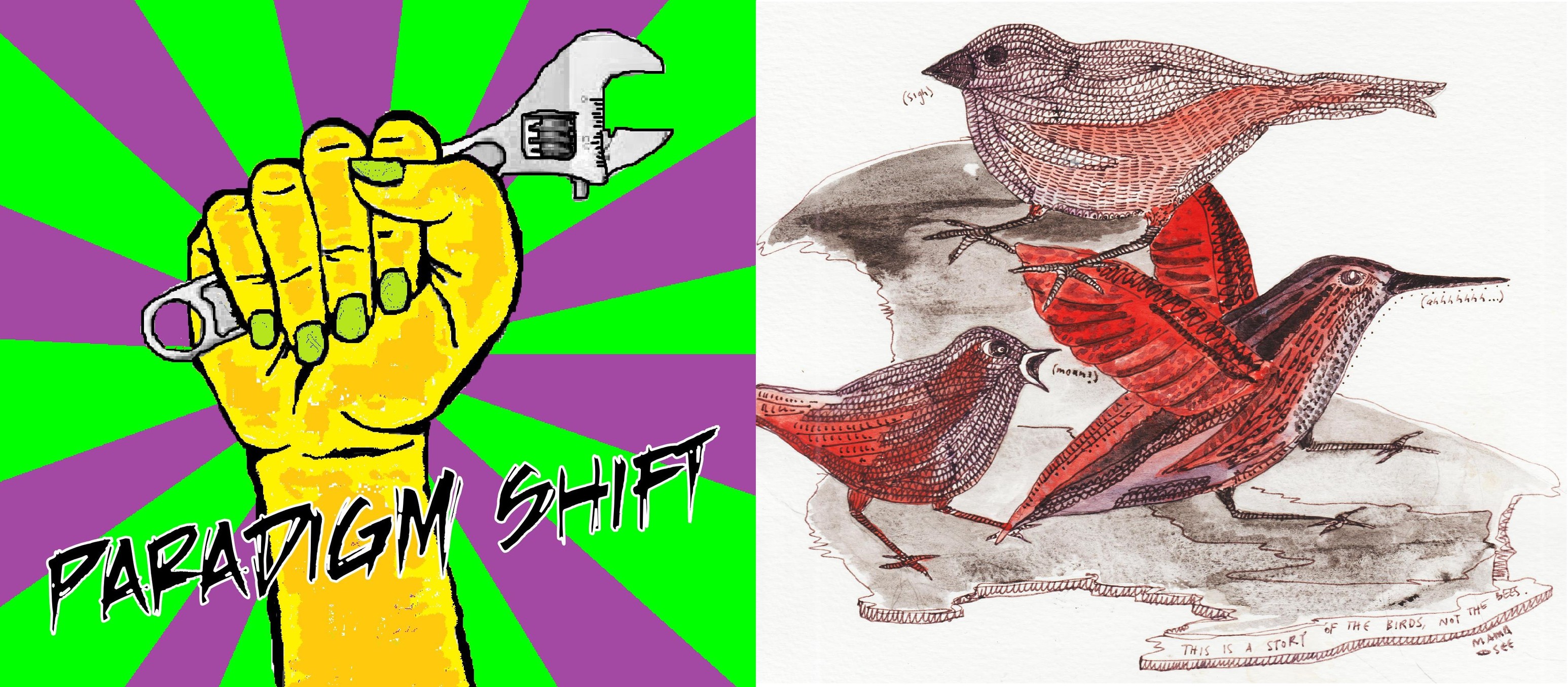 👩🏾‍💻 Zedlines Internships 👩🏾‍💻
Are you interested in a career in media, journalism, or radio?
4ZZZ radio is offering a four-month internship program for people wishing to develop their news presentation and reporting skills. During the internship, students write, produce, and present weekly news bulletins for Zedlines.
The internship requires a commitment of one morning per week from 7:00am-12:30pm at the 4ZZZ radio station in Fortitude Valley. Interns will start their first month in October and finish in February 2024 (with a summer break).

Interns will gain experience in:

- News writing and researching
- Voice presentation and on-air announcing
- Interview Techniques and Technologies
- Audio recording and editing
- Social media promotion and posting stories to the web
- Interns at 4ZZZ join a team of nearly 200 active volunteers who assist the station in areas such as production, PR, music, promotions and online reviews.

After completing a Zedlines internship, there are opportunities to join and contribute to 4ZZZ's news and current affairs program, Brisbane Line, or work in other areas of the station – even have your own radio show!
Applications for the August to November internship are open NOW until Monday, September 18, 2023
For more information, contact Alexis & Catherine: news-coordinators@4zzz.org.au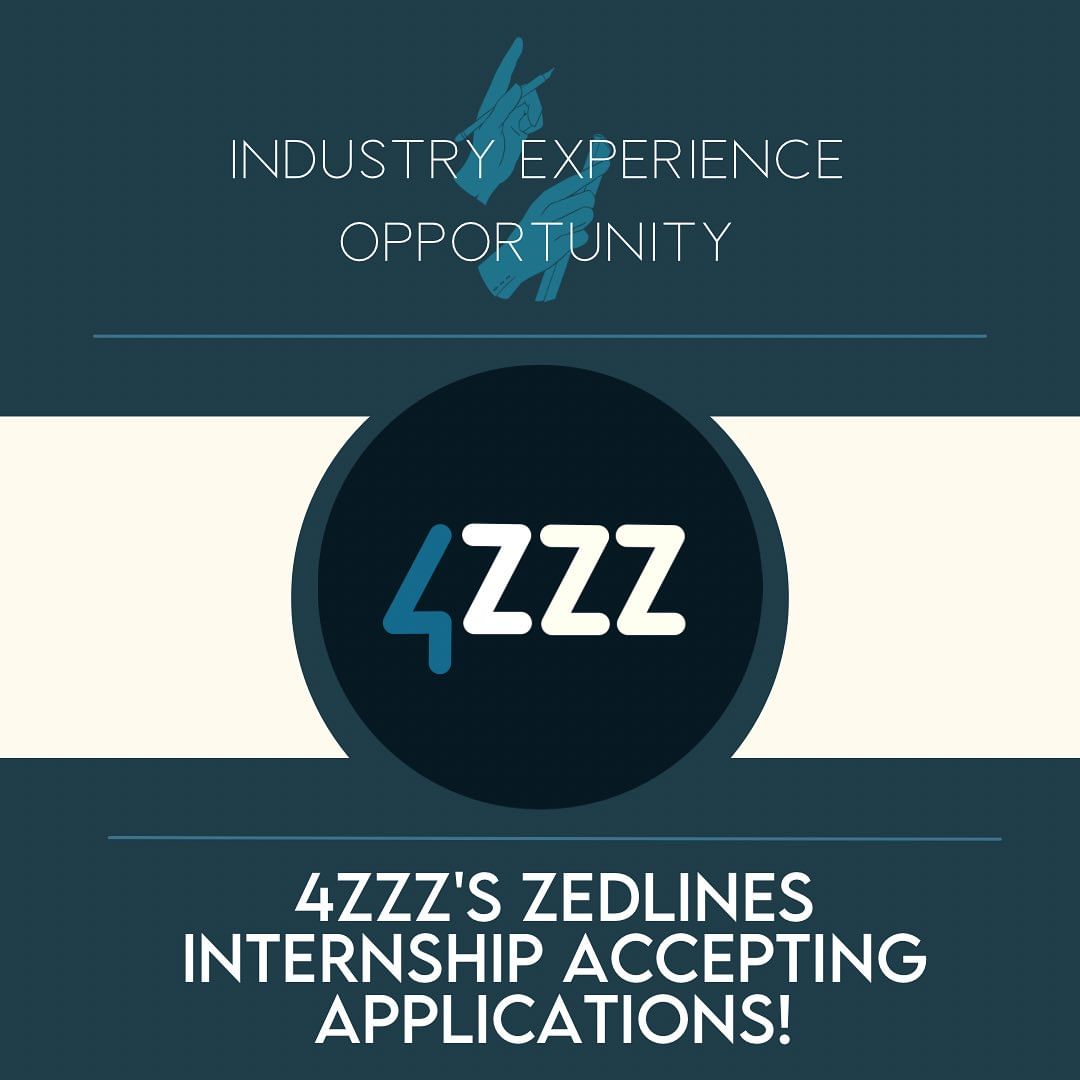 🌱 Bushcare Round Up 🌱
They've been pullin' out weeds and puttin' up trees;
it's time for The Bush Care Round-up!

Big thanks to Dave from Eco Radio for helping curate this list.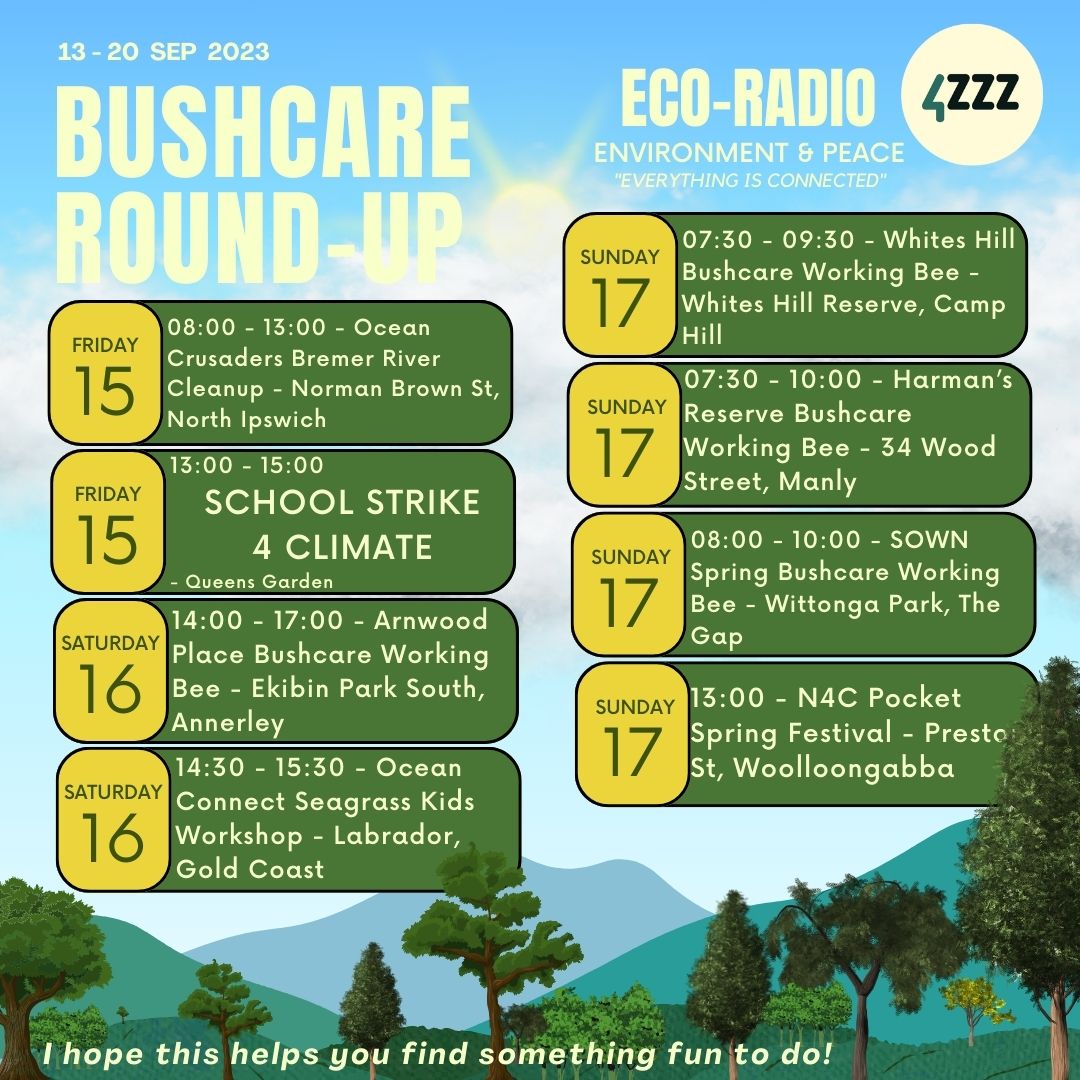 🎹 RHRN - Prize Pony 🎹
It's no mean feat following the party atmosphere of Sounds Like Community Radio last Tuesday, but Prize Pony were up for the challenge. They stormed studio 3 with a rollicking live to air performance!

Click here to watch their full set back.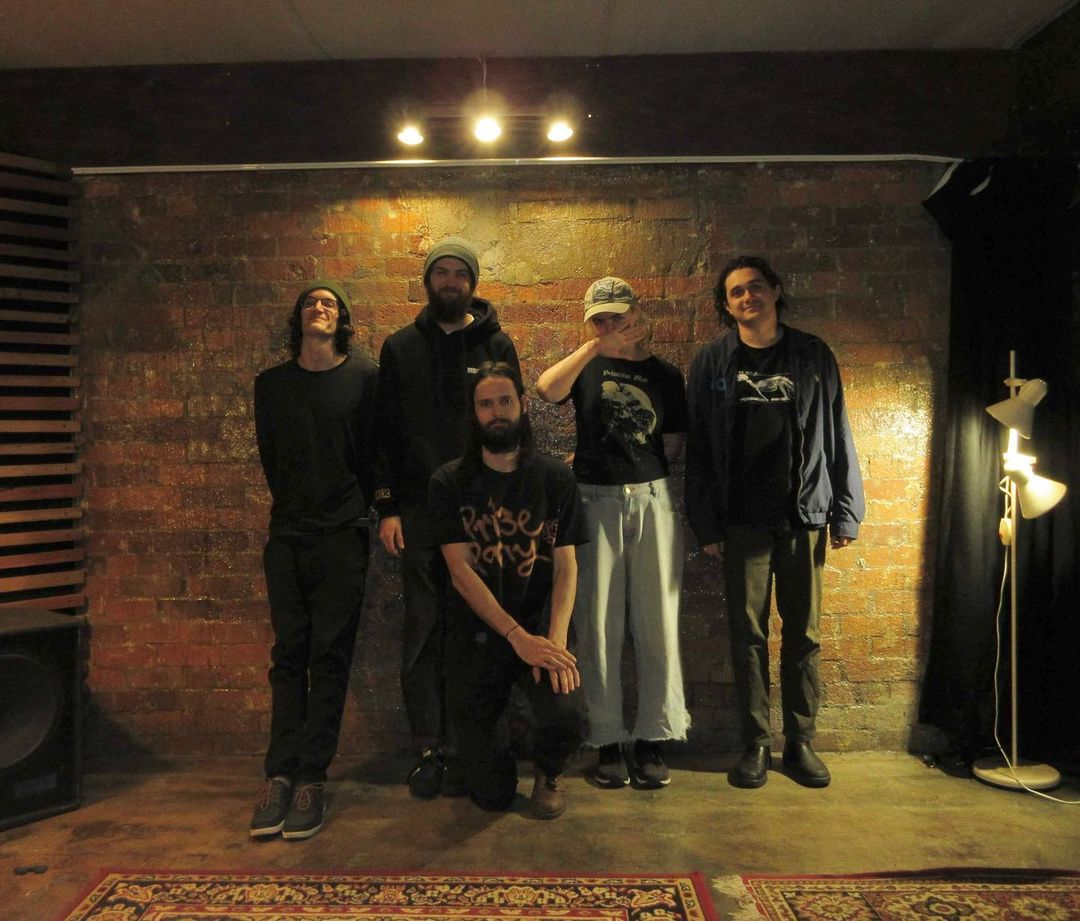 🎸 4ZZZ Reviews | Slowdrive - everything is alive 🎸

Have a read of Nick Stephan's album review of Slowdrive's - everything is alive and then have a listen and warm your soul.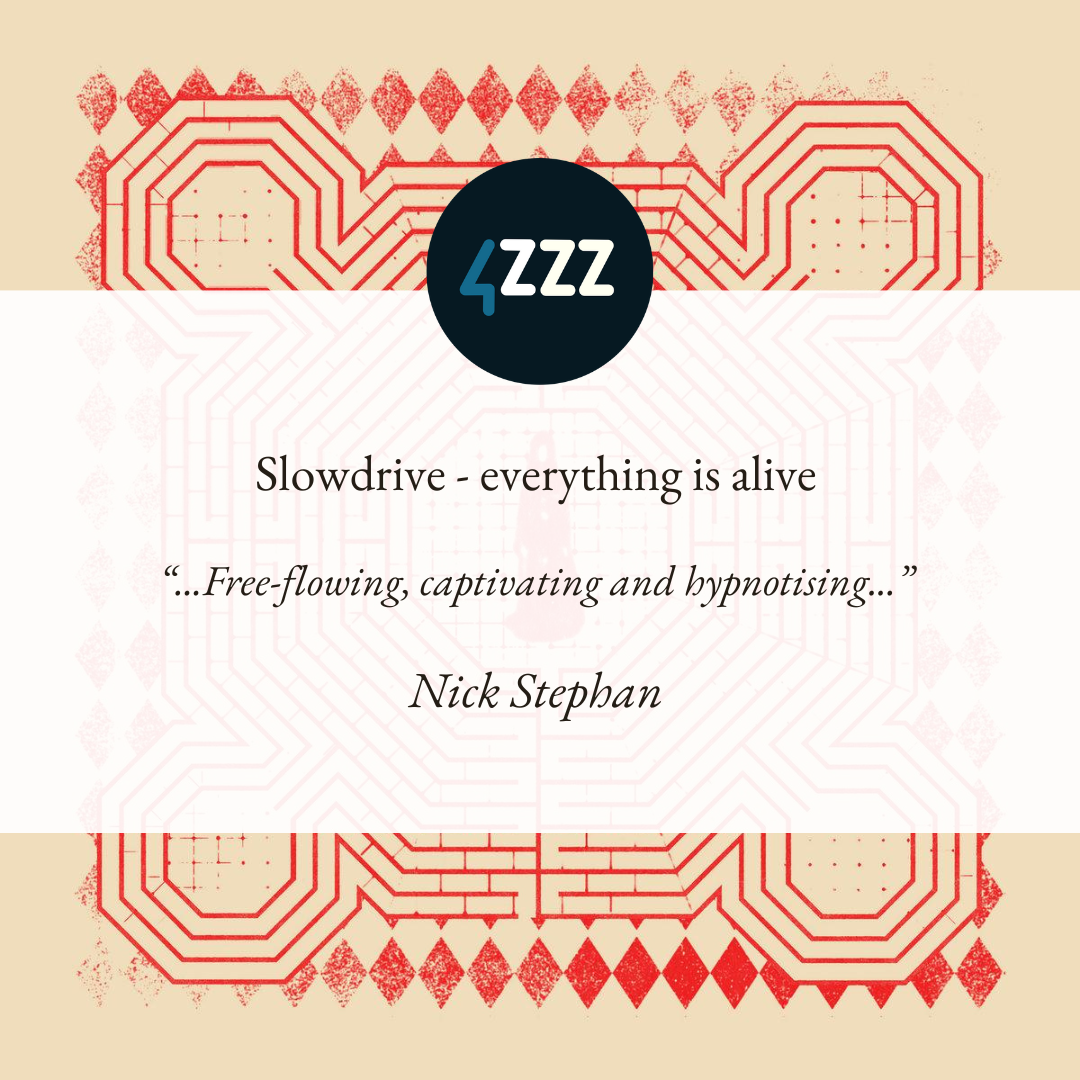 🥁 AOTW | Pretty In Pink - Pillows 🥁
From the AOTW committee: Named after the 1986 film written by John Hughes, Pretty In Pink started as the solo bedroom project of Claire McCarthy. Since the release of their self-titled debut album (released through Zed alumni Matt Kennedy's record label Eternal Soundcheck) in 2021, they have relocated from Hobart to Melbourne and expanded into a three-piece with Lauren Mason and Elliot Taylor. 'Pillows' is a beautiful ode to feeling like an outsider and the bittersweet feelings of nostalgia yet also solastalgia. The stripped-back post-punk sound of Pretty In Pink has captivated 4ZZZ's announcers and hopefully the hearts of our listeners too!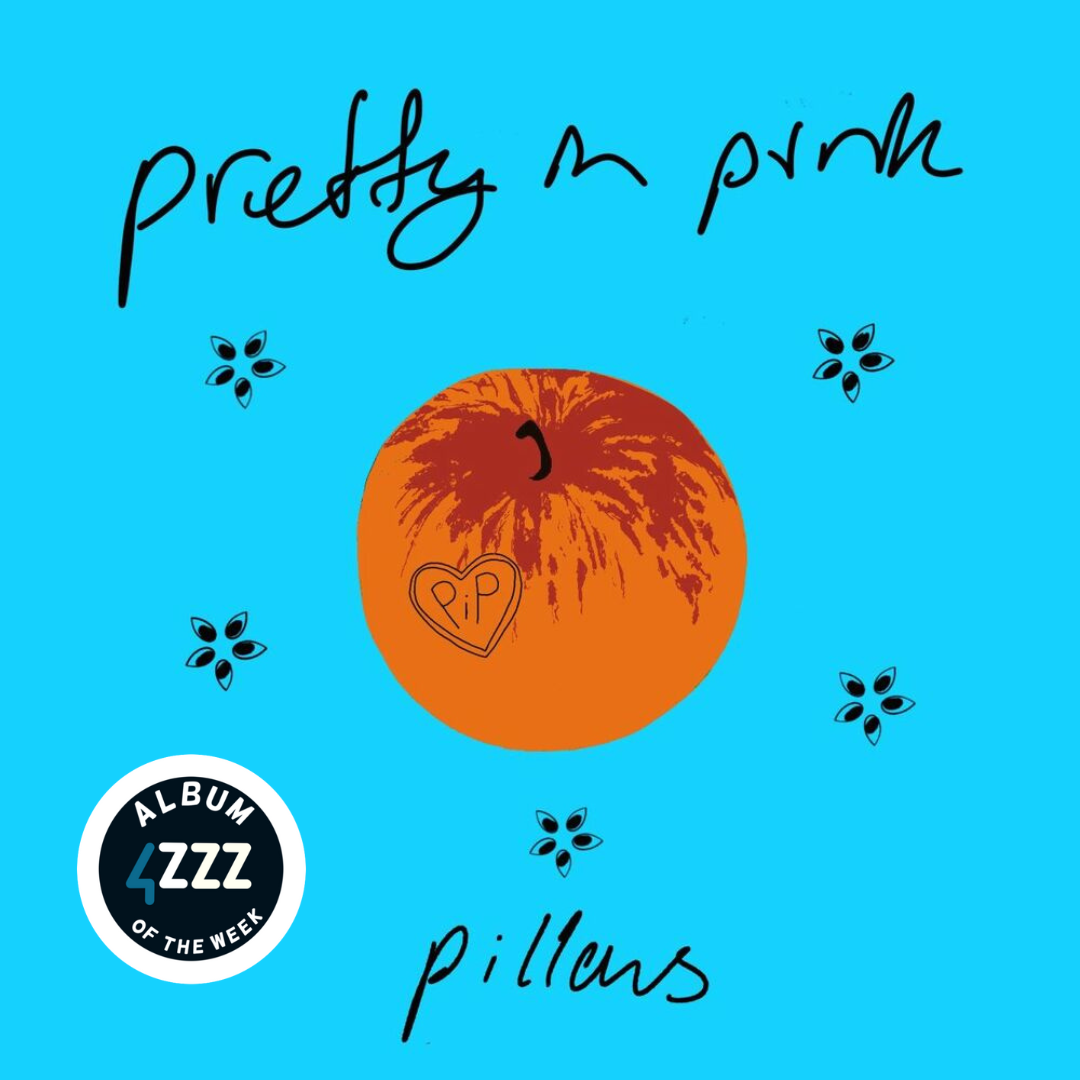 🎶 TOP 20 | Sept 2nd - 9th 🎶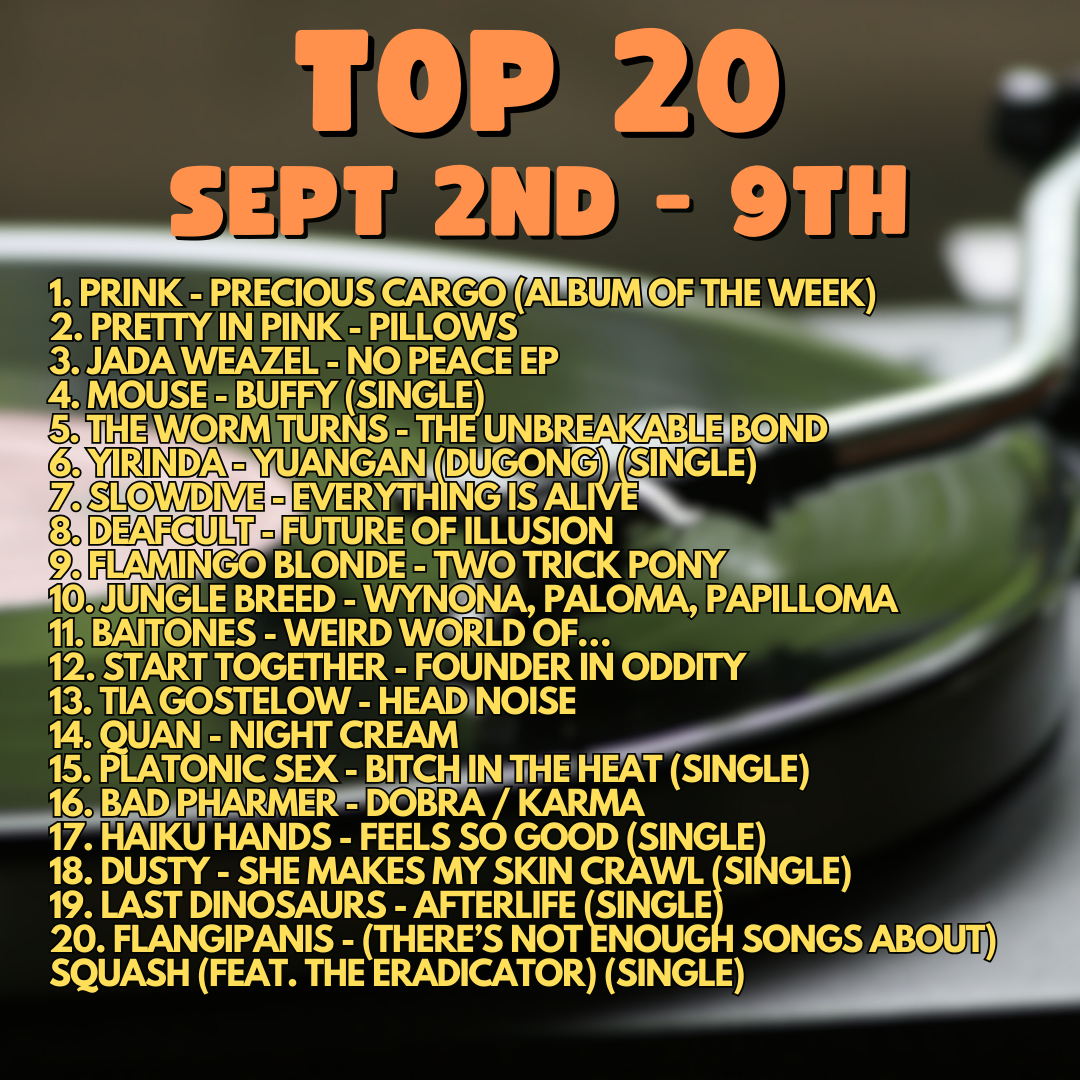 📰 4ZZZ NEWS | Lion Conservation in East Africa 📰
Lions, they are the kings of the jungle. The pride of Africa. Almost synonymous with Africa when anyone speaks of the continent.

But... how long will these great creatures be around for? And how many are left?

4ZZZ's intrepid reporter, Anita Diamond interviewed Dr Shivani Bhalla, Founder of Ewaso Lions, a conservation programme in Kenya, to find out about lion conservation in East Africa.
For a deep dive...
To listen in and know more click here.
Thanks to Toni Pankaluic & Anita Diamond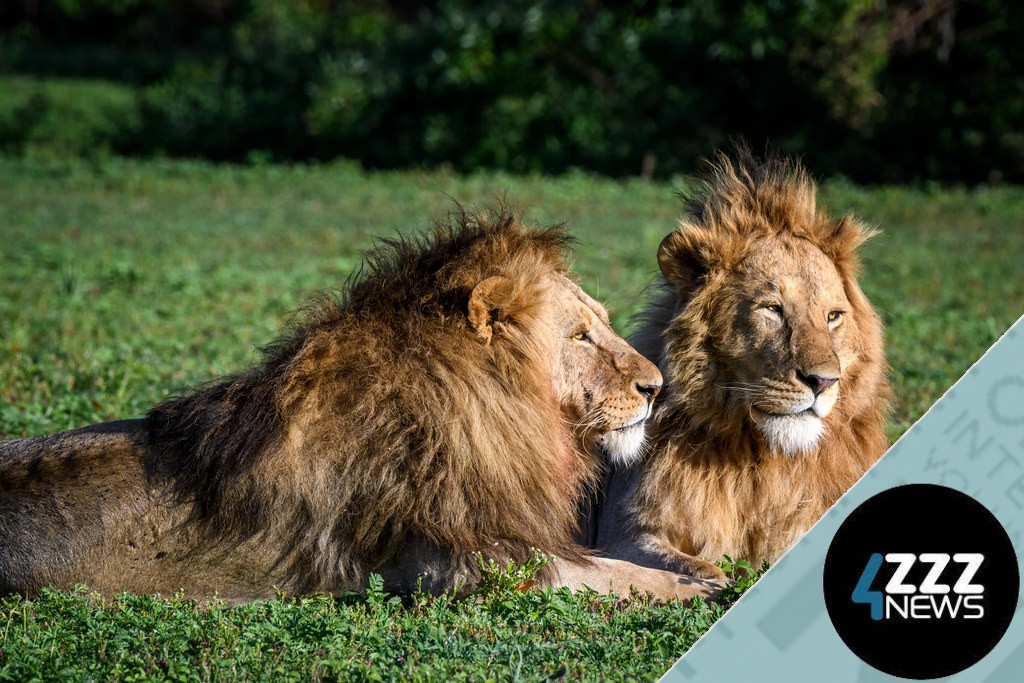 🏔 Brisbane Powerhouse: Mount Eerie (US) 🏔
Indie-folk phenomenon, Mount Eerie returns to Meanjin.
Making history with beautifully cathartic records that mix genres like folk, noise and shoegaze with confessional lyrics and free-flowing storytelling.

Experience the nostalgia and catharsis: Join Mount Eerie at Open Frame this OCT 08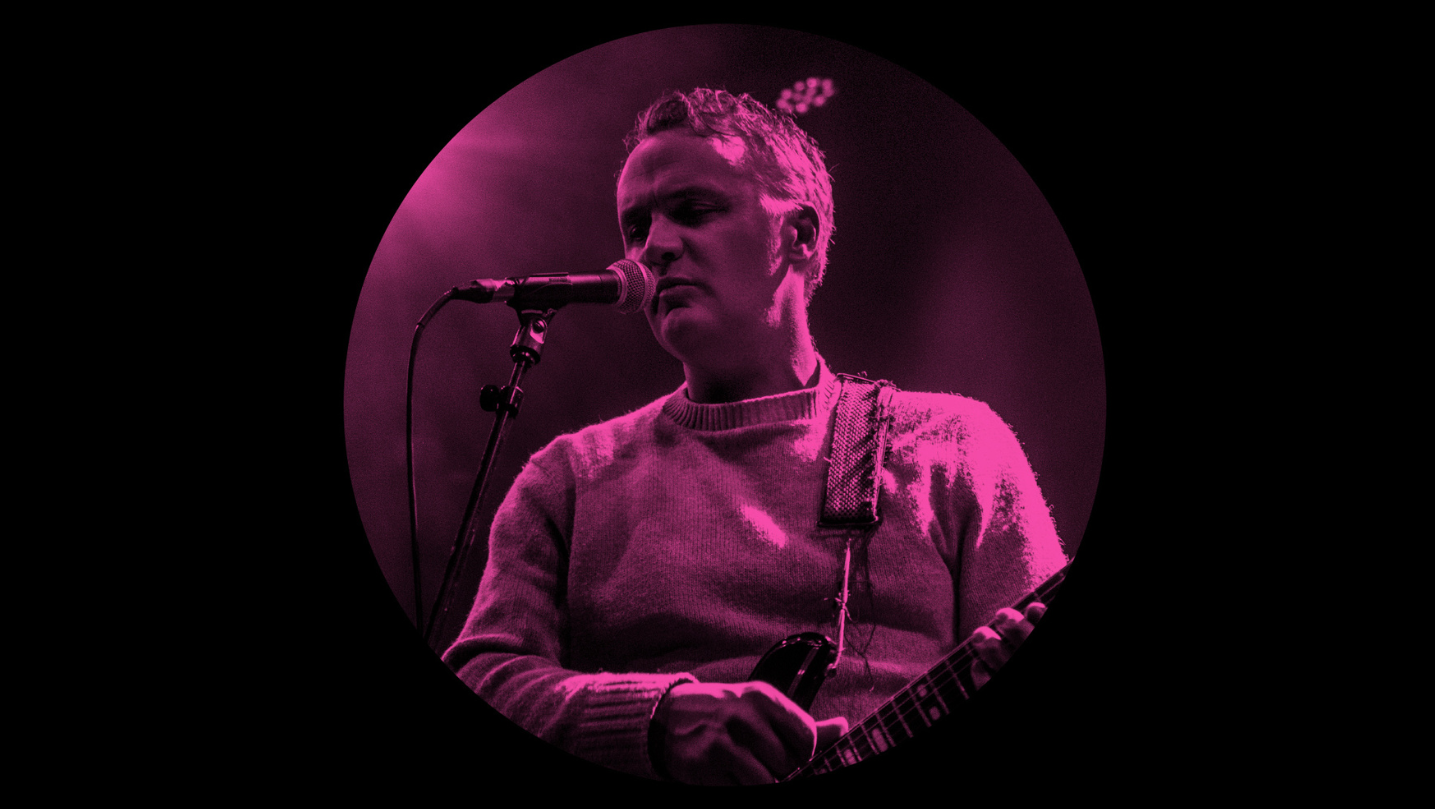 🟠 SXSW Sydney 🟠

The iconic SXSW is coming to Australia for the first time, hitting Sydney from October 15 - 22. This is your chance to discover the next biggest things in technology, games, music, screen and culture.
Get your SXSW Sydney badge or wristband now for access to the Conference, Tech and Innovation Expo, Games Festival, Music Festival, Screen Festival and hundreds of events throughout the week, including over 300 live music performances by artists from around the world, 150 new indie games, world premiere screenings and so much more!
Head to sxswsydney.com for all the info and start planning your trip now!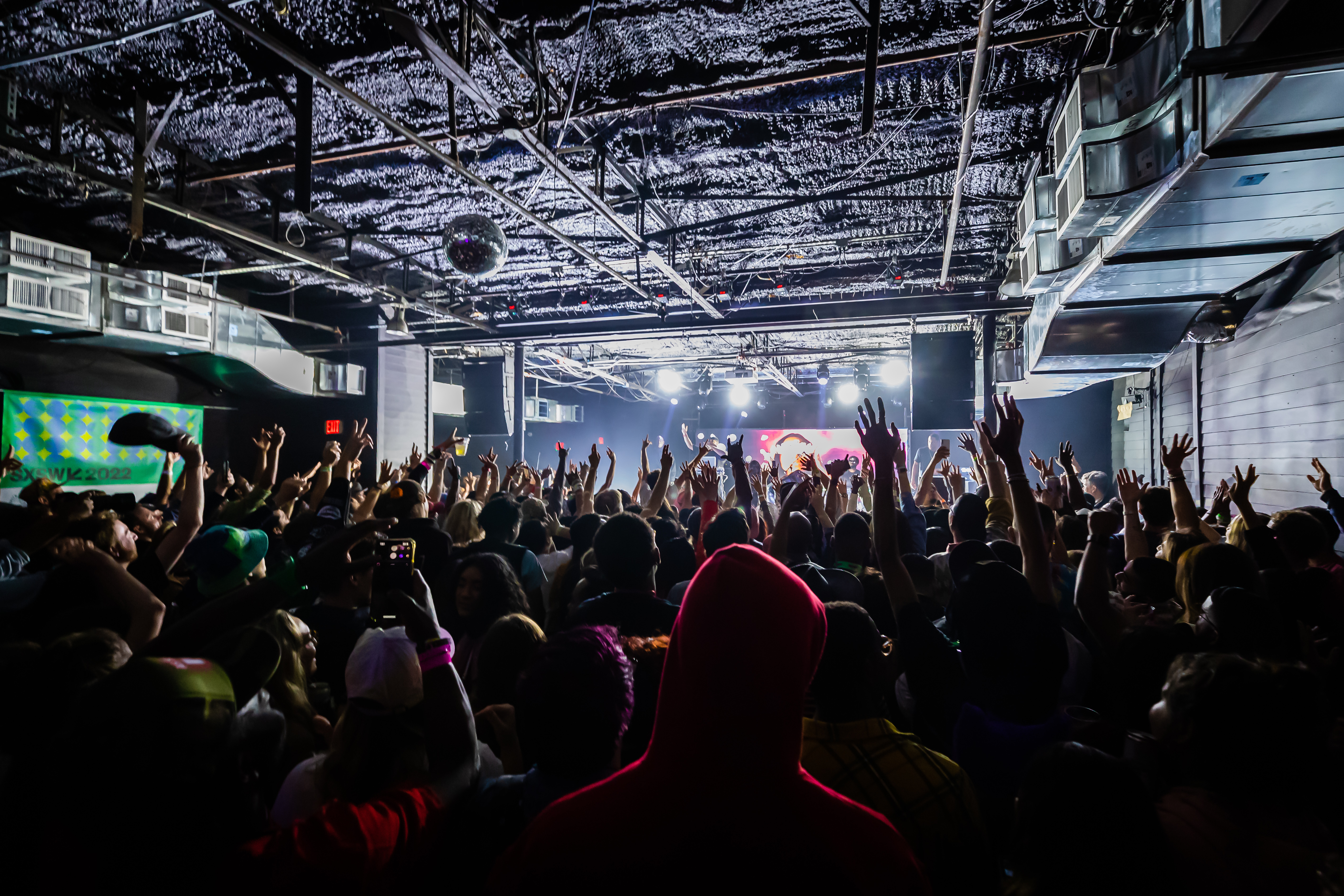 💜 Aislinn Sharp 💜

Local singer-songwriter Aislinn Sharp has just released her single called 'Matter' (Produced by PattyBoomba) with Melbourne group, Choir of Hard Knocks for R U OK Day. It is hoped this song will share the important 'R U OK?' message, and inspire more people to have meaningful conversations that could help change a life.

Aislinn is looking forward to hearing your feedback! Listen here & catch the new music video now on Aislinn's YouTube channel.

Aislinn is also an R U OK Ambassador and registered psychologist who is passionate about mental health awareness, as well as a proud 4ZZZ artist subscriber.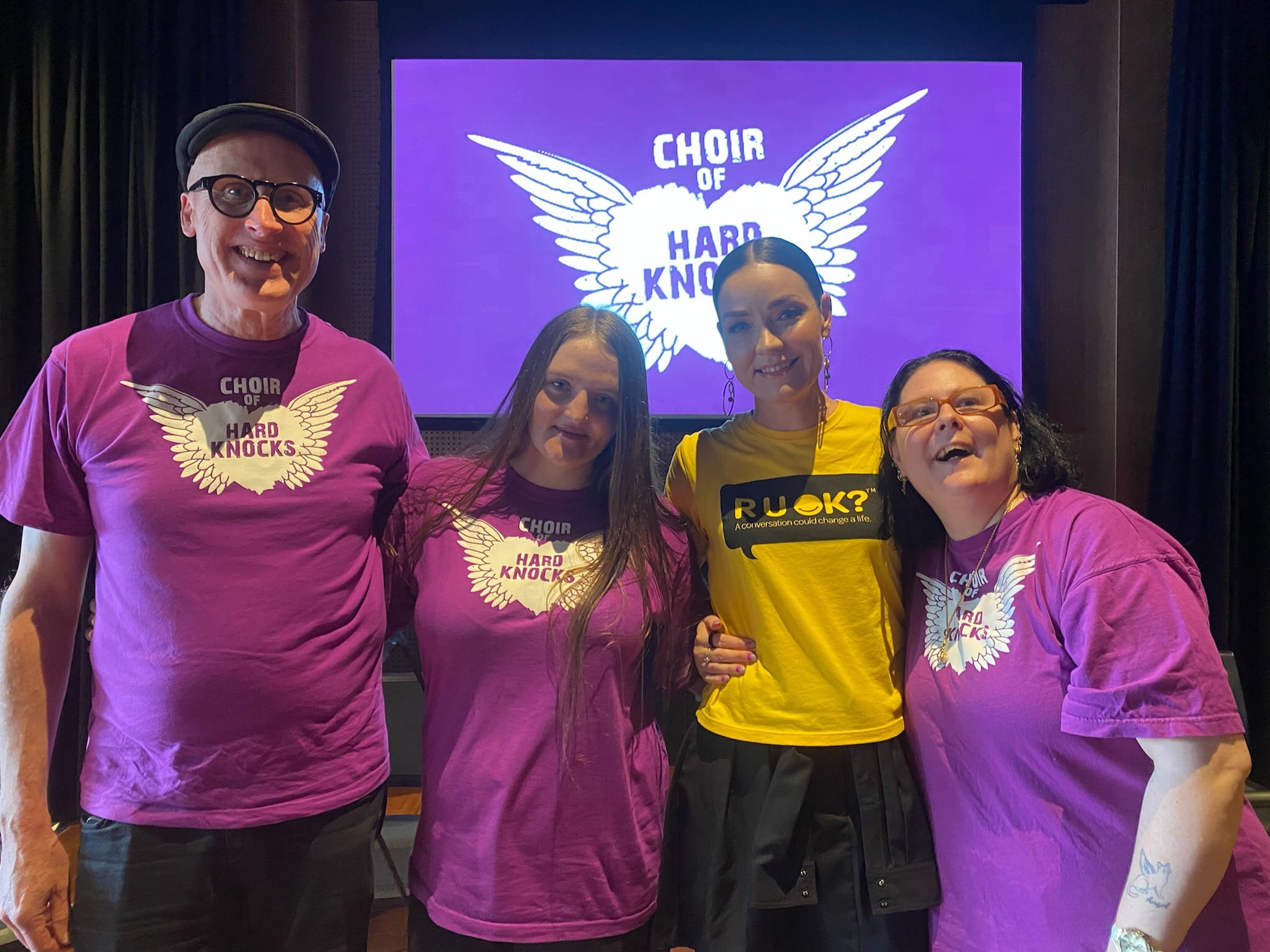 ❓ Zed Trivia | Know Your Product❓
This week Darker With Day celebrates the 37th anniversary of the Know Your Product exhibition, a collaboration between The Institute of Modern Art, 4ZZZ and a host of local musicians to celebrate the early Brisbane punk scene of between 1976-1986.

The Know Your Product Exhibition was held between September 11th-27th in 1986. The exhibition's catalogue included a discography which Nick played parts of with exception of but a few. It's well and truly worth the listen and an important event highlighting the history of this wonderful city's music scene.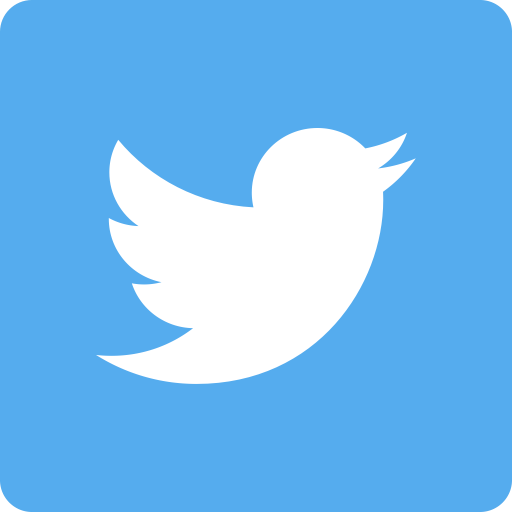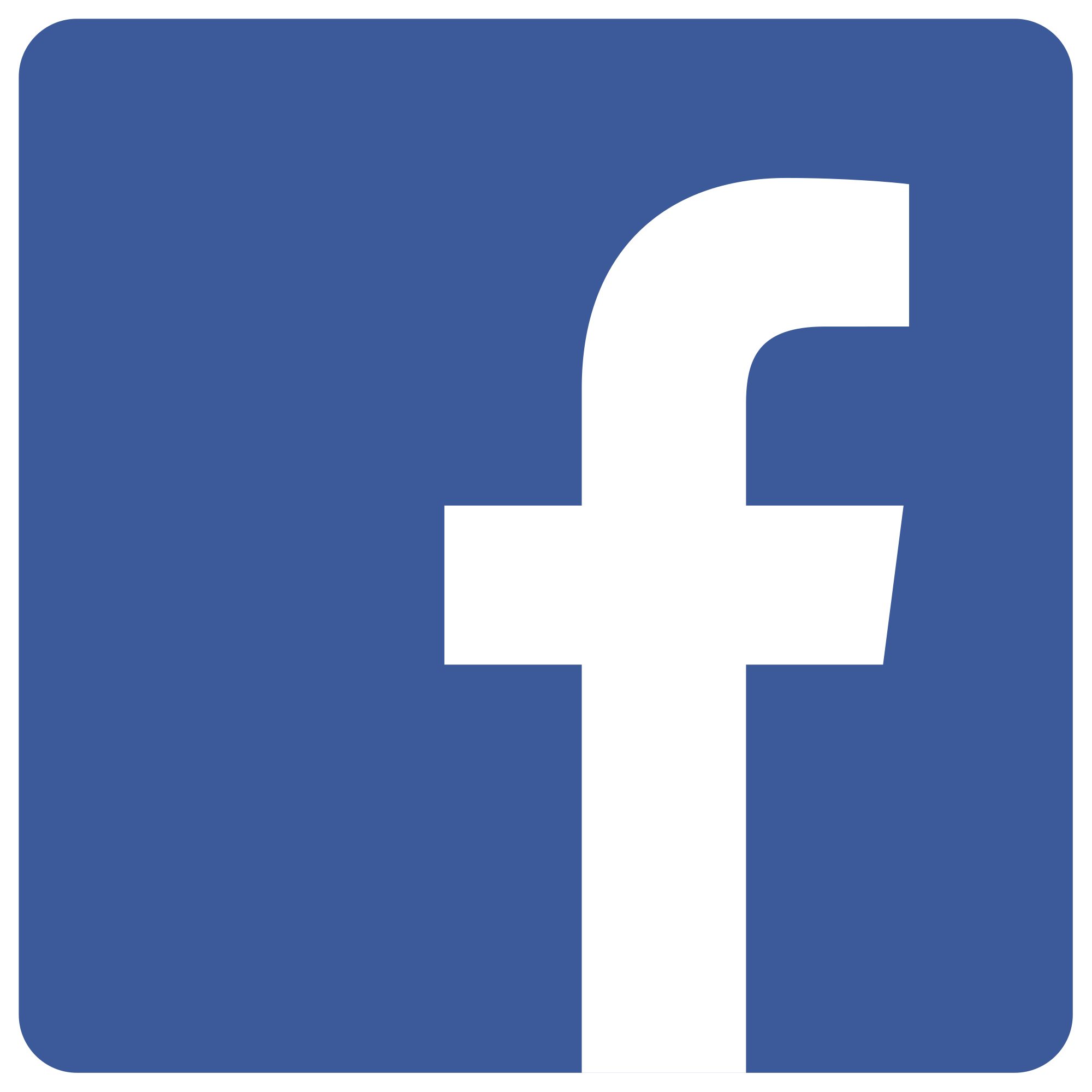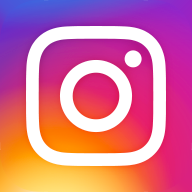 That's all for this week, be sure to check your inbox next week for the next instalment of Zedletter!
For more information hit 4zzz.org.au

[[UNSUBSCRIBE]]
Respectfully acknowledging the traditional owners and custodians of the country on which we live and that their sovereignty over this land was never ceded.