Congratulations! The time has come to announce some of the Radiothon WINNERZZZ!
Woooo! Thank you for supporting community radio and keeping 4ZZZ alive for another year. We are so happy to have such wonderful local sponsors that donated some seriously cool prizes! Congratz you legends.
Suze from Virginia (Full) - The Tivoli Golden Ticket
Bella from Petrie (Passionate) - The Brightside Golden Ticket
Brian from Tarragindi (Full) - Downes Shoes Custom Docs
Marco from Collingwood Park (Full) - SOBAH Annual Subscription
Nick from Wilston (Super) - Store DJ DJ Pack
Trent from Stafford (Passionate) - Denon PerL Pro Wireless Earbuds
W1nt3r (Solo Artist) & Interism (Band) - Red Octopus T-Shirt Run
Me From the Future (Solo Artist) - Suitcase Records Vinyl Pressing
Billie from Toowong (Household) - 4ZZZ Merch and Music Pack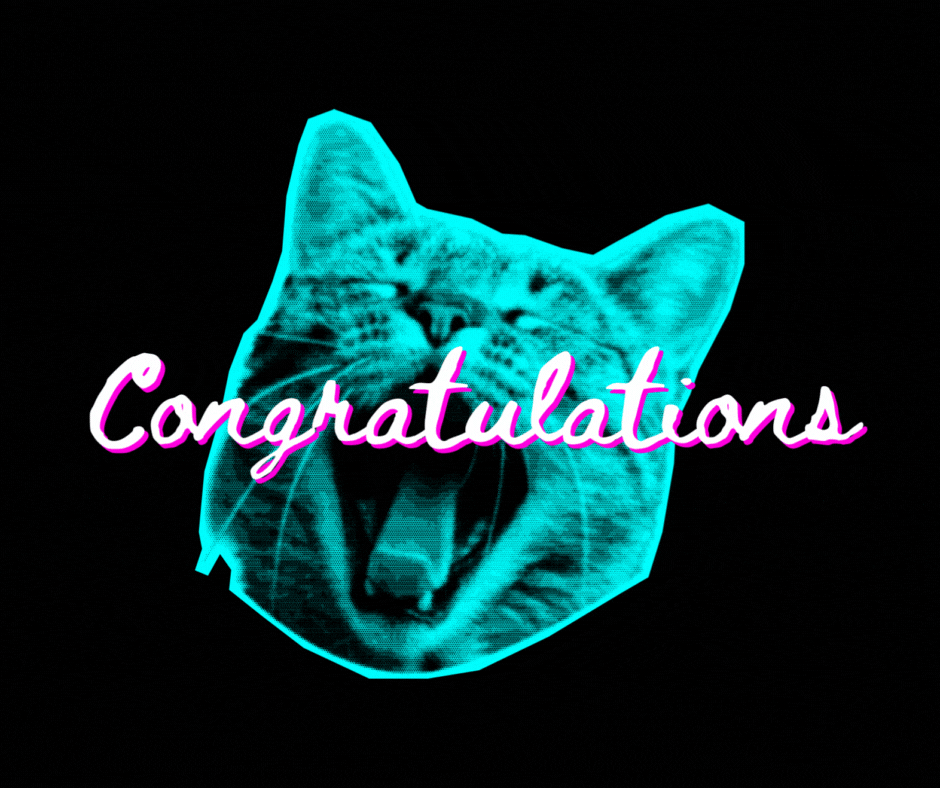 ✊🏽 The Paradigm Shift Turns 10! ✊🏽

On Friday September 22, The Paradigm Shift is turning the microphone around – asking you the listeners to interview Andy!

10 years ago roughly Andy Paine started The Paradigm Shift radio show every Friday at midday on 4ZZZ – co-hosting with Ian at first, then going on to make many shows solo after that.

Andy - "From memory, the first program I made was about West Papua, the next about the anti-coal mining campaigns going on at the time. In the ten years since (with a few little breaks here and there), I have consistently spoken to activists and radical thinkers from across the country, the world and our local Brisbane neighbourhoods. I have interviewed hundreds of amazing people, and made the show from all kinds of far-flung locations!

Now to celebrate ten years on the mic and The Paradigm Shift launching as a podcast, I'm inviting the listeners of the show to interview me – questions about the last decade of making the show or anything you want to know!"

To be a part of the show, you can post your questions in the comments section of the event - link here - Or you can text Andy on the day to 0420 626 733!
Then tune in from midday Friday (tomorrow) September 22 to listen in!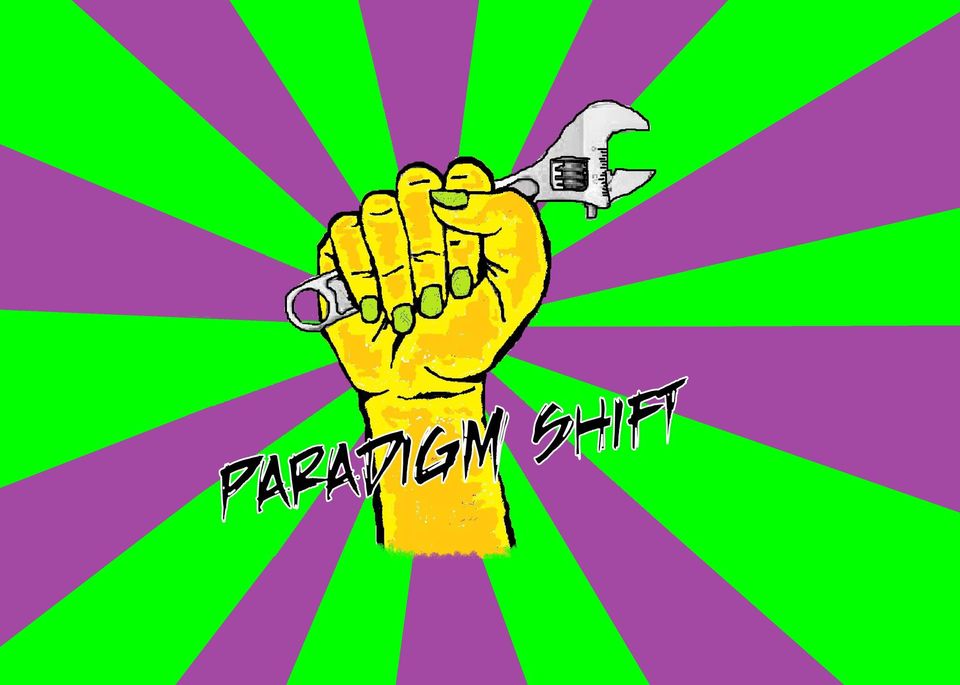 👂 Podcast Launch | Radio Reversal & The Paradigm Shift 👂
This Sunday, September 24th, from 3pm at the Woolloongabba Substation.
Two of 4ZZZ's much-loved long-running radical radio shows are branching out into the world of online podcasts! The Paradigm Shift and Radio Reversal are going digital (don't worry they will both still be on your FM dial) but to keep the community spirit alive we are throwing a party and inviting everyone to join us!

Entry is free (donations to support your favourite community radio station 4ZZZ are welcome!), and there will be chai and baked goodies for sale.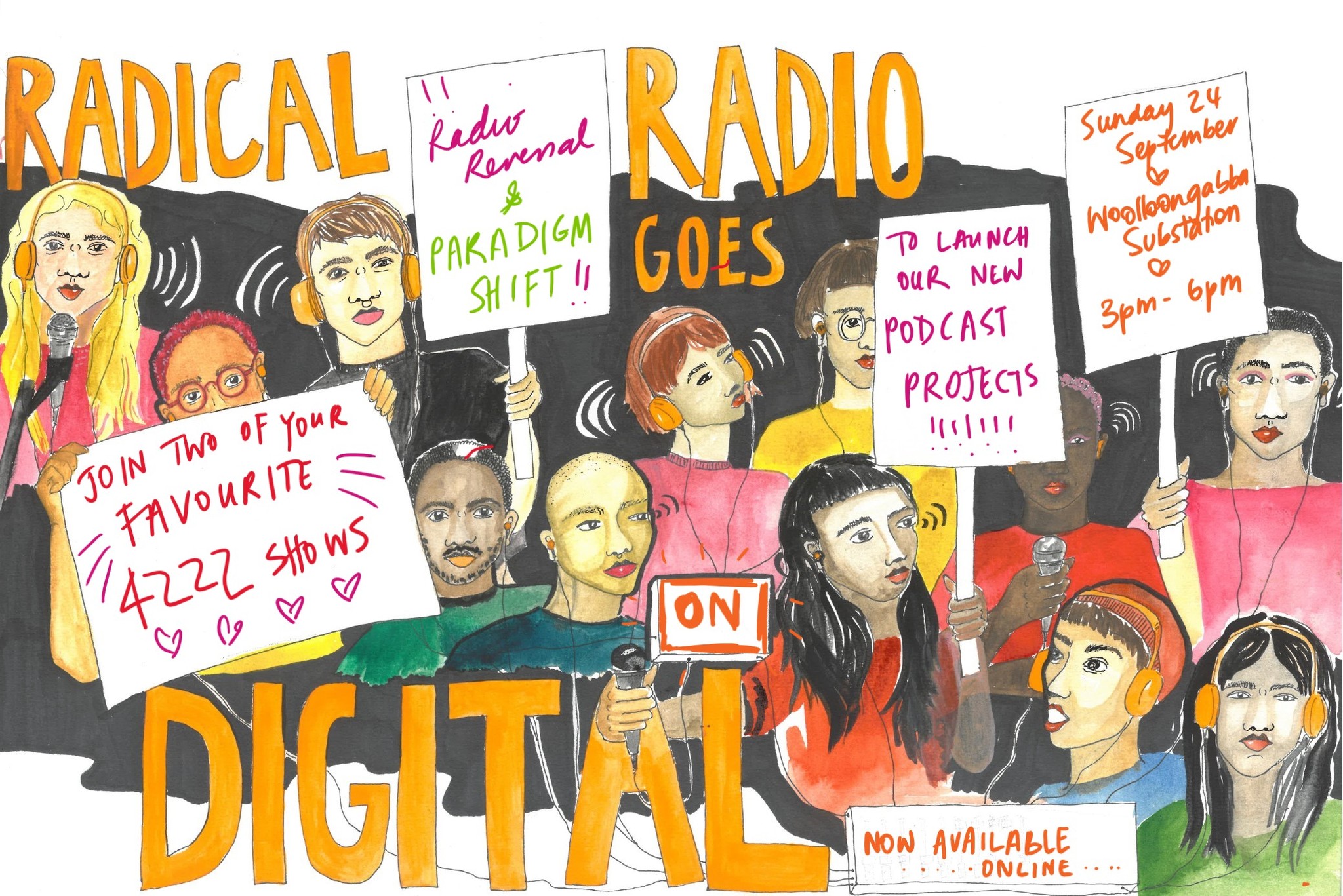 🌱 Bushcare Round Up 🌱
They've been pullin' out weeds and puttin' up trees; it's time for
The Bush Care Round-up!

Big thanks to Dave from Eco Radio for helping curate this list.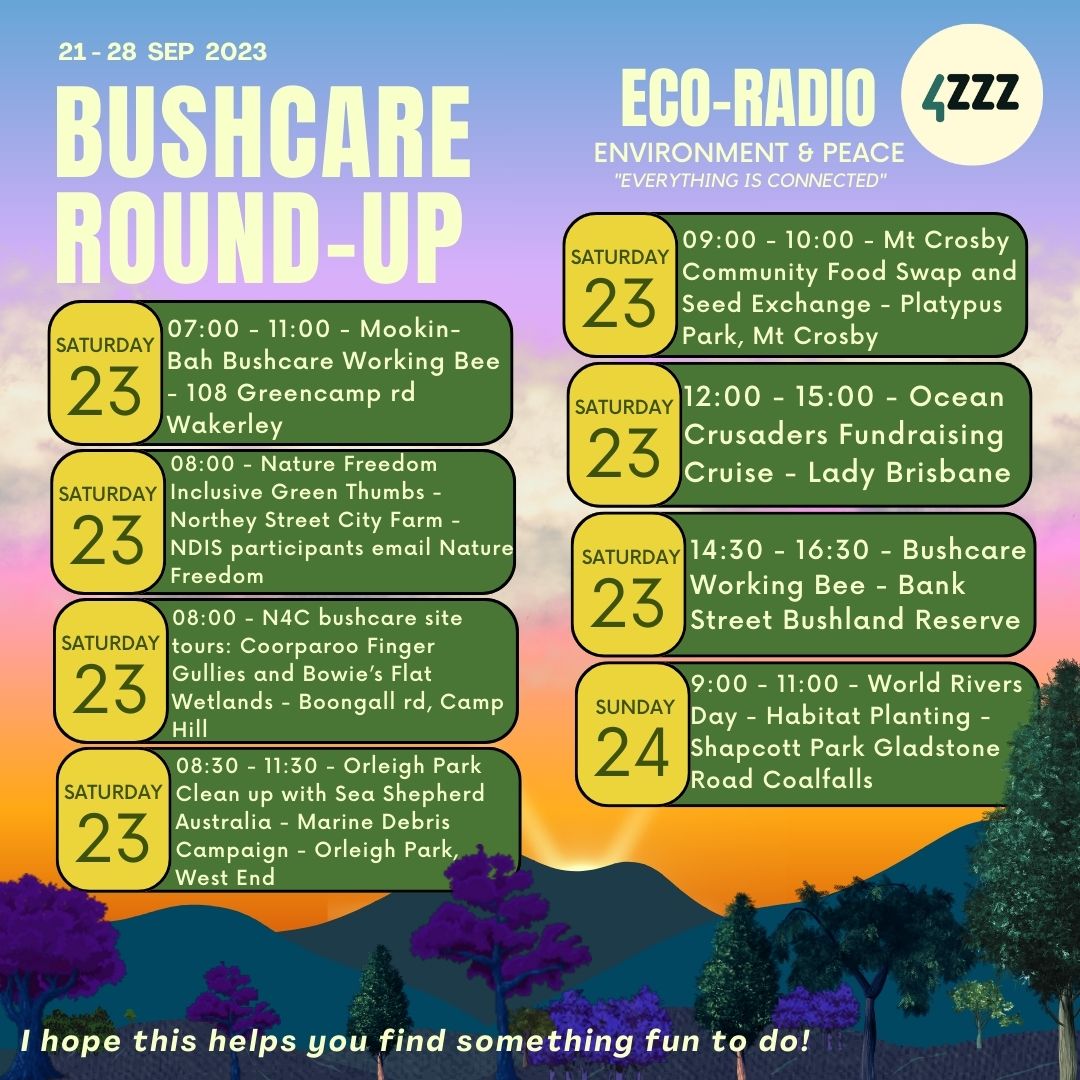 🎹 RHRN - Selve 🎹

This week the Right Here Right Now crew hosted the deadly - Selve - fortuitously coming on the same week their album Red Dessert Dream takes Album of the Week which I'm sure you've heard across the Zed airways.

If you wanna listen back to their live set click here!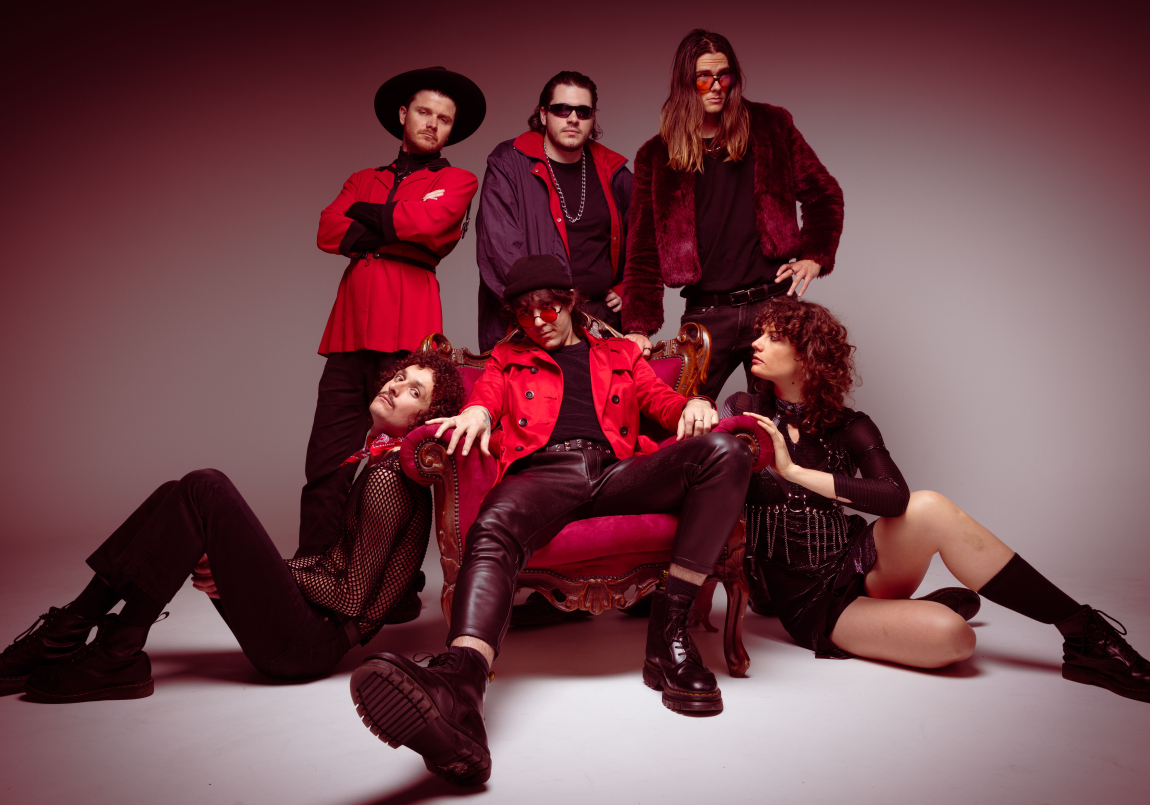 🥁 AOTW | Selve - Red Dessert Dream 🥁
From the AOTW Committee - "It's hard to believe that 'Red Desert Dream' is local band Selve's debut album, probably because of all the previous airplay and appearances on 4ZZZ the past several years. Whilst previous releases like 'Pink Hotel' took us on a more purely psychedelic trip, 'Red Desert Dream' explores the group's pop sensibilities simultaneously. Singles such as 'Ghost Writer' have already been absolutely smashed on the Zed airwaves, and it's not hard to imagine this collection of tracks doing the same. Another impressive release from a local act, our cup runneth over."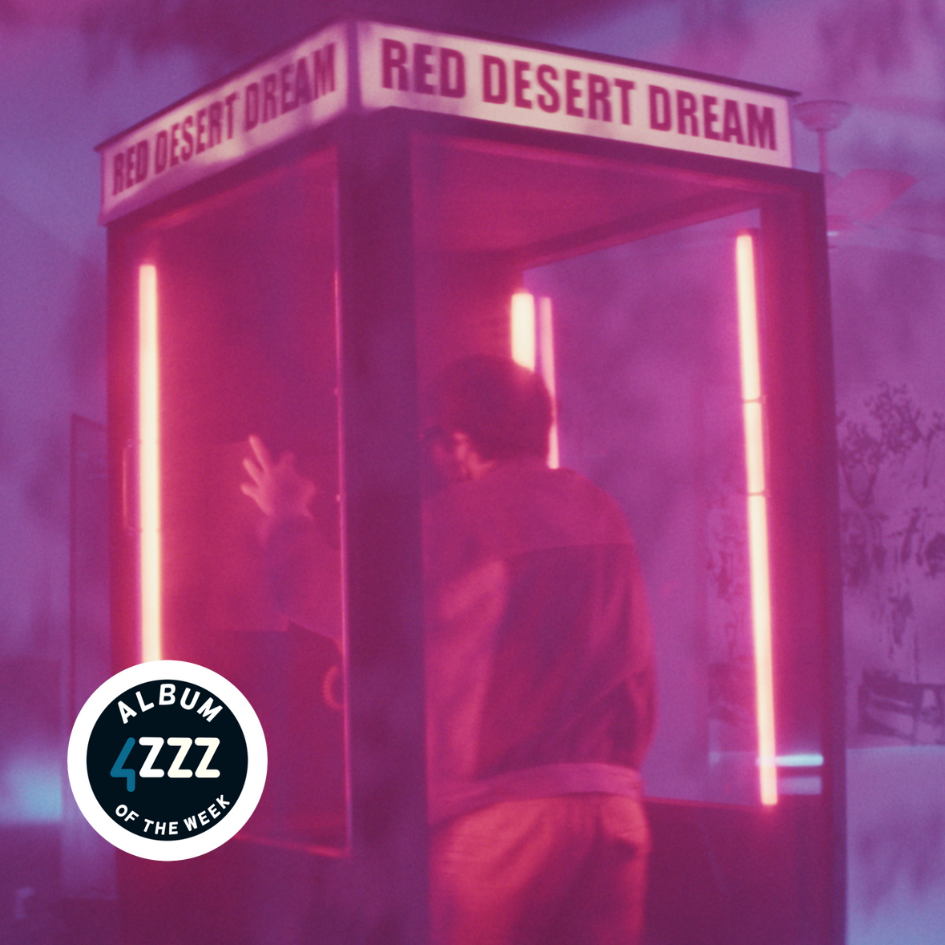 🎶 TOP 20 | Sept 9th - 16th 🎶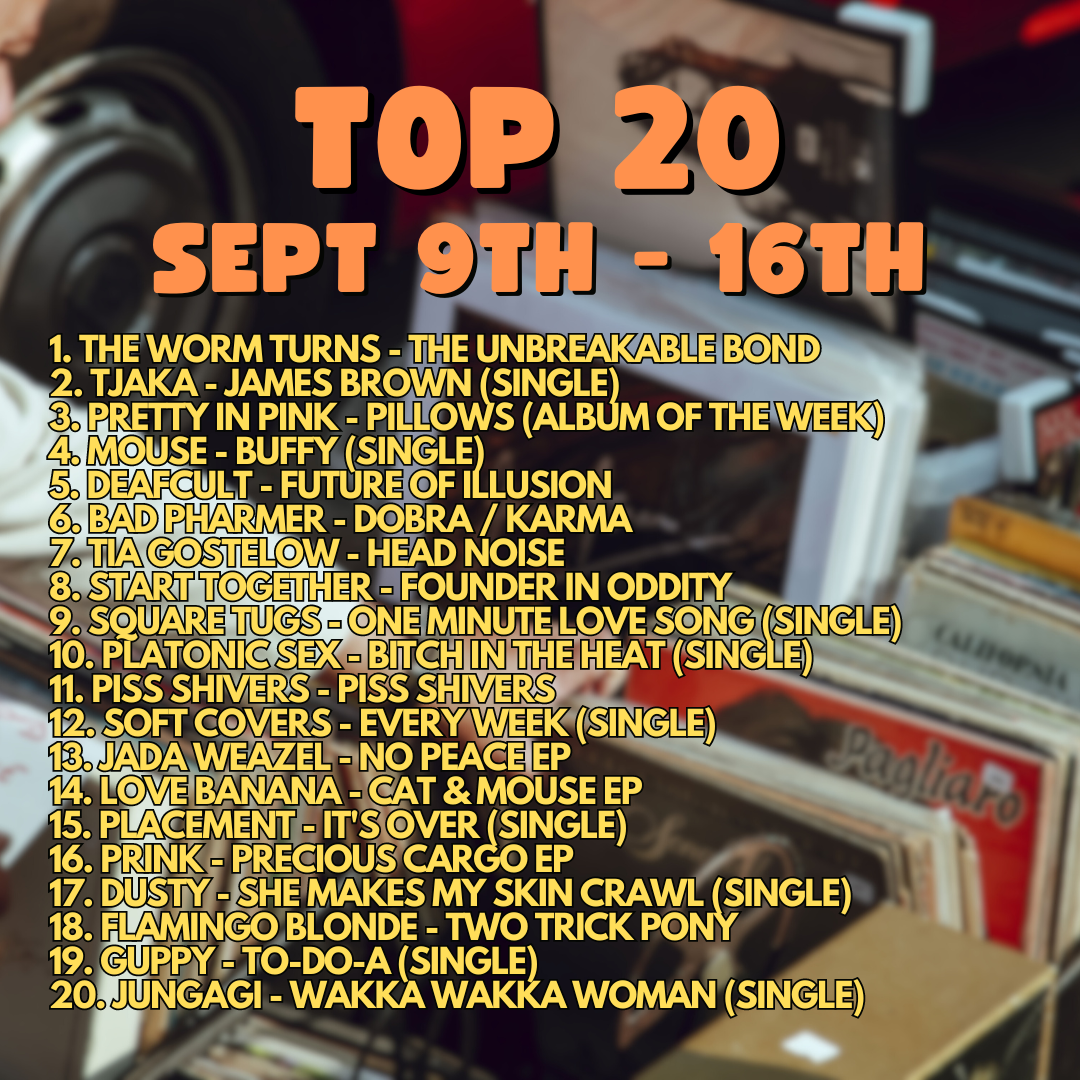 📰 4ZZZ NEWS | Deepfakes and How To Recognise Them 📰
Weʻve received some funny videos from friends with our and friendʻs faces on an eCard or possibly Arnold Schwarzneggar dressed as Dorothy singing ʻOver the Rainbowʻ from the Wizard of Oz.
These jokes can be a lot of fun and amusing, however what about the onslaught of deepfakes arriving which are derived to sway public policy or smear peopleʻs reputations? Can your recognise those deepfakes or will you unwittingly accept them as truth and pass them on to friends?
How will you be able to detect mal-intent deepfakes?
Joining 4ZZZʻs Eliot Rifkin and Toni Pankaluic to chat about Deepfakes is Dr Klaire Somoray from James Cook Universityʻs Department of Psychology.
For a deep dive...
To listen in and know more click here.
Thanks to Toni Pankaluic & Eliot Rifkin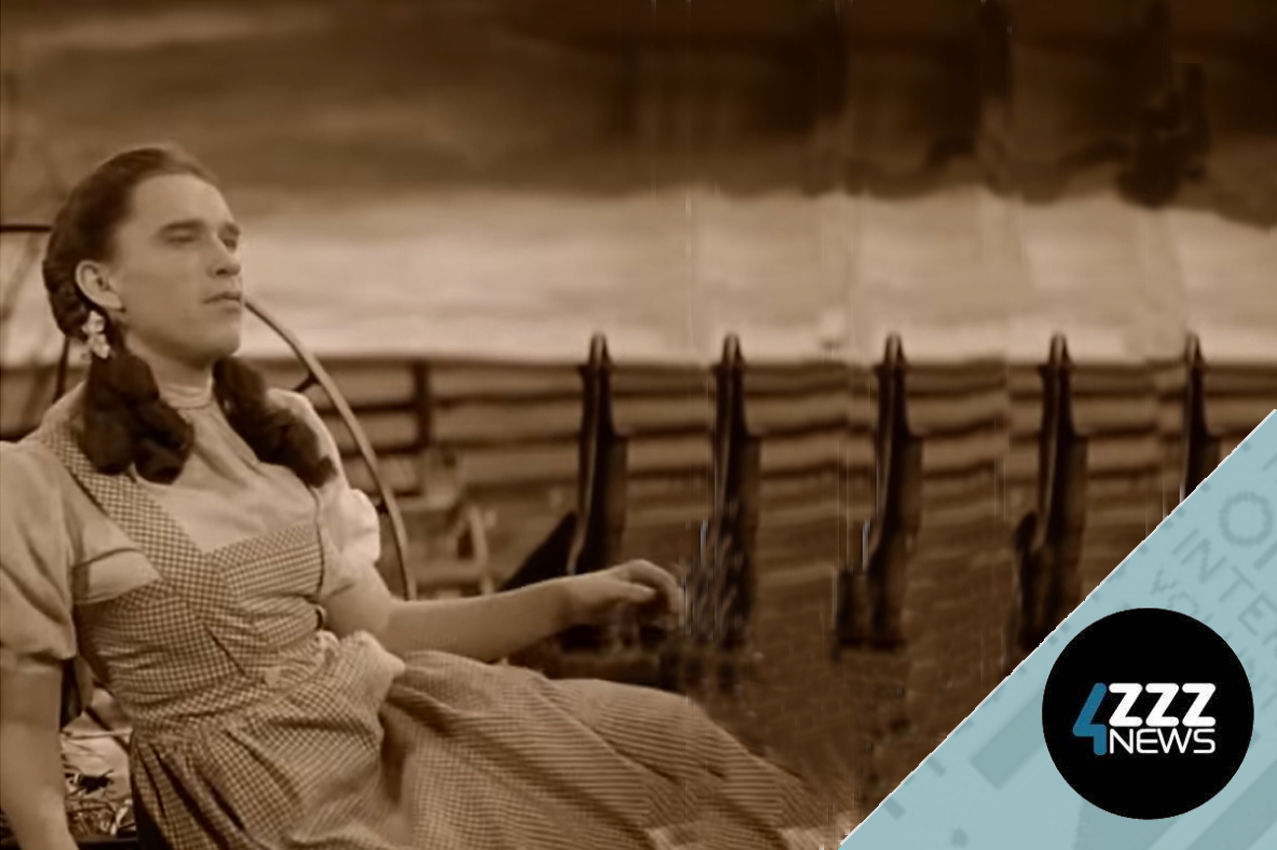 🟠 SXSW Sydney 🟠

The iconic SXSW is coming to Australia for the first time, hitting Sydney from October 15 - 22. This is your chance to discover the next biggest things in technology, games, music, screen and culture.
Get your SXSW Sydney badge or wristband now for access to the Conference, Tech and Innovation Expo, Games Festival, Music Festival, Screen Festival and hundreds of events throughout the week, including over 300 live music performances by artists from around the world, 150 new indie games, world premiere screenings and so much more!
Head to sxswsydney.com for all the info and start planning your trip now!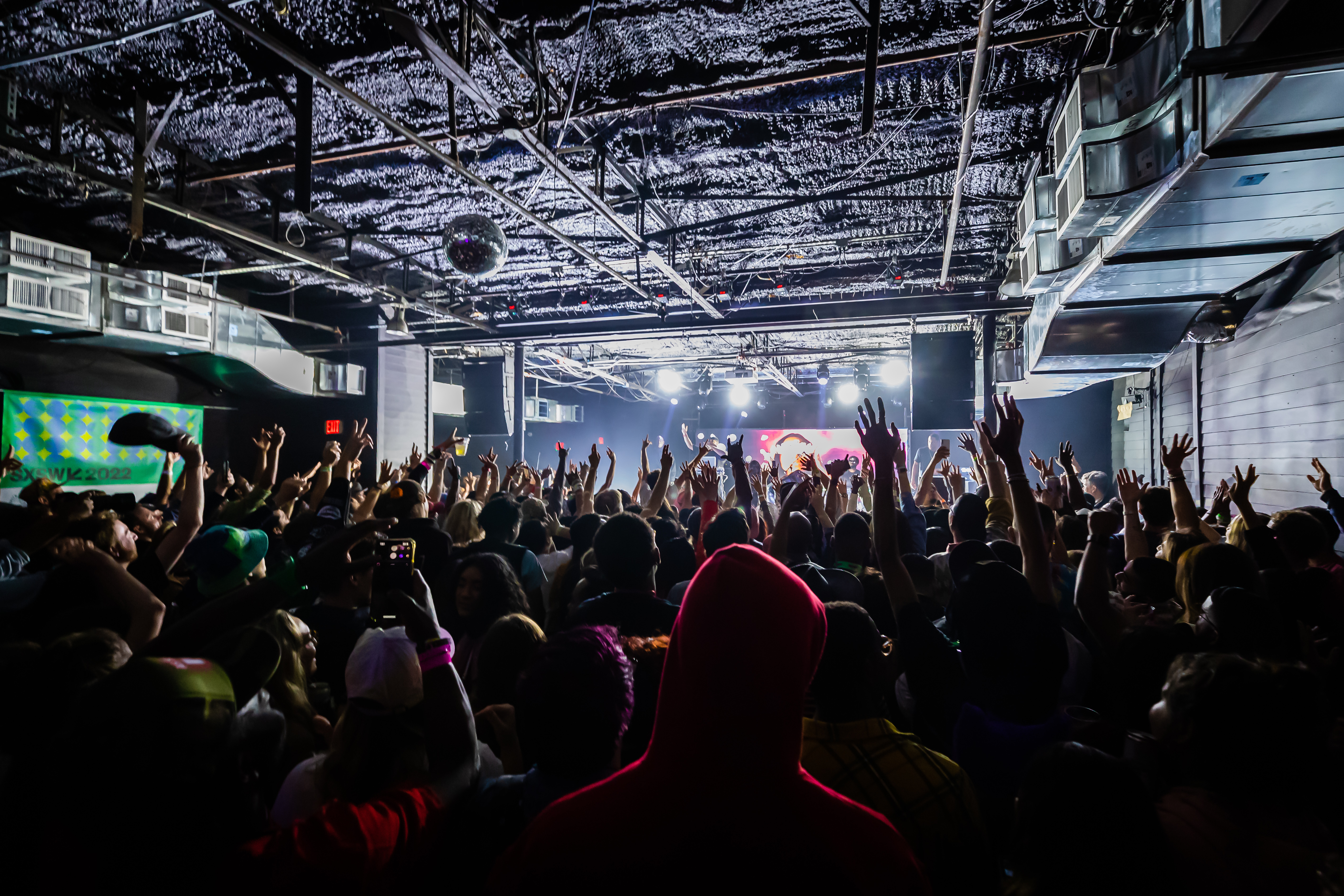 🕺🏽 Sparks Return to Australia After 22 Years! 🕺🏽
Legendary pop pioneers Sparks are enjoying a huge resurgence, with levels of interest in their work at heights unsurpassed in their 50+ year career.

Now into their sixth decade of making music, Sparks have never been more relevant. Once again Top 10 regulars, with studio albums Hippopotamus (2017) A Steady Drip, Drip,Drip (2020), The Girl Is Crying in Her Latte (2023) all reaching No.7 in the UK and receiving global acclaim.

To coincide with the release of their 26th album, the bold, genre-defying master-piece, The Girl Is Crying In Her Latte, Ron and Russell Mael have taken to the road for a world tour.

Sparks play The Fortitude Music Hall this 2nd November

With worldwide media praising their spectacular live show, it truly is an experience not to miss.

GET YOUR TICKETS HERE!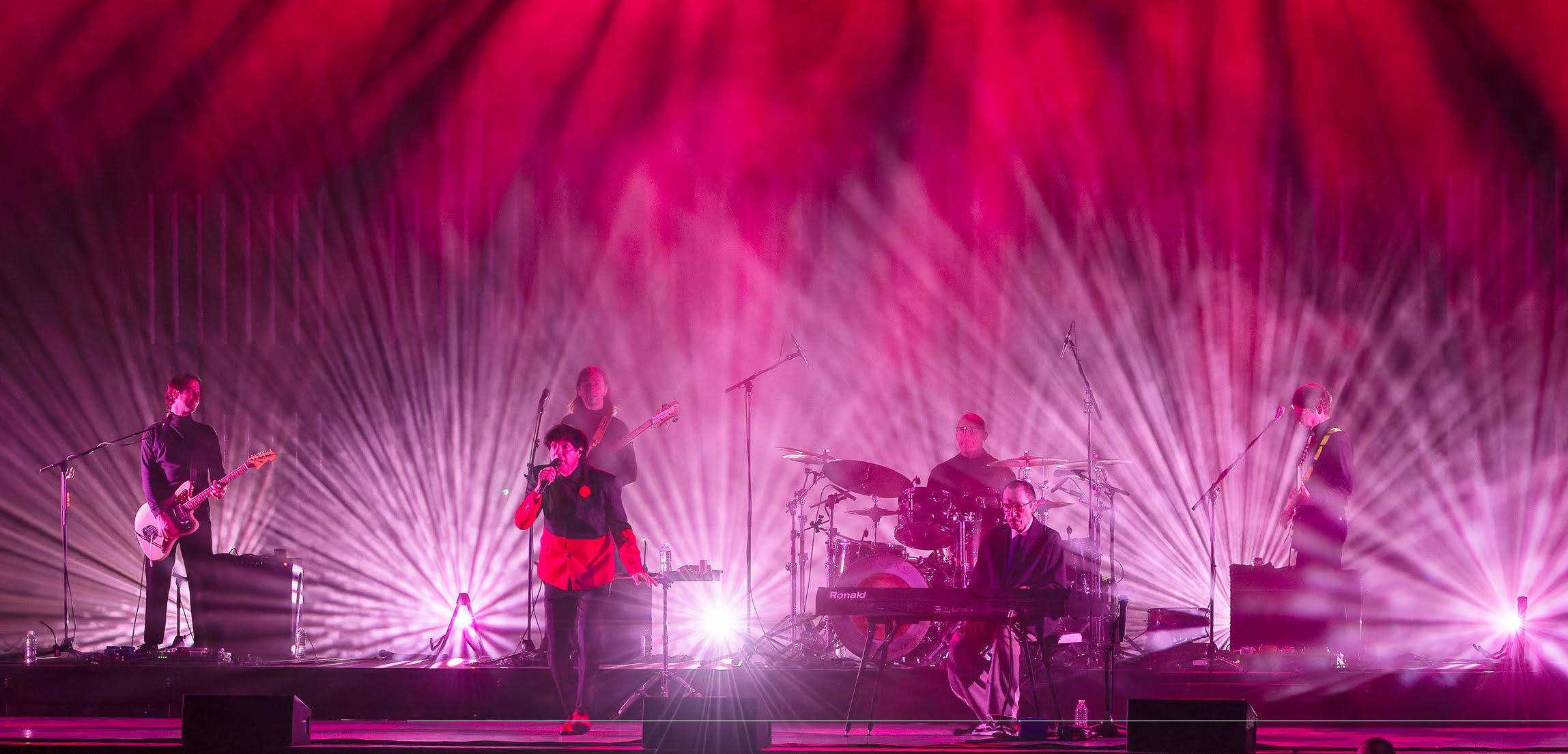 🟡 BAD MANNERS at The Triffid 🟡
British Ska Legends BAD MANNERS return for a Greatest Hits Tour.
Fronted by Buster Bloodvessel with his exceptionally long tongue, big personality and even bigger figure, bald-headed Buster and BAD MANNERS have a huge set of fun original pop ska - Lip Up Fatty, Special Brew, Walking In The Sunshine, Lorraine, Just A Feeling, My Girl Lollipop, Inner London Violence and of course the ultimate knees up Can Can.
Saturday 7th October at The Triffid
❓ Zed Trivia | Victor Jara ❓
A few weeks back Andrew Bartlett interviewed Penny Glass on Talking Zeds. Penny is a former Brisbane Line presenter and was part of the Latin American show from back in the day. Did you know that Zed HQ used to be a Latin American center? A key place for refugees, activists, families and supporters for the many people who had to flee the consequences of the many US backed coups and such from that era and area.
Penny has also spent decades living and working in Chile, doing theatre work with prisoners (along with other things). After their interview Andrew was showing Penny around the station and was taking her through our famous record library, she asked if maybe there was a chance that a Victor Jara record would be there. Andrew suspected there would be NO CHANCE but low and behold a record - almost certainly donated to 4ZZZ by Penny herself, over 40 years ago (pictured below).

Víctor Jara was a Chilean teacher, theater director, poet, singer-songwriter and Communist political activist. He developed Chilean theater by directing a broad array of works, ranging from locally produced plays to world classics, as well as the experimental work of playwrights such as Ann Jellicoe. Unfortunately, on 11 September 1973, the Chilean military, with the support of the United States overthrew the government and the installation of Augusto Pinochet as dictator. This inevitably led to Jara taken as prisoner and later killed.
To listen back to Andrew and Penny's chat you can click here
If you'd like some more Zed Trivia why don't you listen to the 4ZZZ Podcast - From A to Triple Z.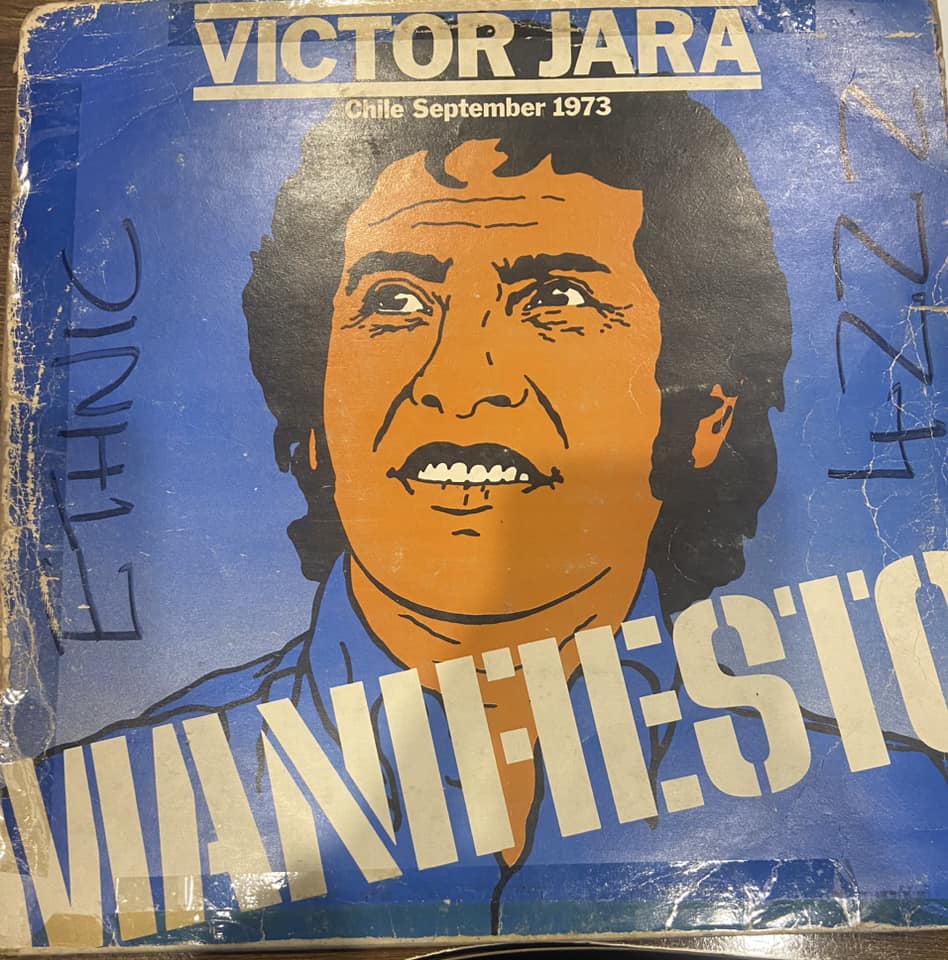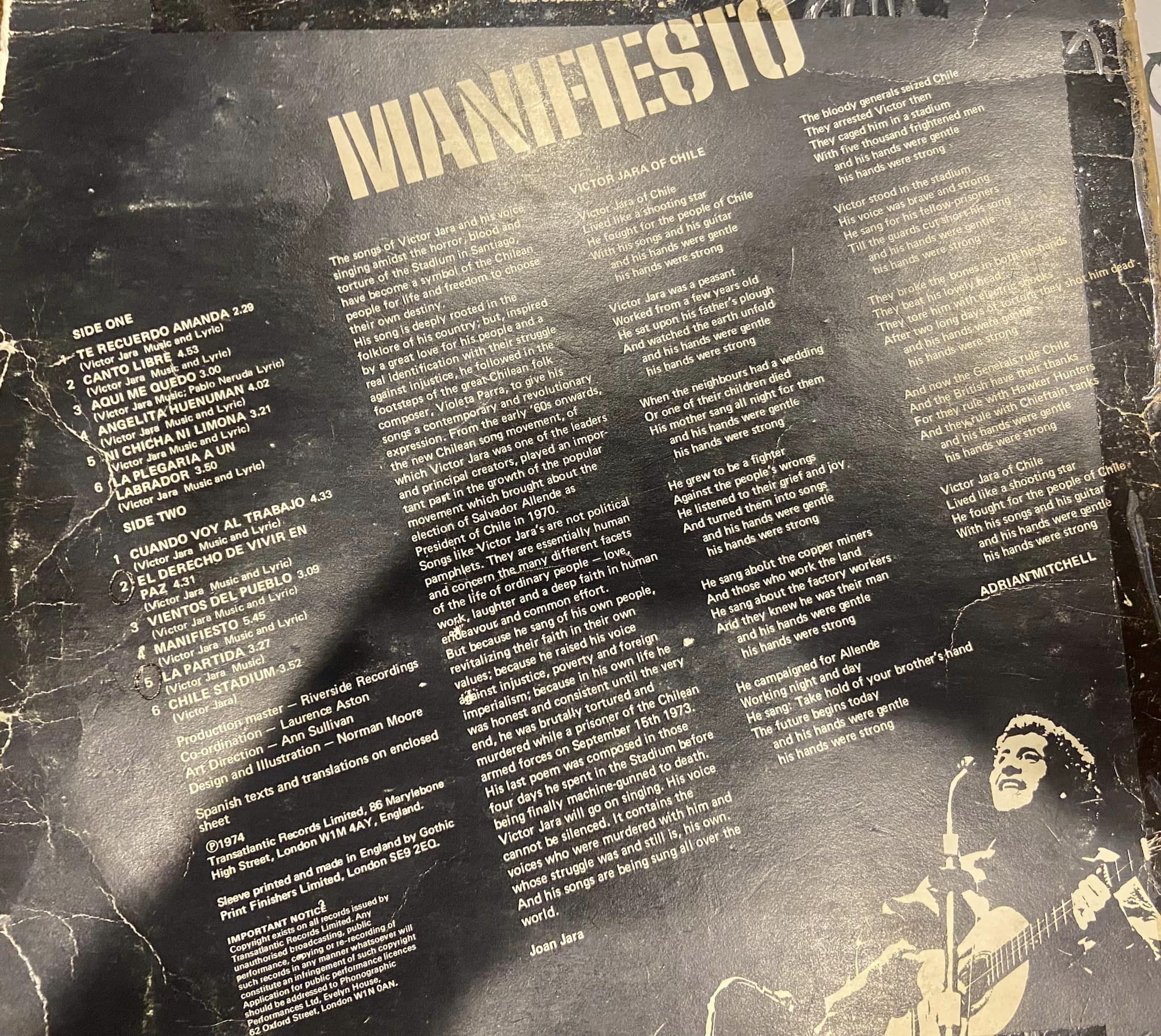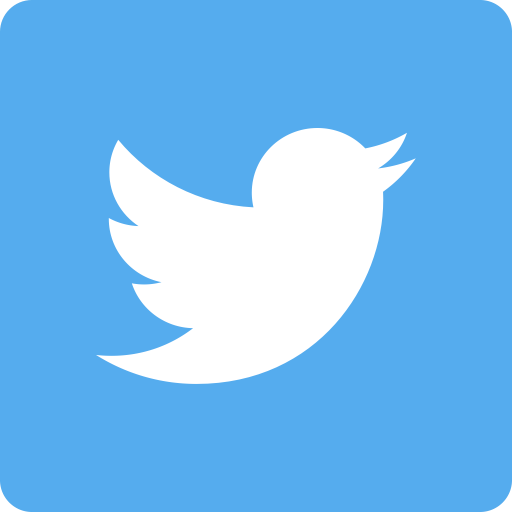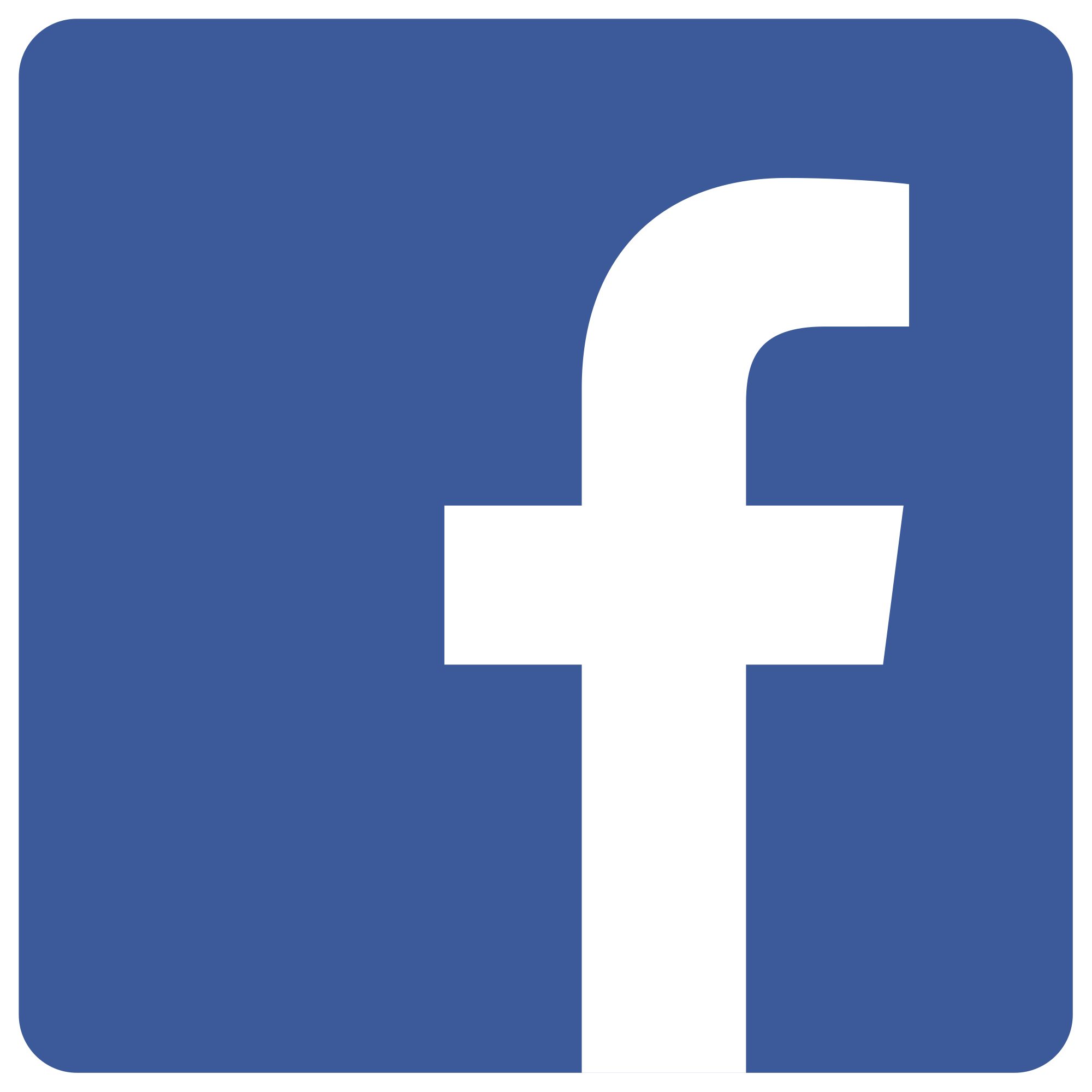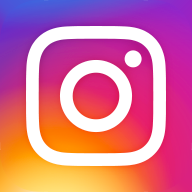 That's all for this week, be sure to check your inbox next week for the next instalment of Zedletter!
For more information hit 4zzz.org.au

[[UNSUBSCRIBE]]
Respectfully acknowledging the traditional owners and custodians of the country on which we live and that their sovereignty over this land was never ceded.